Design & Print
As a full-service agency, we deliver all your creative design & print needs.
Our talented team of designers are focused on creating seamless concepts, whilst our skilled print-room team make use of our state of the art printers and routers to produce quality end products, from pocket-sized brochures to large-scale signage.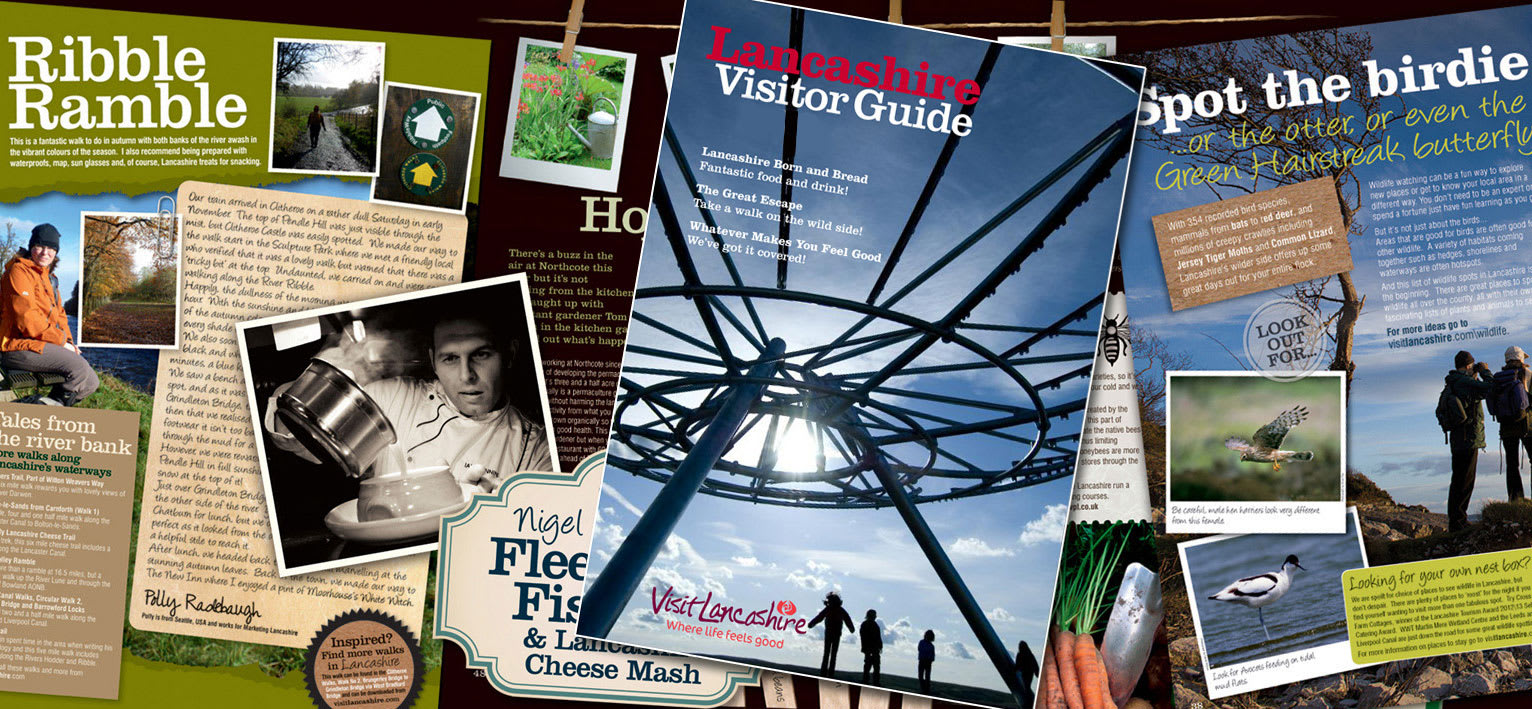 Graphic Design
Our graphic designers have the ability to communicate your message through the use of type, space and imagery.
Our specialists produce attention grabbing and beautifully designed advertisements and publications.
We have a wide range of sectors that we've worked with from automotive to zoos; check out our case studies to see some of the graphic design work we've completed.
Creative Concepts
It is a remarkable thing to see the journey a creative design takes from the initial visuals right through to a commercially viable design.
Our creatives sometimes have to be "mental athletes" – creating concepts across a range of sectors as diverse as tourism, education, construction and local authorities.
Typography
The design and arrangement of type is a vital component in getting your message and brand identity across to your audience.
Layout of type is a specialised discipline involving the design, letter spacing and use of typefaces, from calligraphy to the ever-developing use of digital type.
Corporate Identity
The consistent use of visual elements including imagery, typeface and colour can influence the perception of a brand, and by applying our creative principals to your corporate identity, we ensure that your brand creates the maximum impact across every print and advertising media.
LET'S WORK TOGETHER…
Get in touch to discuss your next project