Inspiring Healthy Lifestyles
Inspiring healthy lifestyles is a social enterprise and charitable trust working in Wigan, Selby and Cannock. They manage 10 leisure centres, a museum and theatre as well as several parks and green spaces. They also provide hundreds of community projects to inspire people of all ages to lead a healthy lifestyle.
Our services to Inspiring Healthy Lifestyles
Creative Design and Print
Local, National and Trade Press Advertising
Pay-Per-Click
Online Marketing
Social Media
Website Design and Build
Internal Signage
External Signage
Photography
Video Production
Merchandise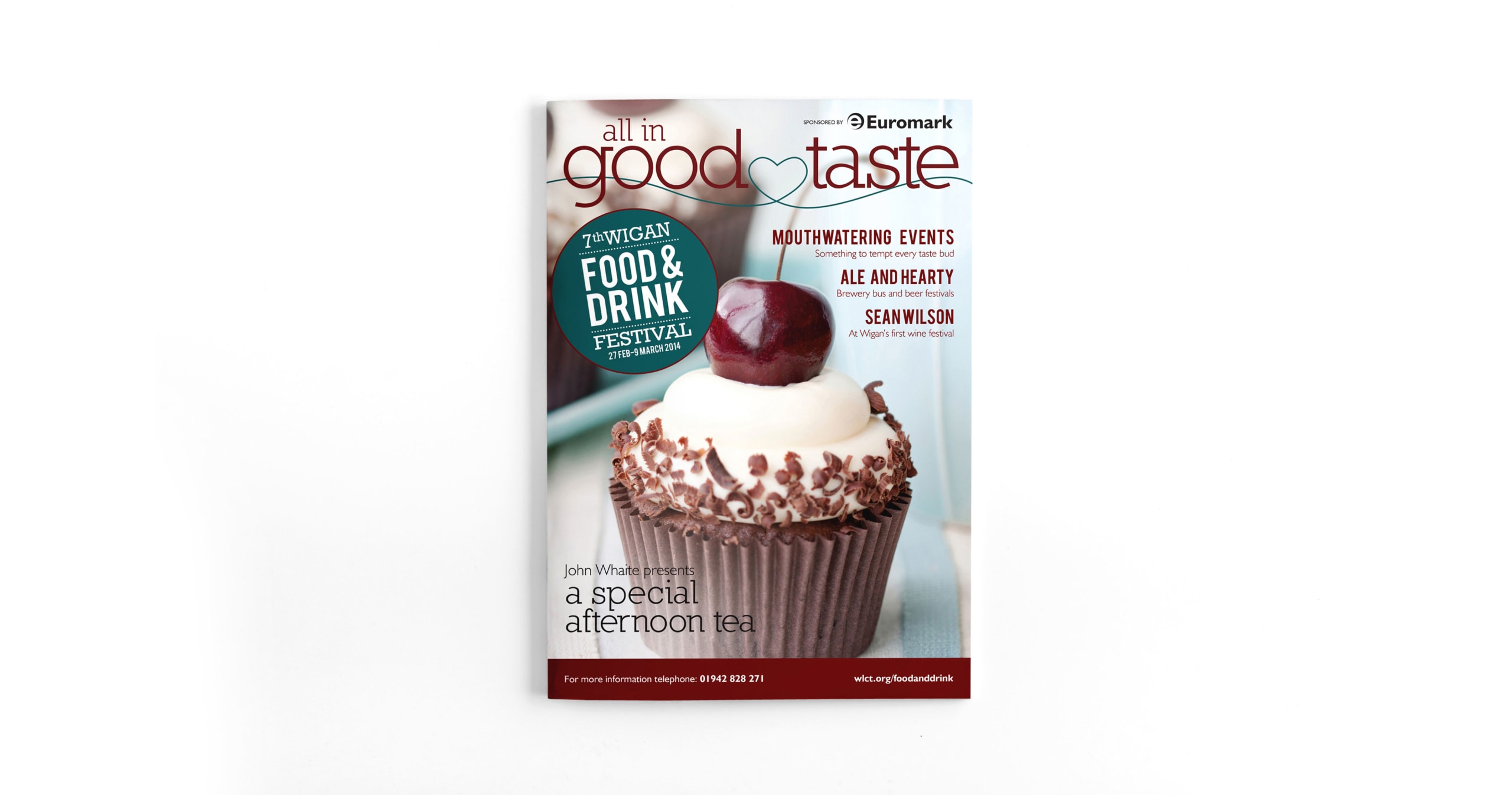 Design and Print
Heckford have worked with Inspiring healthy lifestyles for a number of years and have provided creative services across a wide range of facilities and projects. From creating a strong brand for Haigh Woodland Park, to designing theatre and museum guides, to creating campaigns to increase leisure centre memberships we have produced innovative design that stands out from the crowd.
Social Media
We have produced a number of social media campaigns for Inspiring healthy lifestyles in order to increase awareness of their services and encourage people to take part in activities that lead to a healthier lifestyle. Using a combination of paid for Facebook and Instagram advertising, we accurately target potential users, provide campaign analysis and monitoring before supplying the client with extensive reports to show how effective the campaign has been.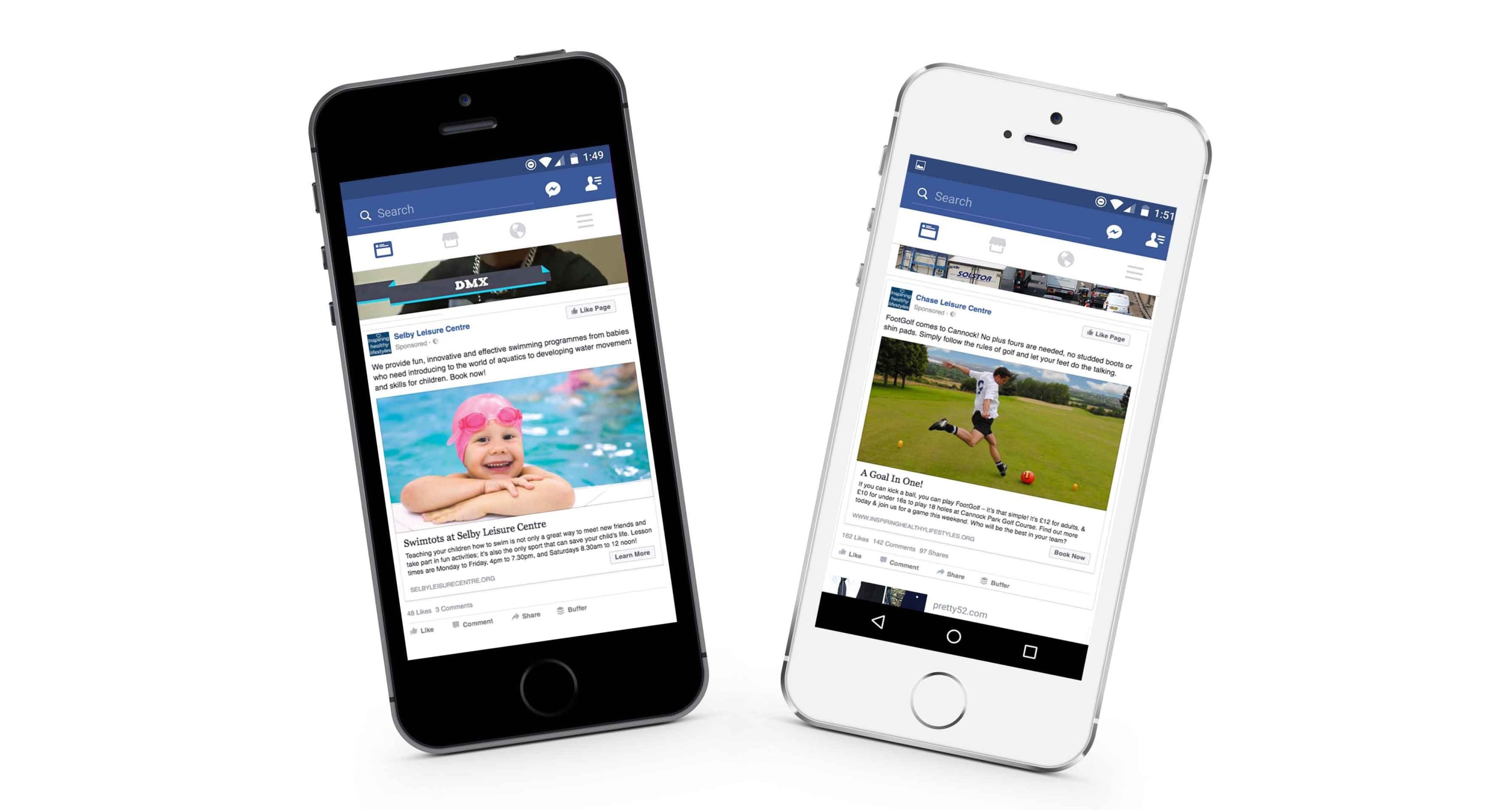 Web
We produce a number of campaign specific landing pages for Inspiring healthy lifestyles. These pages act as a focal point for capturing customer details, generating membership leads and highlighting user case studies to show how joining a leisure centre will lead to a healthier lifestyle.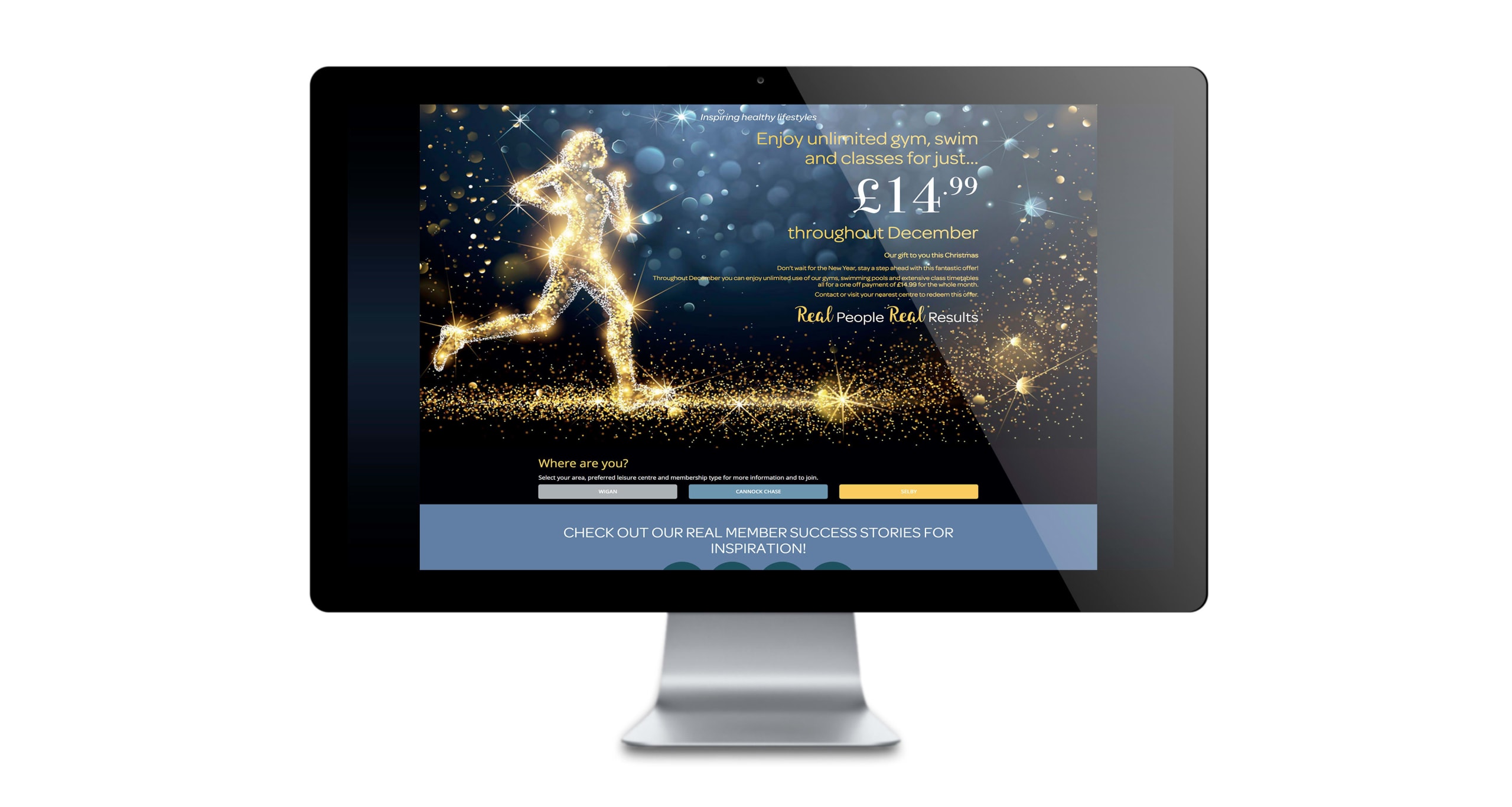 Video
Heckford were asked by Inspiring healthy lifestyles to help launch their indoor skate and BMX facility at Howe Bridge Leisure Centre. Recognising that the target audience was distinctly different from traditional leisure centre users, we produced a launch video designed to go viral across the skate and BMX community. The resulting film was really well received and successfully shared across various social media platforms.
Signage
Heckford have designed, manufactured and installed a wide range of external and internal signage solutions across many of the Inspiring healthy lifestyles facilities. From leisure centres to woodland parks we have supplied innovative signage solutions that give their facilities real presence. Heckford provide a service that starts with the initial site visit, provides well thought out and considered proposals, extends throughout the design process and then results in the manufacturing and installation of truly eye catching signage.
LET'S WORK TOGETHER…
Get in touch to discuss your next project