There's a reason as a multi-disciplined digital marketing agency, we have been in business for over 40 years. It's because we're good at what we do. While the tools of the trade have changed, our focus and creativity hasn't.
0
---
Years in the business
Vast experience
0
---
Active clients
Diverse products
0
---
Experienced staff
Multi-disciplined
over 40 years experience
We see the opportunity
We look at things differently and work hard to uncover the strategic chances others might miss. Then we explore the most cost effective way into your campaign and the most successful way out. Why? Because we know that it gets results. And nothing feels better than that.
Industry expertise
Heckford has the know-how to serve your company across many skill areas from brochure design, eye catching websites to digital marketing. We possess a diverse range of experts that can meet all your marketing needs and deliver that winning product.
Client focused
For any job we undertake it's always our focus to keep the client at the centre of everything we do. Not only do we provide a seamless experience throughout the project but also one you will want to return to time and again. We look forward to working with you.
Company expertise
Creative thinking, commercially applied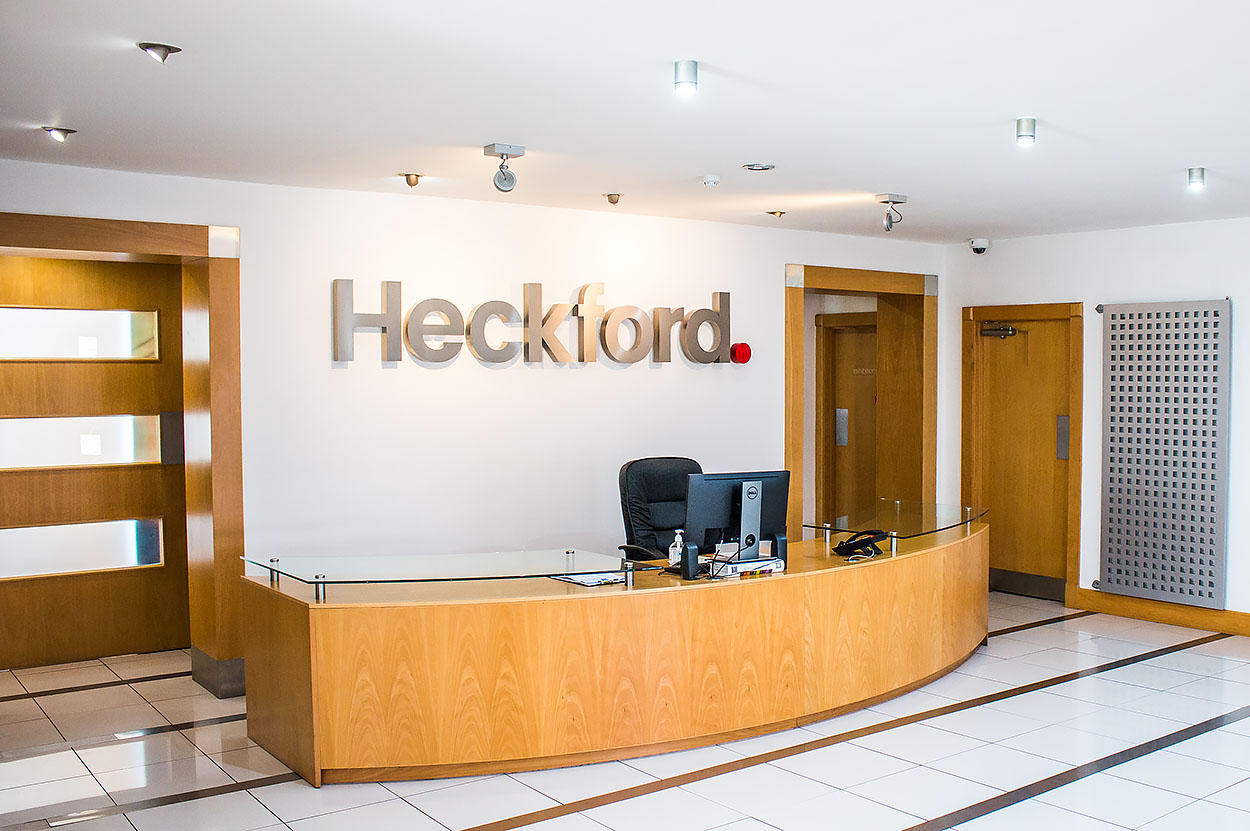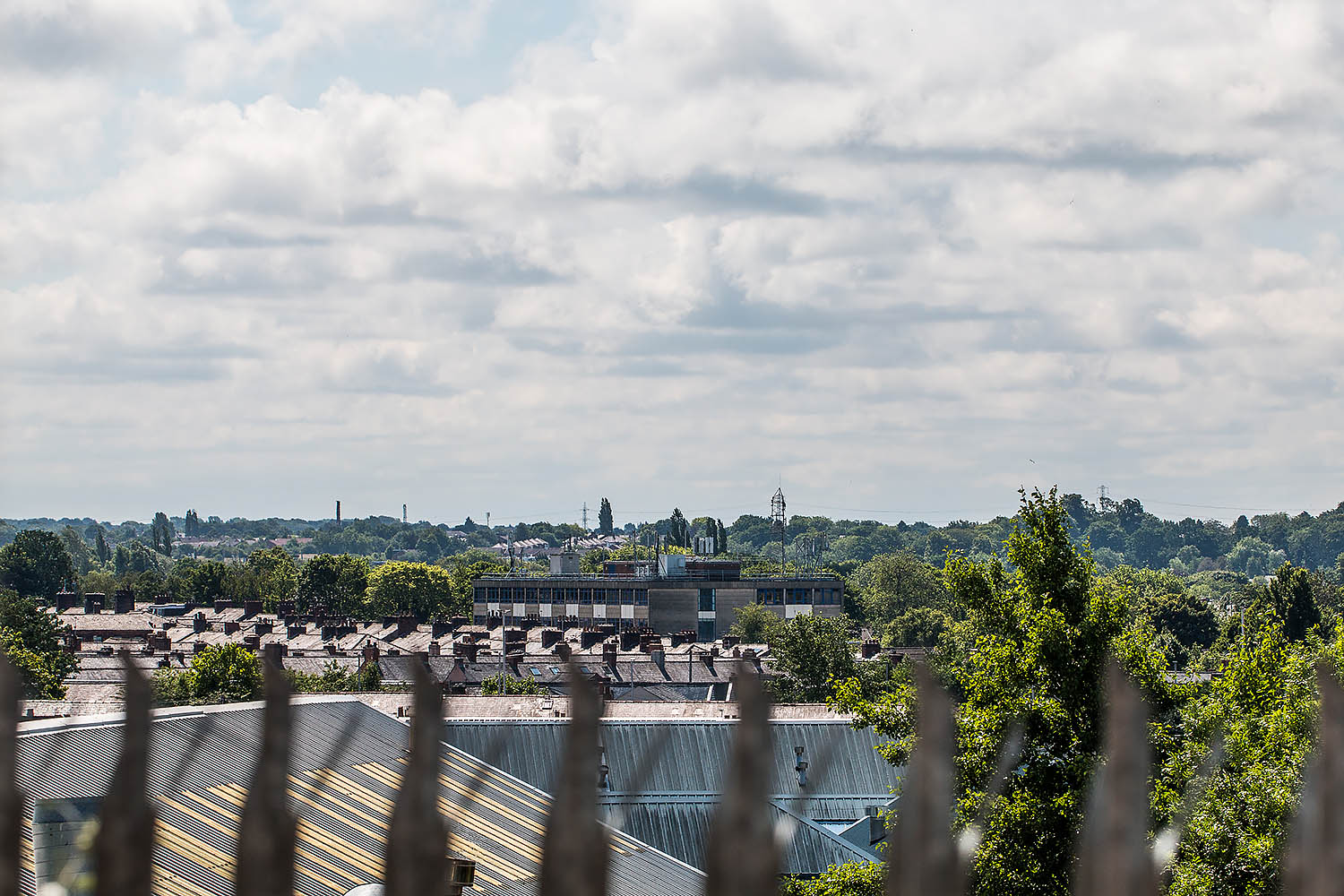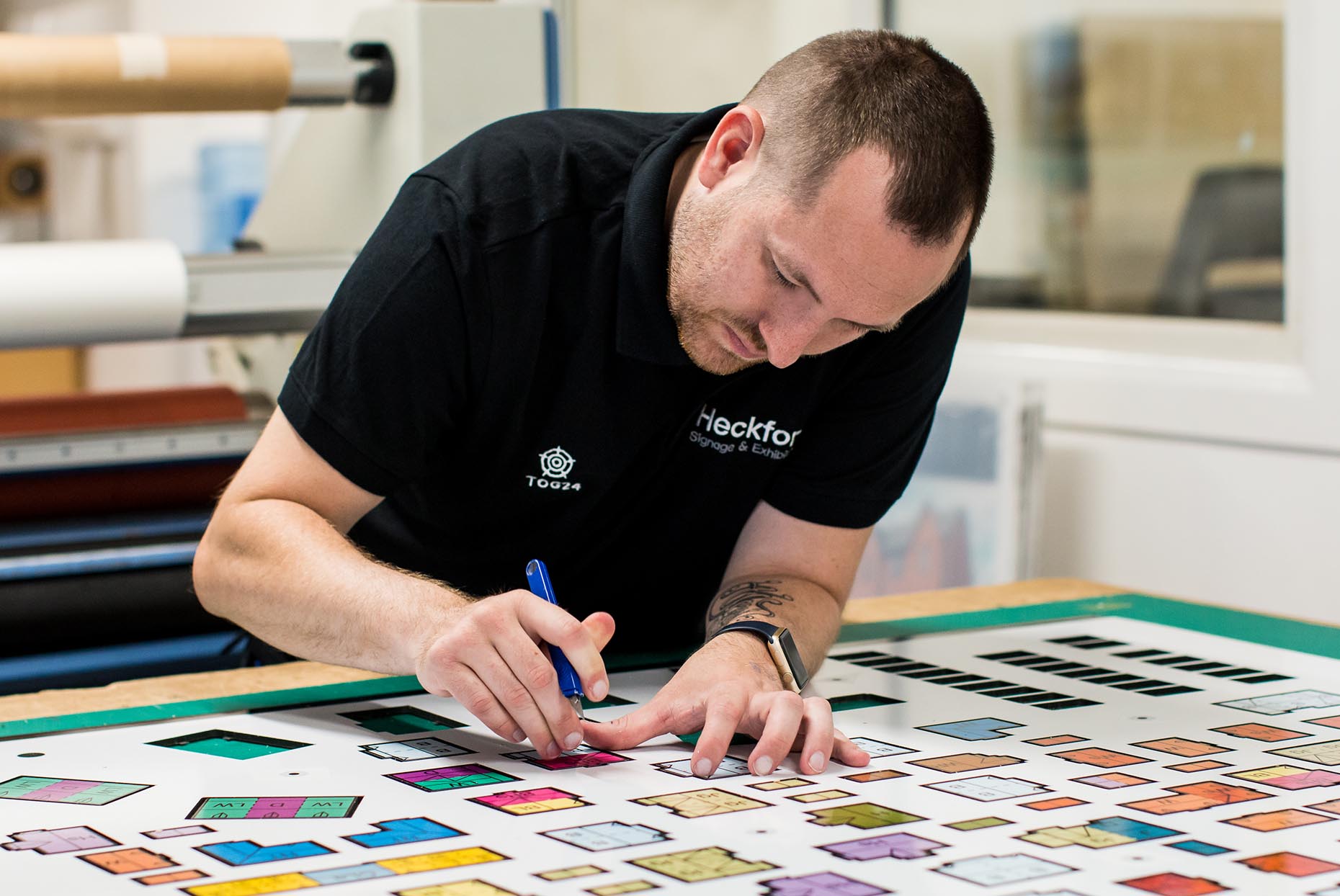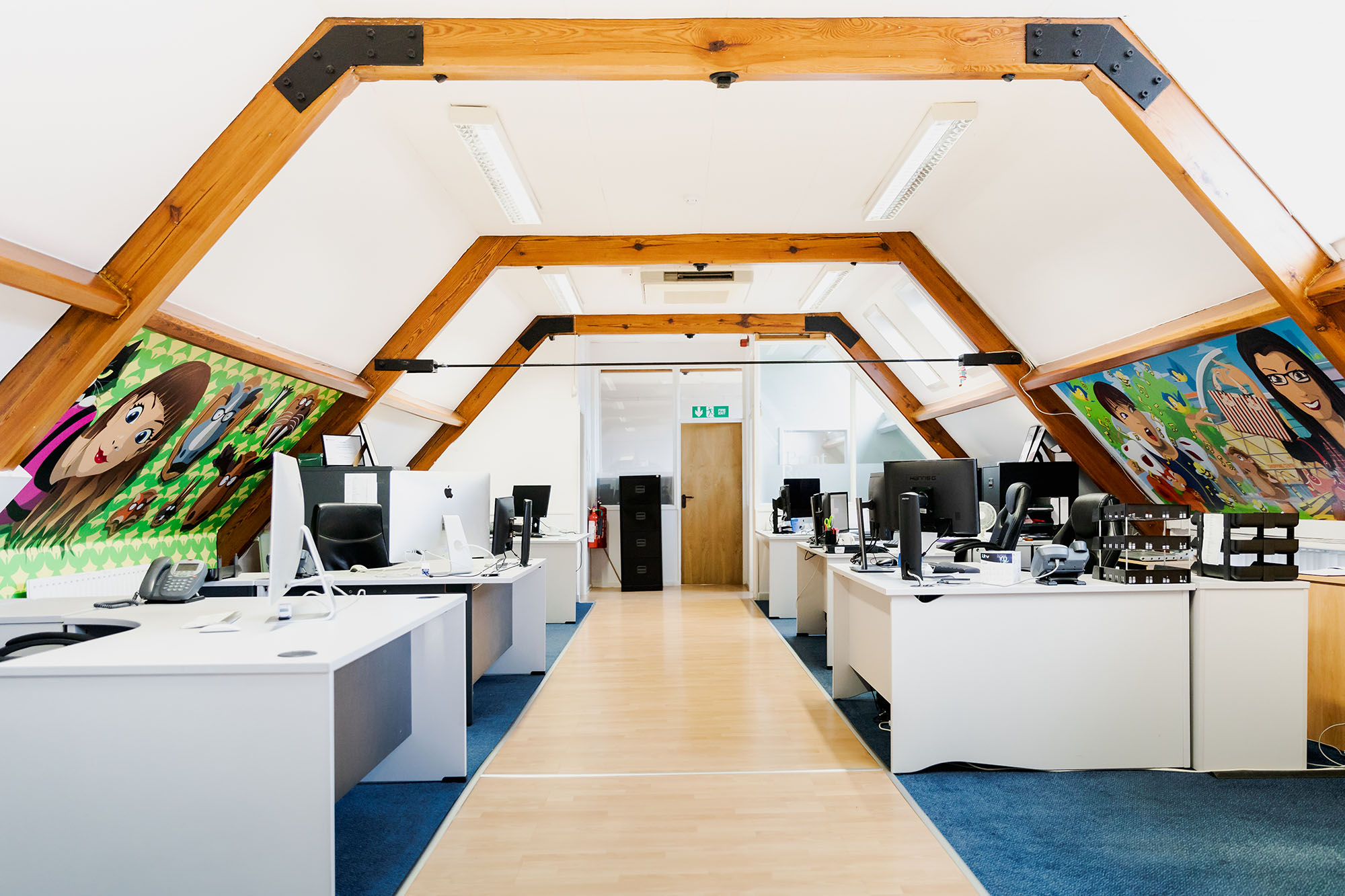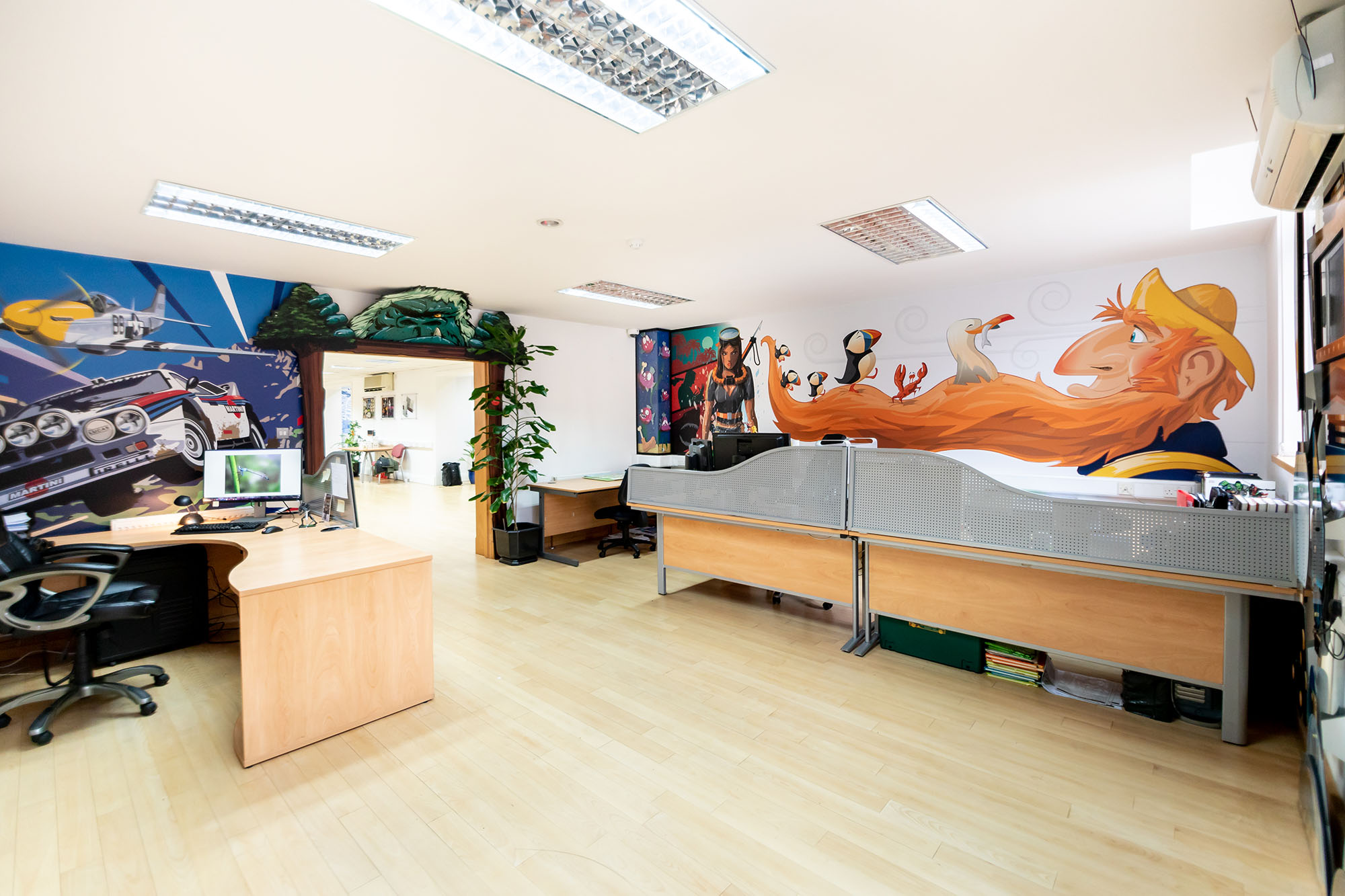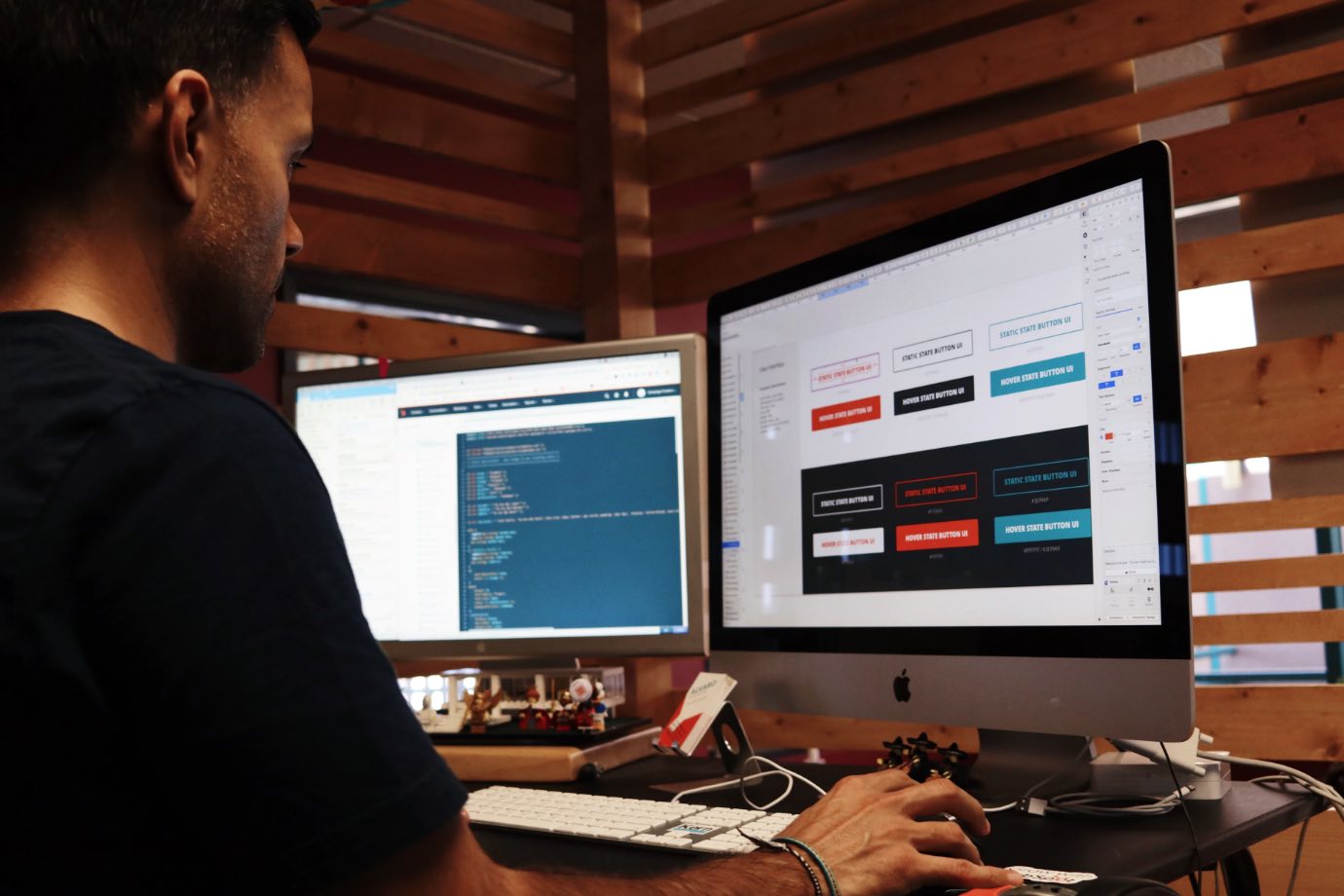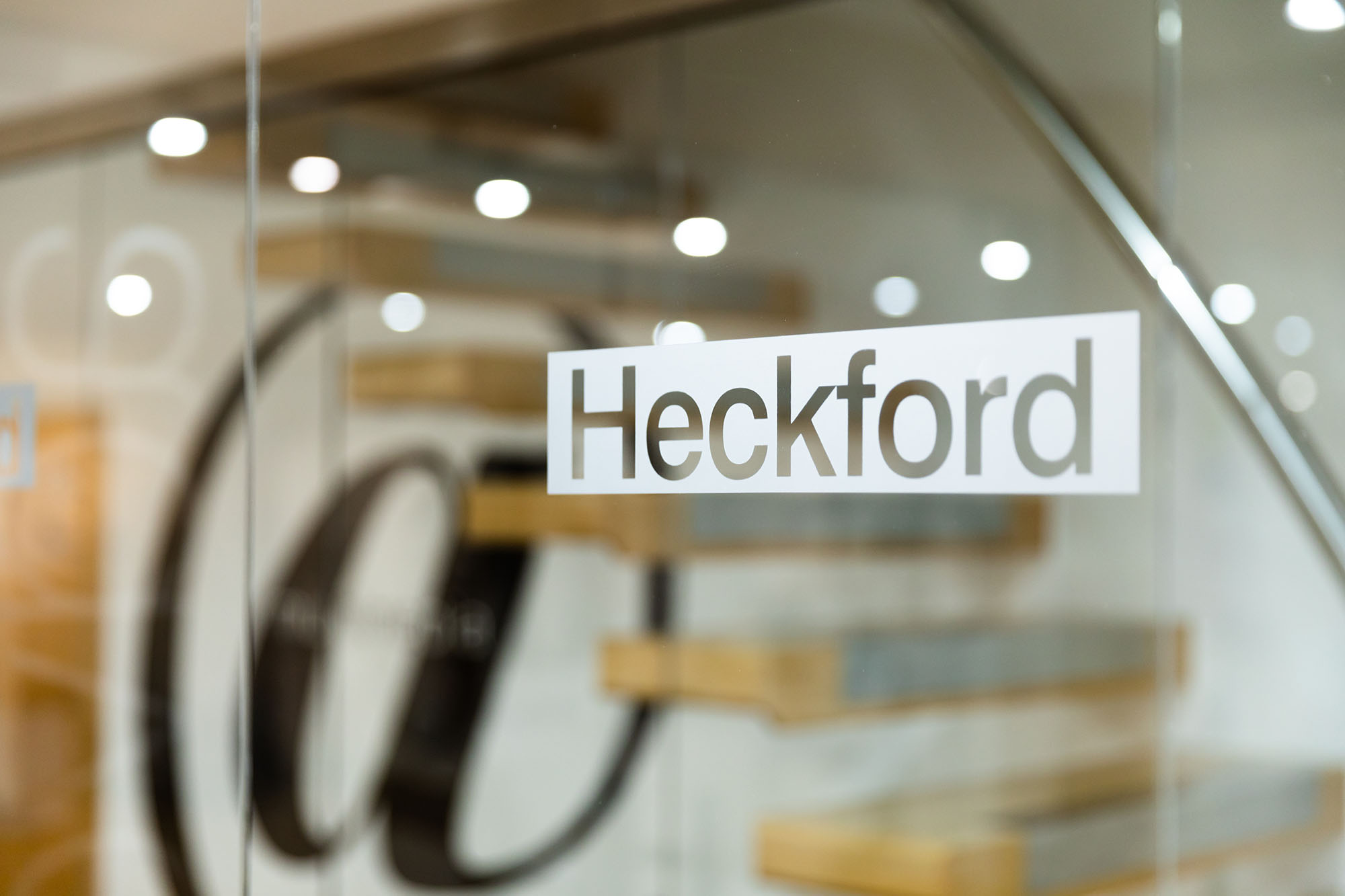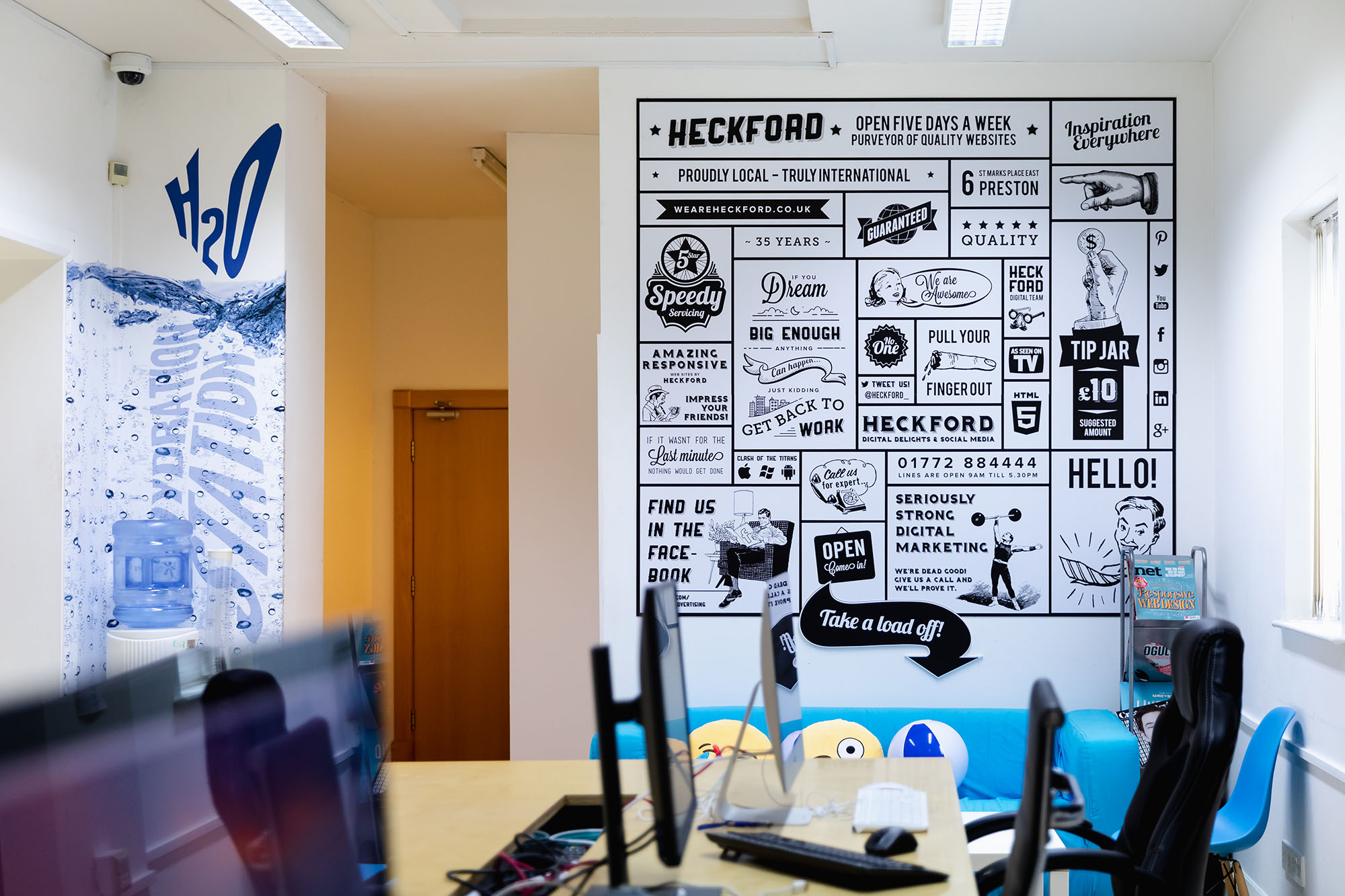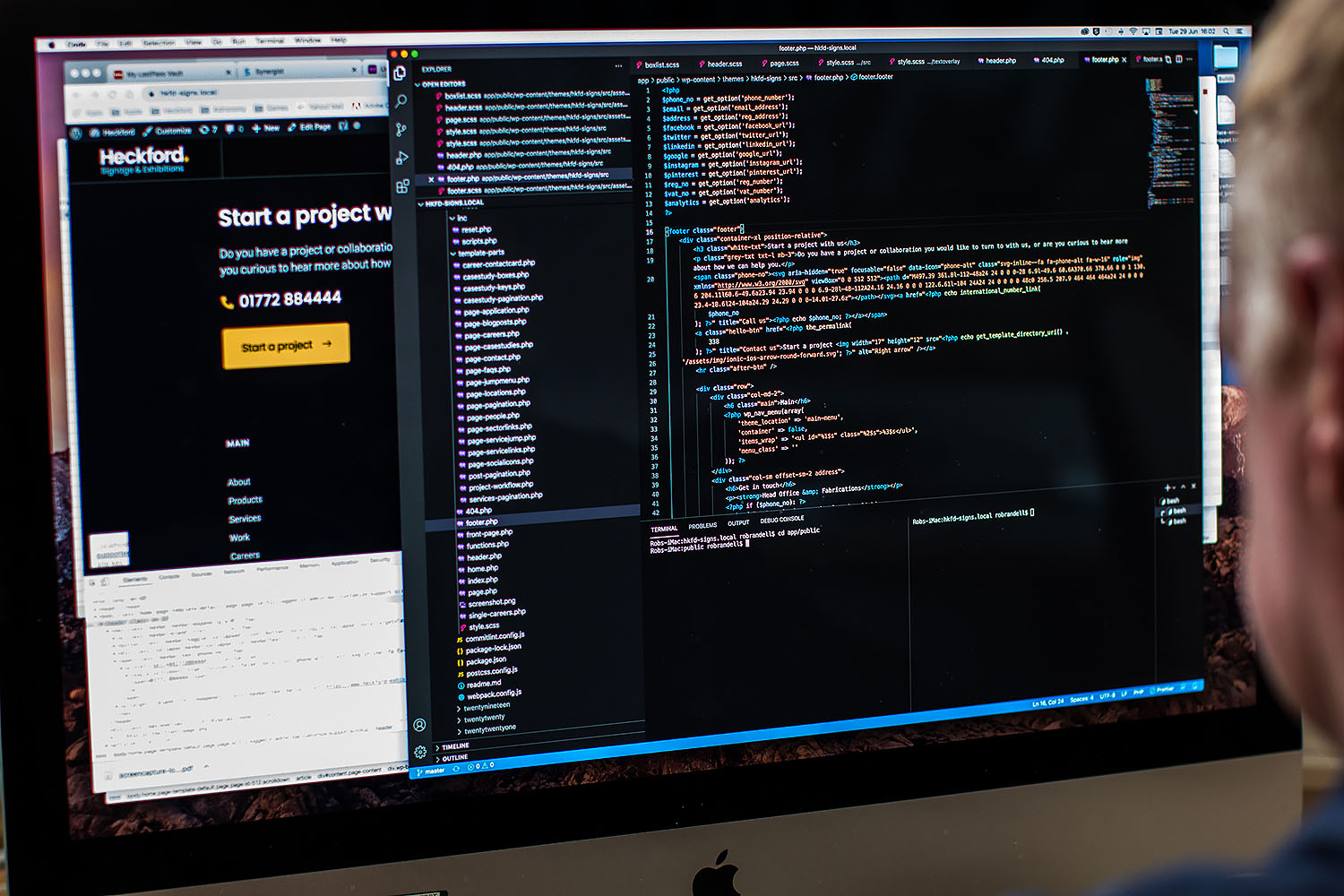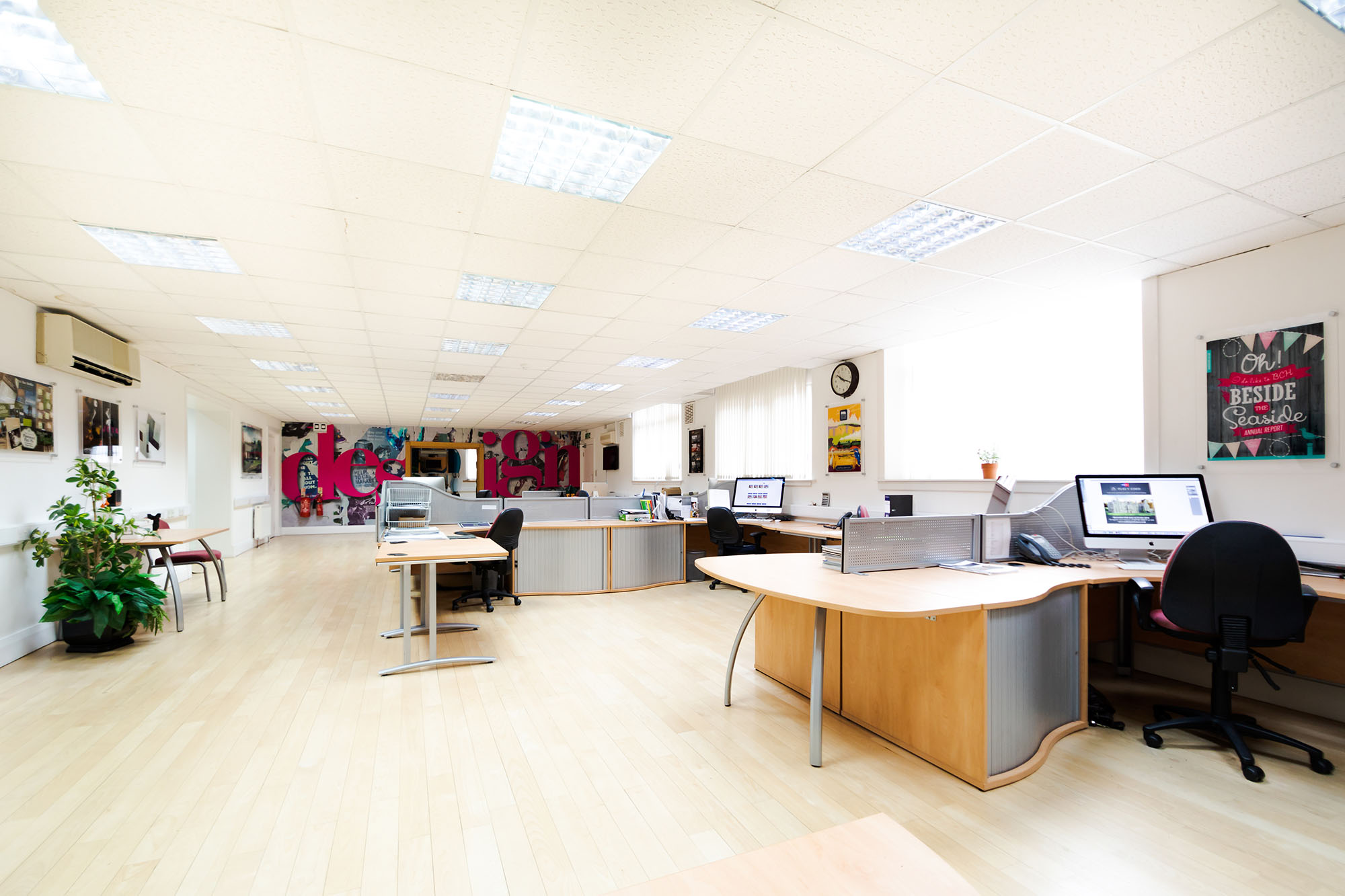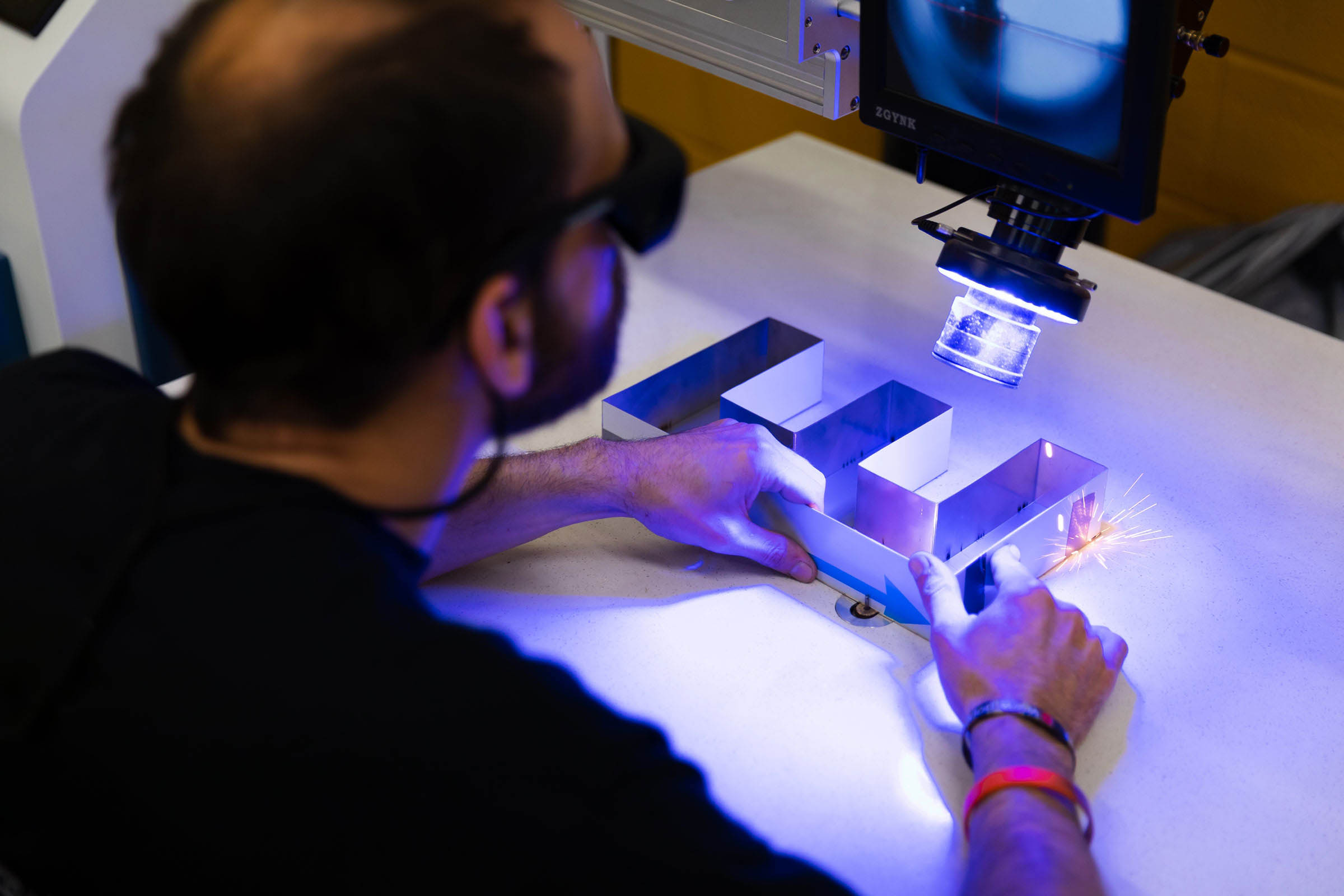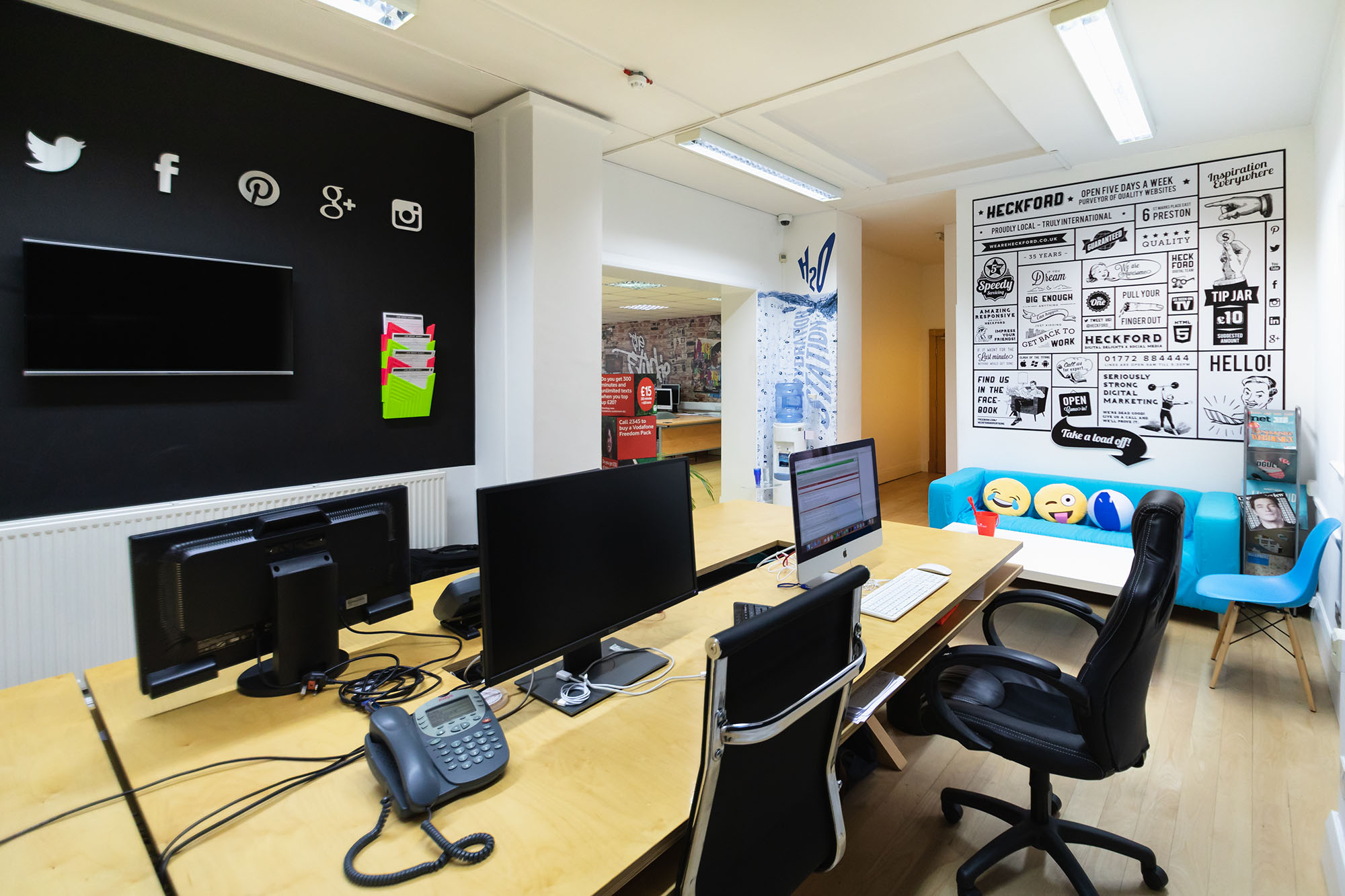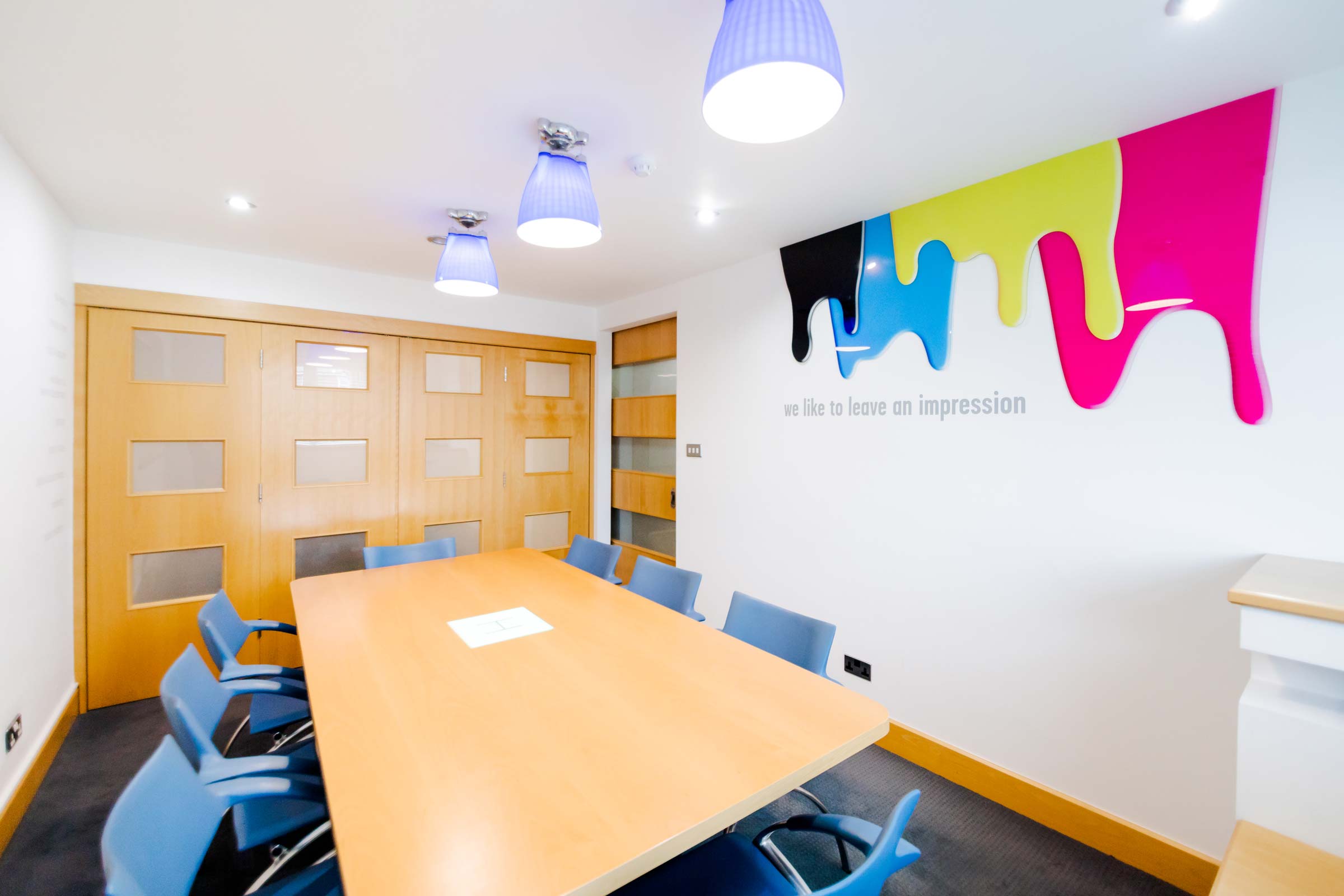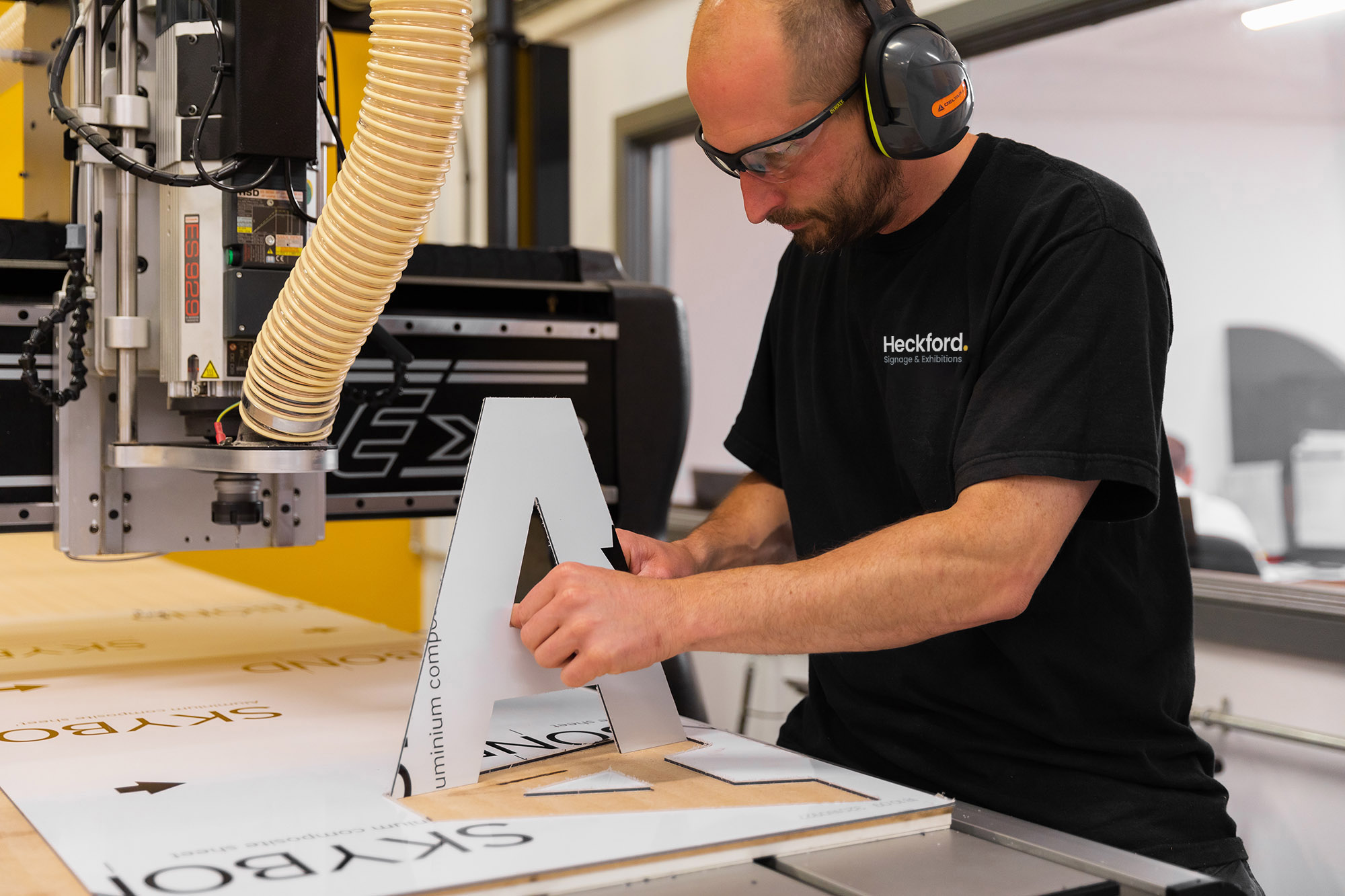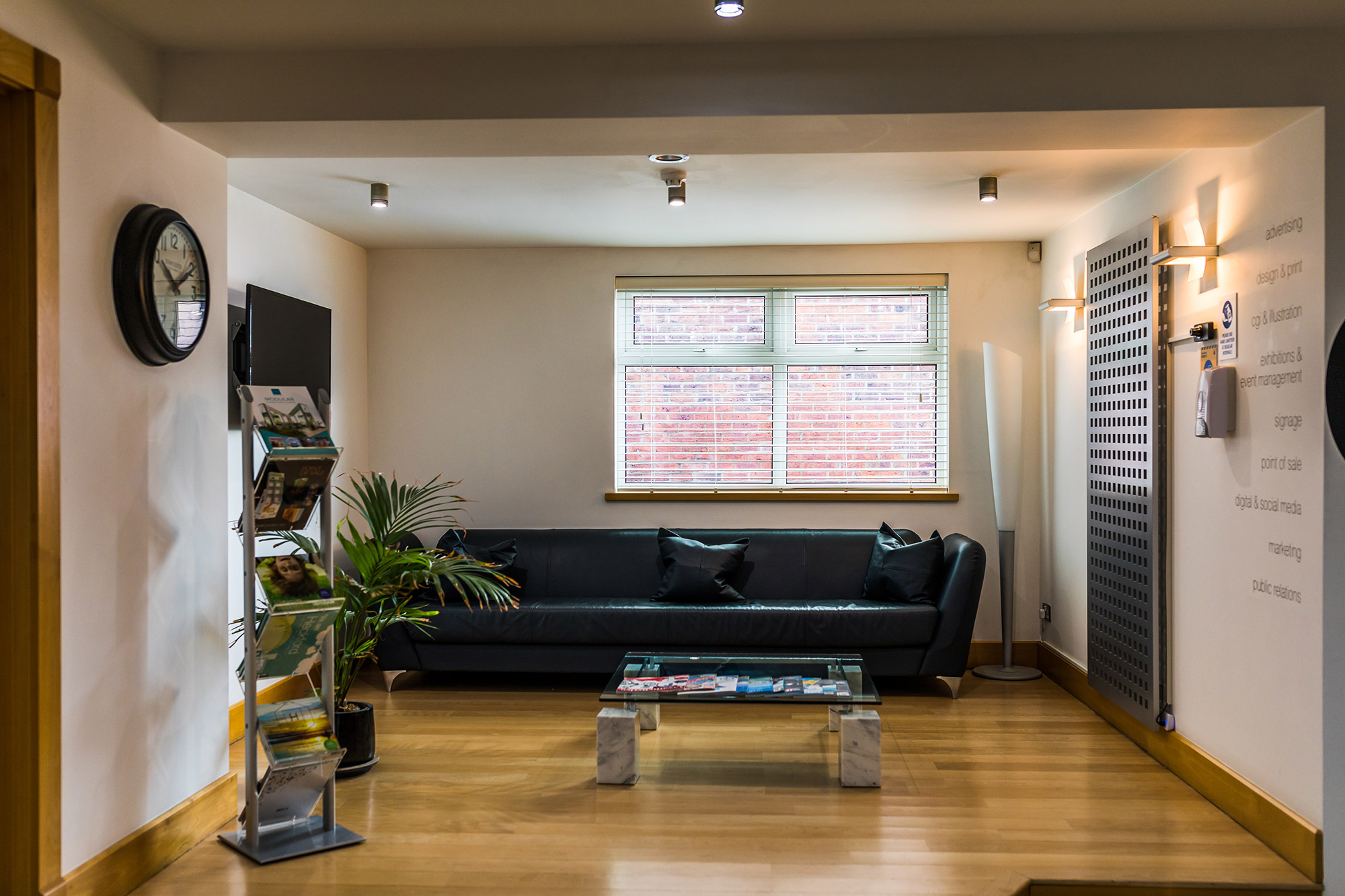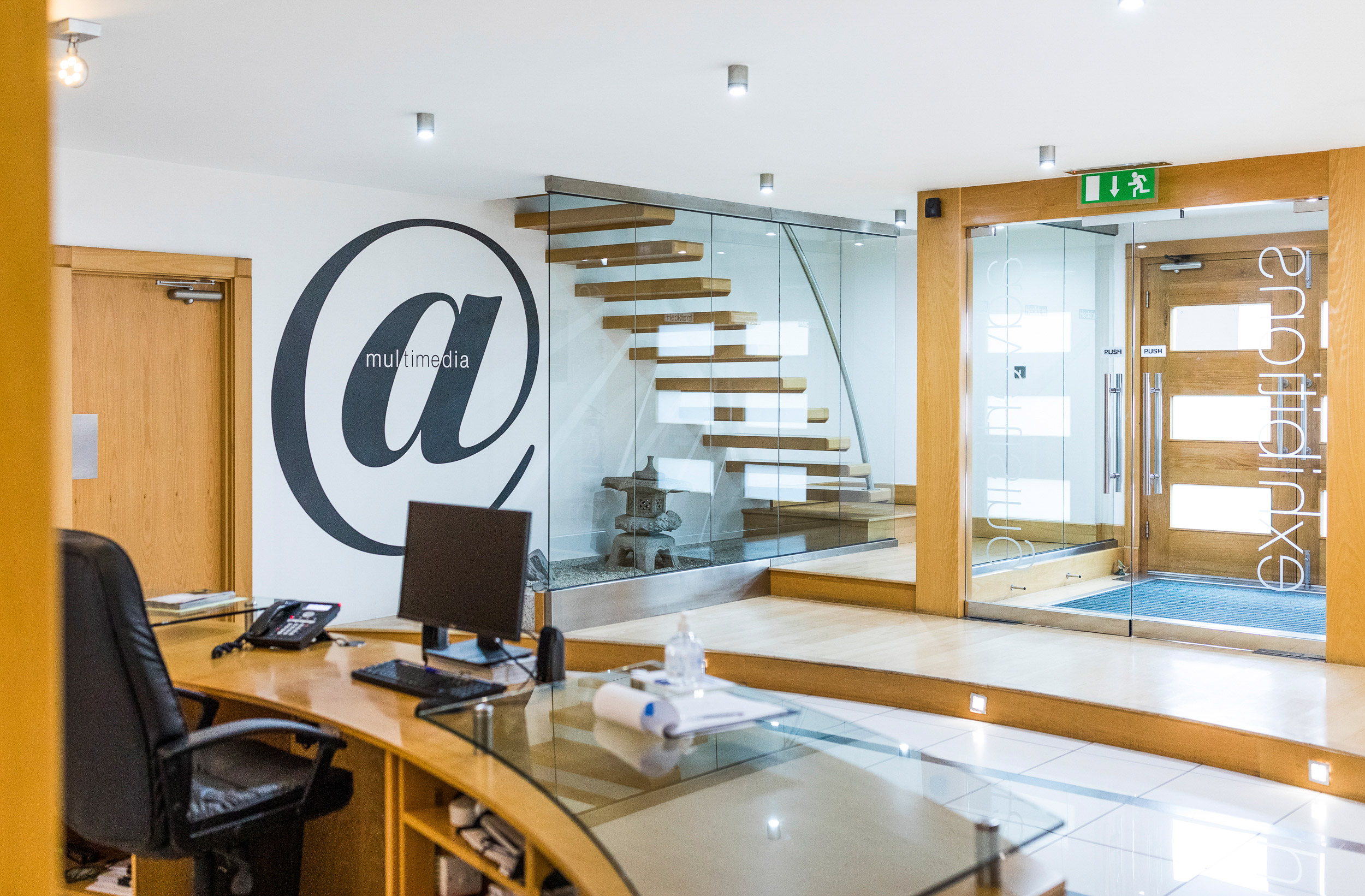 Accreditations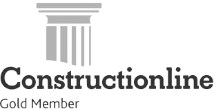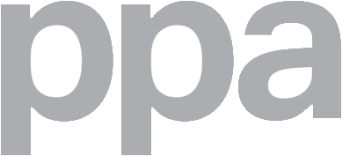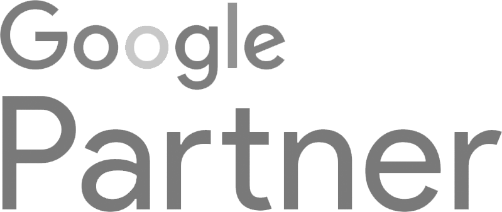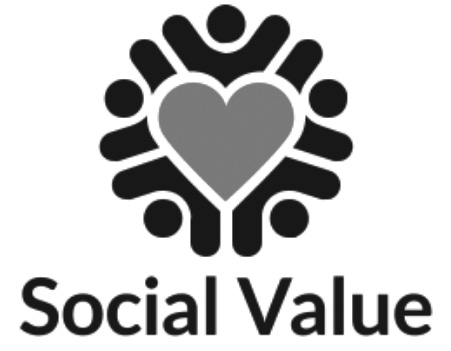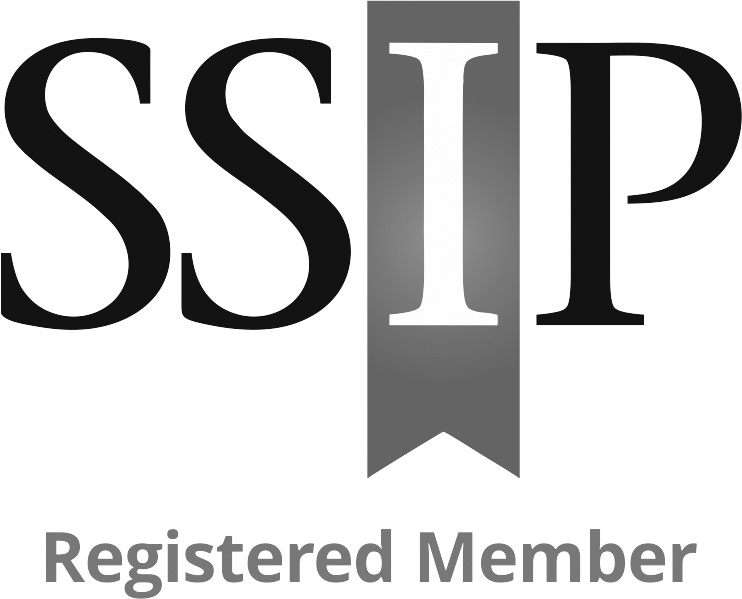 Accreditations