Let's help you build your social media audience
Our expert social media marketing team will devise a winning social media strategy and execute the tactics needed to target, engage and grow your online audience, build your customer journey and get people to your website to buy your product.
54% of social browsers use social media to research products or services
The majority of people are using social media to get comments, feedback and suggestions about products before they buy and your business can take advantage of that. But running ads and building an audience on Facebook is very different to other social media platforms. Which is where our knowledge and expertise can help.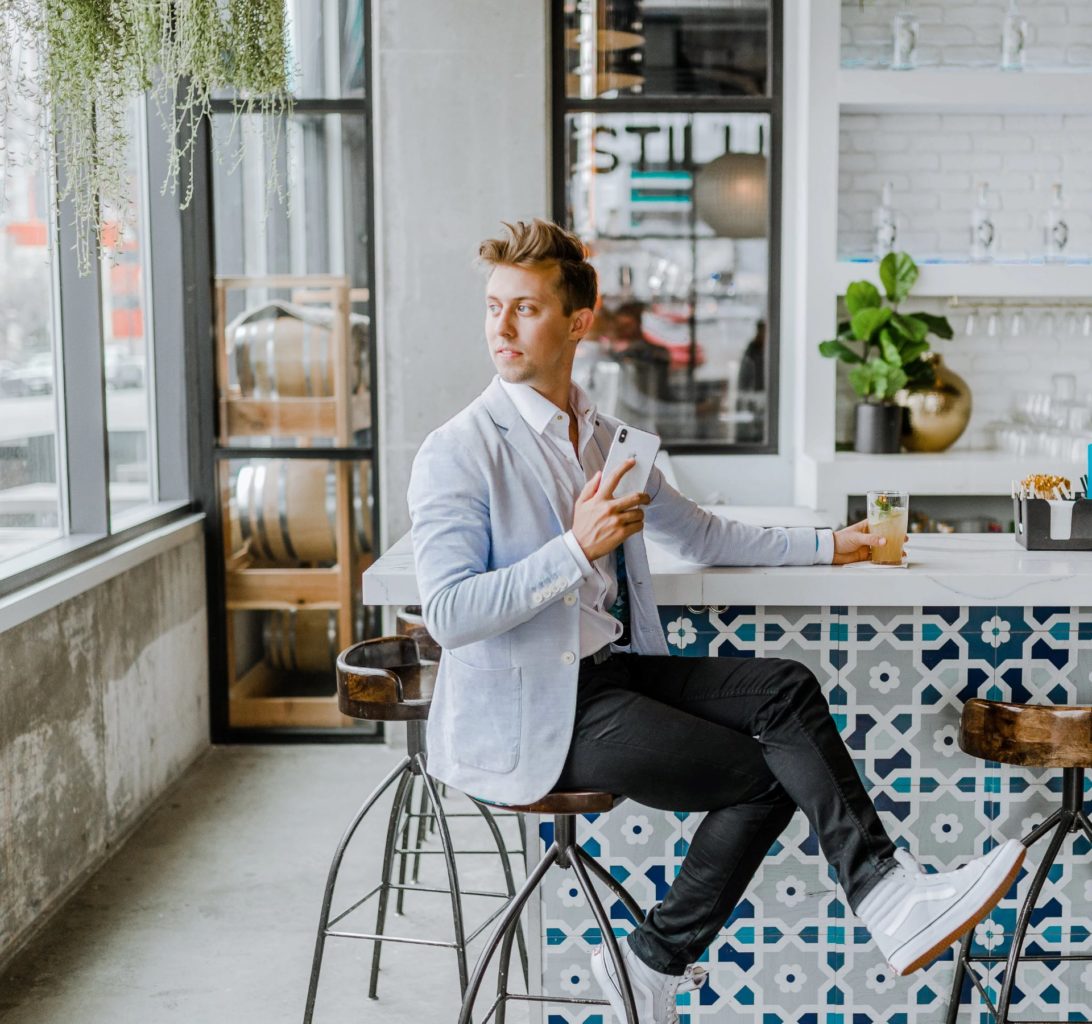 We specialise in blending organic social media content with targeted paid advertising across all the major platforms including Facebook, Instagram, Twitter, LinkedIn, Spotify, Snapchat, YouTube and TikTok.
Platforms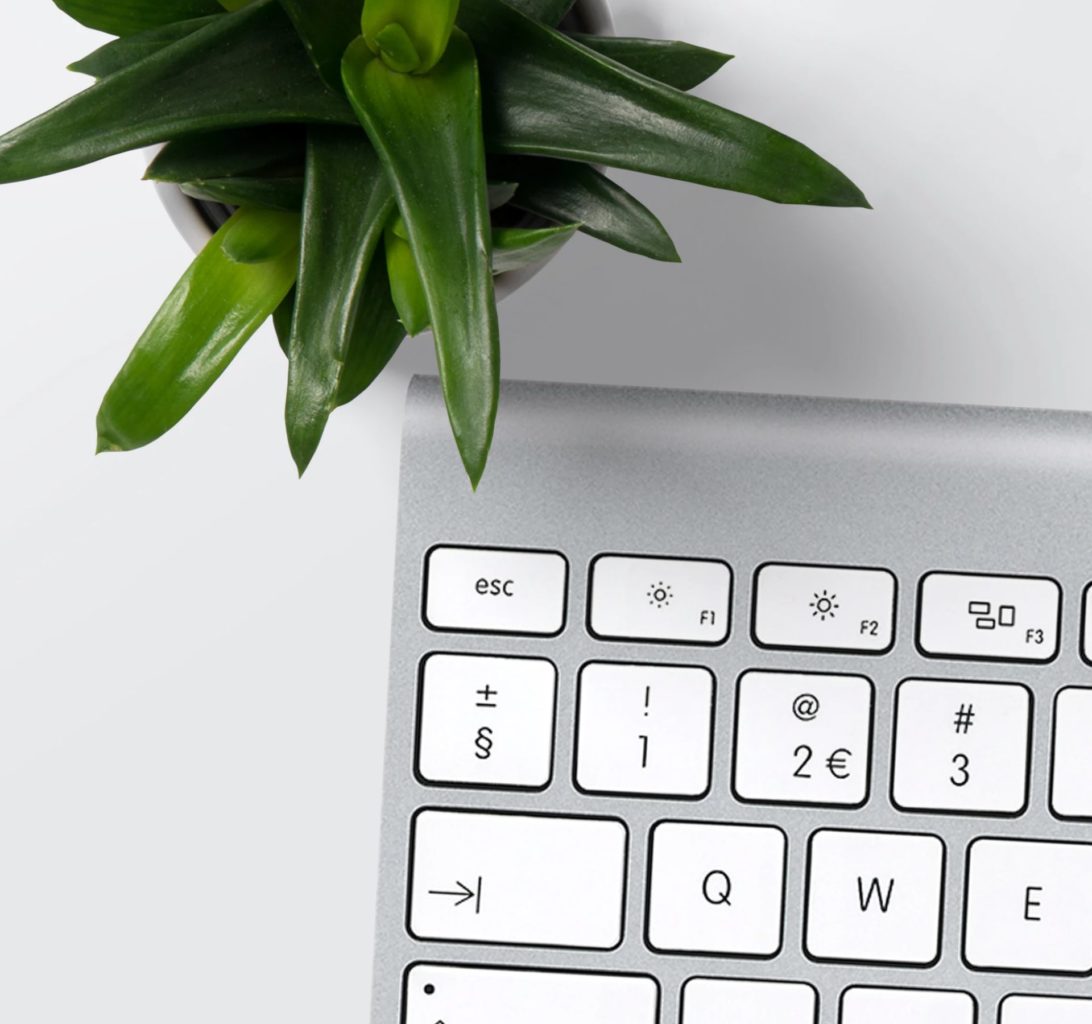 Paid ads versus organic content
Paid ads are great because they let you escape competing content, delivering your message right to the heart of your audience's feed. They help to target and reach relevant prospects while not wasting valuable ad budget. You are able to be very direct in your messaging – perfect for discounts, limited time offers and incentives.
Maximise your exposure
At the same time you should always promote your business through organic content too. It maximises your exposure to potential customers, saves advertising budget and helps build brand awareness – enhancing what your company stands for and reflecting its personality.
Build brand awareness
The key to organic success is to dial back the hard sell, in other words, stop marketing and start mattering. Because once you and your content matters then you're well on the way to building brand awareness and converting potential customers into actual purchasers.
Get the right strategy
Paid ads? Or organic content? We believe each has their part to play in a well-balanced and successful social media strategy.
HECKFORD SOCIAL
Plan your strategy
Create your campaigns
Measure effectiveness
1

Exploration,
Analysis & Strategy

2

Design
& Implementation

3

Marketing
& Promotion

4

Review and
Optimise

5

Maintain
Our process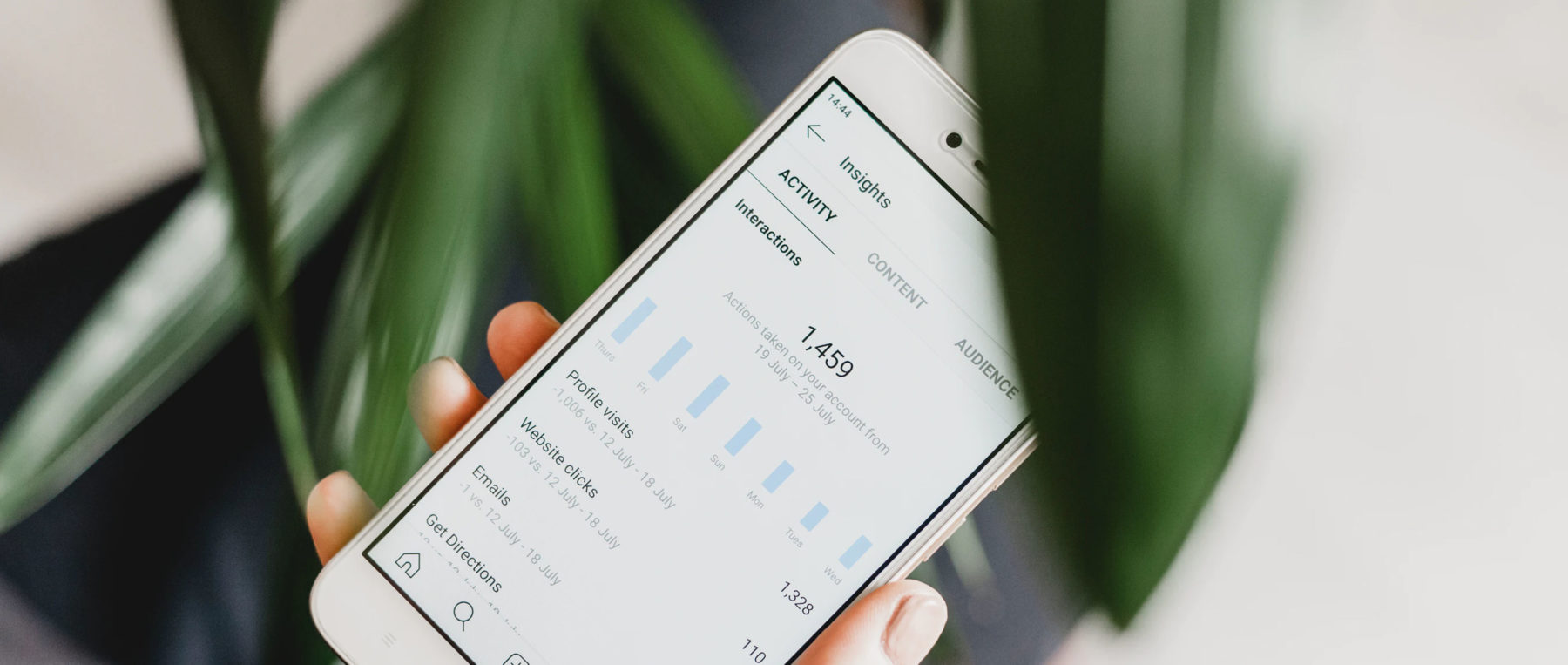 Our other services
Our services