Website design and user experience driven solutions
Our talented web design team is focused on designing and creating seamless and engaging digital experiences for clients across Lancashire and beyond. They also support our digital marketing team by creating stunning graphics for PPC, social media and email marketing campaigns. Social Graphics
Creating and designing unique graphics for social media campaigns across many platforms. Digital Design UI
Creating detailed wireframes, style guides and slick interactive web prototypes for clients to view. Identify Personas
To maximise conversions, we construct complete persona profiles and tailor the design to each persona. User Experience UX
Enhancing the experience people have while interacting with your digital product or service.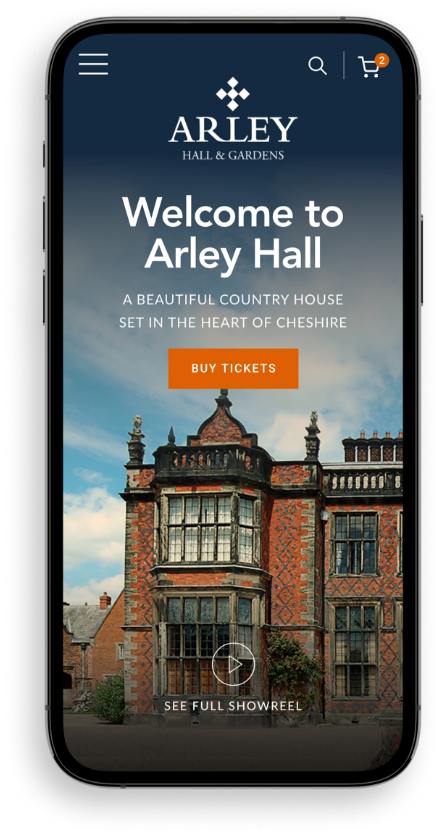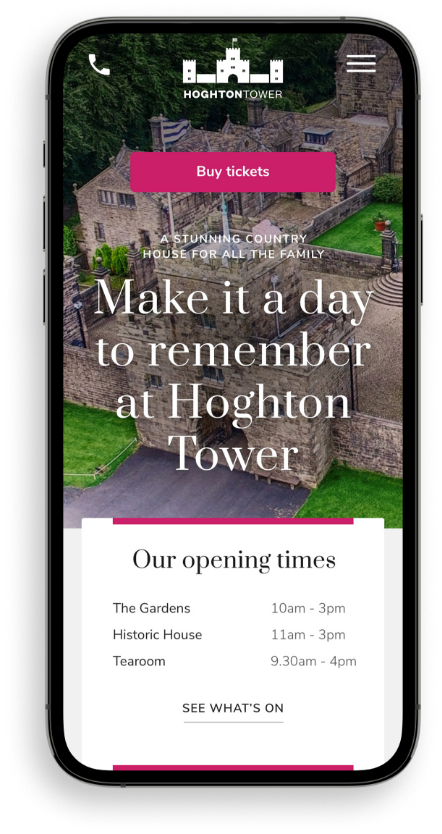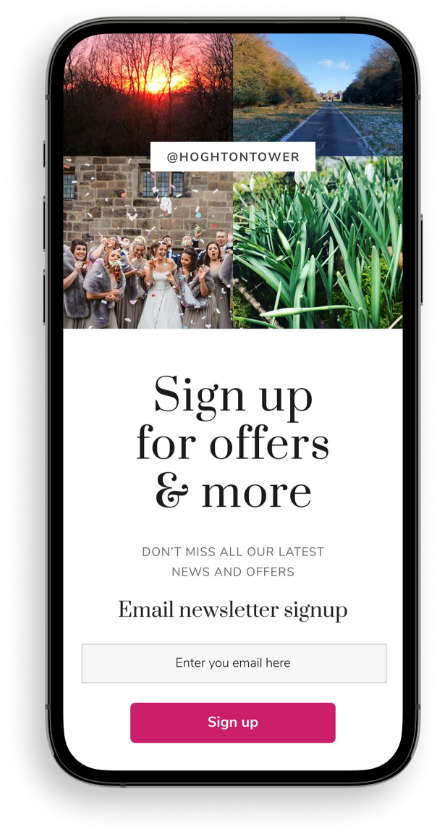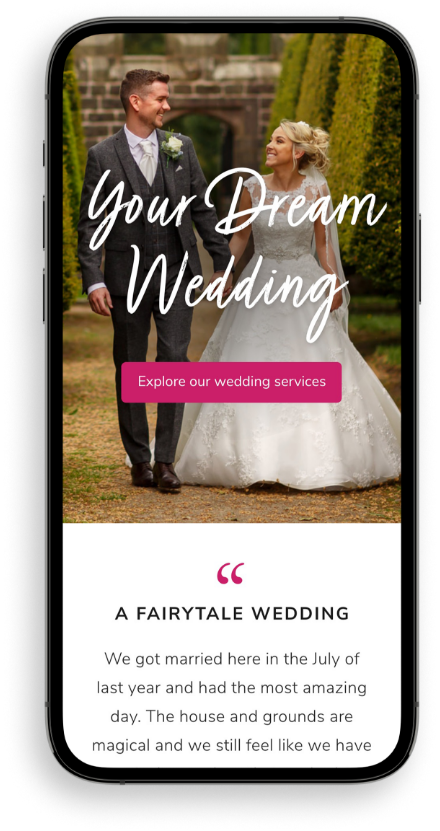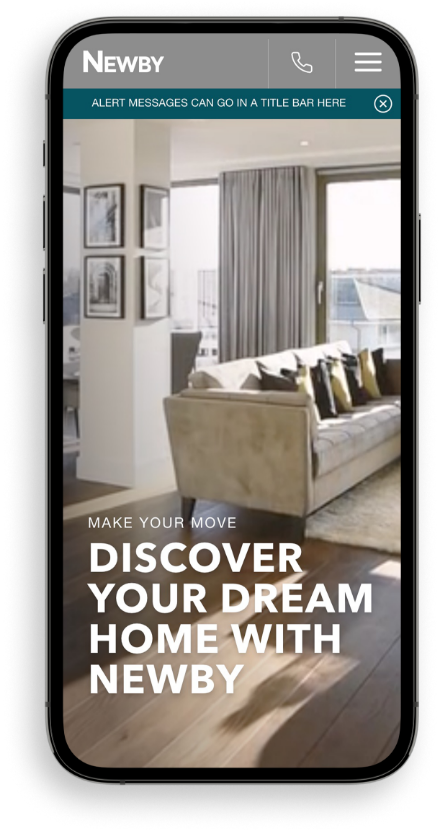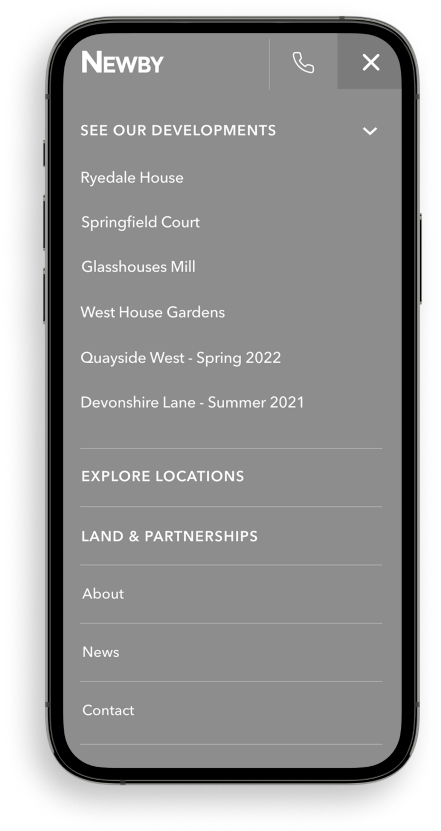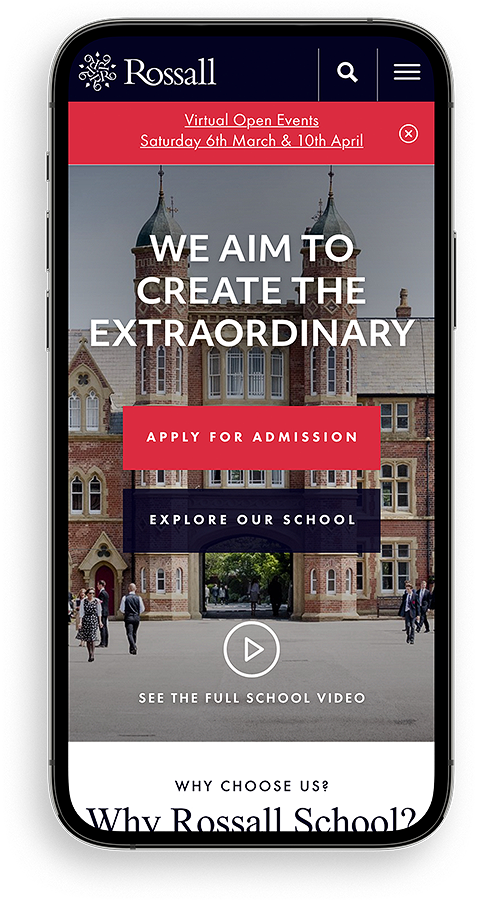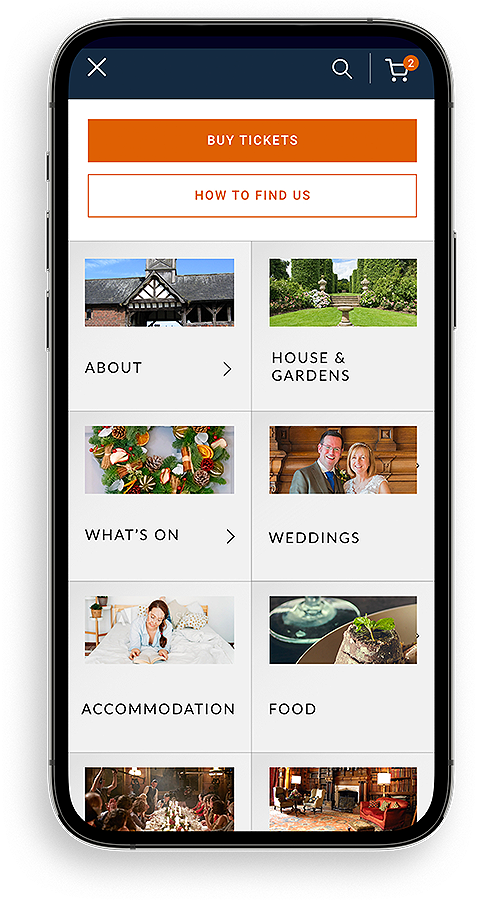 Web Design project workflow
Every digital project follows our tried and tested project workflow. This system helps to break down tasks into manageable chunks as part of a bigger job. We start by defining what the client wants and then work towards creating a web site design solution that accurately meets the original vision.
1

Exploration,
Analysis & Strategy

2

Design
& Implementation

3

Marketing
& Promotion

4

Review and
Optimise

5

Maintain
Our website design workflow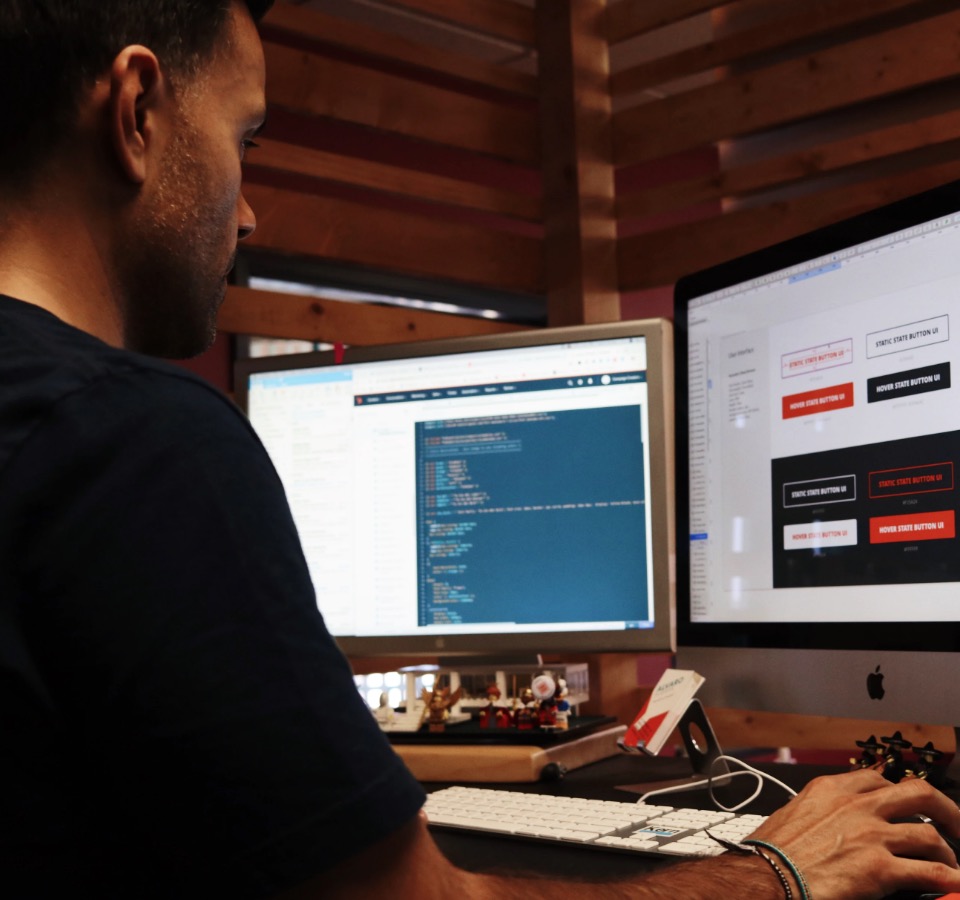 User Interface Design (UI)
UI Design is primarily about the visual aspects of a product interface including buttons, icons, typography, spacing, colour choices and interactive elements too. We strive to design an effective and tailored UI that is screen size responsive, easy to control and enjoyable to use. We can also adapt and design ecommerce templates such as those used by the popular WooCommerce platform.
What we do
Building Wireframes
Defining Style Guides
Visual Design
Interaction Design
Responsive Web Design
Prototyping
User Testing
Digital design UI
Web development expertise
Web development is the building, creation and maintenance of websites. It's aspects cover programming, any ecommerce functionality, publishing, database and server management. See our web development services page for more details.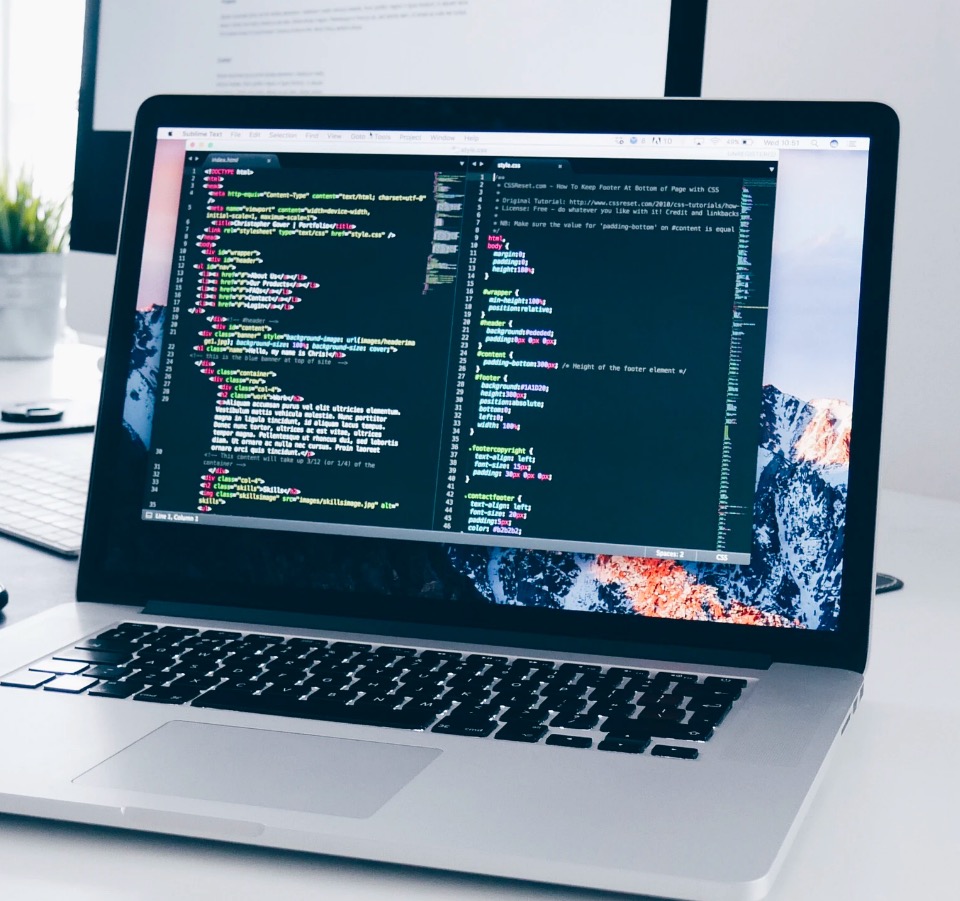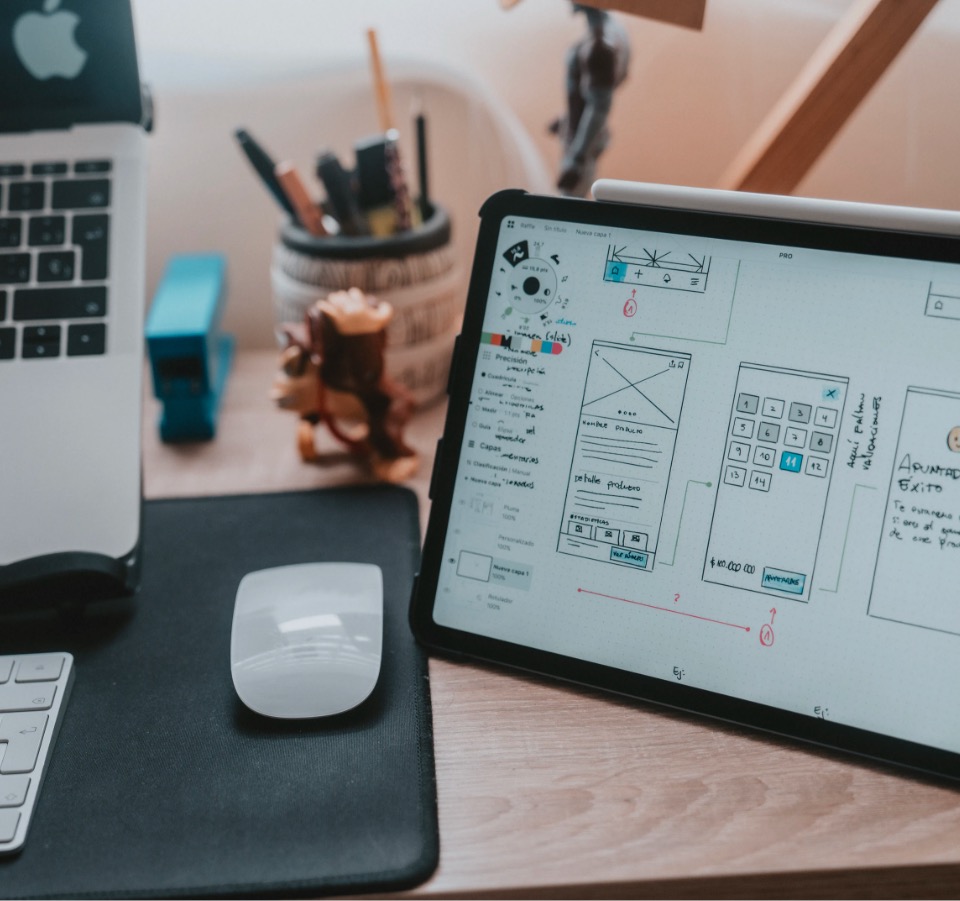 User Experience (UX)
User Experience (UX) Design refers to an end users interaction with a digital product and how it made them feel about the process. UX design is less about how something looks but is more concerned with how it actually works. Our digital agency team understand this, delivering usable and relevant solutions that suit a multitude of business requirements.
Product research
Our UX agency design team use this to kick off for any UX design project. This essential stage in the process guides our designers to make evidence based decisions rather than making user assumptions.
Creating personas
Another early step in the process is to identify the key users and generate personas that closely represent them. This task helps teams to keep focus on the target demographic and their specific needs.
User Experience (UX)
Technical and On-site SEO
The SEO of your website determines how well your website will rank on search engines such as Google and Bing. We always endeavour to bake good technical SEO practices into every website project from the start. Therefore, once your new website is launched and coupled with our SEO web services, it stands the best chance of ranking well against your competitors keywords.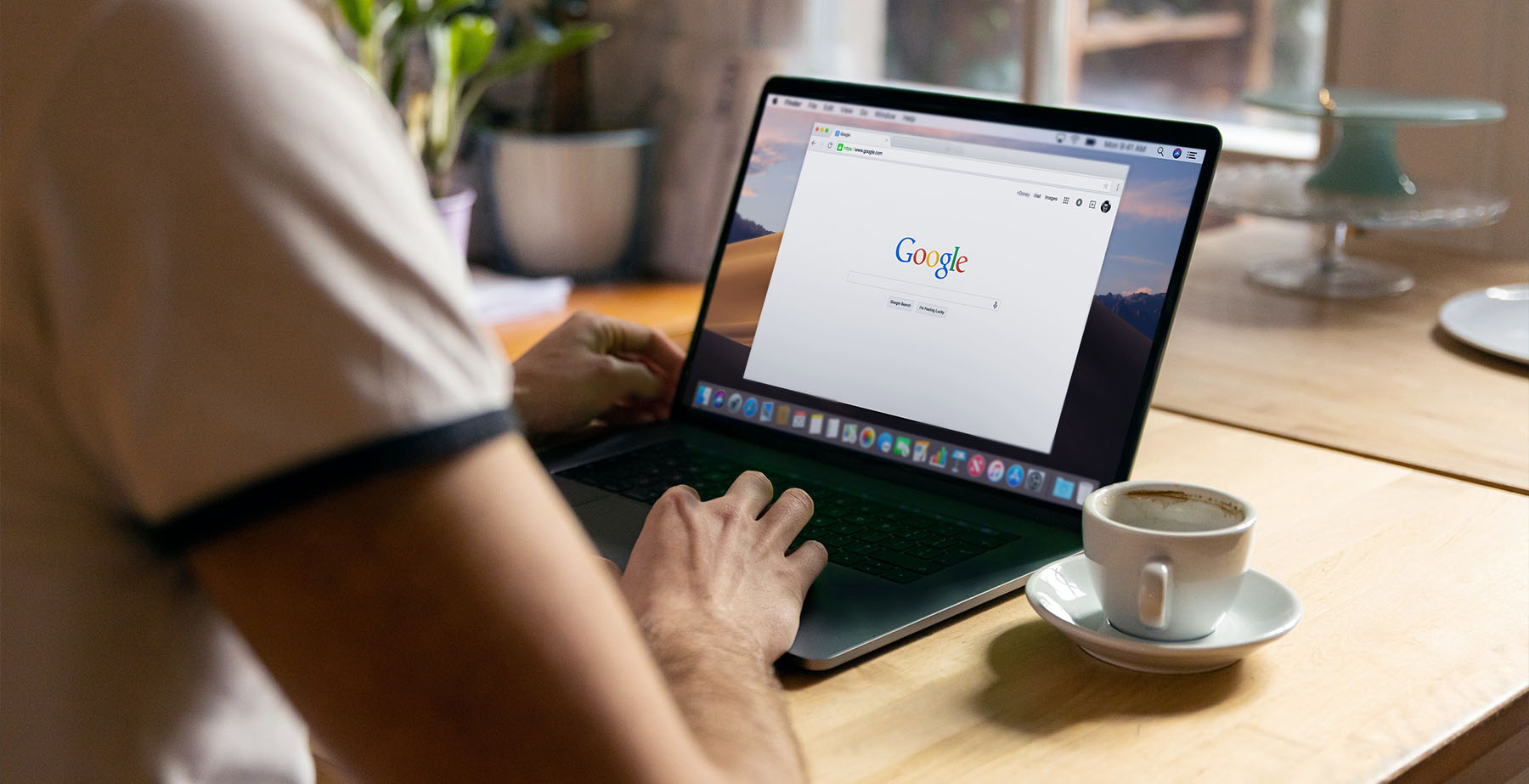 SEO Web Services
Creative social media graphics
With the explosion in social media marketing for businesses big and small, we are here to help you stand out from your competitors. So together with our web marketing team, we can help you create a winning digital marketing strategy supported with social media graphics and responsive HTML emailers that grab your customers' attention.
Get those conversions
Our digital designers have a deep understanding of the various graphic formats required by social platforms and email clients. They know the pitfalls and mistakes that people make when creating social media graphics and emailers. Our digital designers will be more than happy to advise you of the best way forward.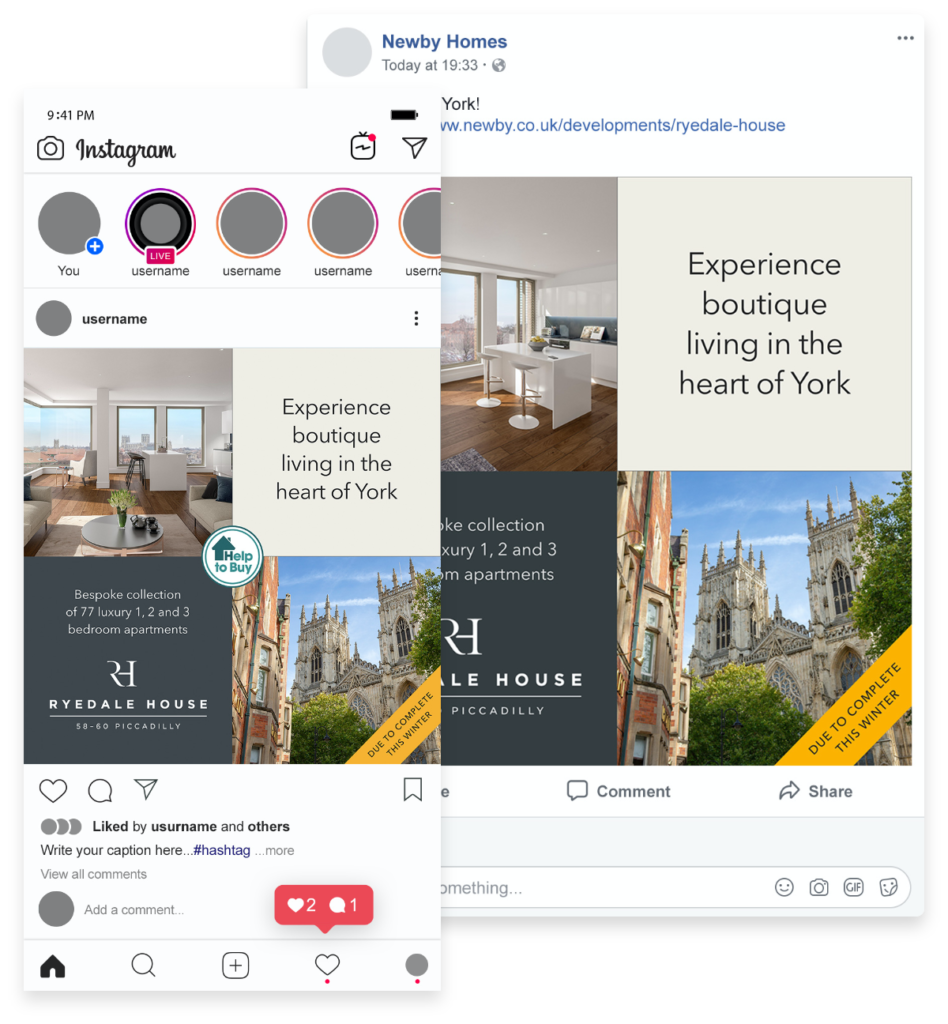 Social media graphics
FAQs
How long does it take to design and build a new website?

The length of time needed to design and build a new website depends entirely on the overall size of the website. A website with a 1,000 pages will take significantly longer to build than a 8 page brochure website.

Can you redesign existing websites?

Absolutely! An important approach is to do it sensitively to ensure your reasons for a redesign are valid. This ensures the success of the project from a return of investment point of view.

Can you help with my digital marketing?

Of course! We have web marketing and social media specialists ready to assist you with any social media or digital marketing campaigns to drive traffic towards your website and more importantly, getting those all important conversions and sales.
Our other services
Our services