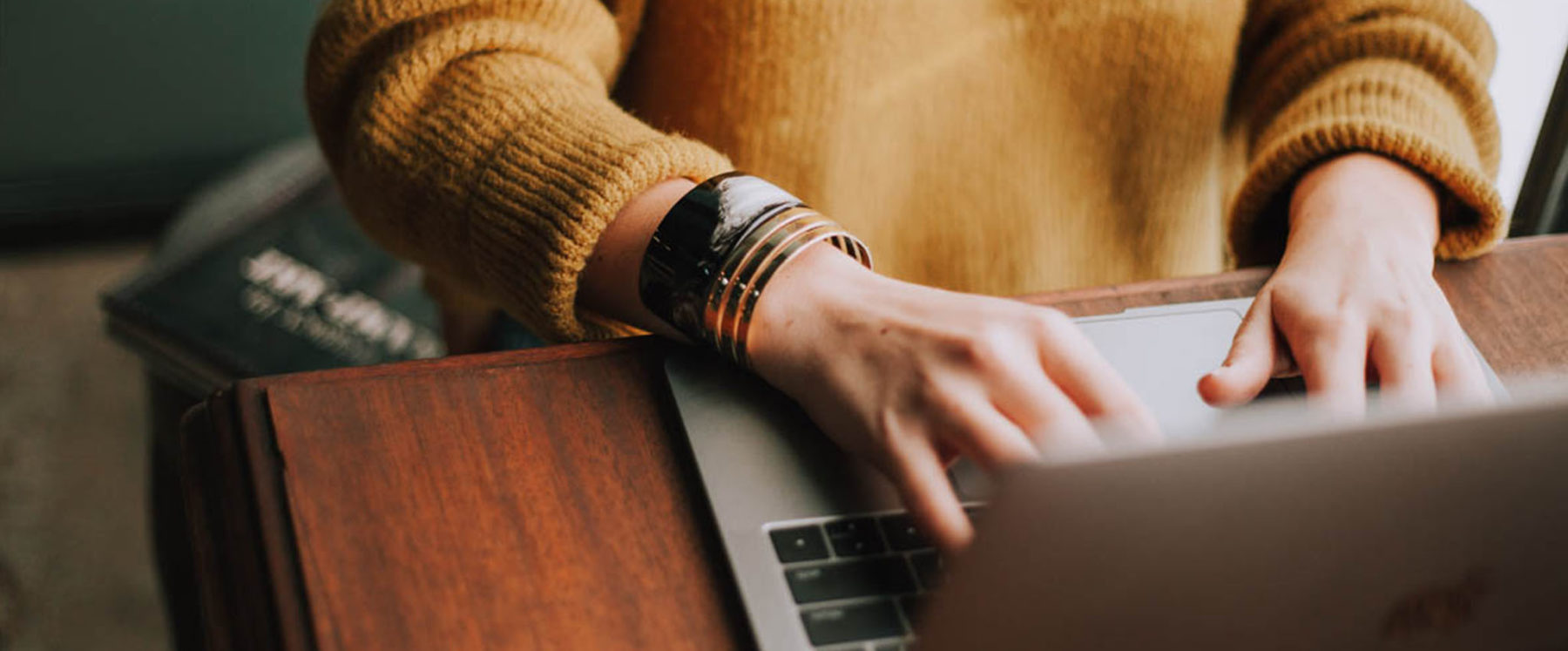 Choose Heckford to show off your skills!
Located on the Docklands at Preston and near major transport links, Heckford is perfectly situated for your next career move. Take a look at the vacancies below and if your skillset fits the role, we would love to hear from you!
Our current vacancies
If you none of the roles below suit, please drop us an email and we'll contact you if anything pops up for you in future.
Signage & Graphic Installer / Fitter

As part of our expansion we are now looking for additional experienced Signage & Graphics Installer / Fitter to join our team. We are looking for someone with real enthusiasm and a "can do" attitude and who can also work both independently and as a part of a team.
Check out our new roles
Creative thinking, commercially applied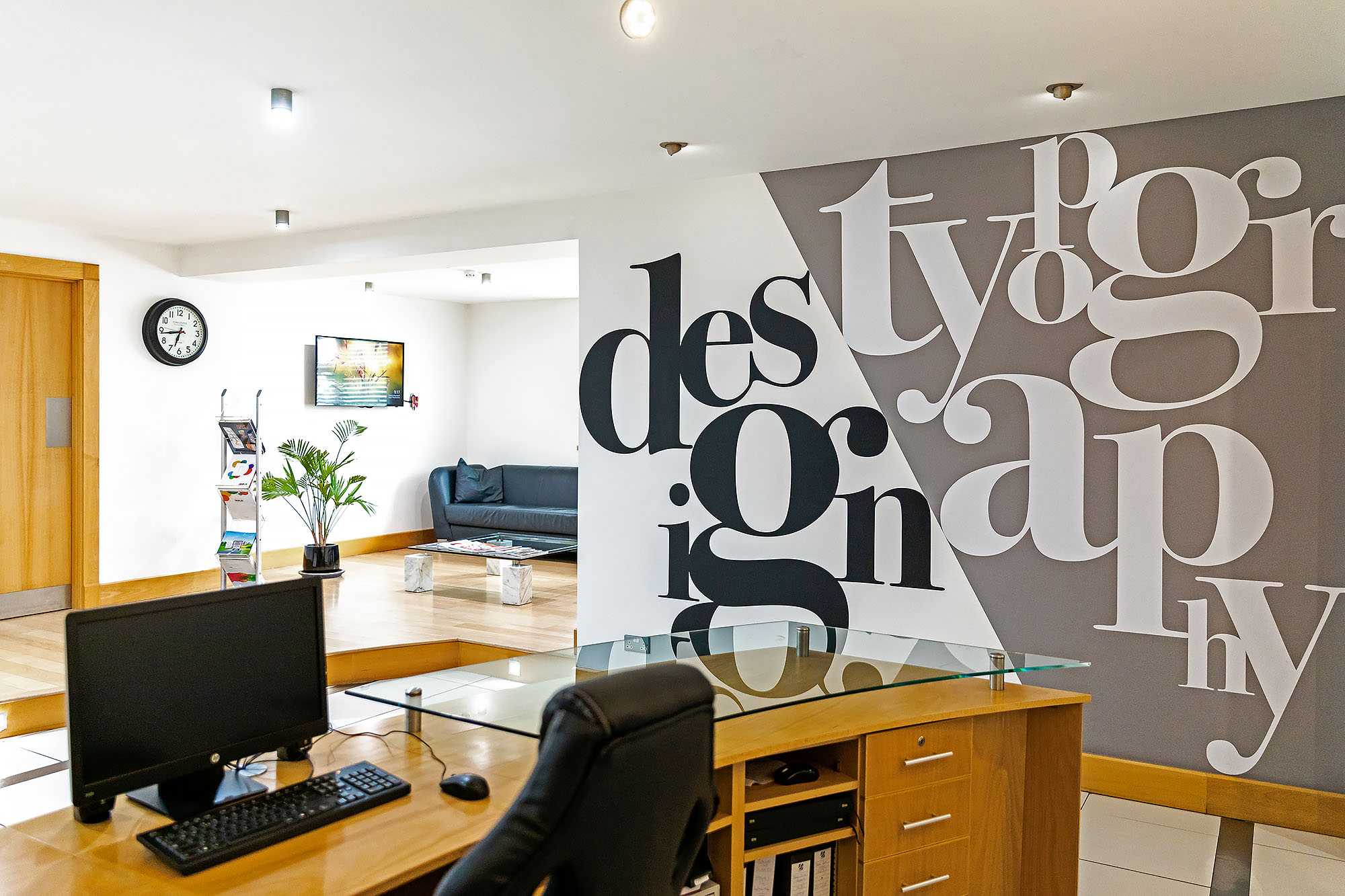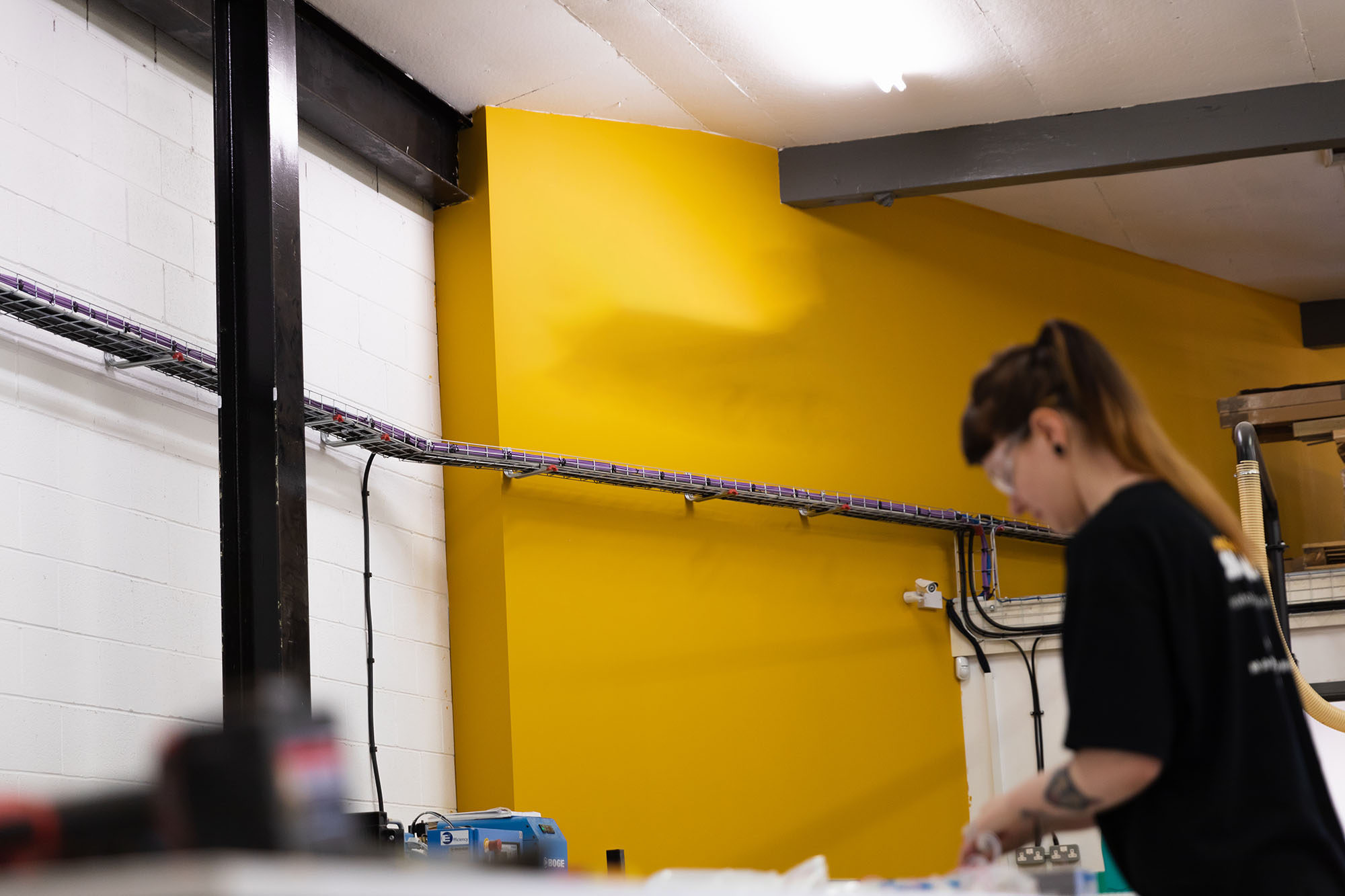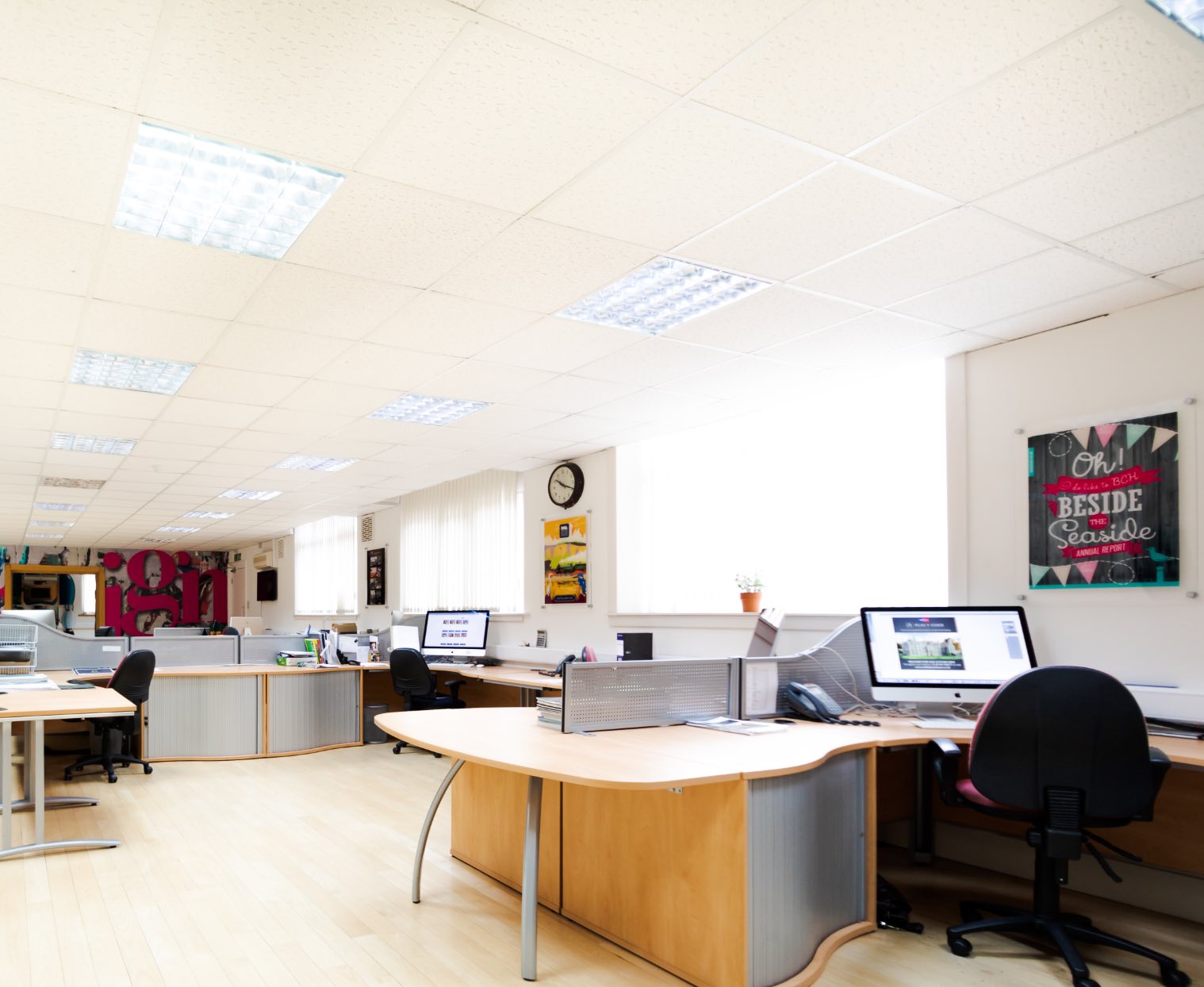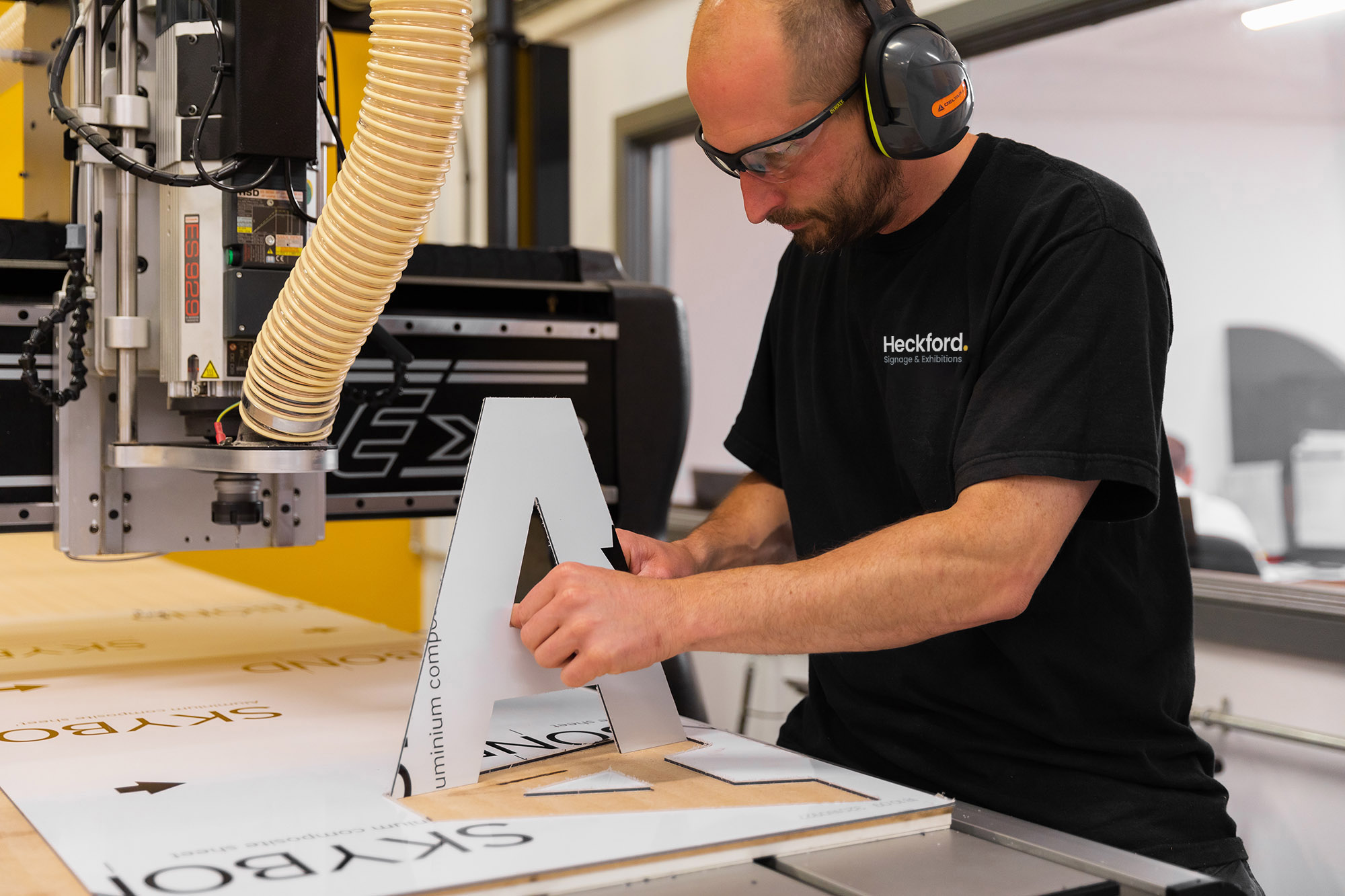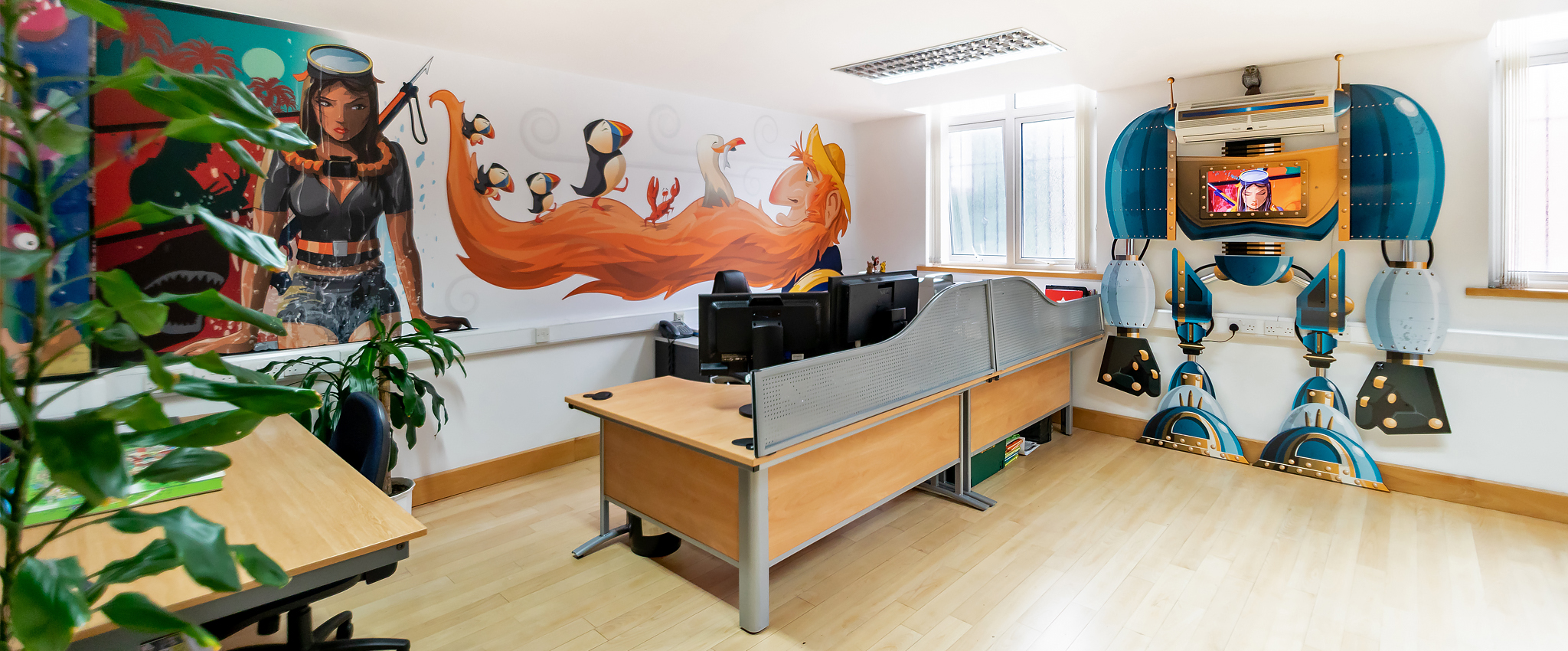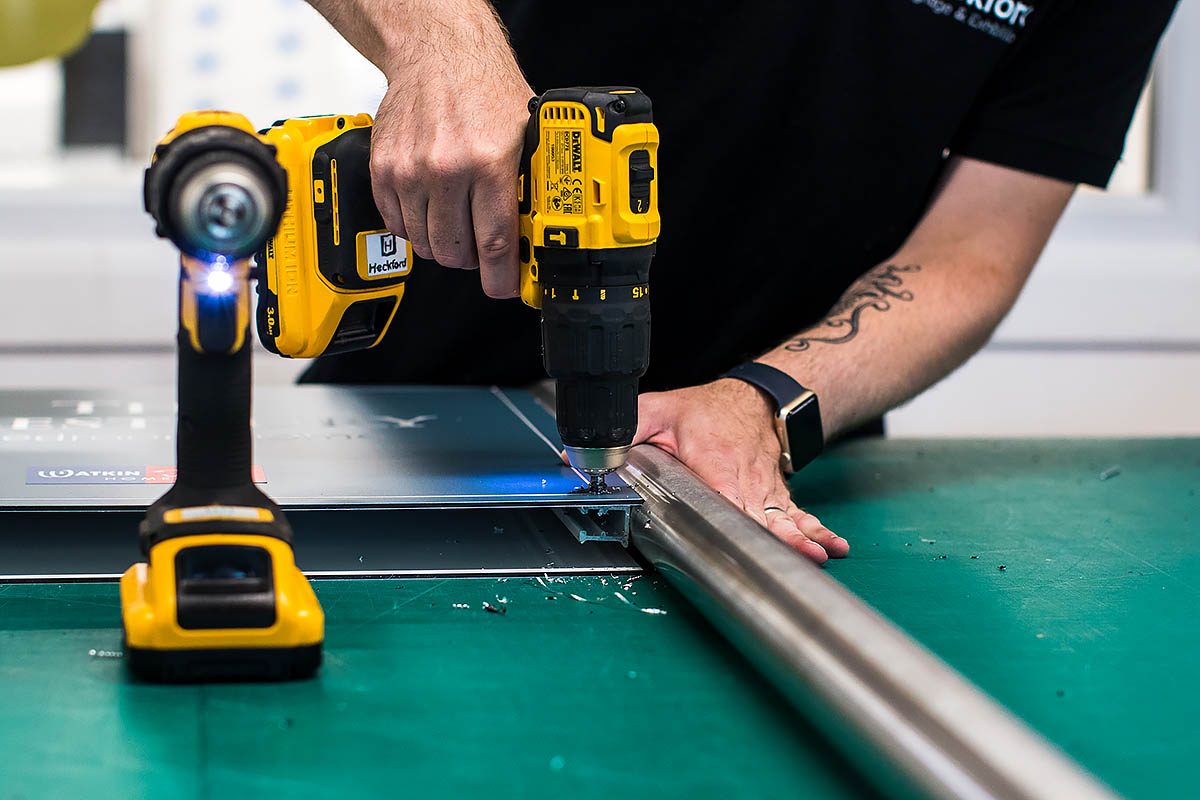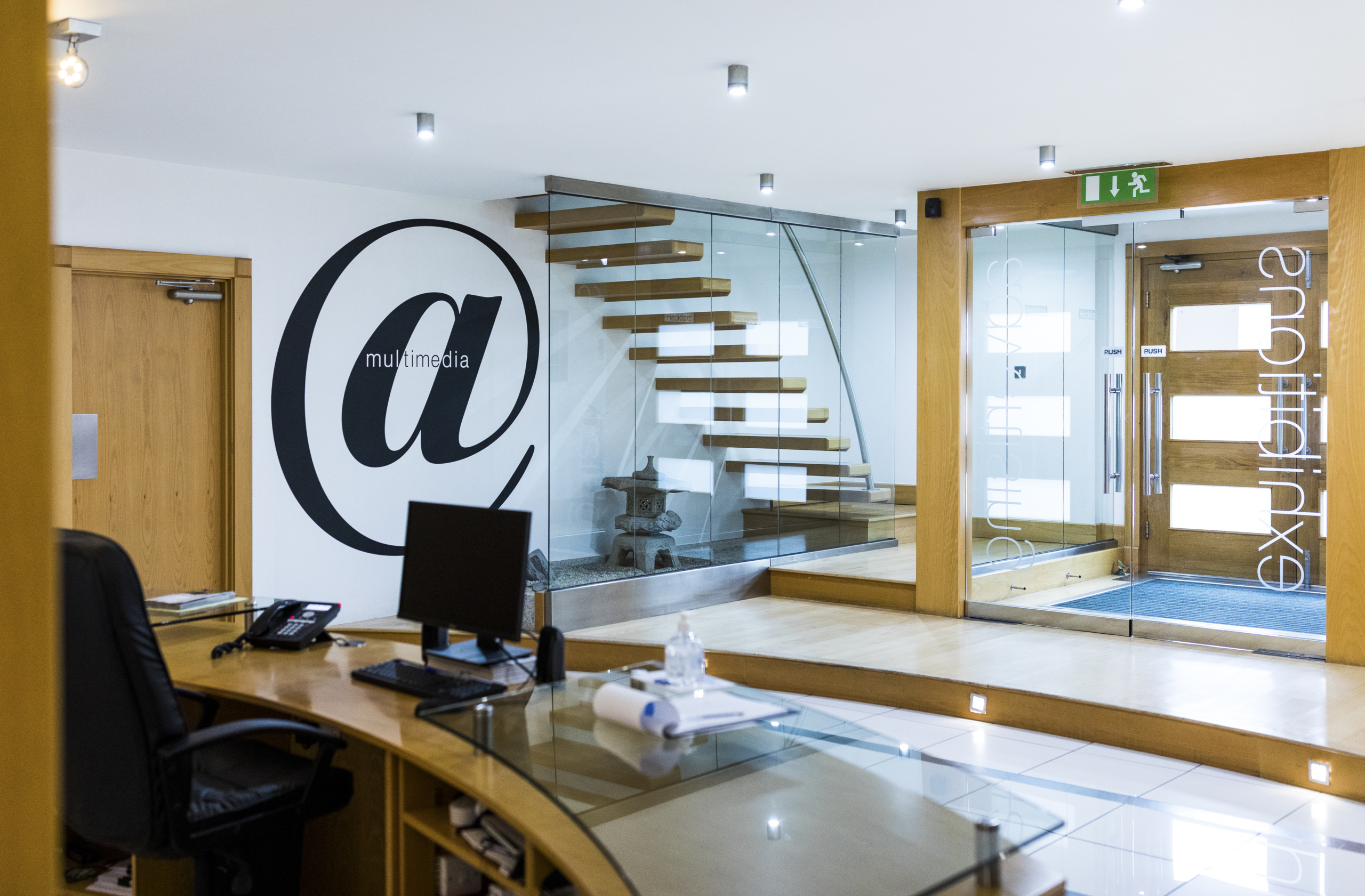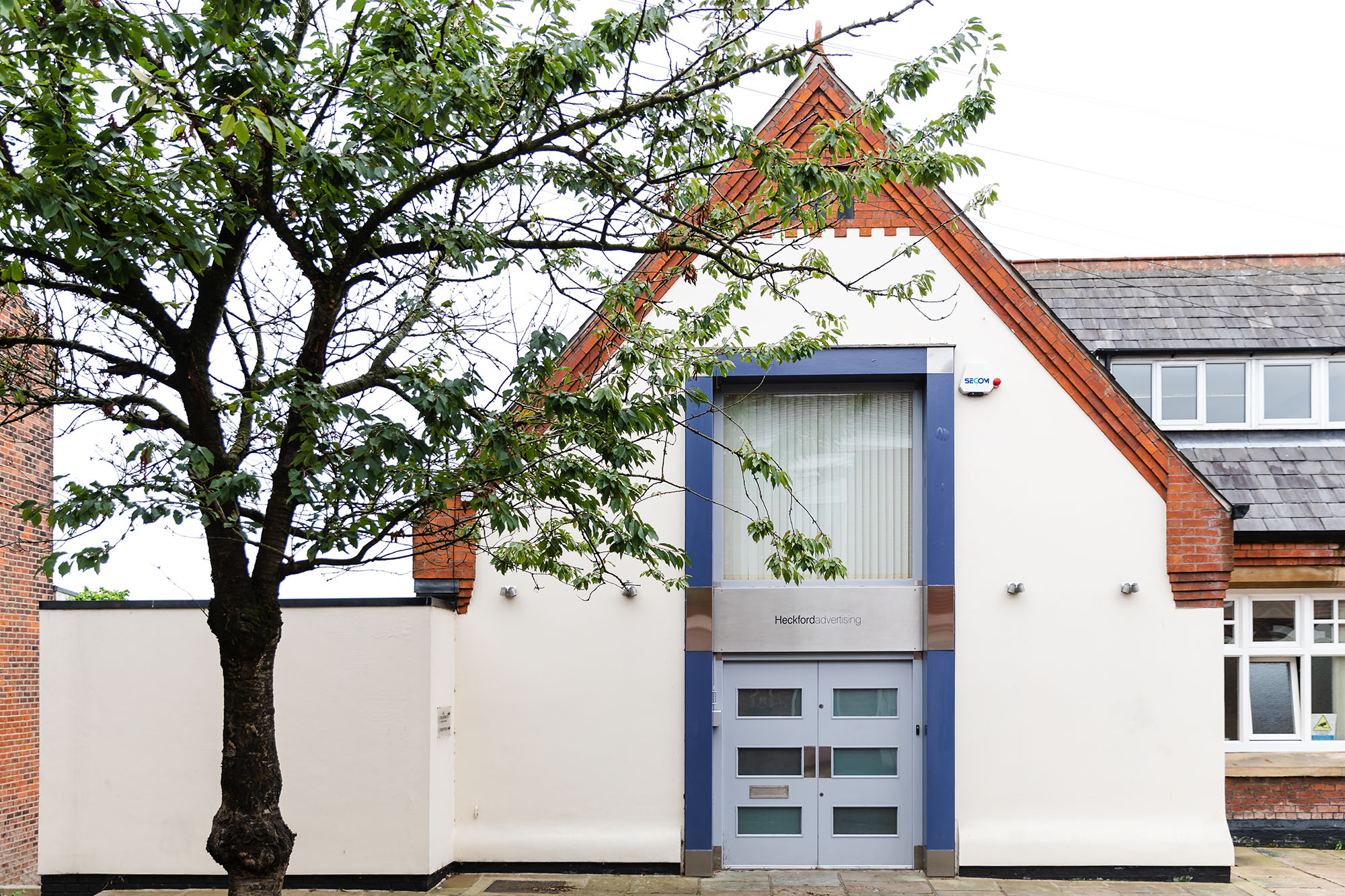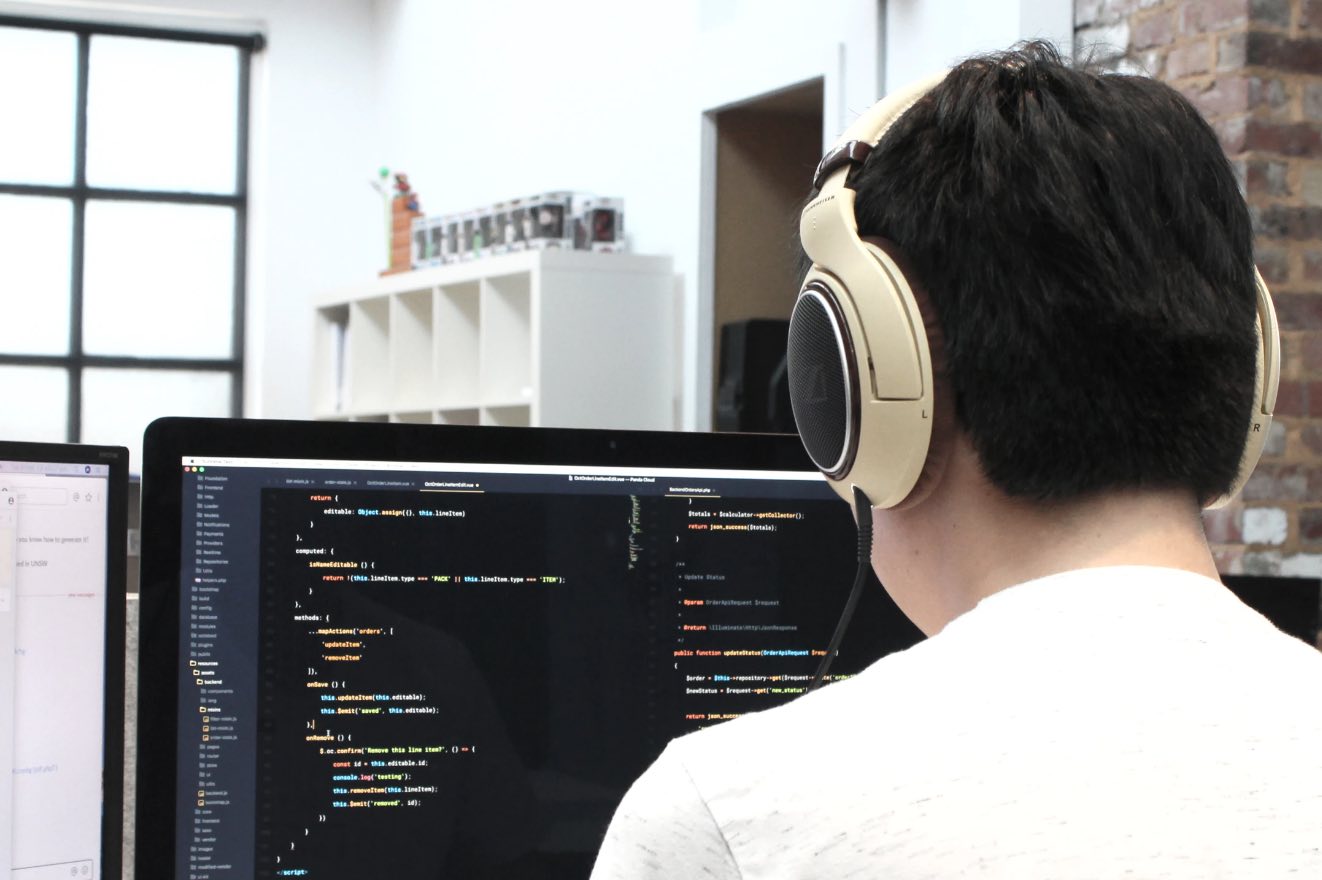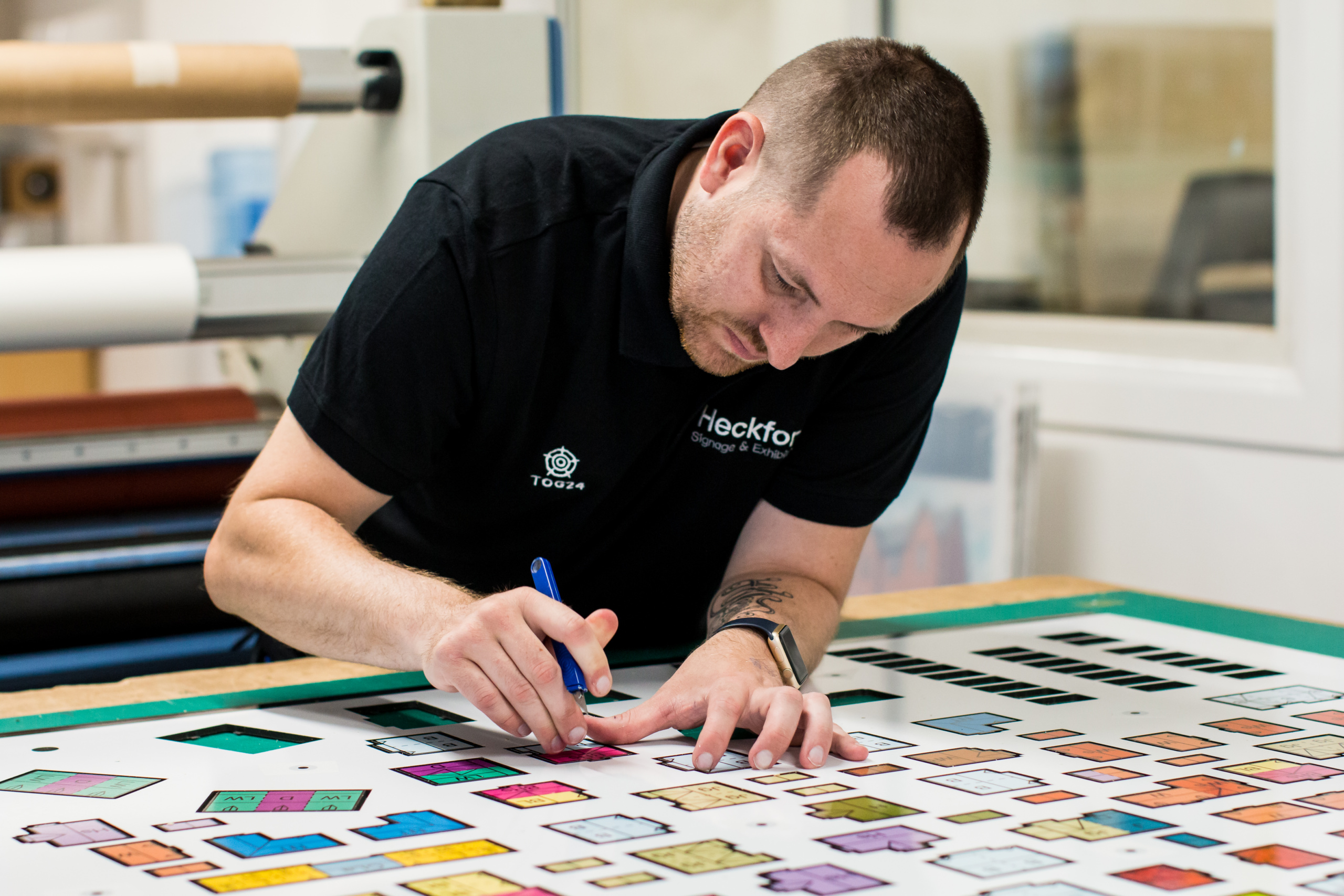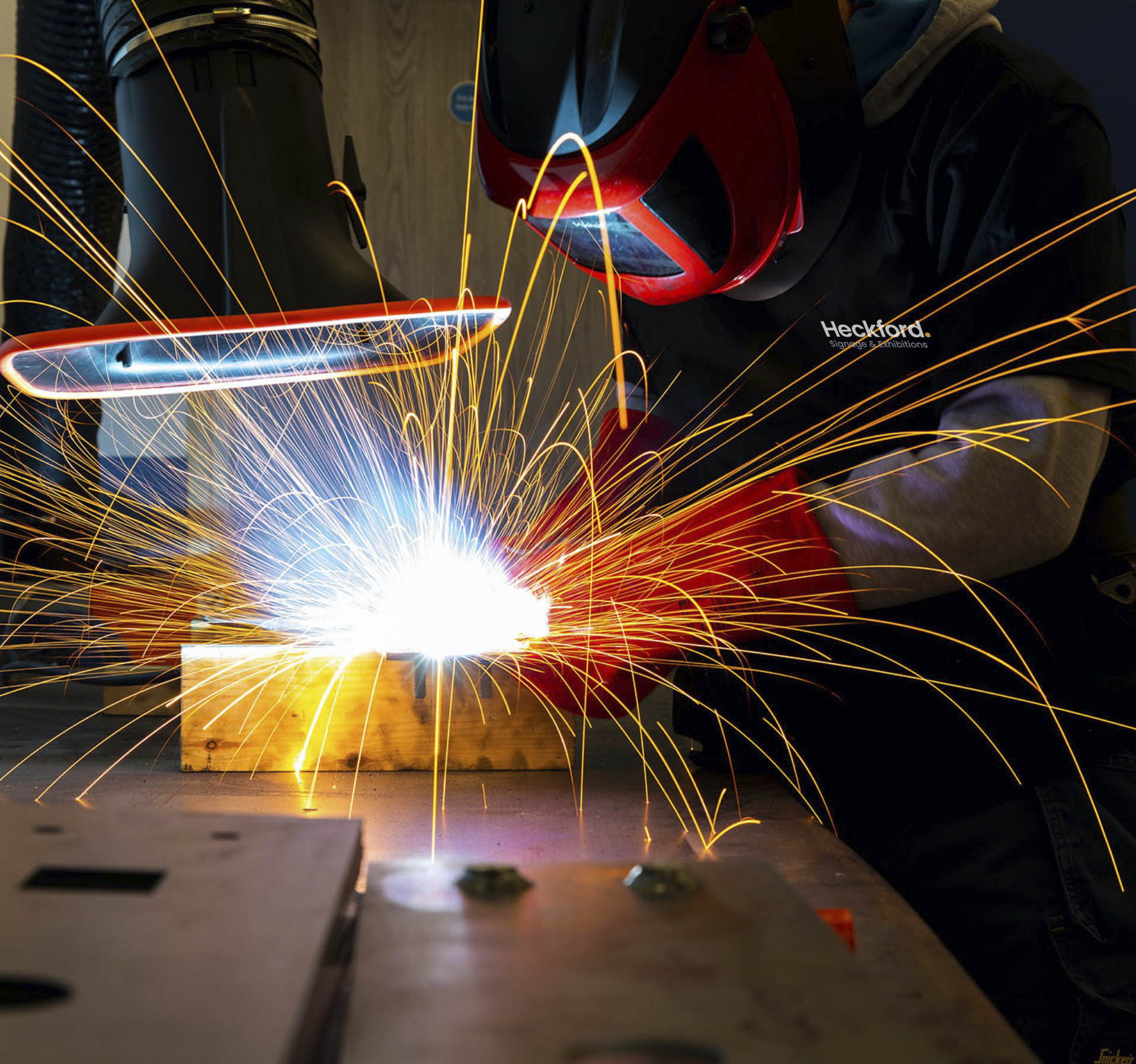 Accreditations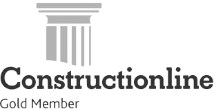 Accreditations