Commercial photography & video at Heckford
Our specialist team of in-house designers and art directors, work with a range of expert stylists, commercial photographers and videographers. We create engaging photography and video content for use across all formats. These range from advertising to packaging, social media, web and editorial.
Define your unique style
Your project starts with a full consultation to talk through your requirements and fully understand the brief. This ensures you get the best results out of your time in the studio or on location. Ask yourself what is your target audience and what do you want your clients to feel when they interact with your products and services. Finding these things out can guide us on creating the right type of images for your company. Our photography team has over 10 years experience in commercial photography helping countless companies improve their visuals that continue to set them apart from their competitors.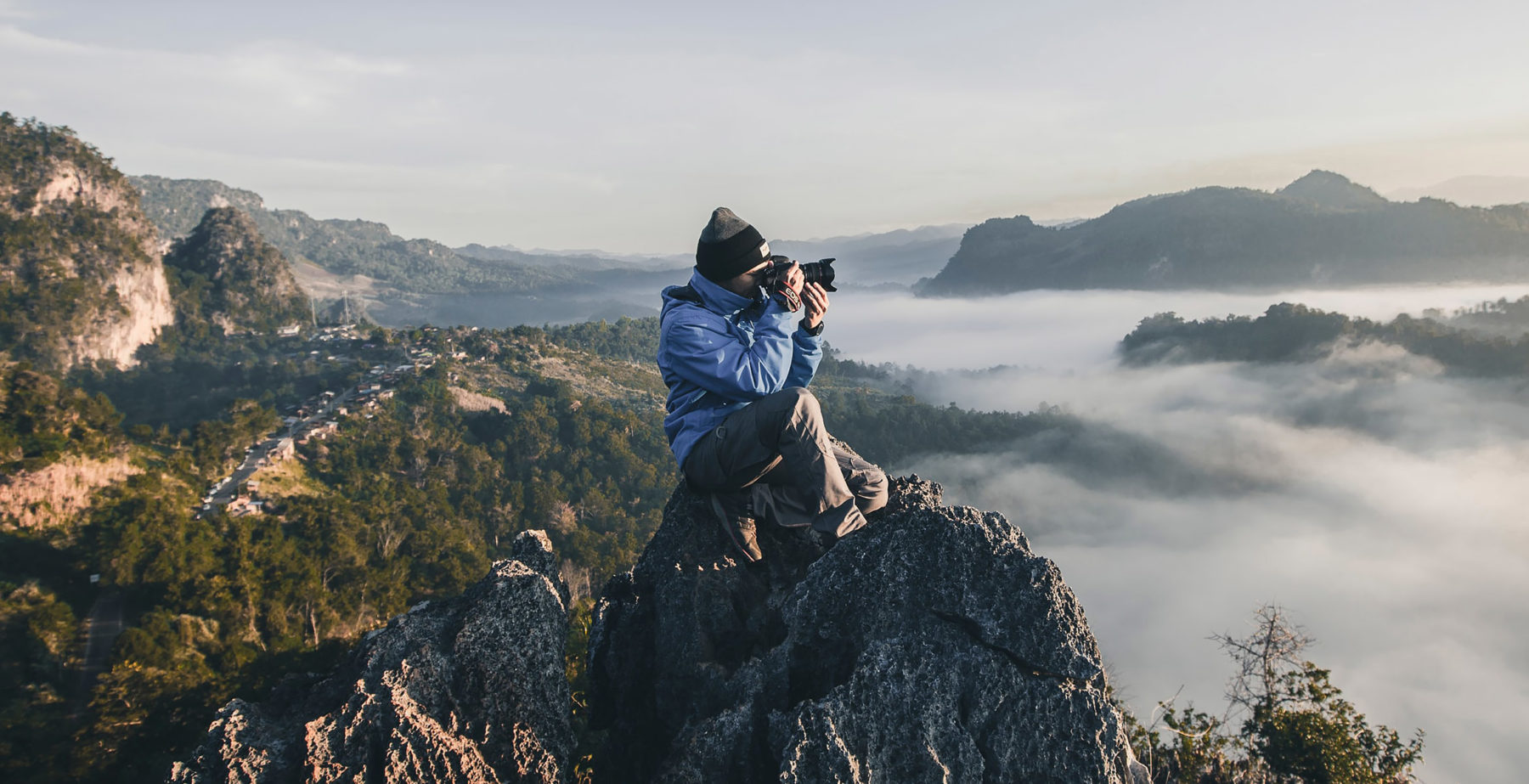 Sector Expertise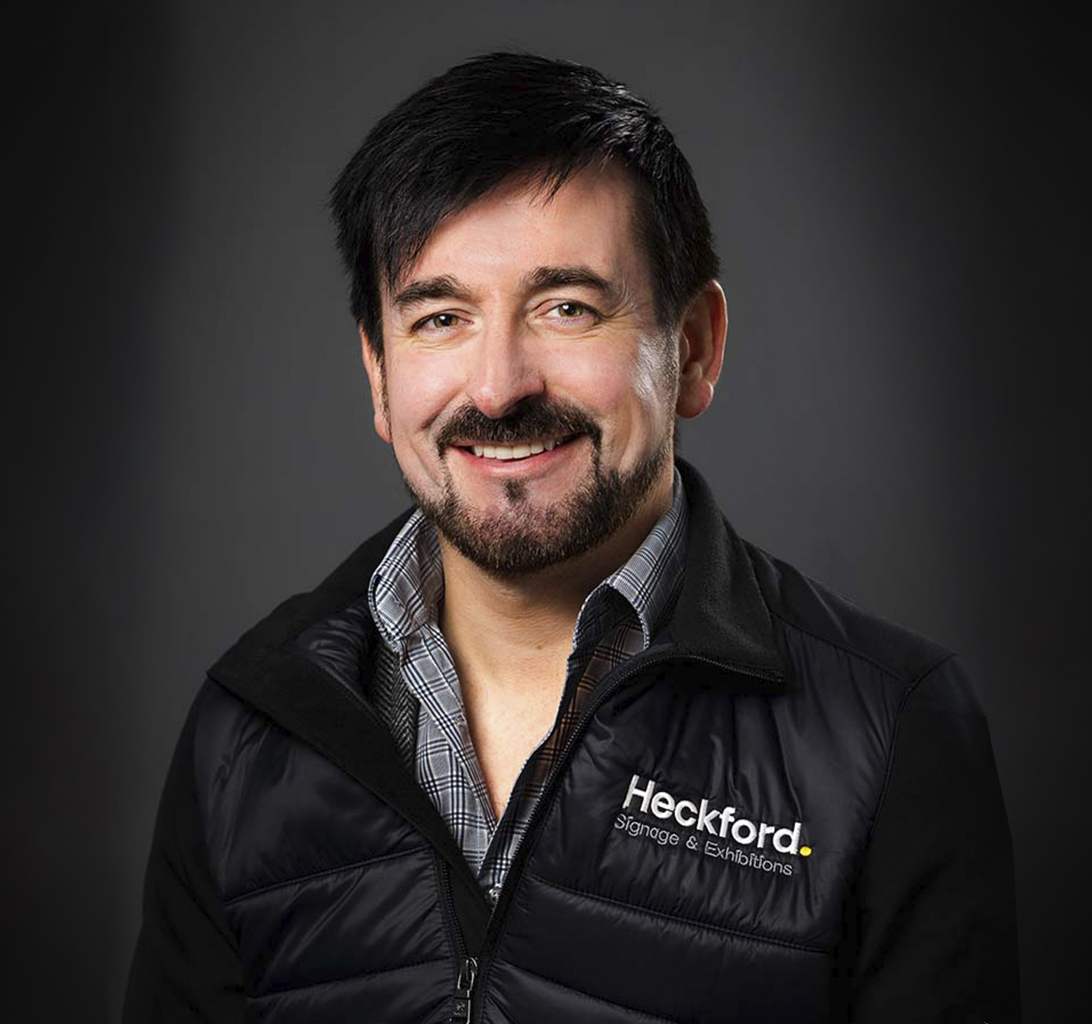 Headshot & portrait photography
Perhaps the most common type of commercial photography is the headshot and portrait photography. The key to these sessions is an 'at ease' subject in a friendly environment. So, our photographers will always keep things casual to ensure the best results possible. In addition, we will always have a chat through the aims of the session and provide advice prior to the session taking place.
Architectural photography
We cover all aspects of the photoshoot, from the initial site inspection, client briefing, the photoshoot itself to post-processing. After that, high resolution photographs will be provided to use across all marketing channels including social media. Therefore, these professional photographs will engage your audience. In addition, our photographers have a wide range of equipment to achieve unique and fascinating angles on all architectural forms.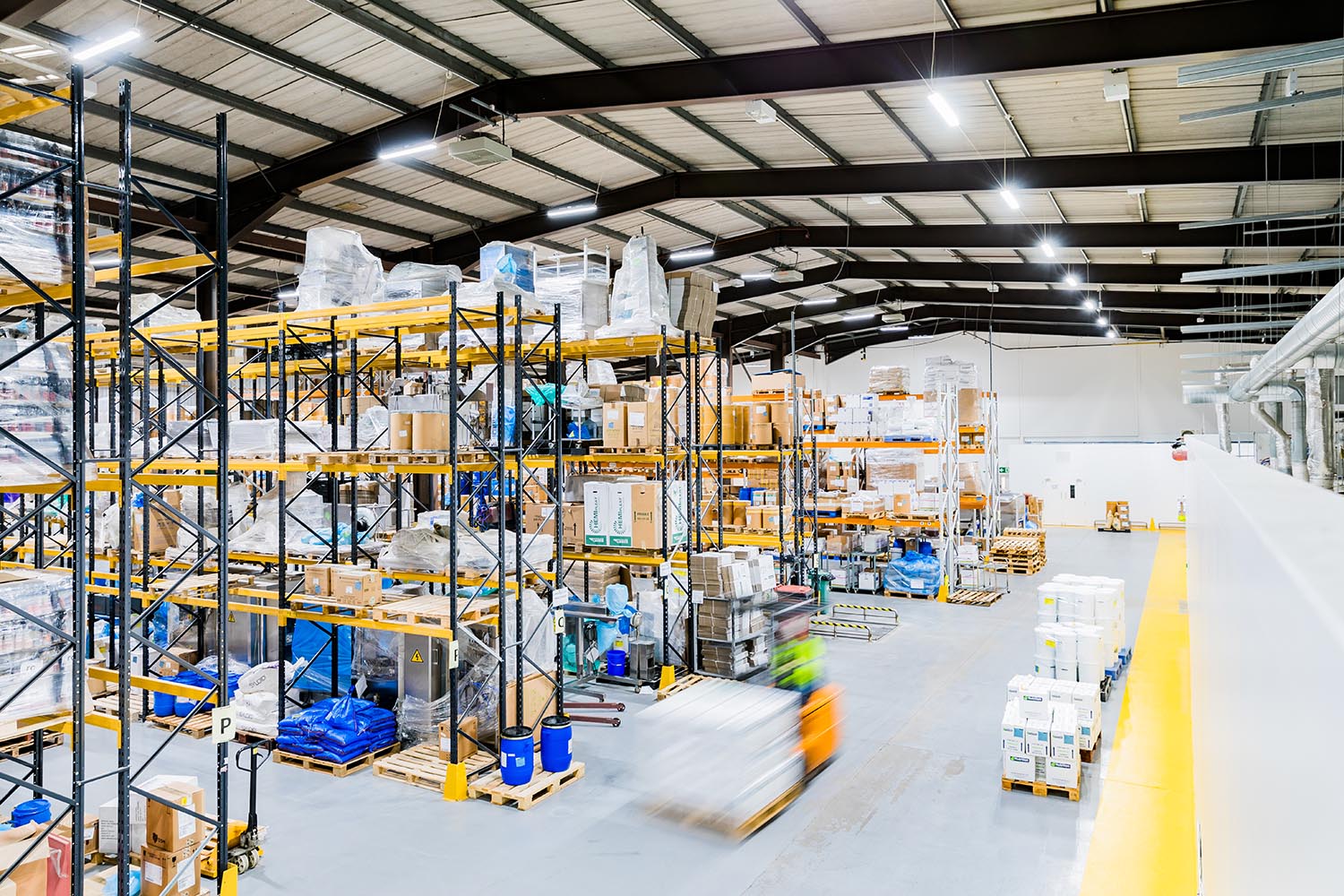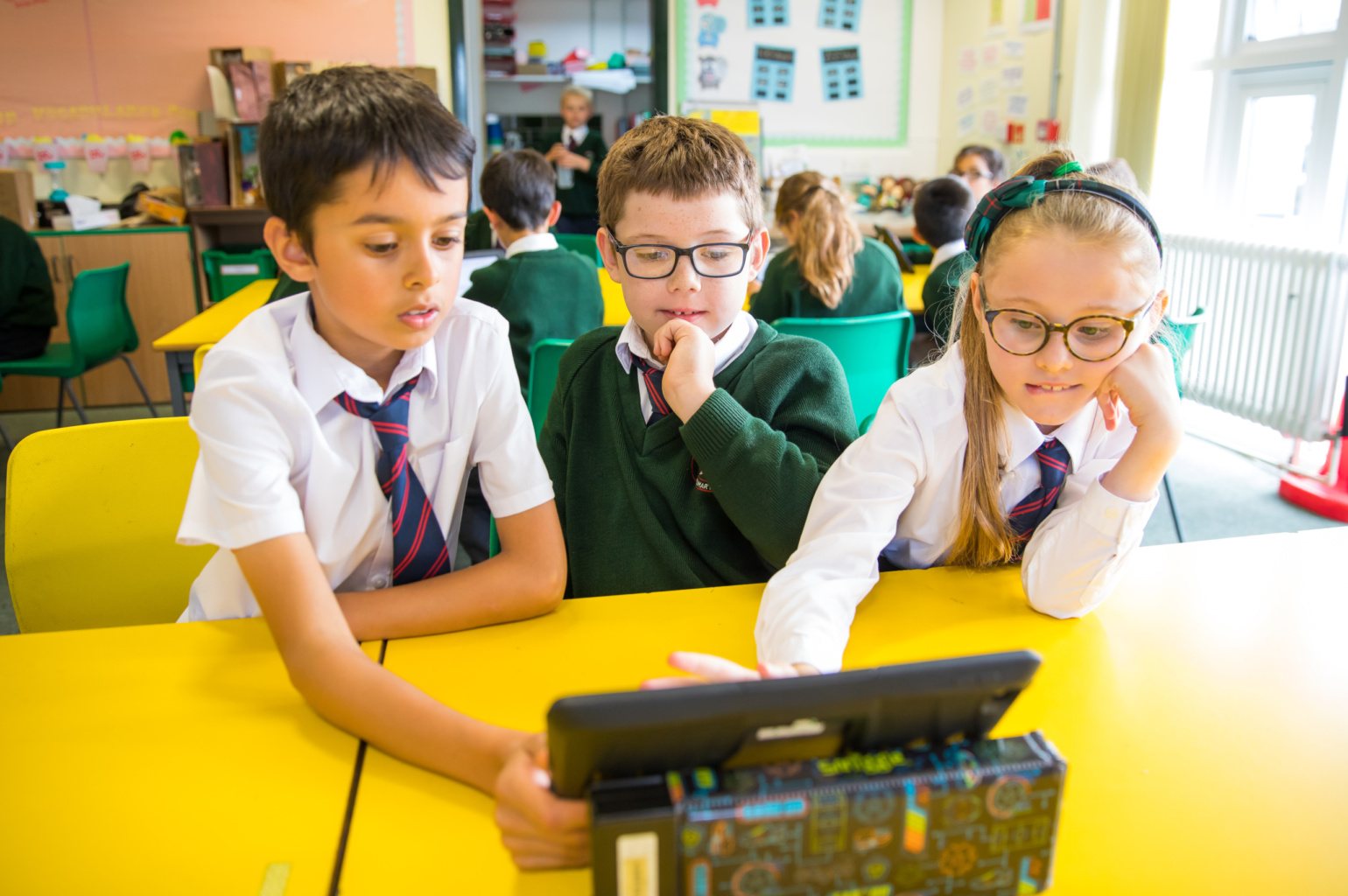 Educational photography
We cover all aspects of school life, including the aspects of the curriculum, uniform, buildings and facilities. Professional photographs are an essential part of a school or college's marketing strategy. This can attract new students and staff. In addition, this can also include photography for the prospectus. The prospectus can form the main deciding factor for parents and students when selecting a school or college.
Product photography
The product photography that we provide can be utilised by shops, websites, online sellers to businesses. Products can range from hardware tools, vehicles to beauty products and basically anything else in-between. For these shoots, we can provide solid backdrops for use within an online shop. In addition, we will photograph any larger products outdoors such as commercial vehicles.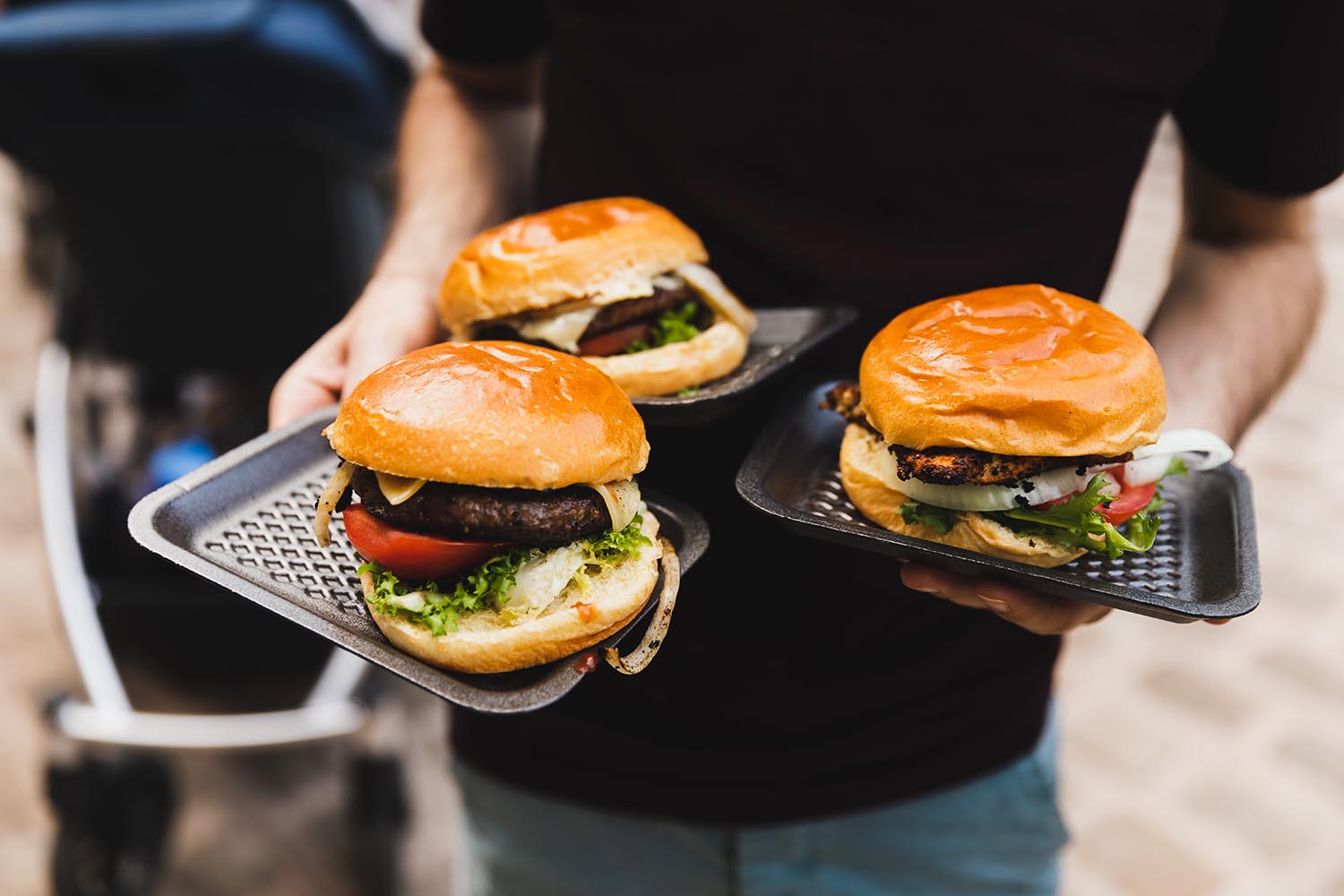 Professional commercial photography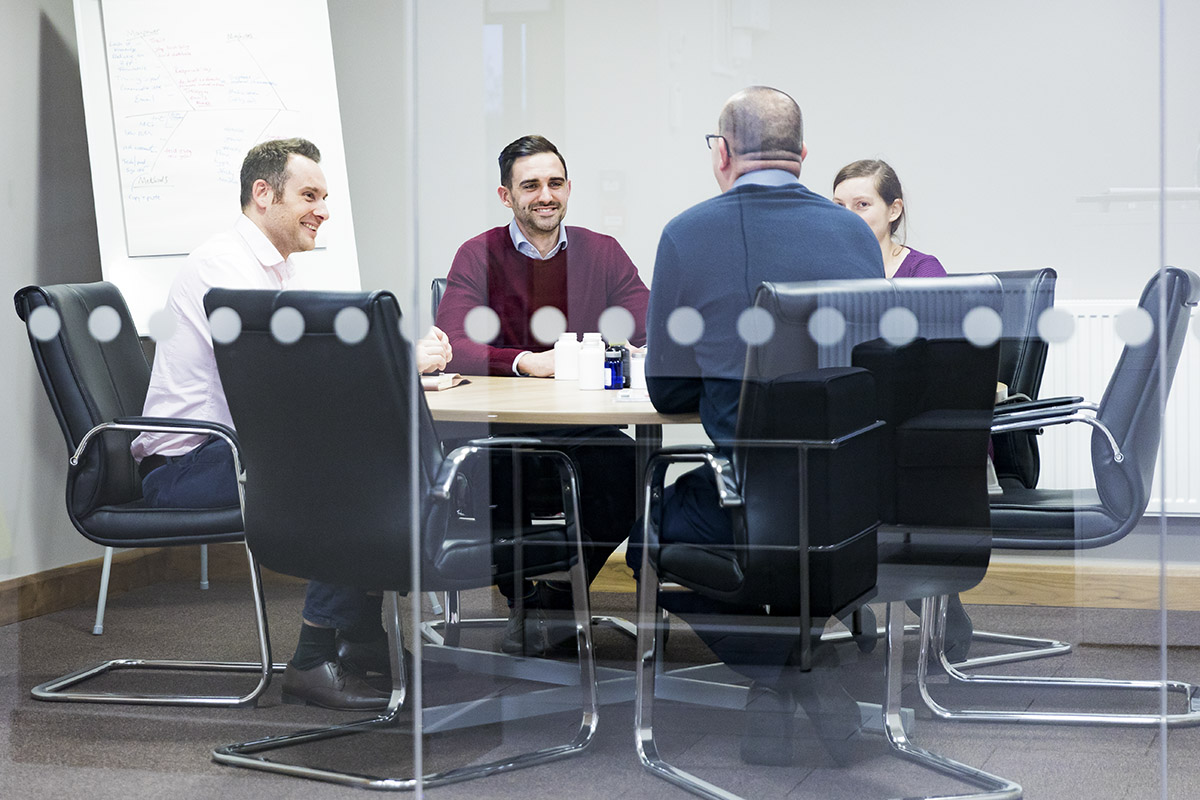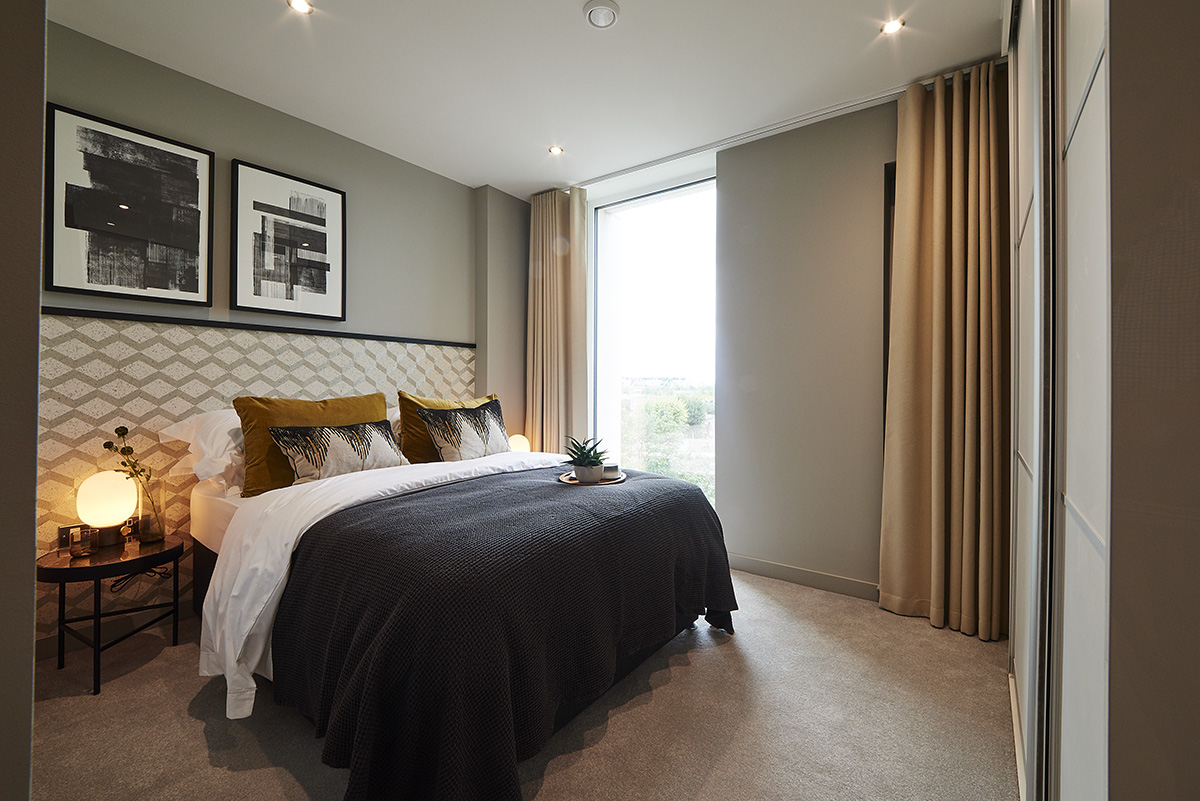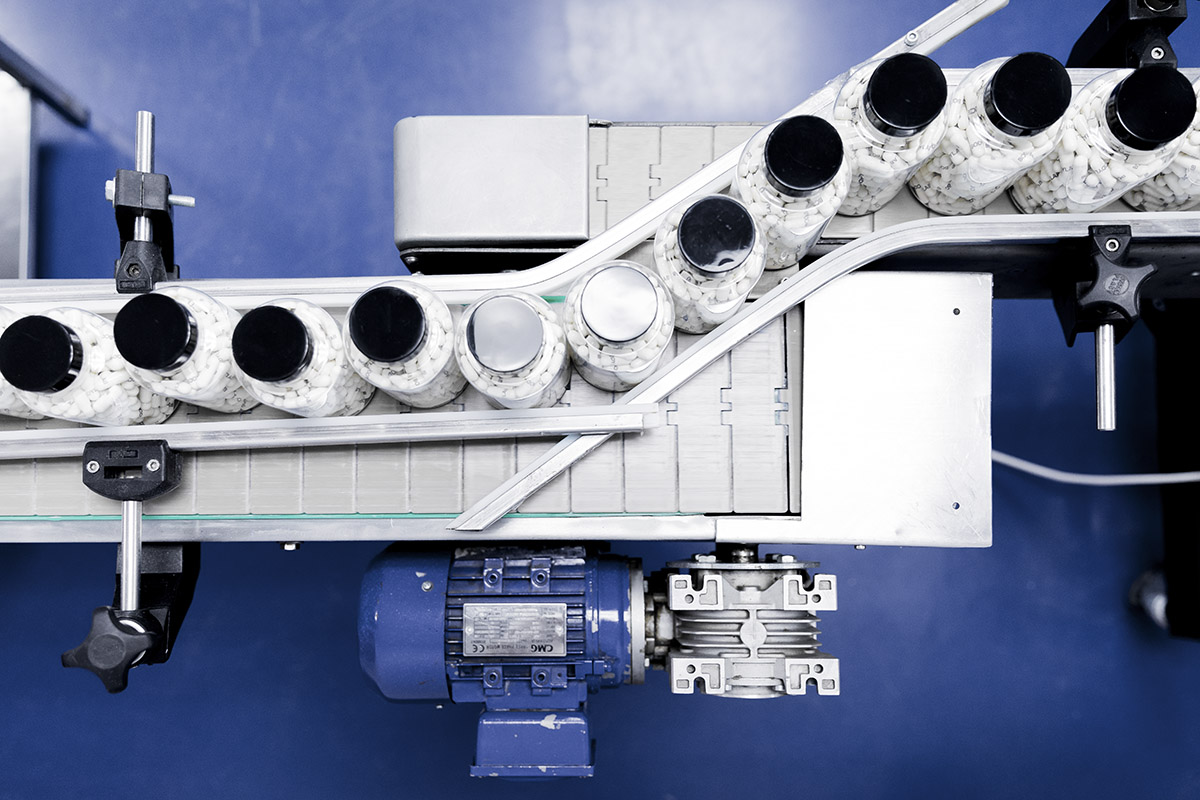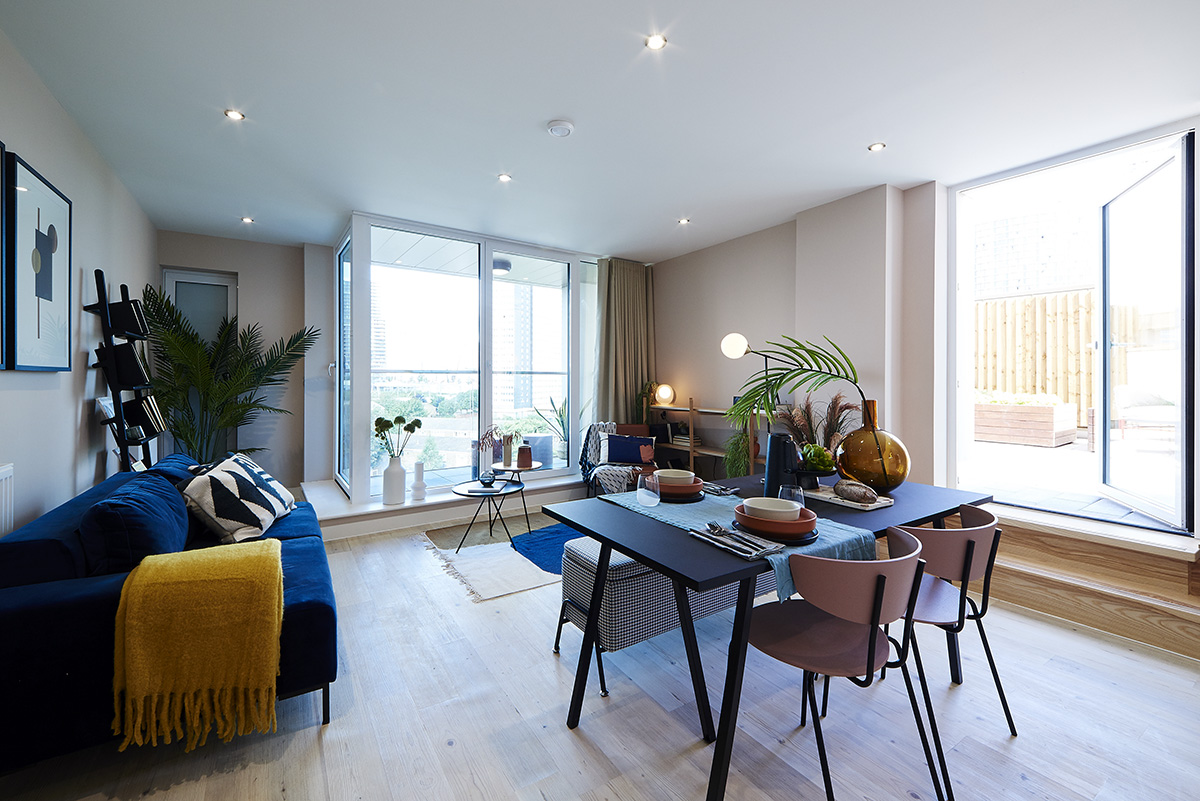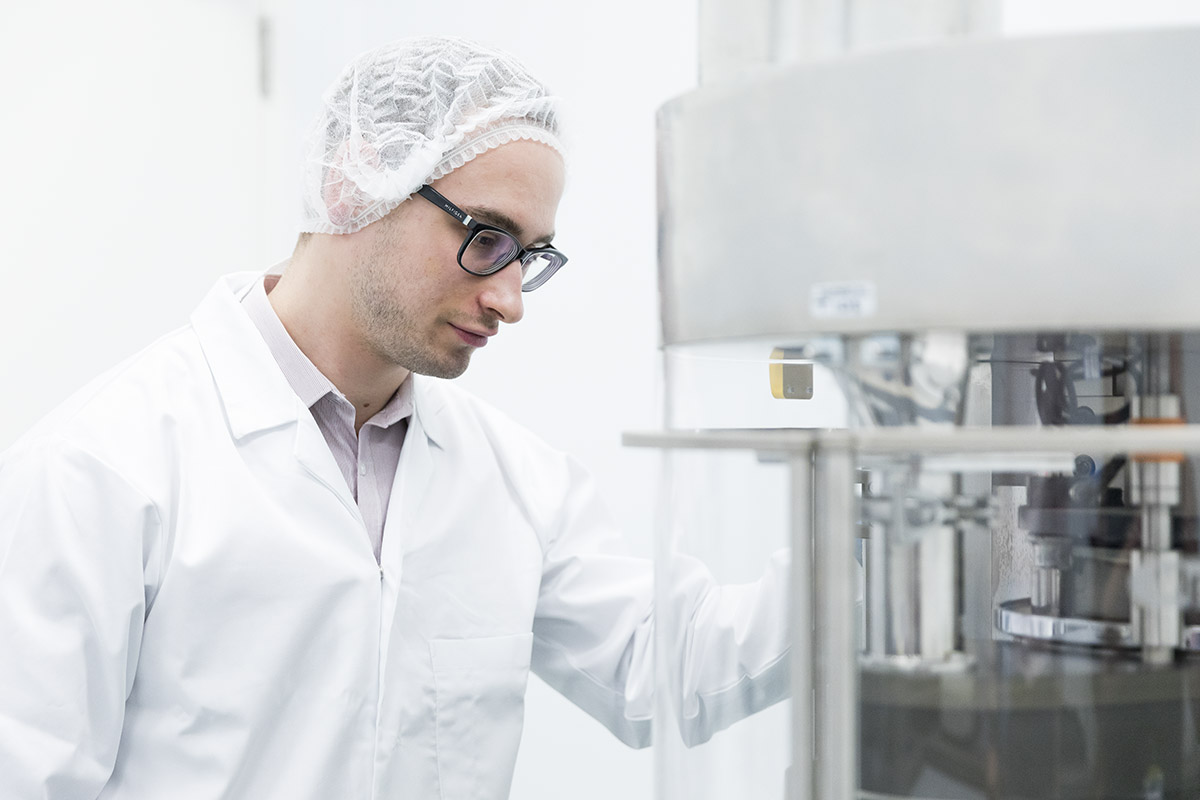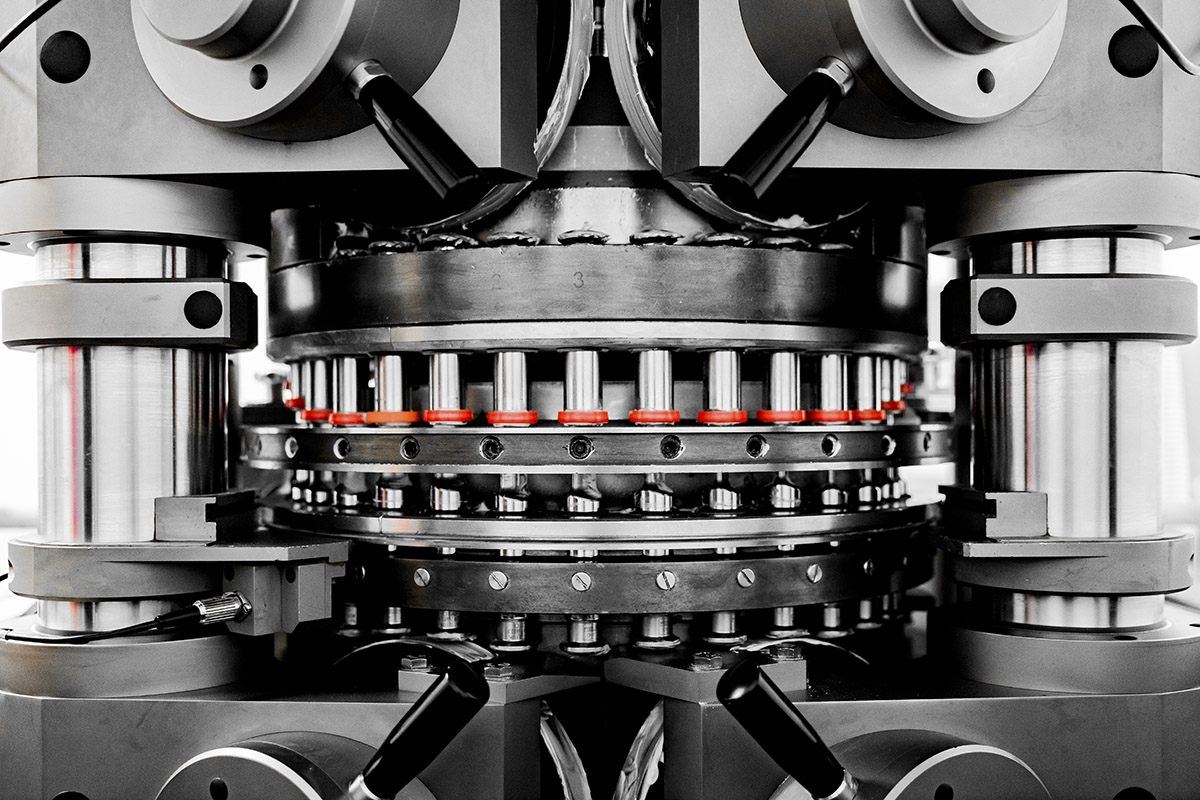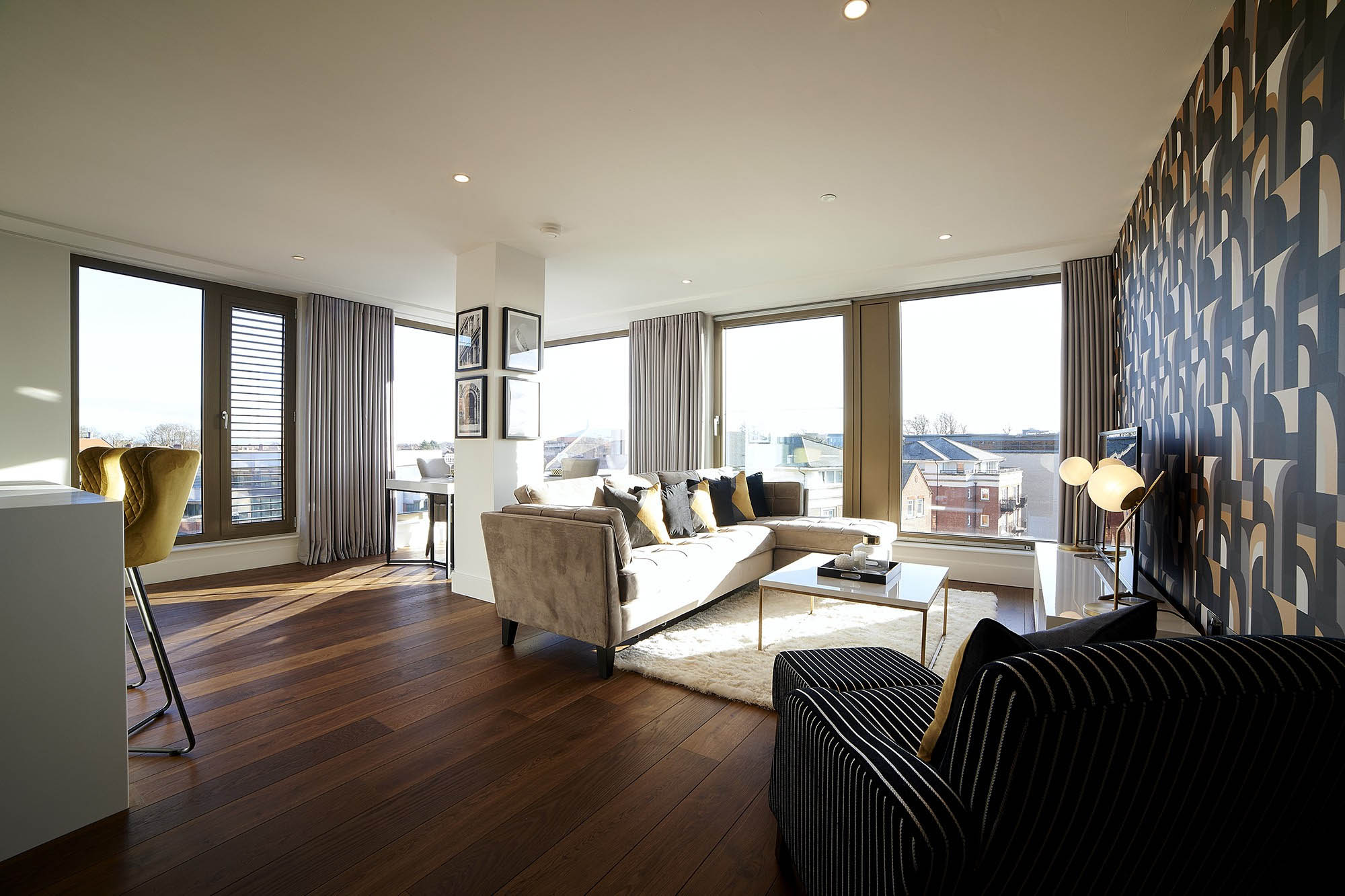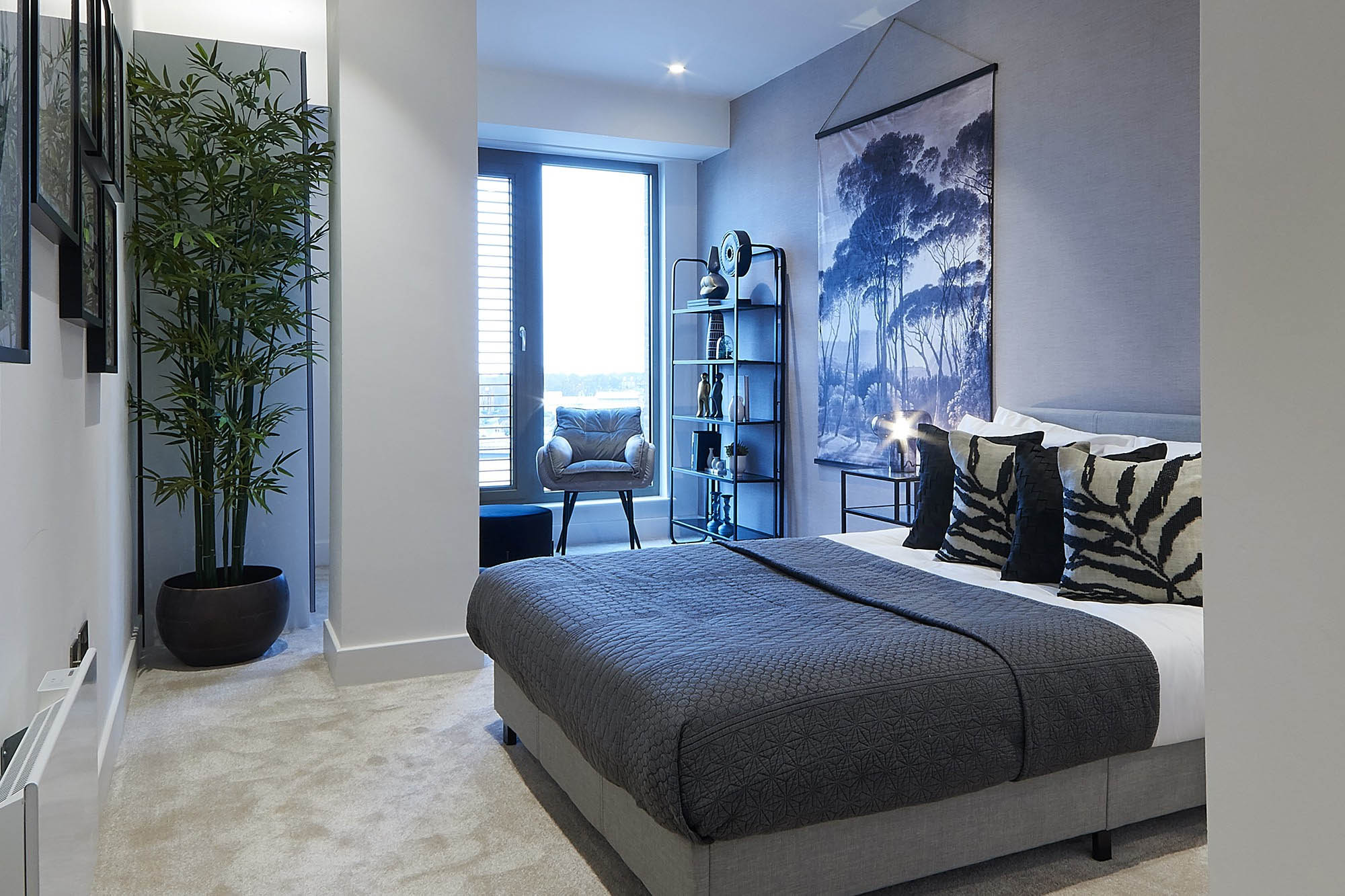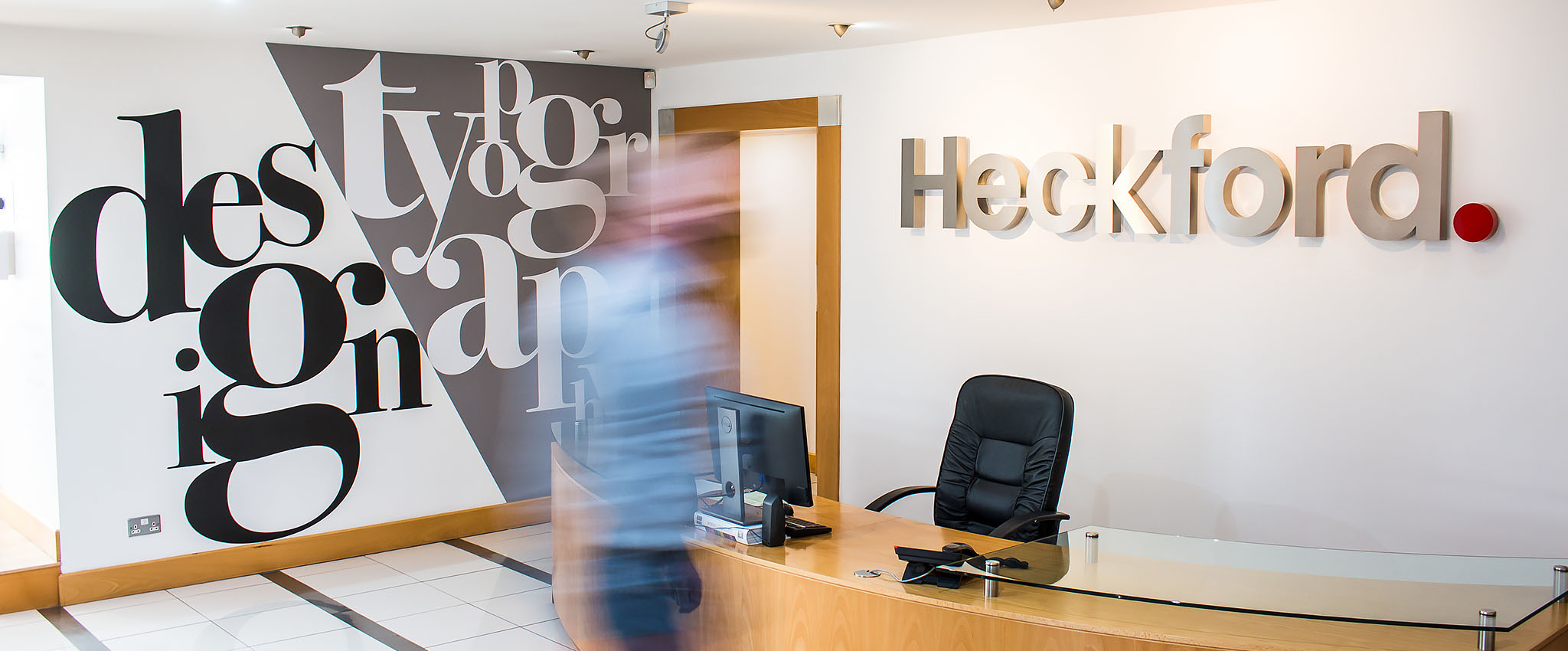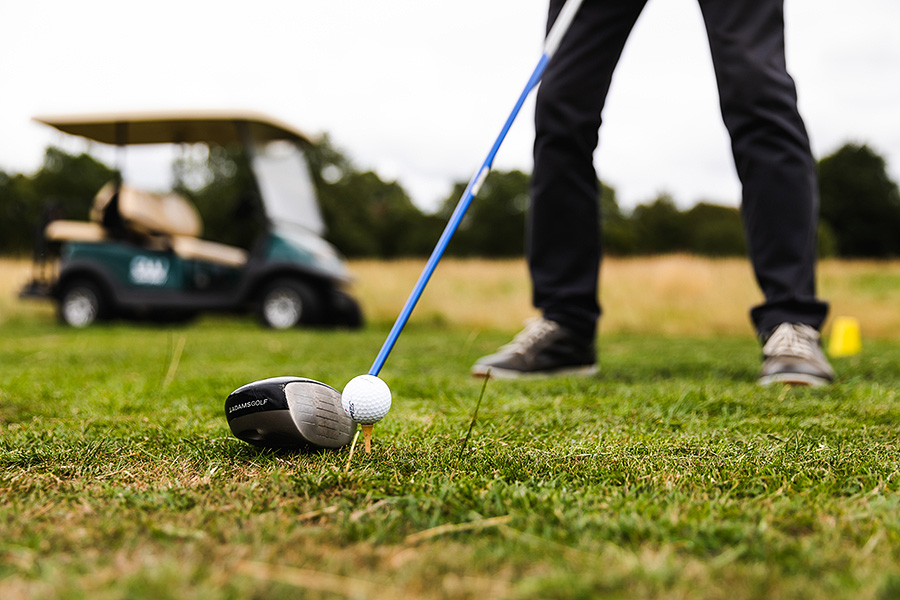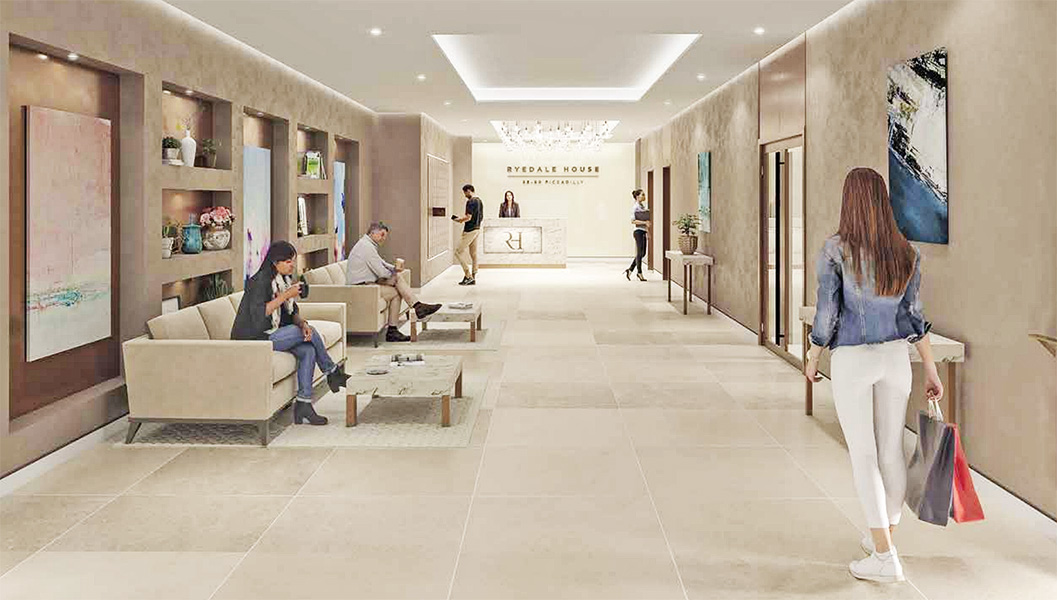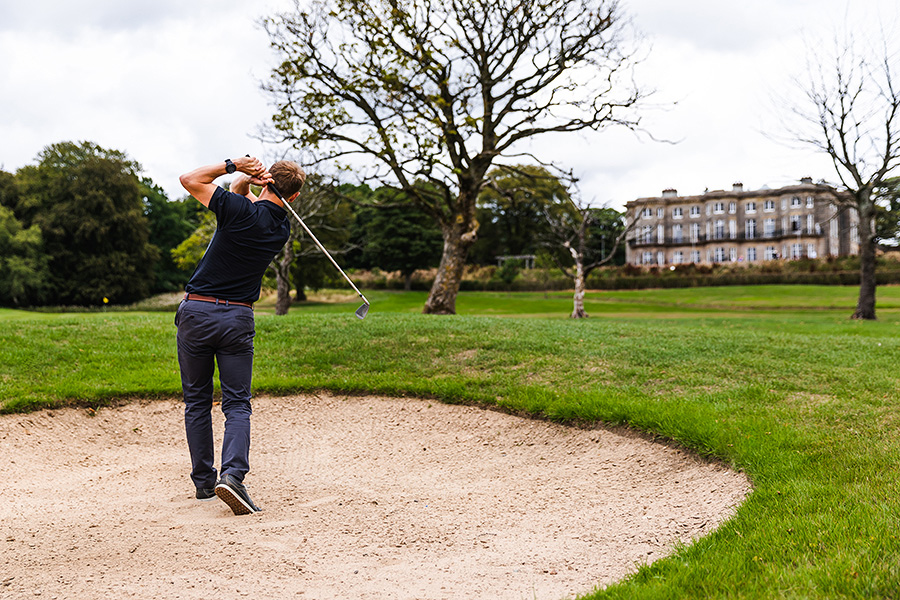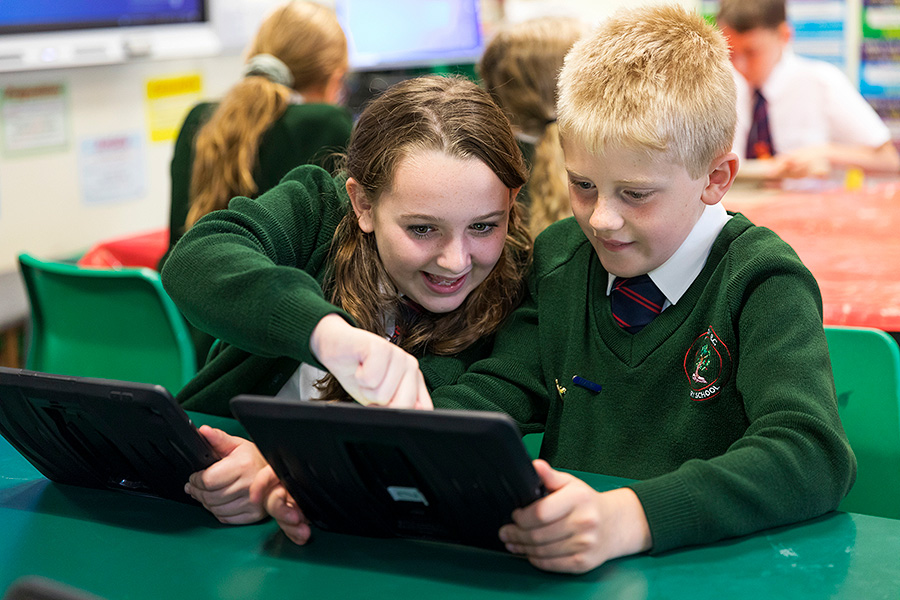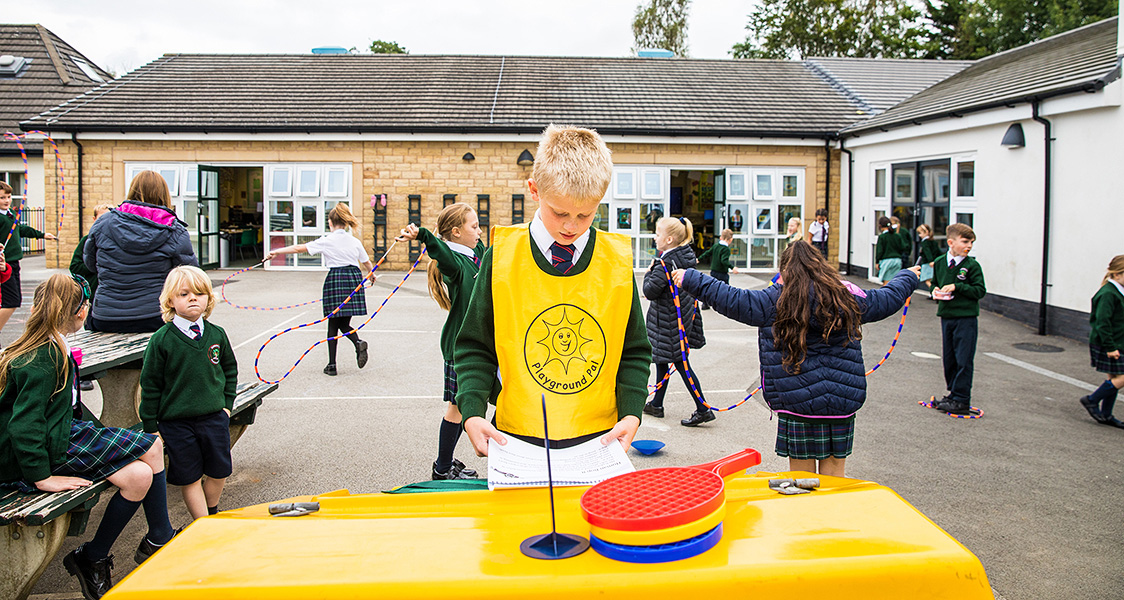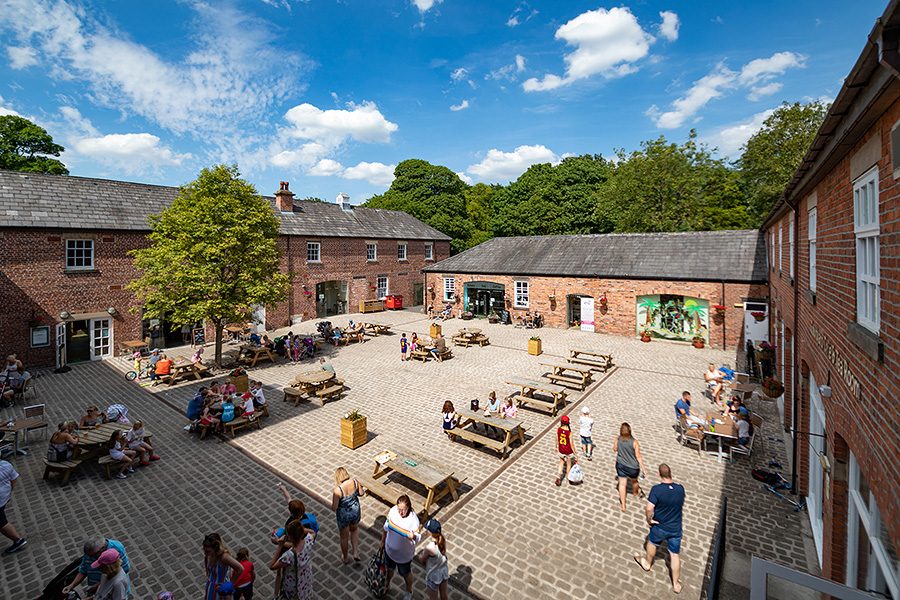 Our other services
Our services