Striking graphic print design solutions every time
Graphic design is the process of visual communication. The skilful combining of symbols, images and text to convey ideas and messages creatively to form memorable graphic print design solutions. Marketing & advertising
Flyers, Adverts, Posters, billboards, Infographics, Brochures, Vehicle wraps, Signage & trade shows, Email marketing, PowerPoint, Menus, Social media ads Visual identity
We create the visual elements of brand identity that act as the face of a brand to communicate those intangible qualities through images, shapes and colour Environmental graphics
Signage, Wall murals, Conference exhibitions, Office branding, Public transportation, navigation, Retail store interiors, Stadium & Event branding Publication Design
We can create many types of publication including Books, Newspapers, Newsletters, Directories, Annual reports, Magazines and Catalogues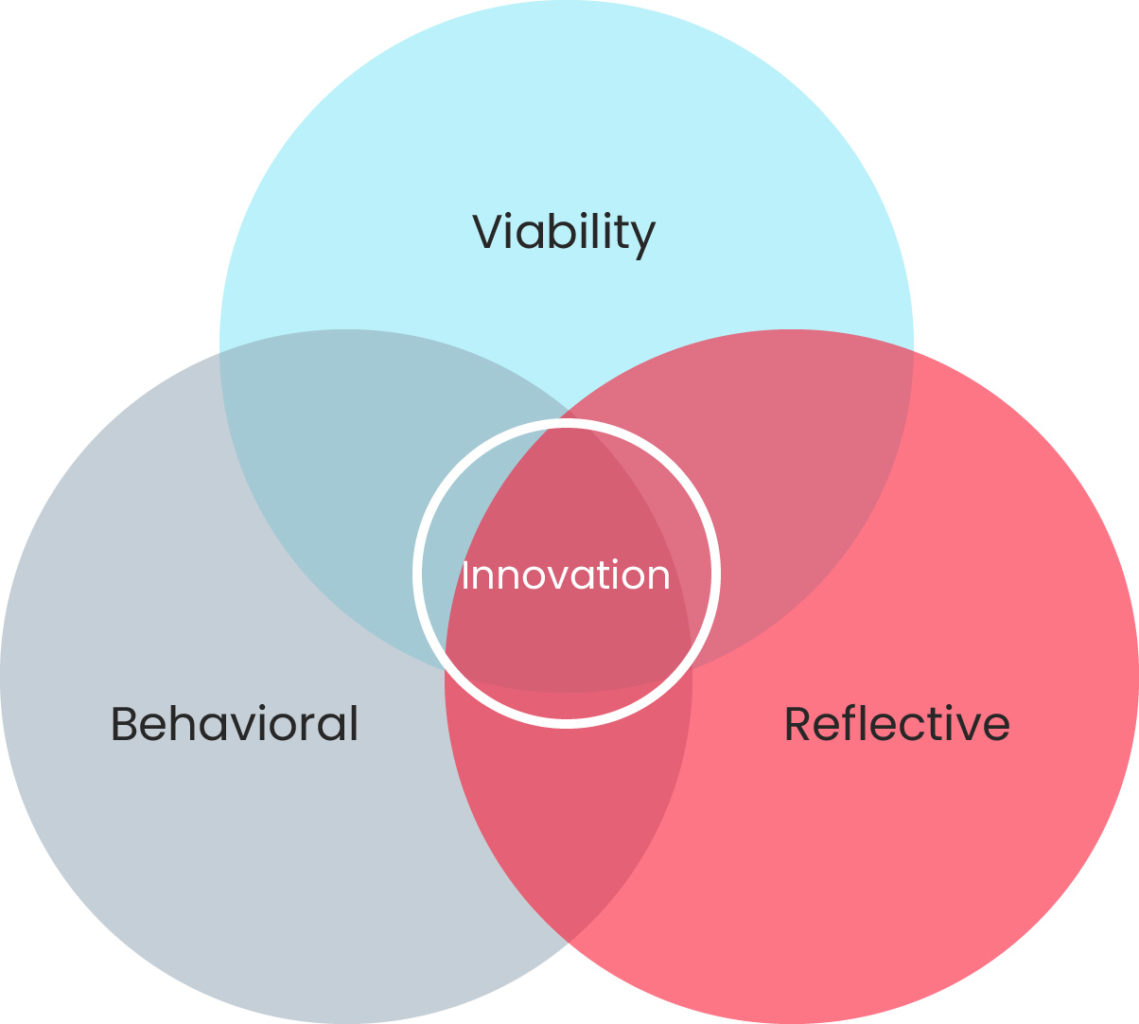 Graphic Design is emotional design
Heckford's in-house graphic artists can design a myriad of printed products. These include commercial, editorial design for newspapers and magazines, advertising, communication design, packaging and signage across a wide range of sectors as diverse as tourism, education, construction and local authorities.
Graphic design
Creative graphic designers
A typical graphic design project will involve the stylisation and presentation of text, imagery or photography and the all-important page layout skills. Our creative graphic designers work hand-in-hand with other creatives in our studio team, using elements created by our copy writers, illustrators, photographers and CGI artists to produce attention-grabbing, beautifully designed advertisements and publications.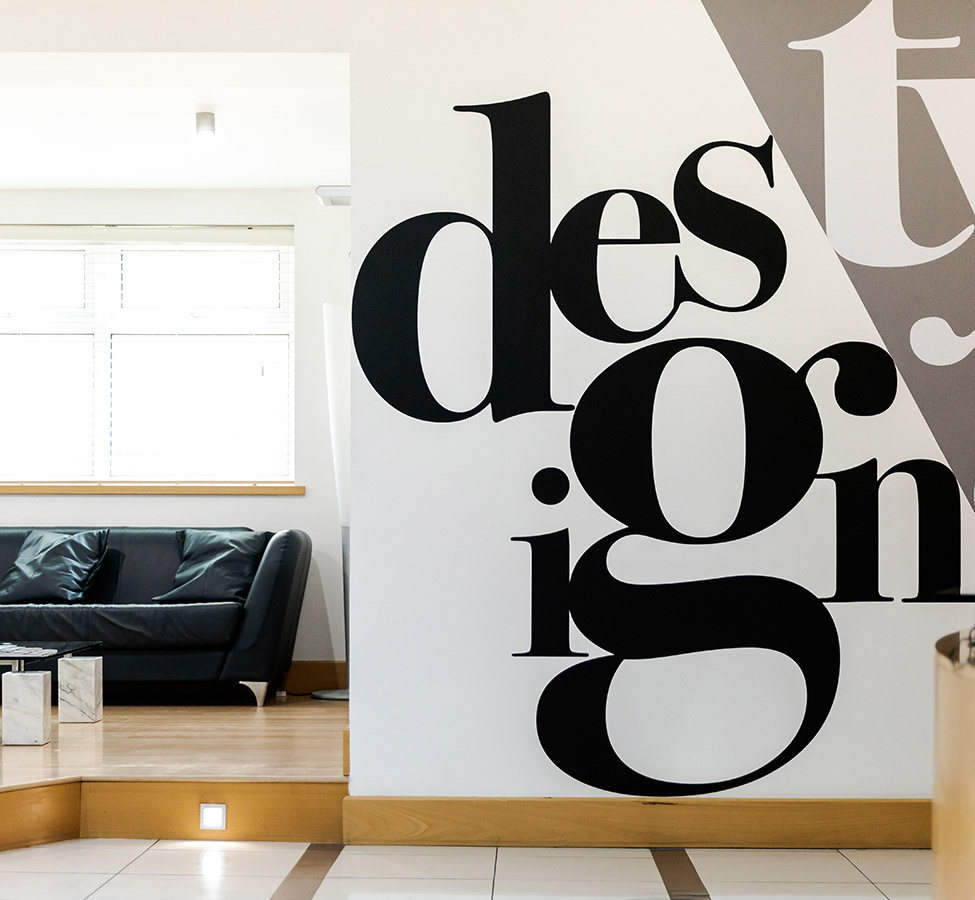 Our creative team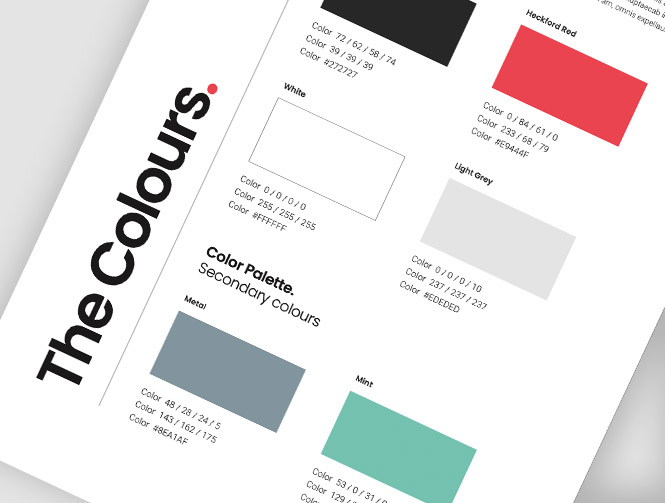 Branding expertise
Without doubt, carefully curated branding and styling differentiates a company from its competitors. It defines how the market perceives it and established a recognisable identity. Our team of experienced creatives will work with you to develop clear and effective branding so that all marketing communications are effective and consistent.
Branding
Print is memorable
For some of your customers the online space can be overwhelming advertising wise. Print offers a great way of getting away from it all, particular in the case of brochures where your audience has the option to refer back to it again and again. And, perhaps because it is an actual object, a carefully designed and beautifully printed brochure has more perceived value than a digital product.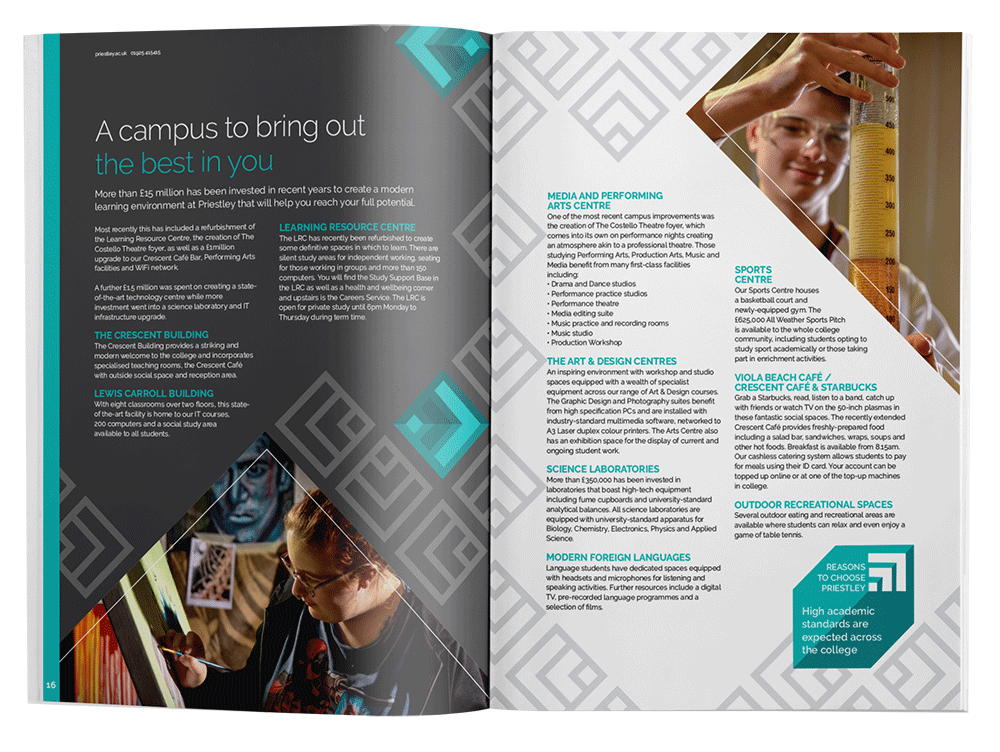 Take a look at our print graphic design work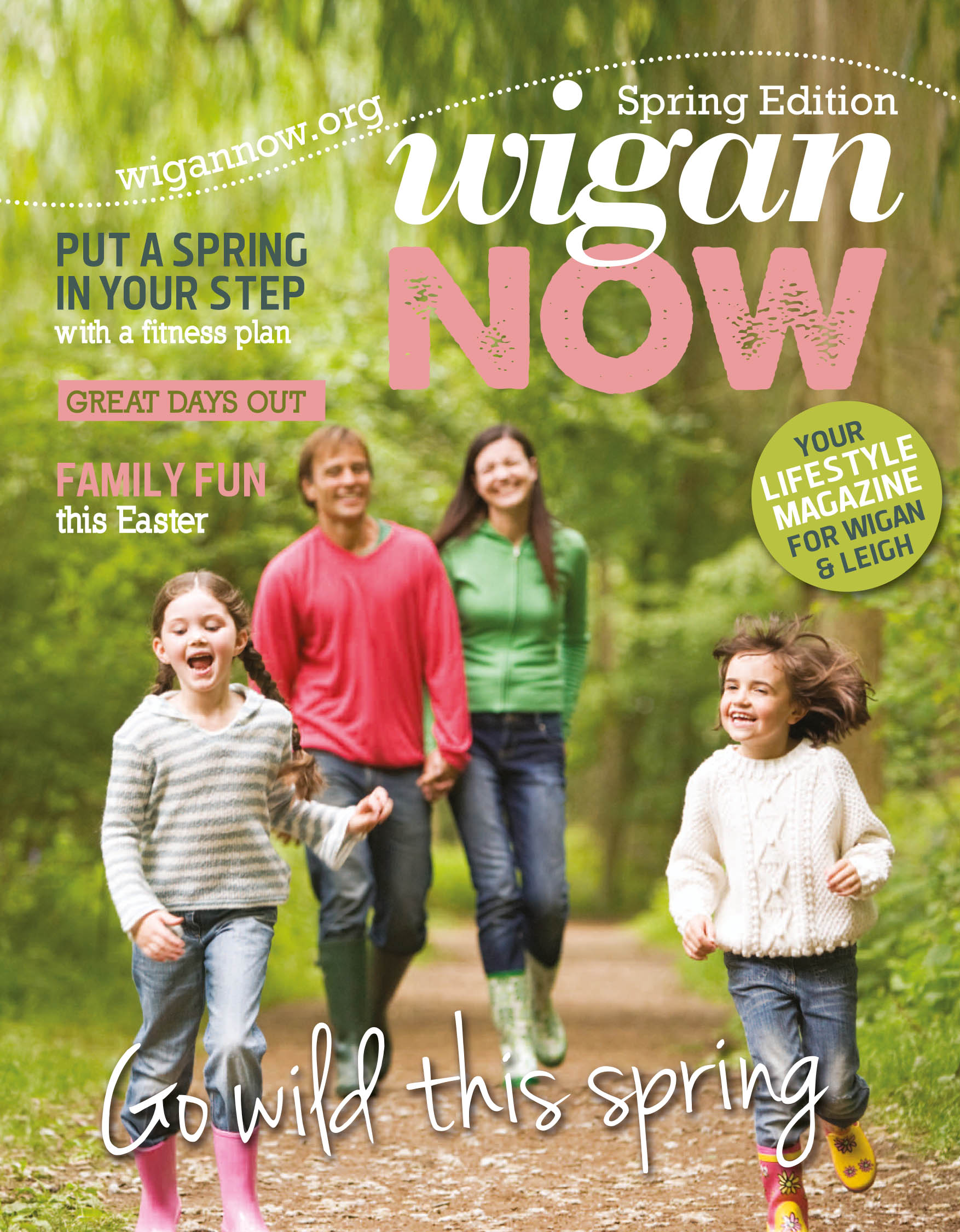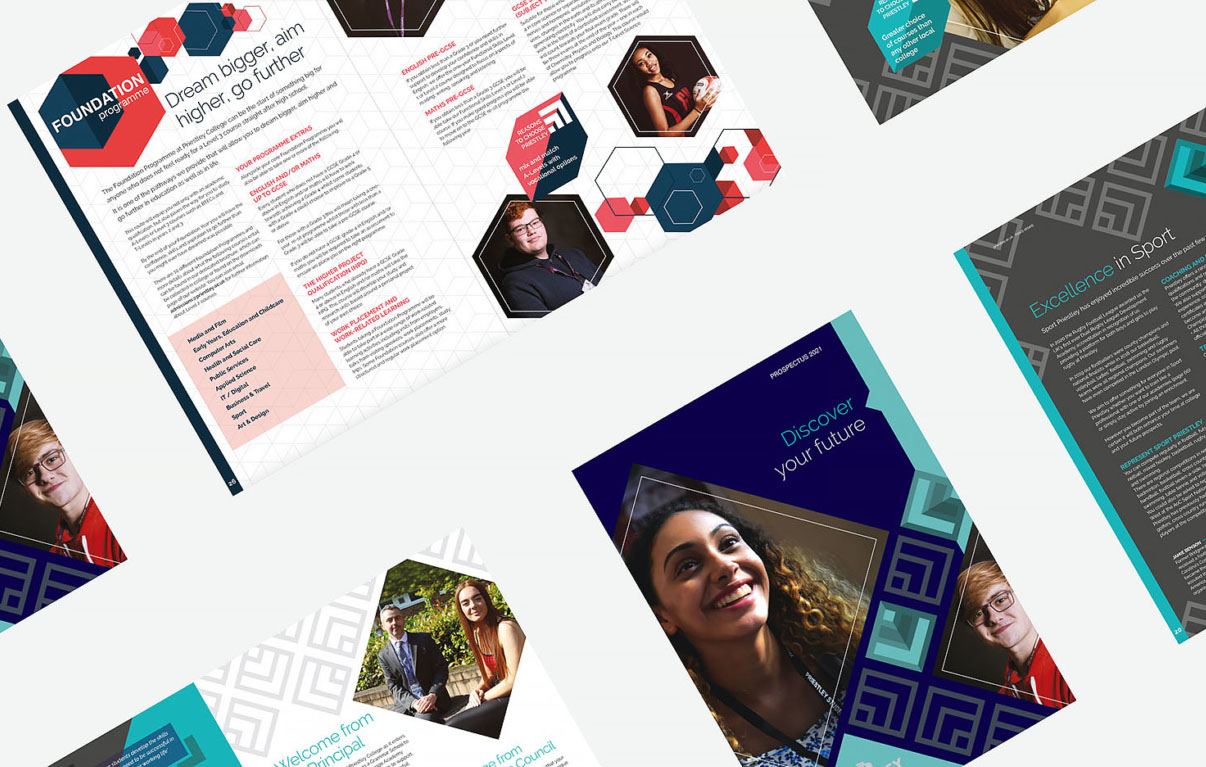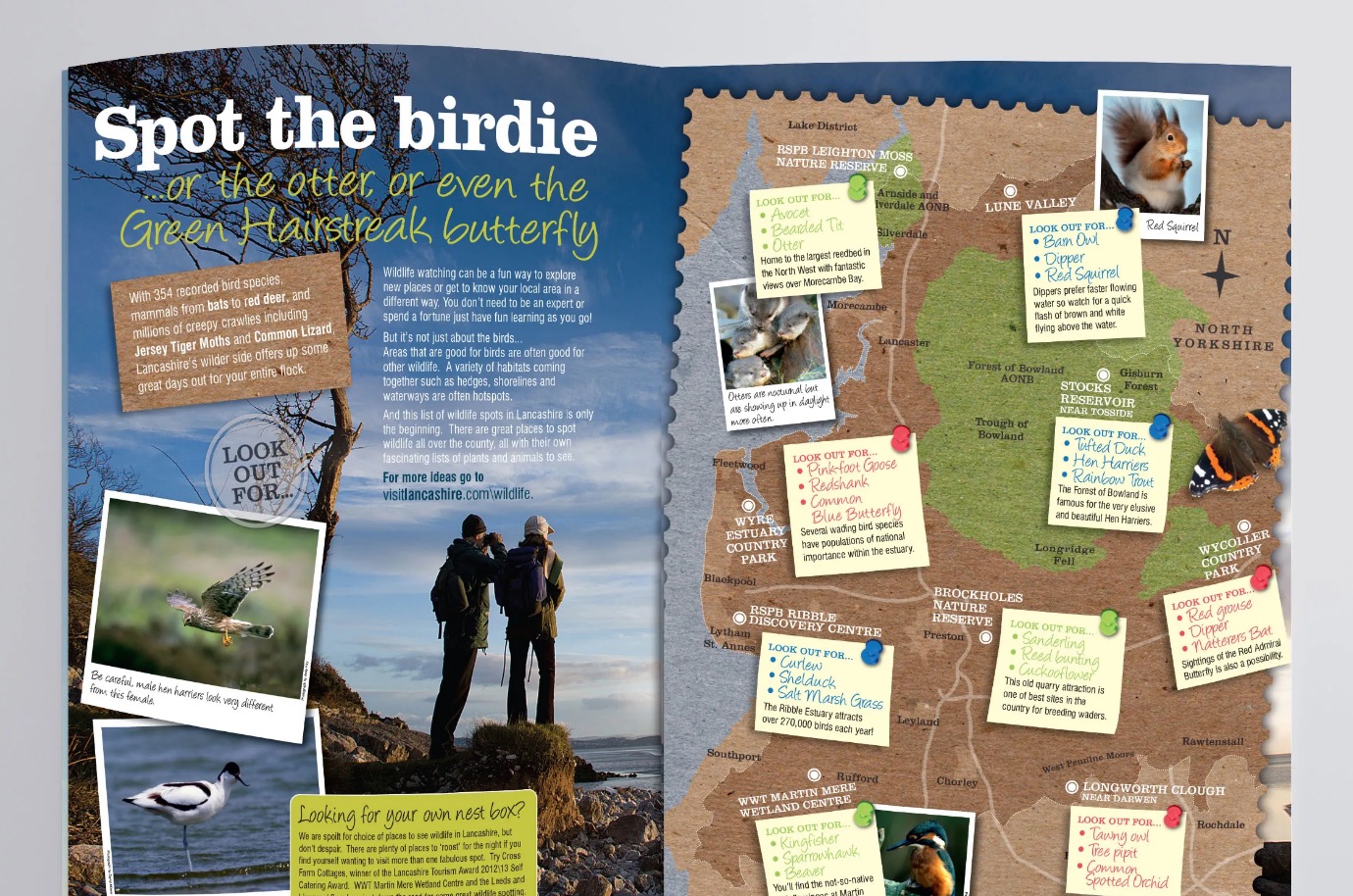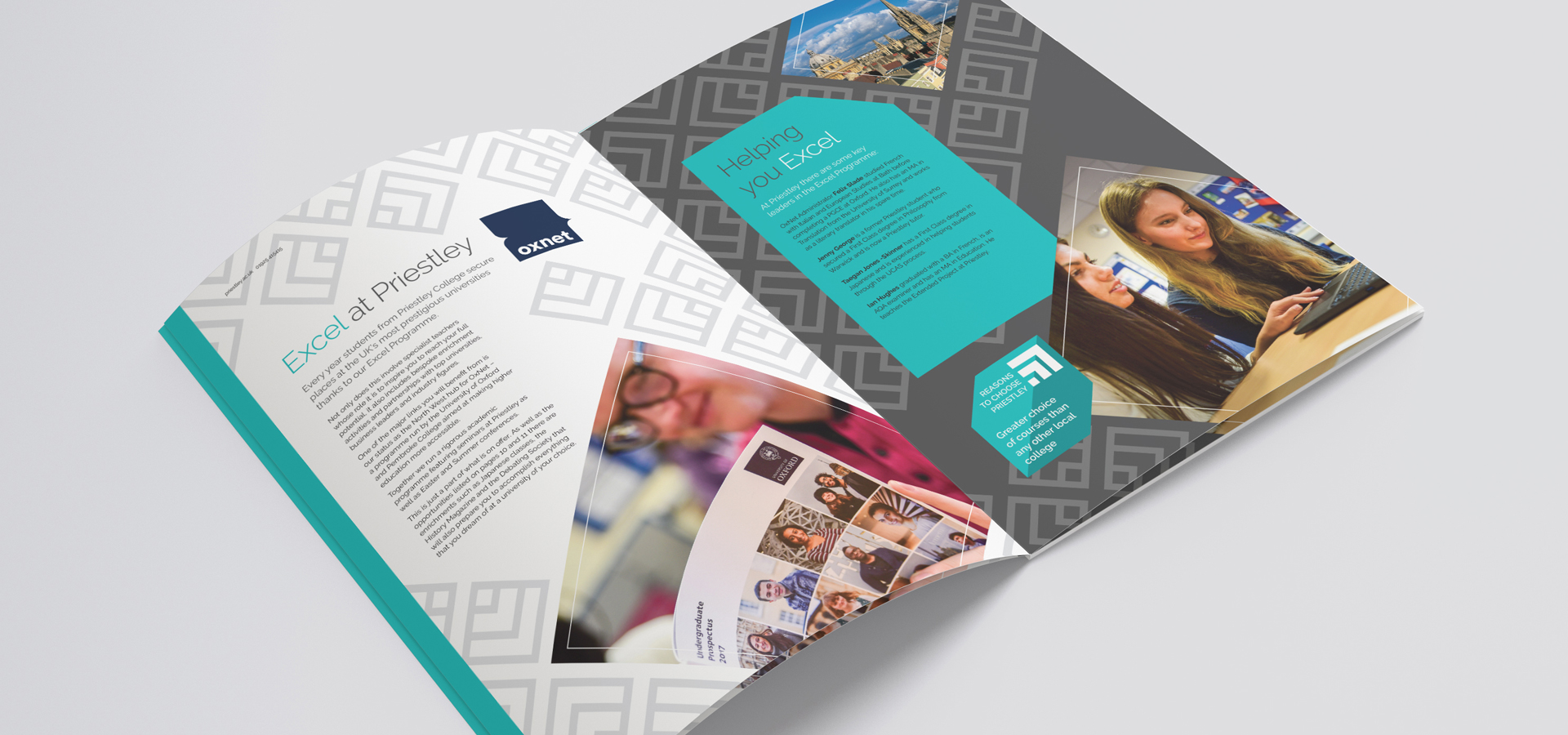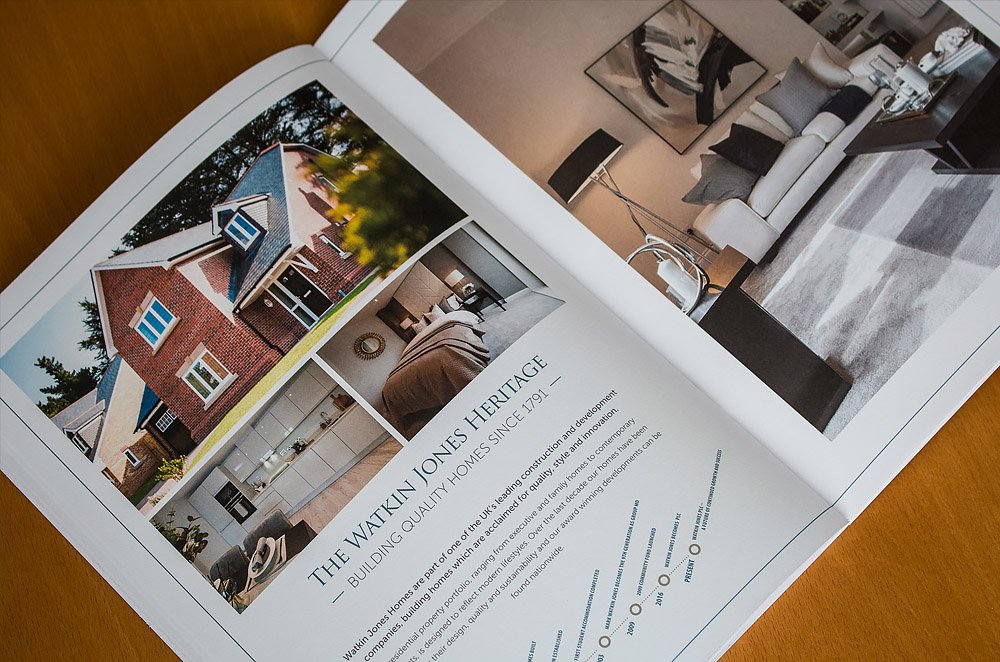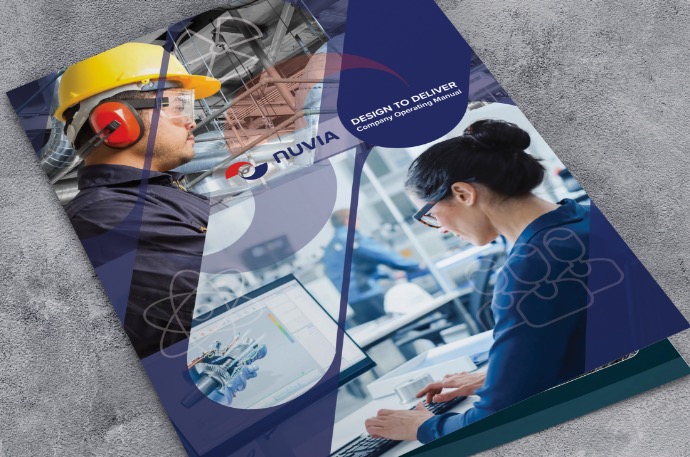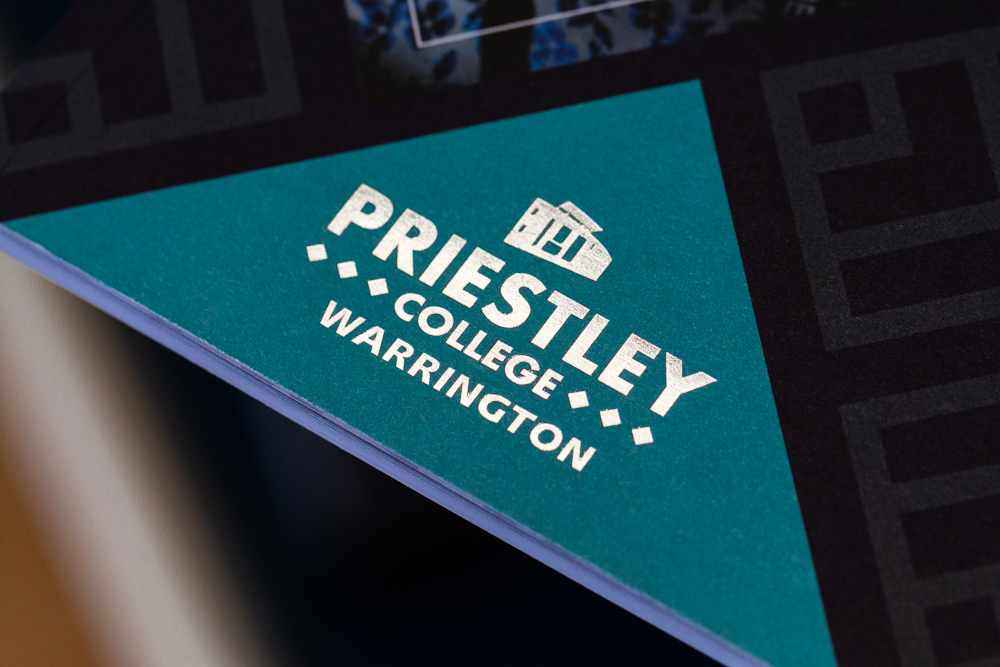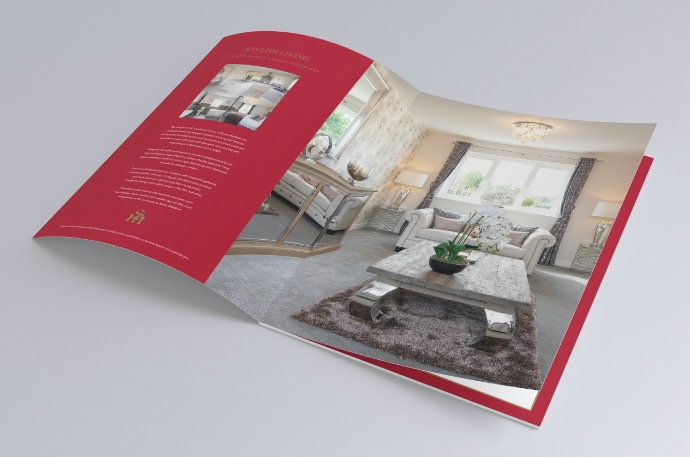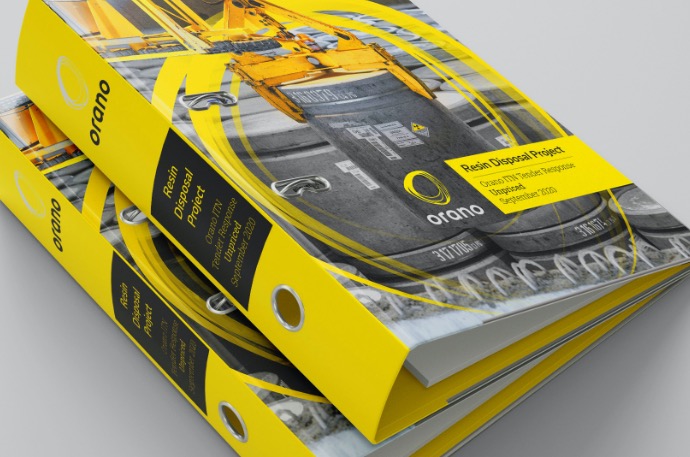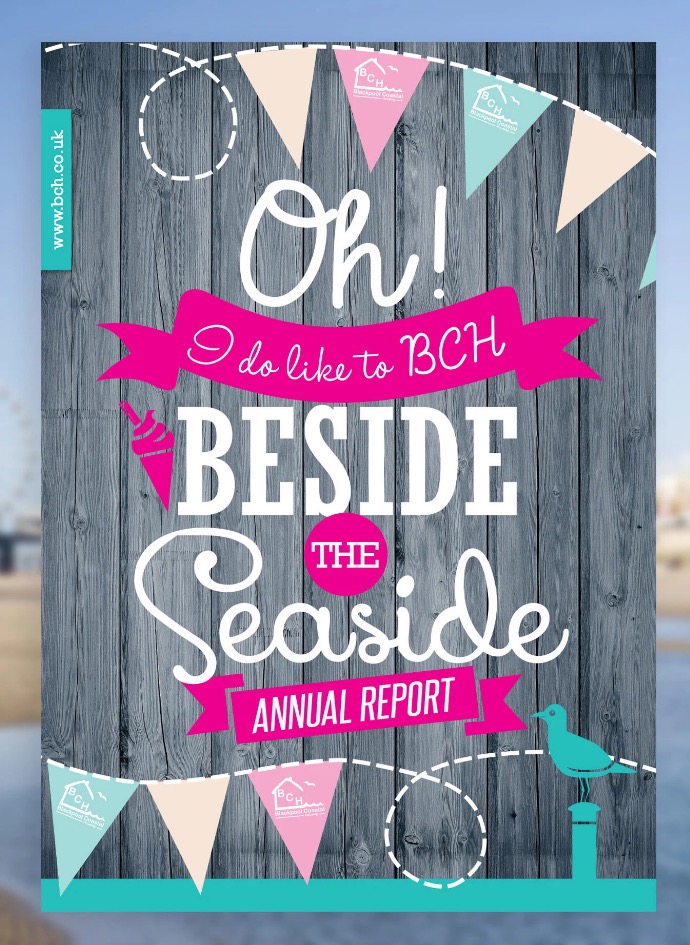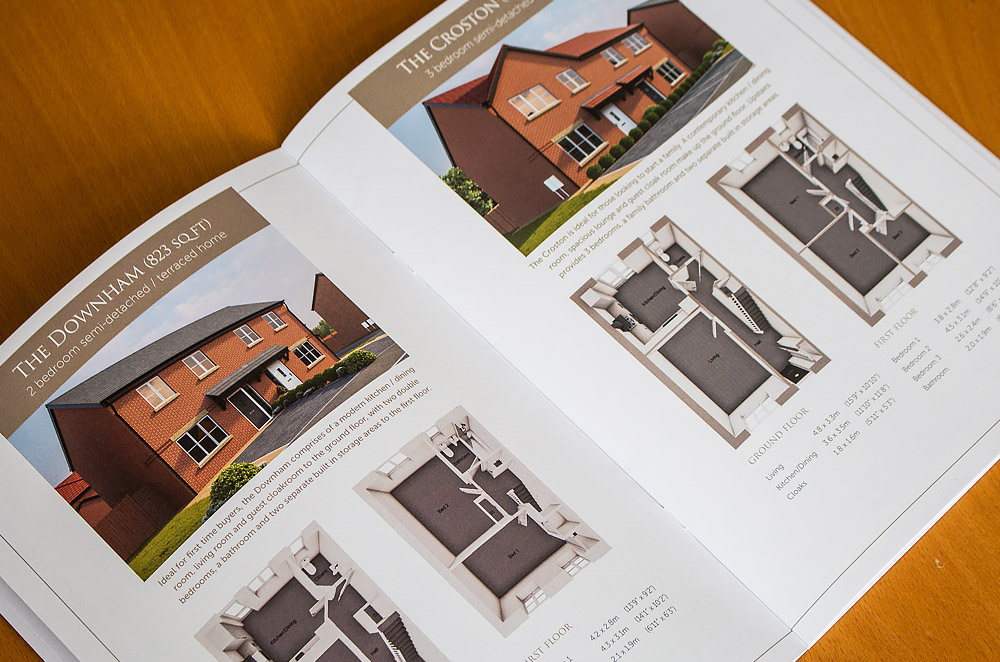 Print buying & management
Providing and managing print solutions has been part of our service for over 40 years. Working with a diverse range of private and public sector clients across all aspects of web, sheet-fed litho, digital and large format print we offer our clients the highest quality print at extremely competitive prices.
Working with an established, carefully selected network of approved print partners we ensure quality, cost and environmental considerations are at the heart of what we offer. So whether you need a business card, brochure, prospectus or magazine we can provide the perfect solution.
Print buying
Our other services
Our services