We work to identify, develop and create the premium qualities of your brand. Together, we build strategies that capture your core values, bringing them closer to your customers and setting them further apart from your competitors.
Welcome to Heckford
Our success stories
We love design. It's essentially the building block of all the work that we do here at Heckford. We are a digital marketing agency in Preston. Our team ensures that every project receives the same love and attention to achieve the perfect end product, which is of course beautiful, functional and long lasting.
Accreditations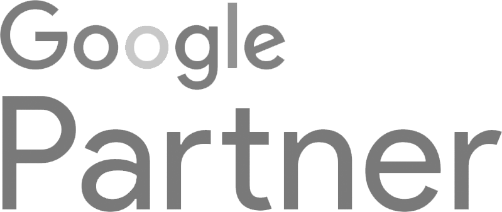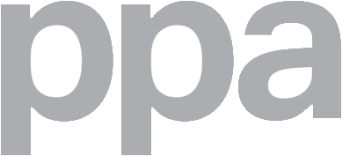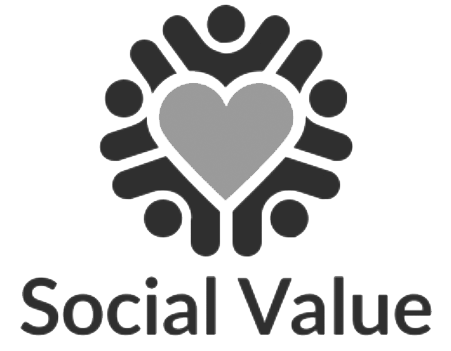 Accreditations
We have everything covered
Our services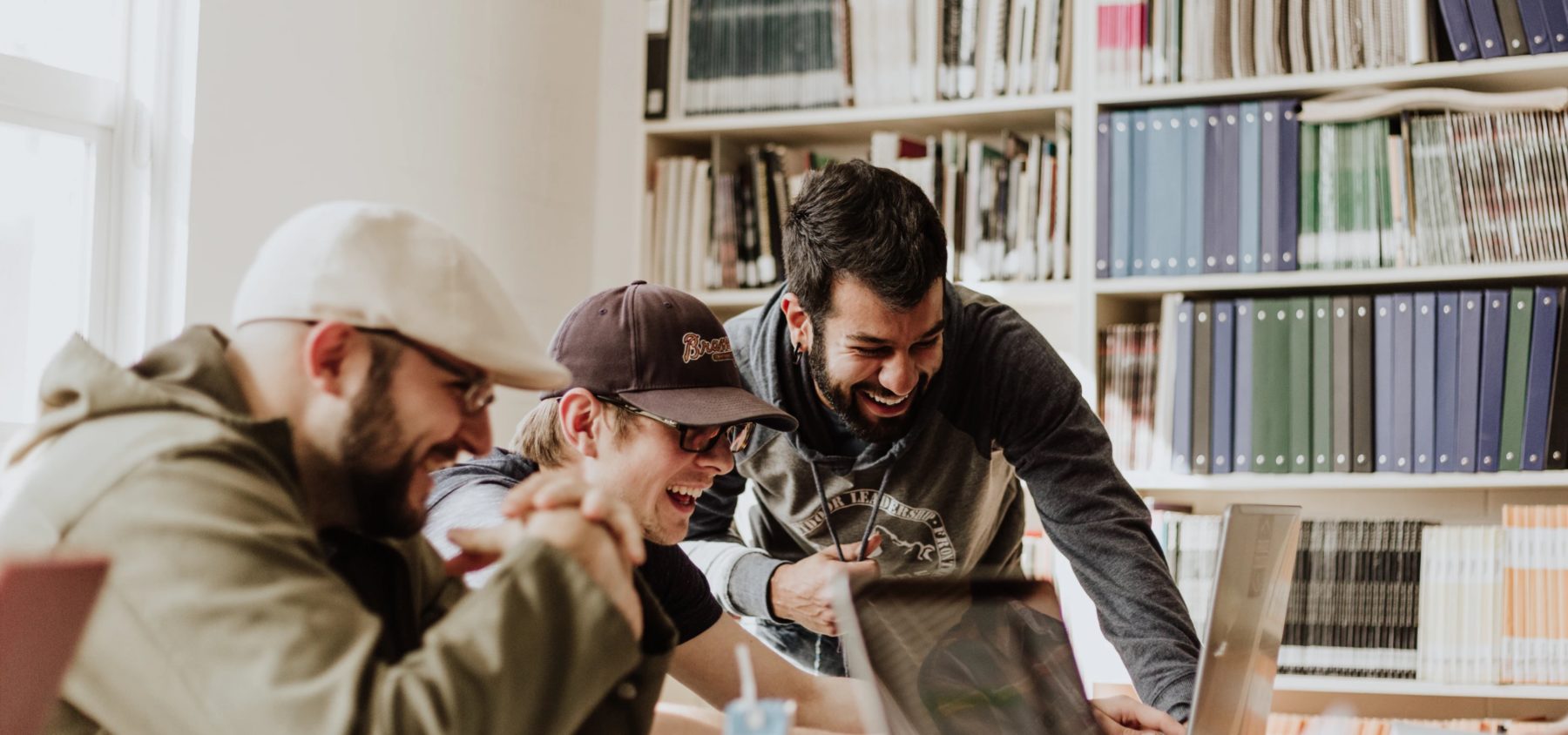 Client testimonial
We created a digital product that was both user friendly and accessible for Newby's growing online user base. We paid particular attention to the mobile experience by tailoring the UI/UX to suit smaller devices.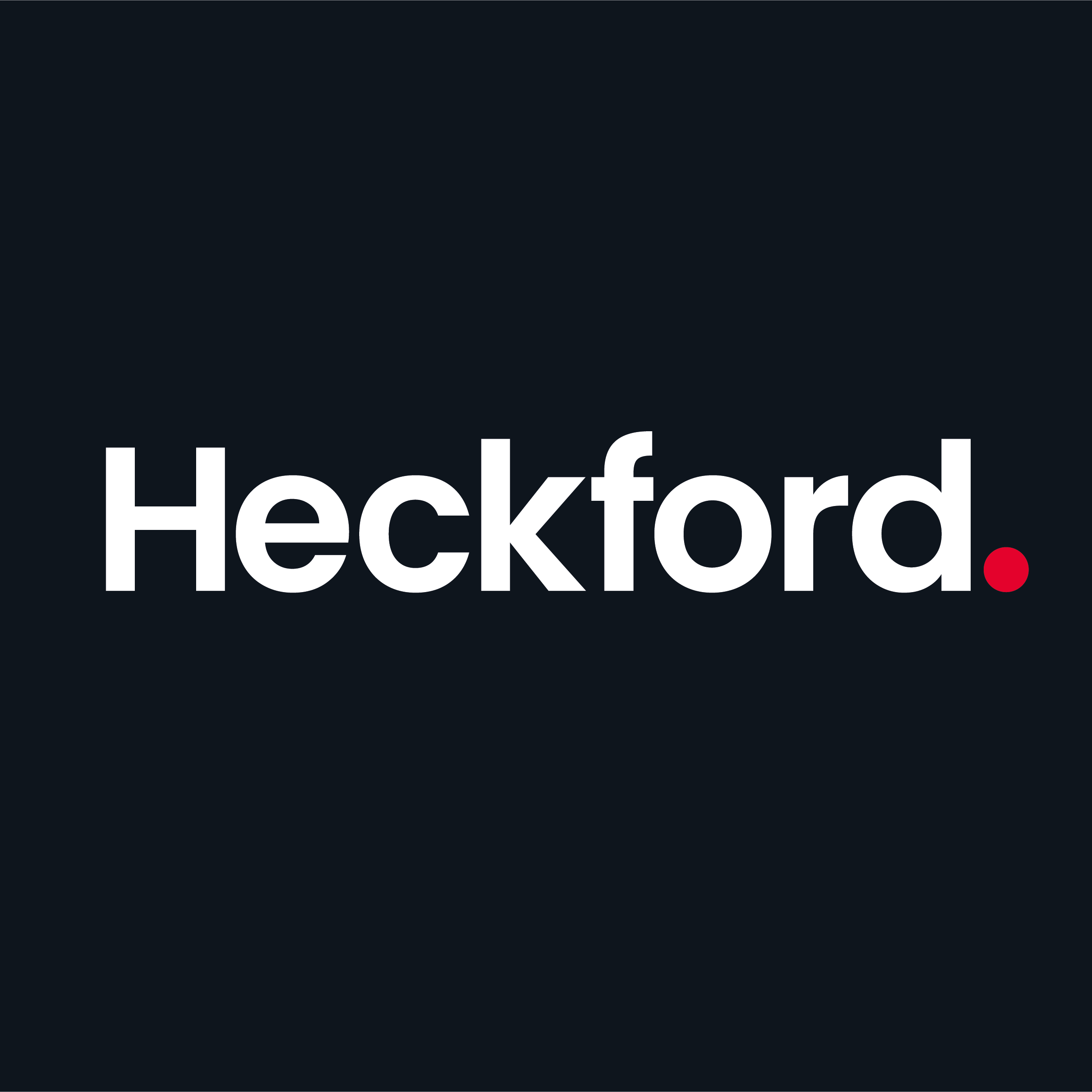 Digital Team | Heckford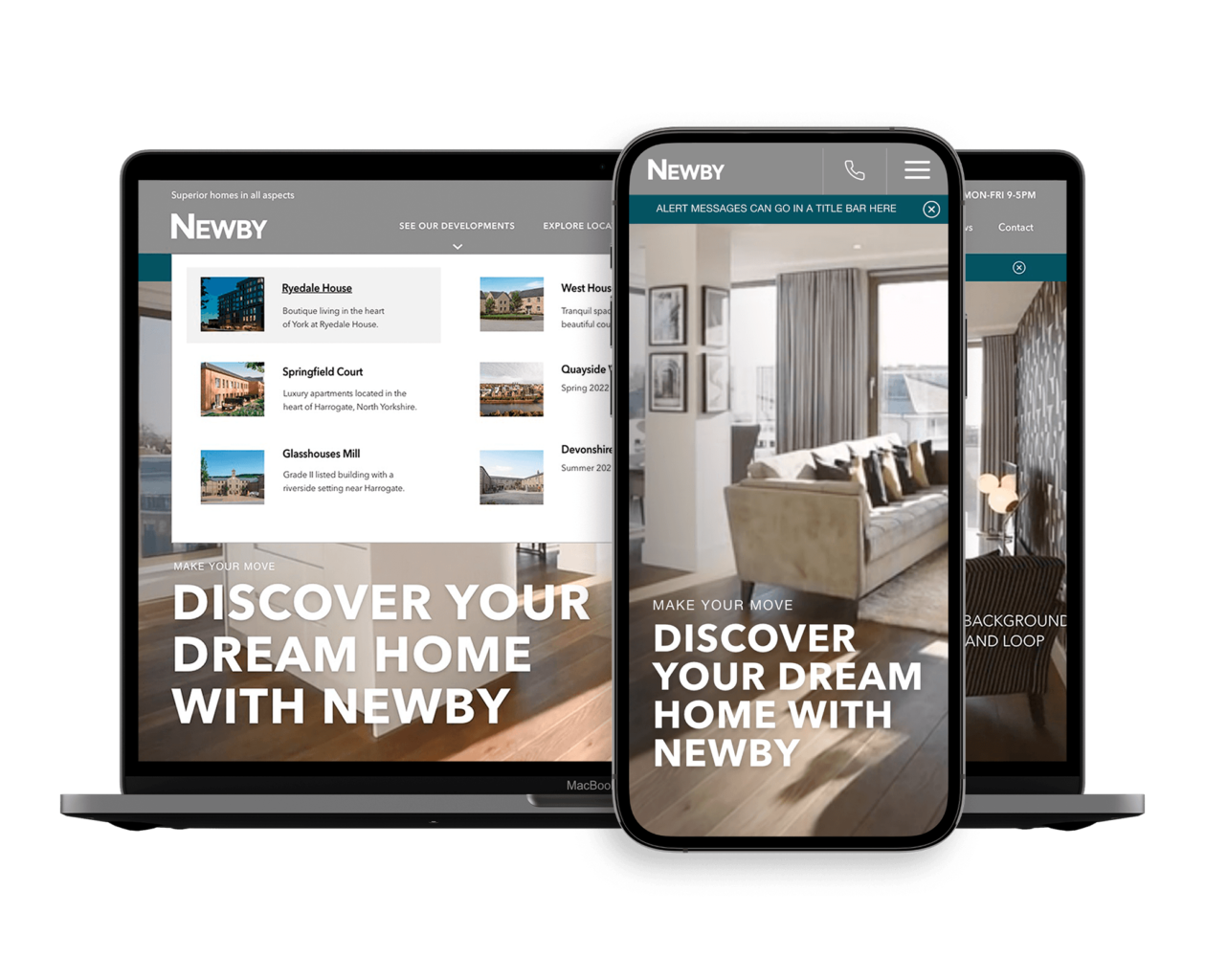 Client testimonial