At Heckford Advertising, we are proud to be your trusted digital marketing agency in Preston, Lancashire. With a proven track record of delivering exceptional results for businesses of all sizes, we are here to help you thrive in the ever-evolving digital landscape.
Welcome to Heckford
Our success stories
Design is at the core of everything we do at Heckford. As a Preston-based digital marketing agency, we hold a deep appreciation for the art of design. Our dedicated team consistently applies this passion to every project, ensuring each one is crafted with the same level of care and commitment. The result? Impeccable, functional, and enduring creations that captivate and resonate.
Accreditations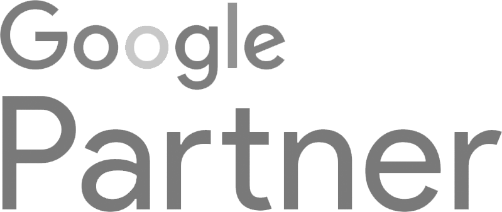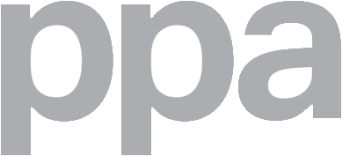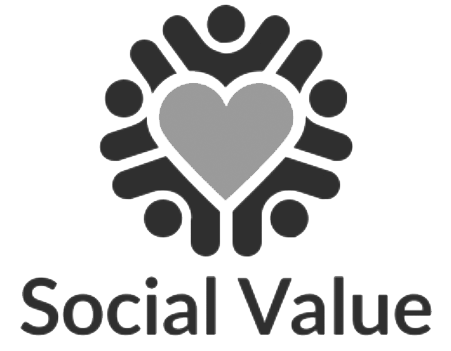 Accreditations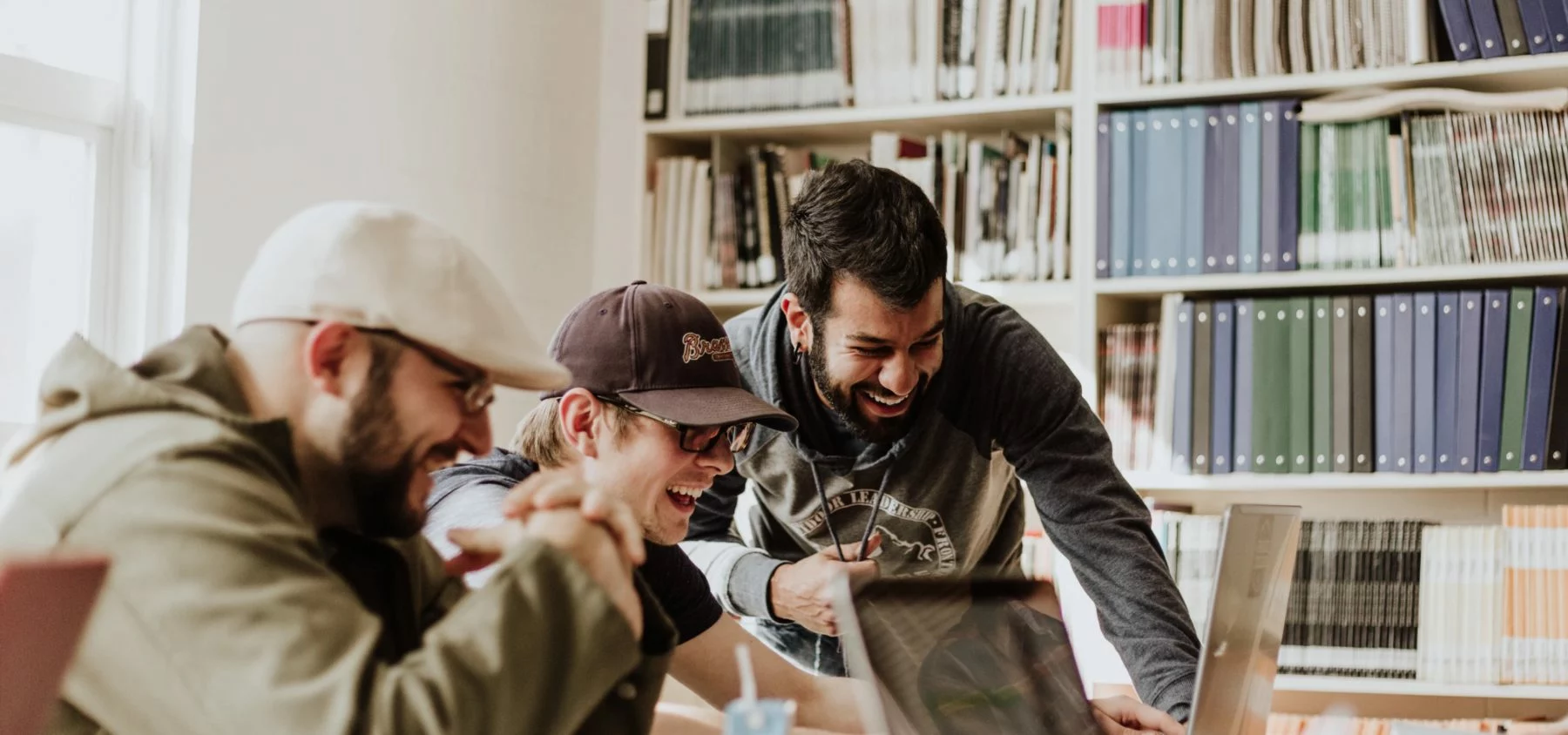 Client testimonial
We created a digital product that was both user friendly and accessible for Newby's growing online user base. We paid particular attention to the mobile experience by tailoring the UI/UX to suit smaller devices.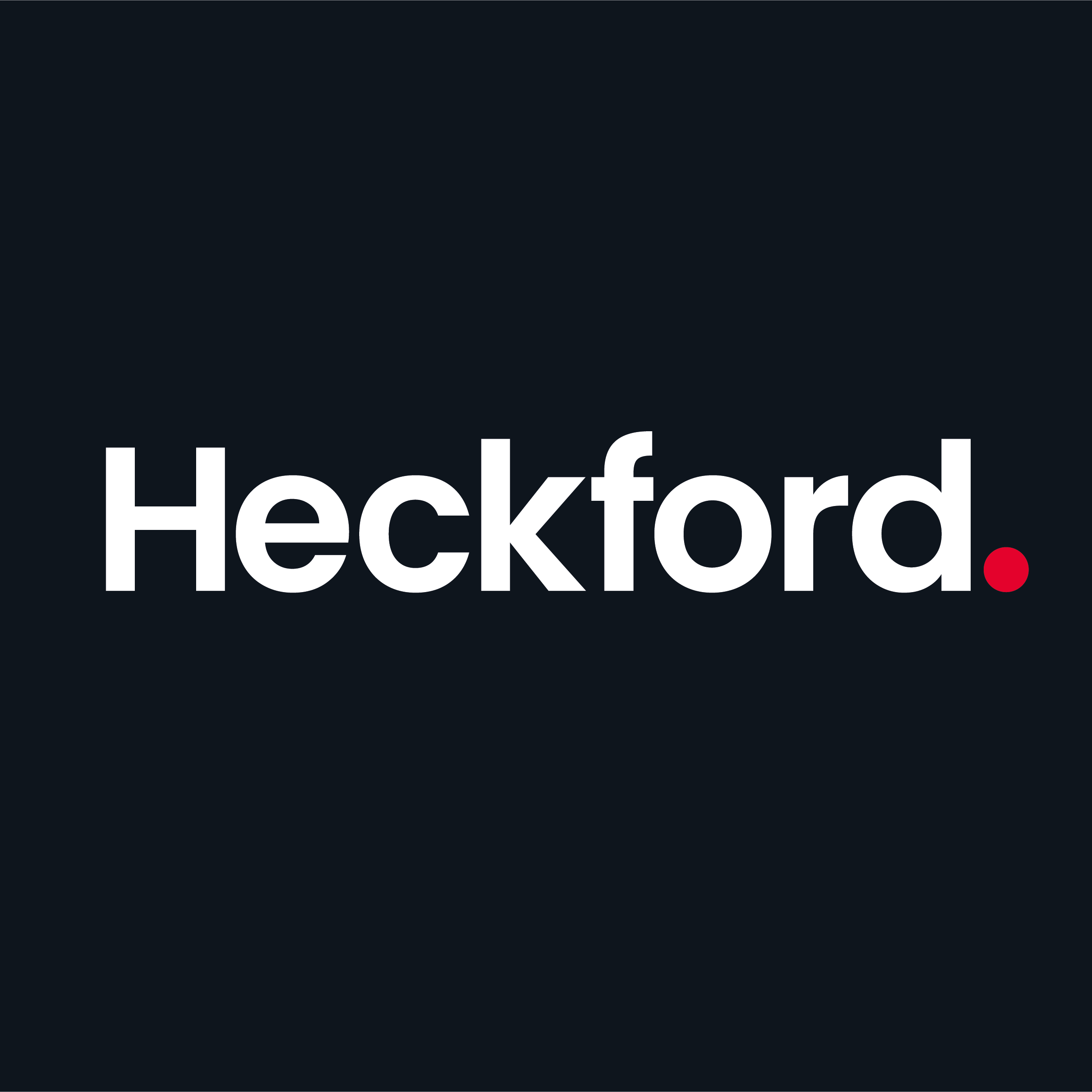 Digital Team | Heckford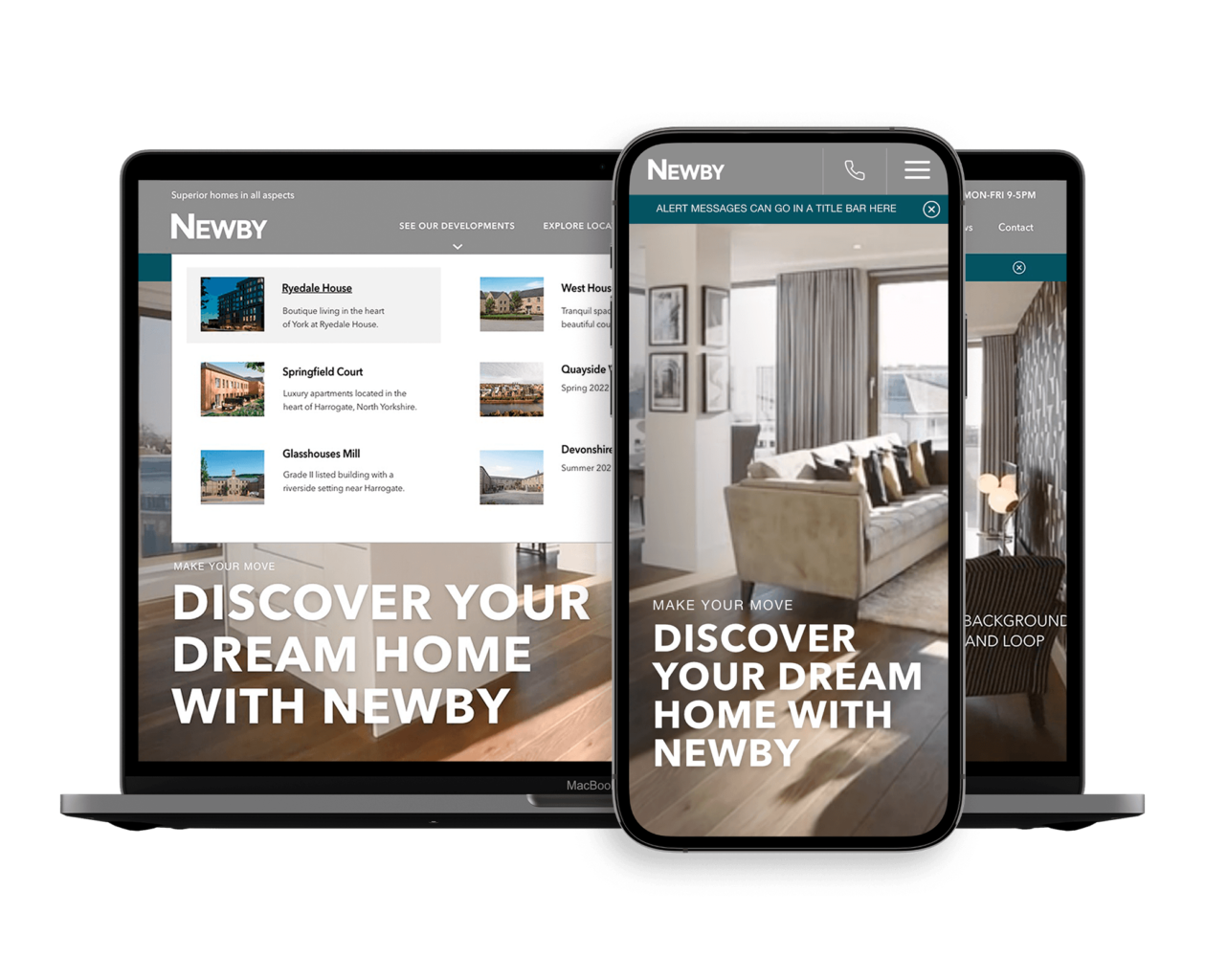 Client testimonial