Our professional exhibition stand design solutions lead the way
We're one of the UK's leading providers of exhibition stand design solutions, with an award-winning track record in design and build for leading brands across the UK, Europe and the United States.
Reputation for quality workmanship
With over 40 years of experience, our exhibition solutions team has a reputation for quality workmanship. Our dedicated account managers work hand in hand with our designers and installers to make sure your exhibition presence gets the look, structure and layout intended. Our social team can also help you promote the event through your social channels too. From portable exhibition equipment to modular and custom build stands, we'll guide you through the whole process delivering the perfect exhibition solution tailored to meet your needs.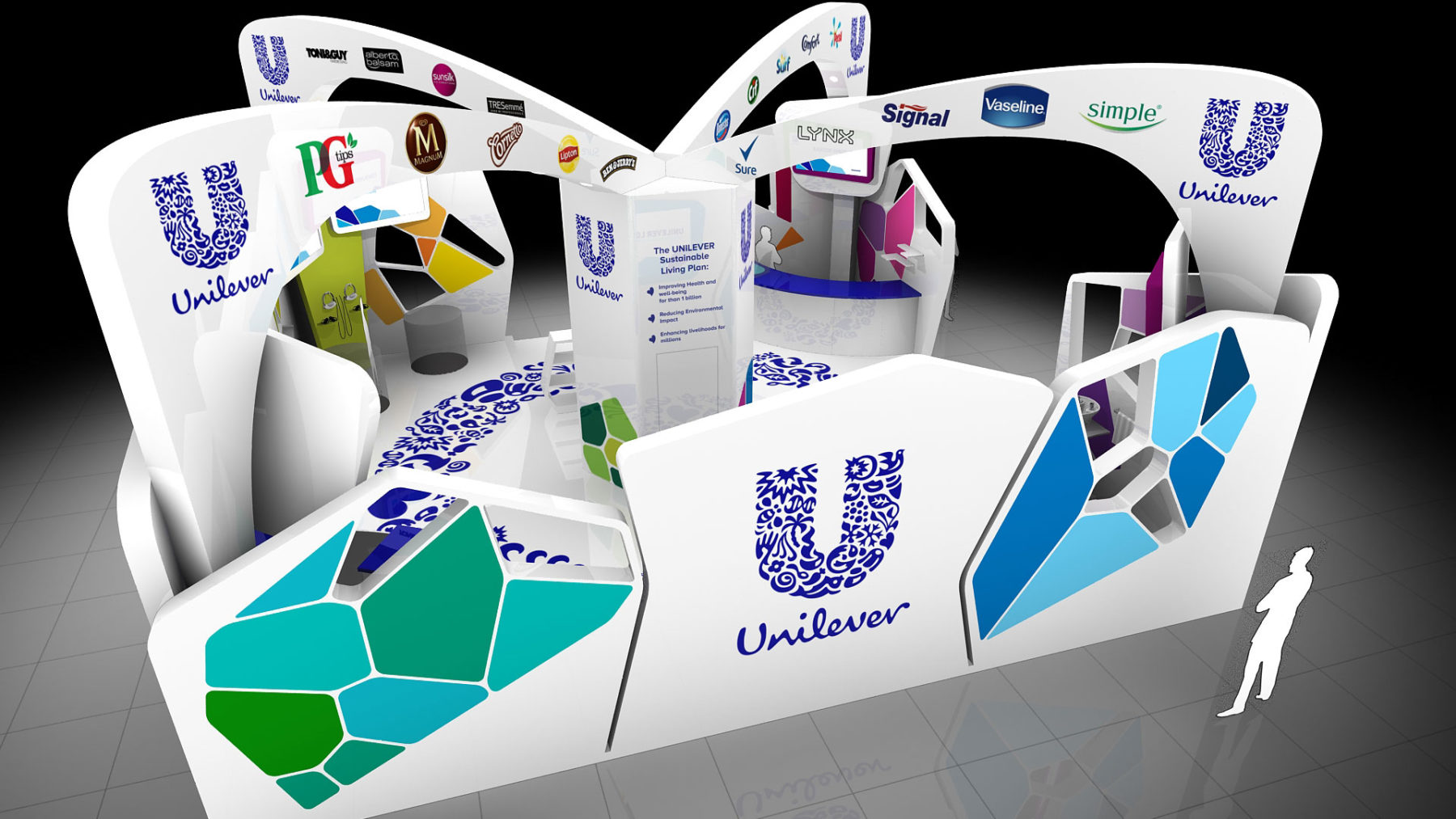 Accreditations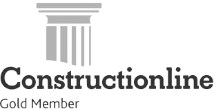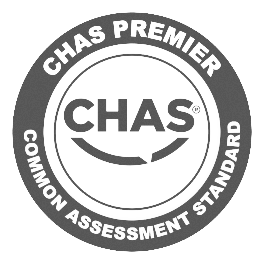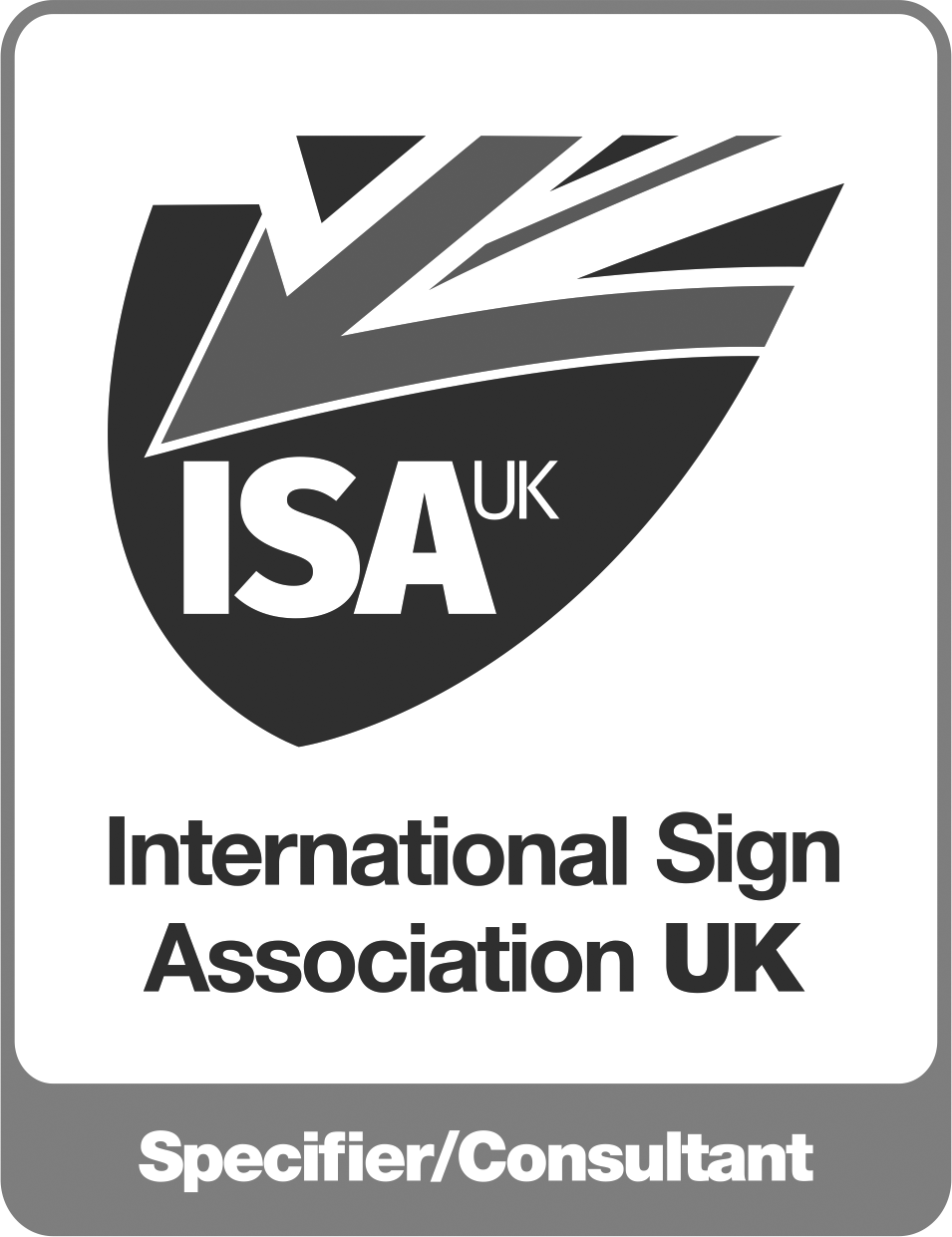 Our awards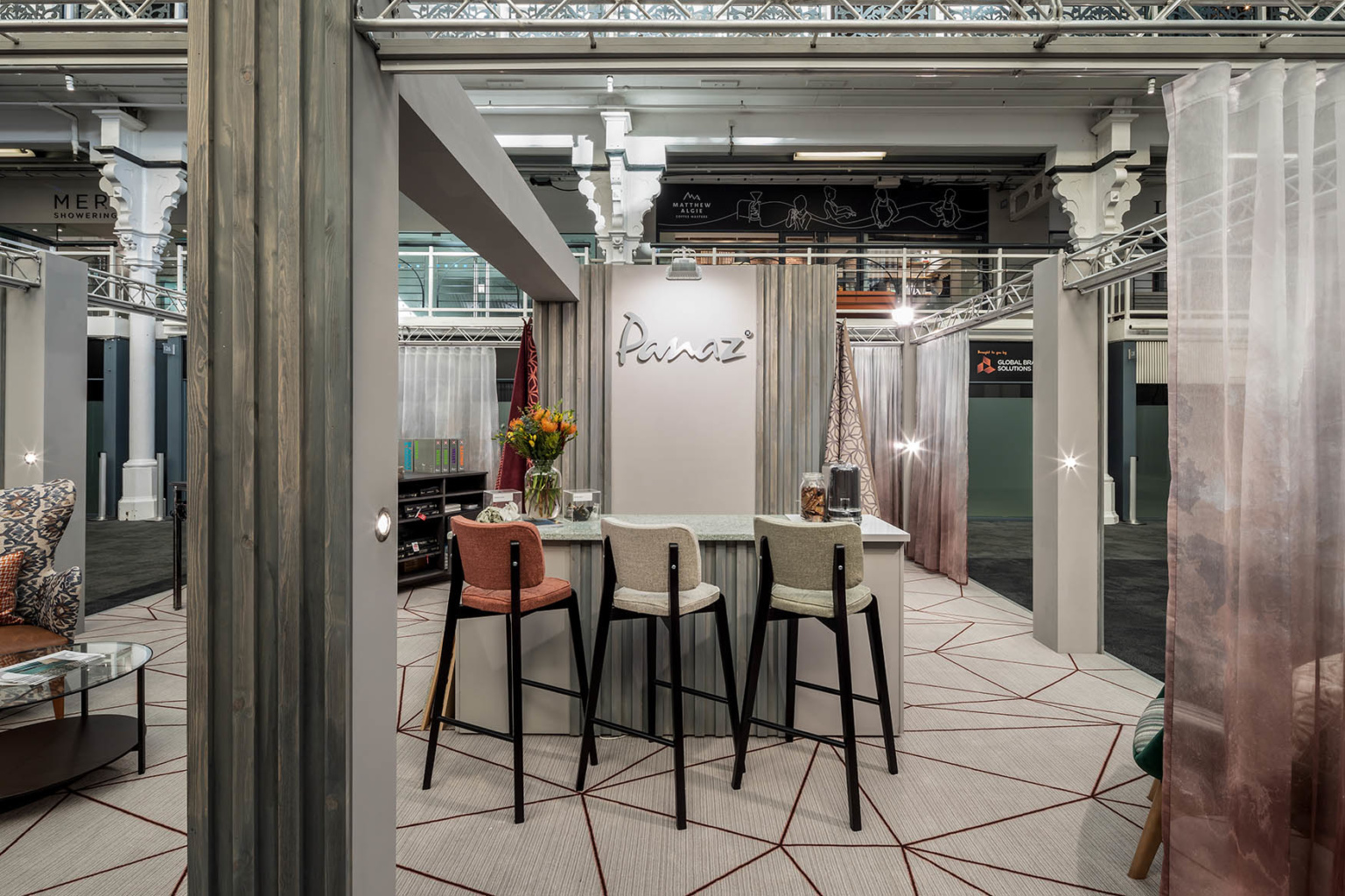 Bespoke exhibitions
People attend trade shows with the intention of discovering new brands, products and services. But in the busy trade show environment, where every brand and business is competing for attention, you only have a few seconds to attract prospective buyers.
Latest technology
We know it's an environment where first impressions really count. So we are continually investing in the latest technology designed to attract visitors and encourage them to do business with you.
Modular exhibitions
Modular exhibition stands, or modular trade show displays, are a more affordable alternative to custom-built stands, while still providing a great return on investment. Modular stands can be configured to your specifications and fit numerous different layouts from one set of components.
The best modular exhibition solutions
Our range of modular display systems consists of a series of unique frame profiles, components and accessories. These have been designed to offer the most flexible display configurations.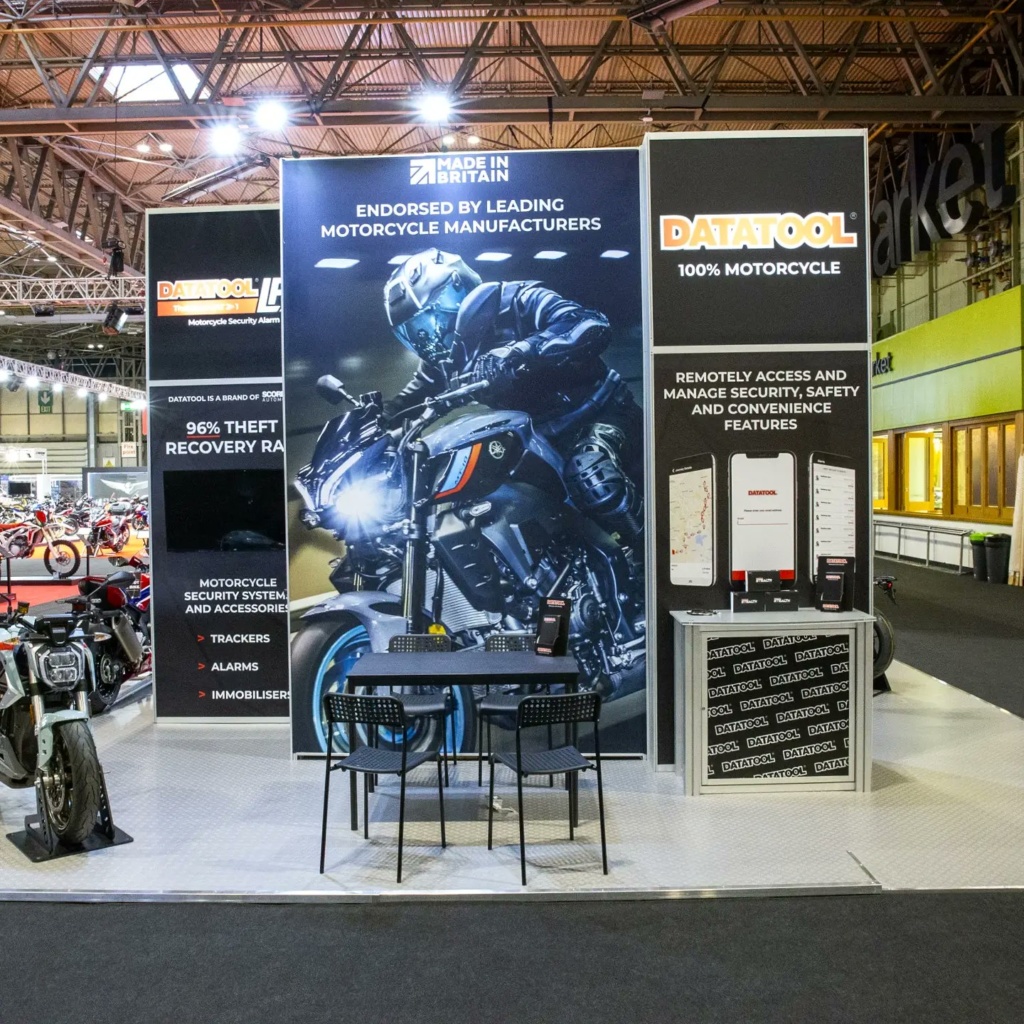 Eye catching Exhibition solutions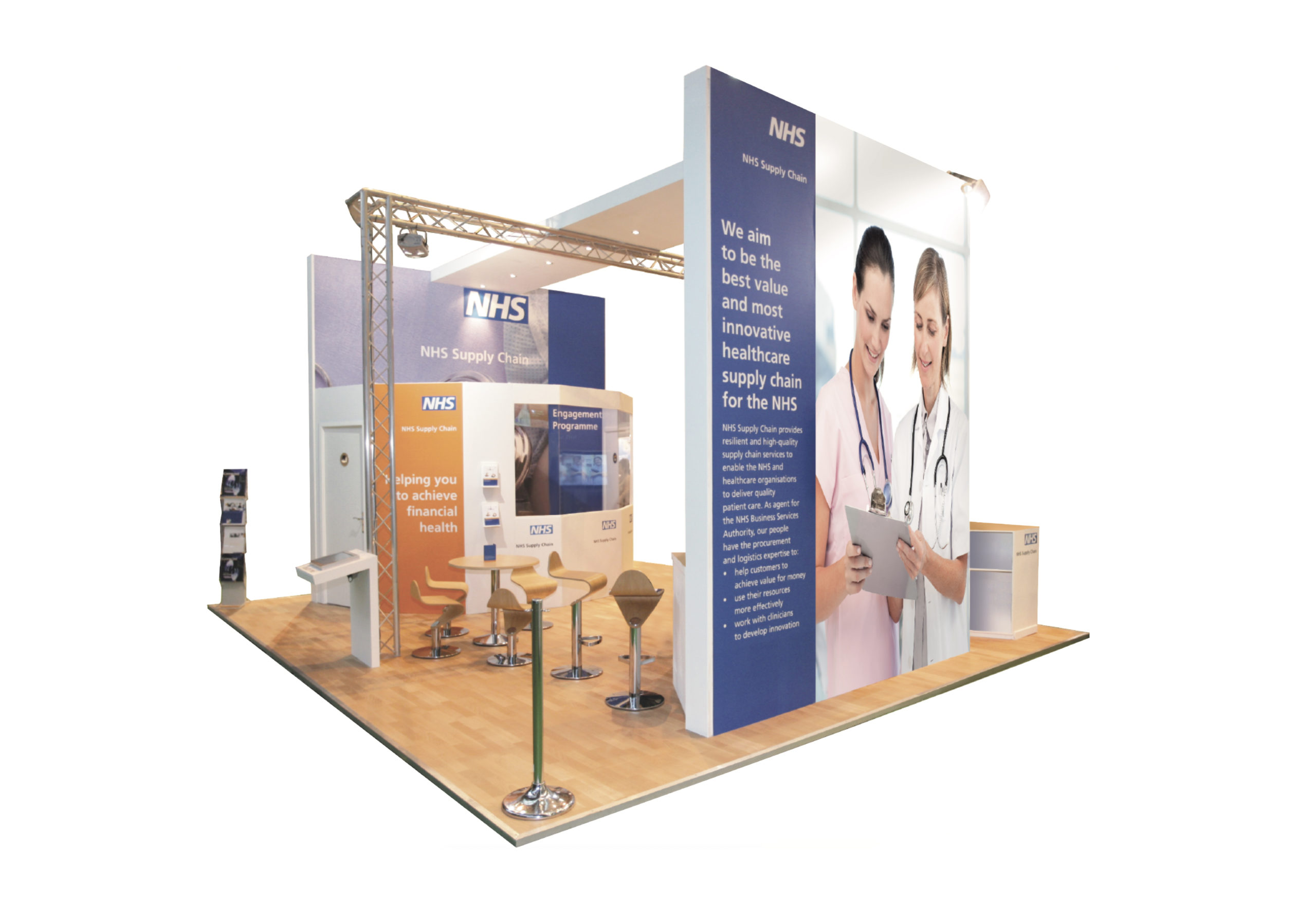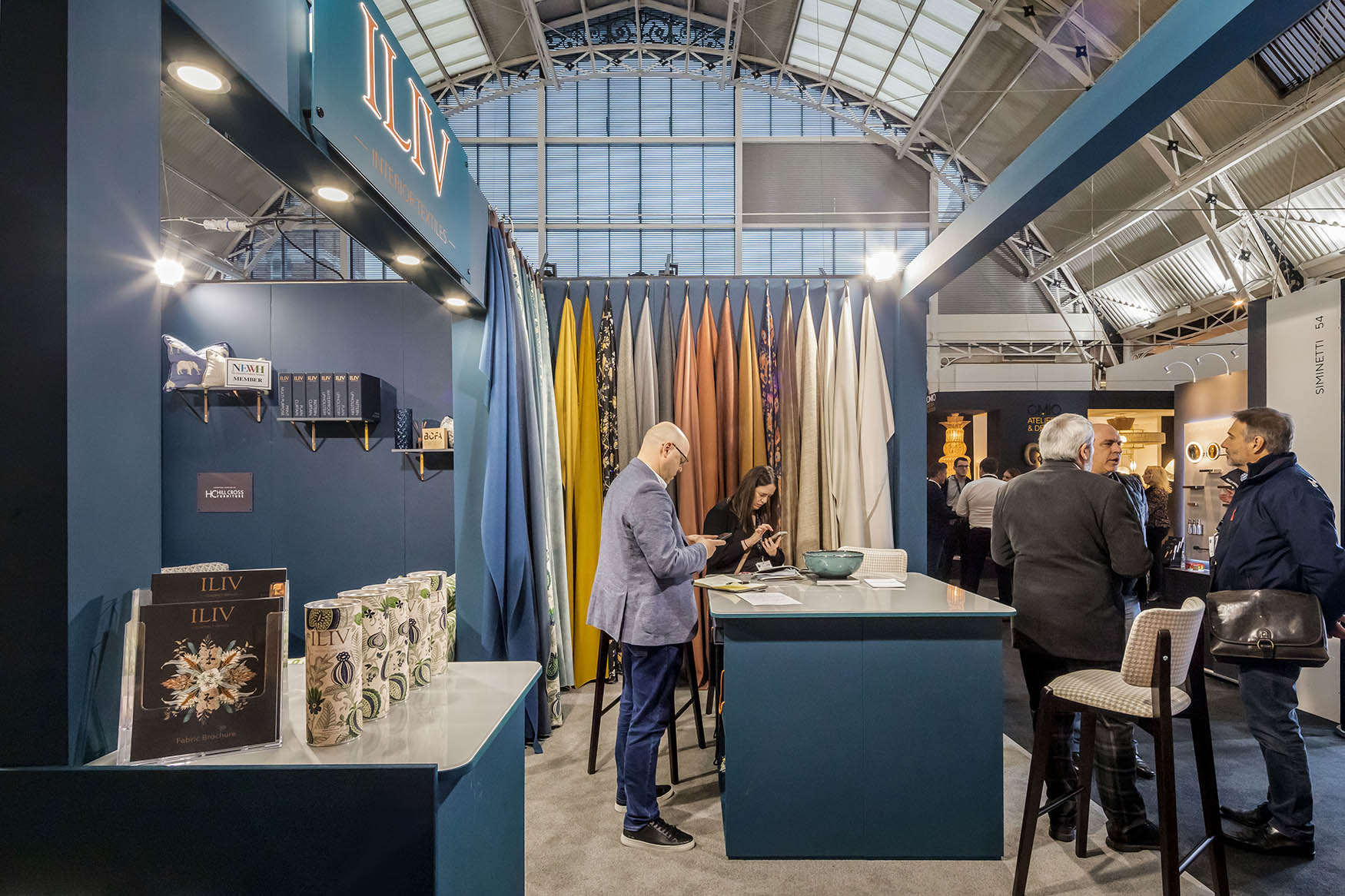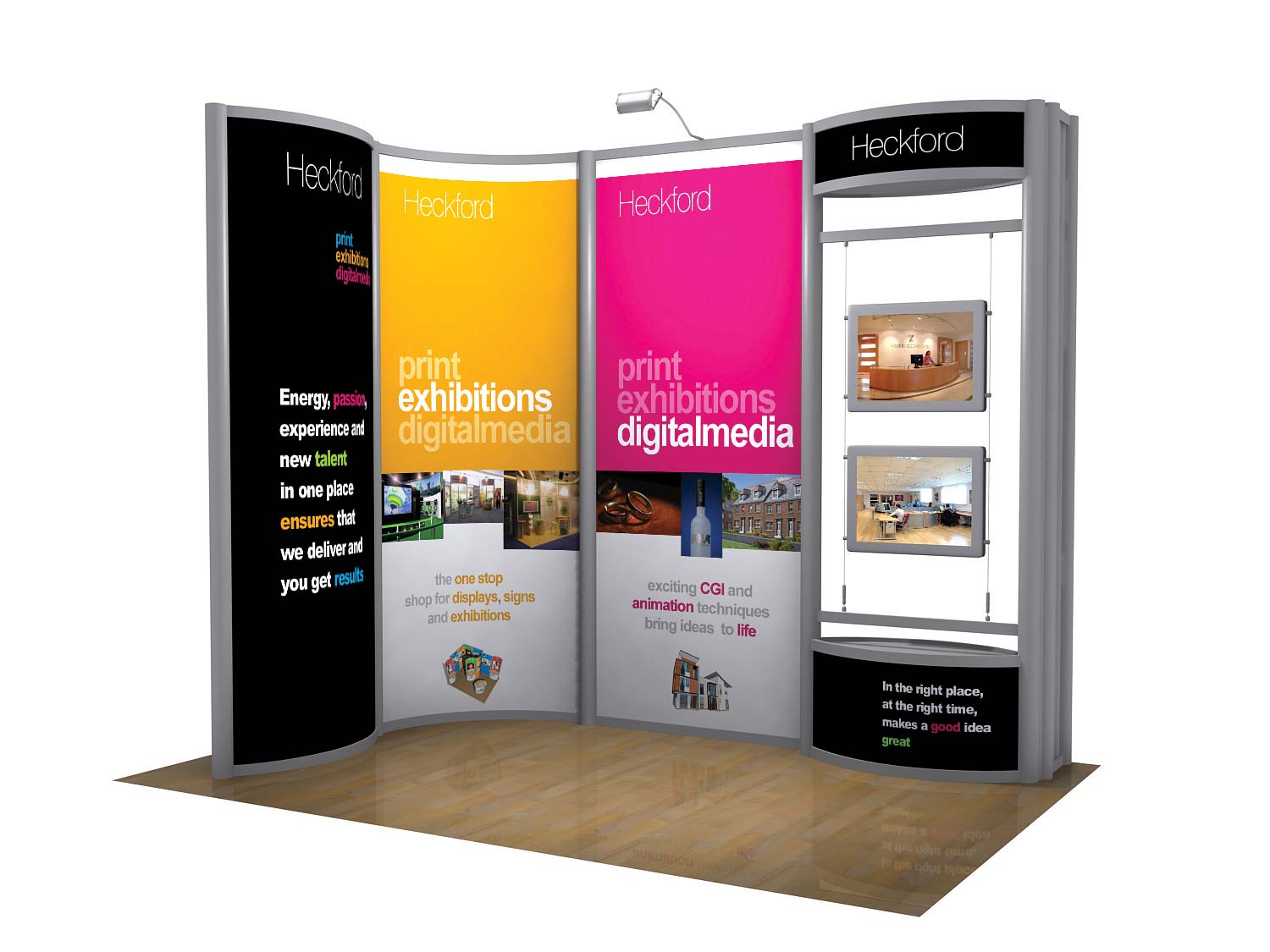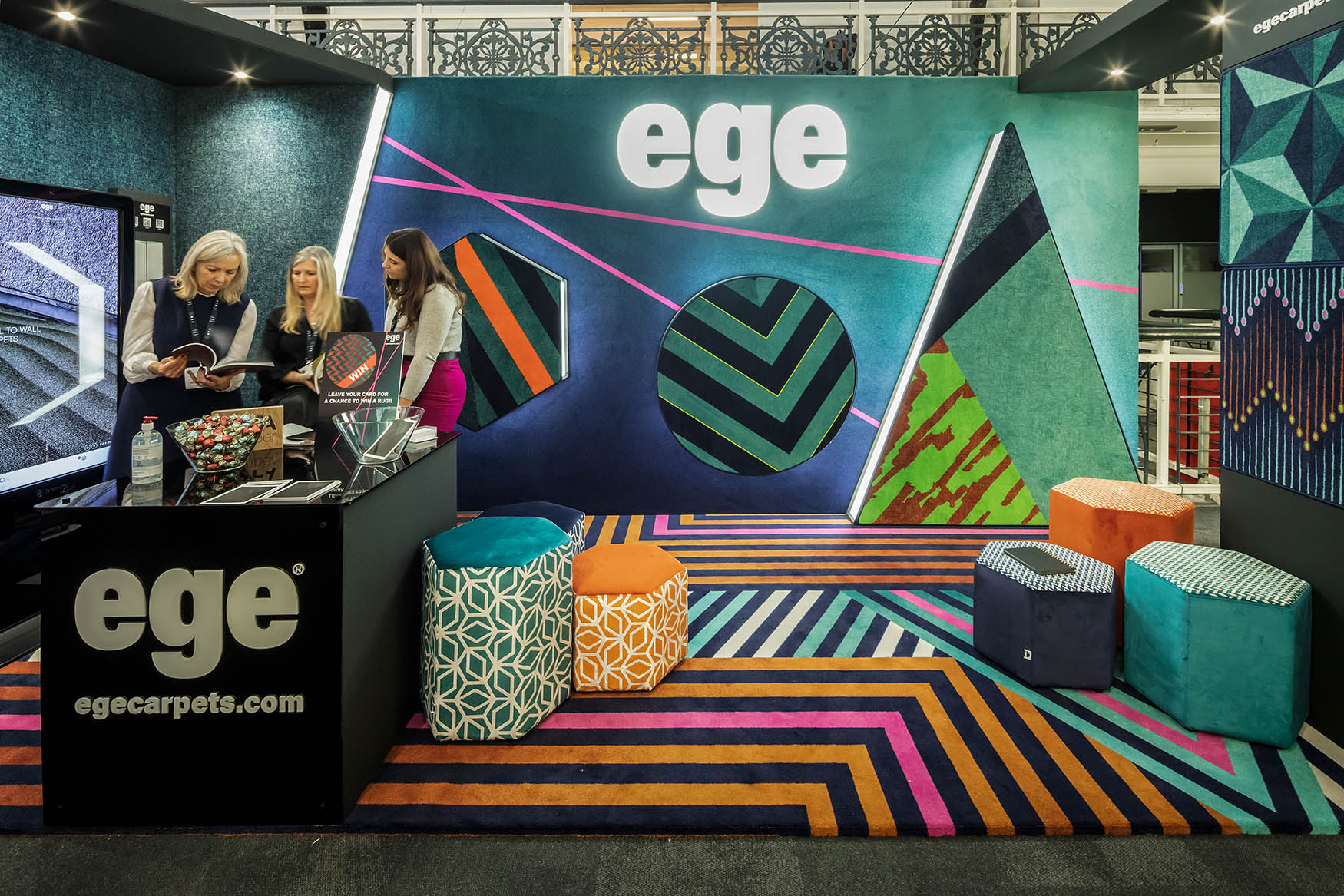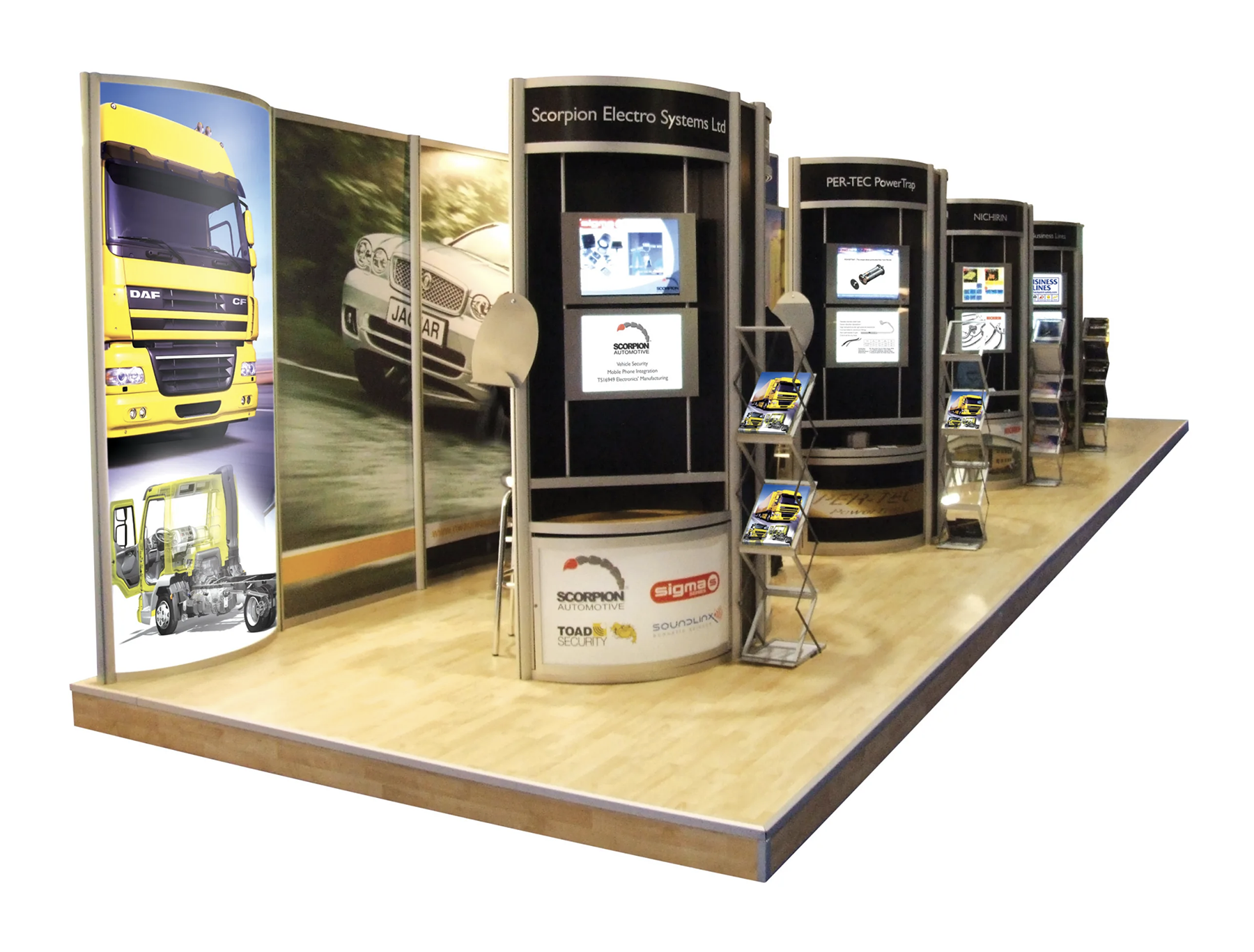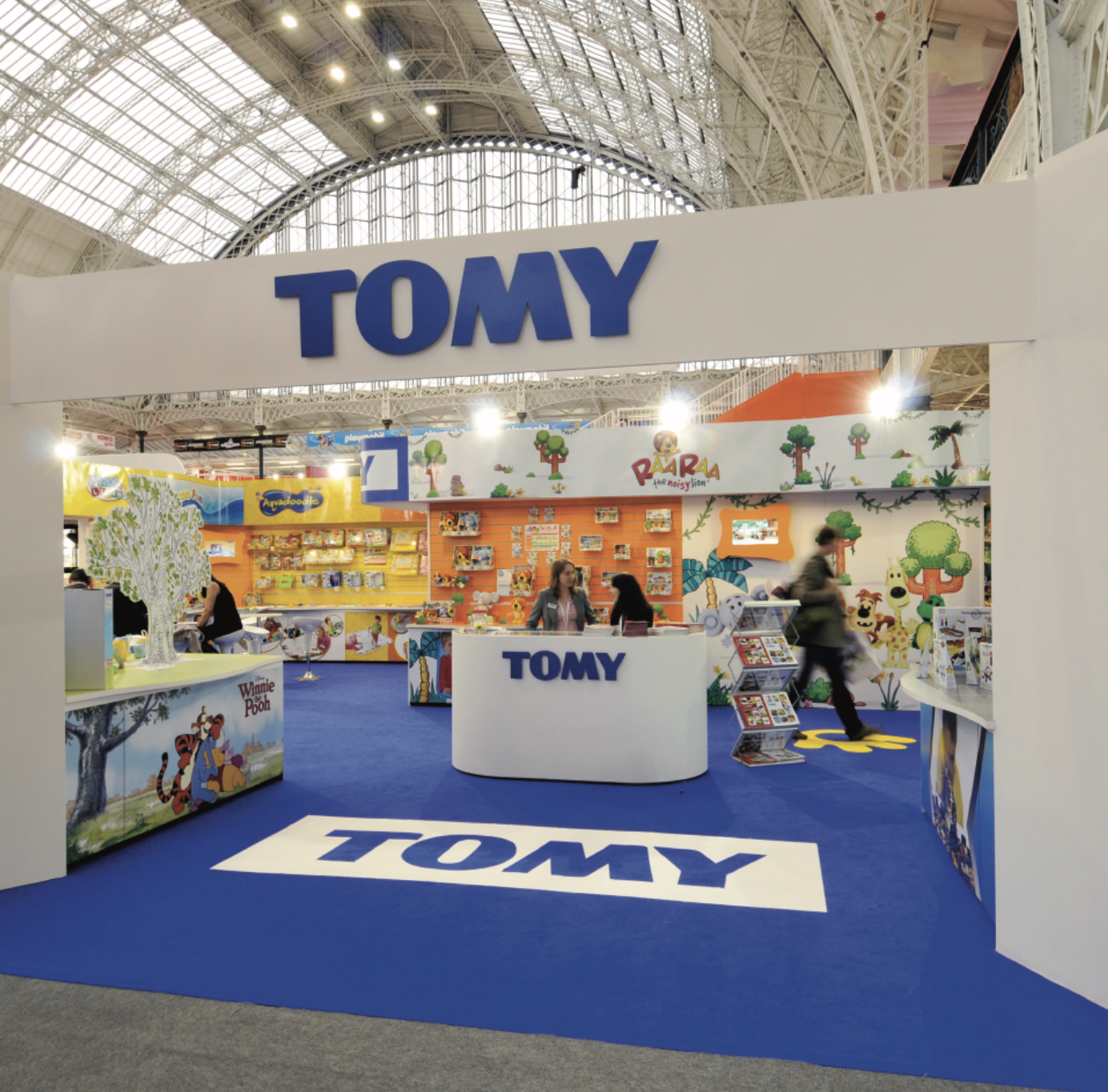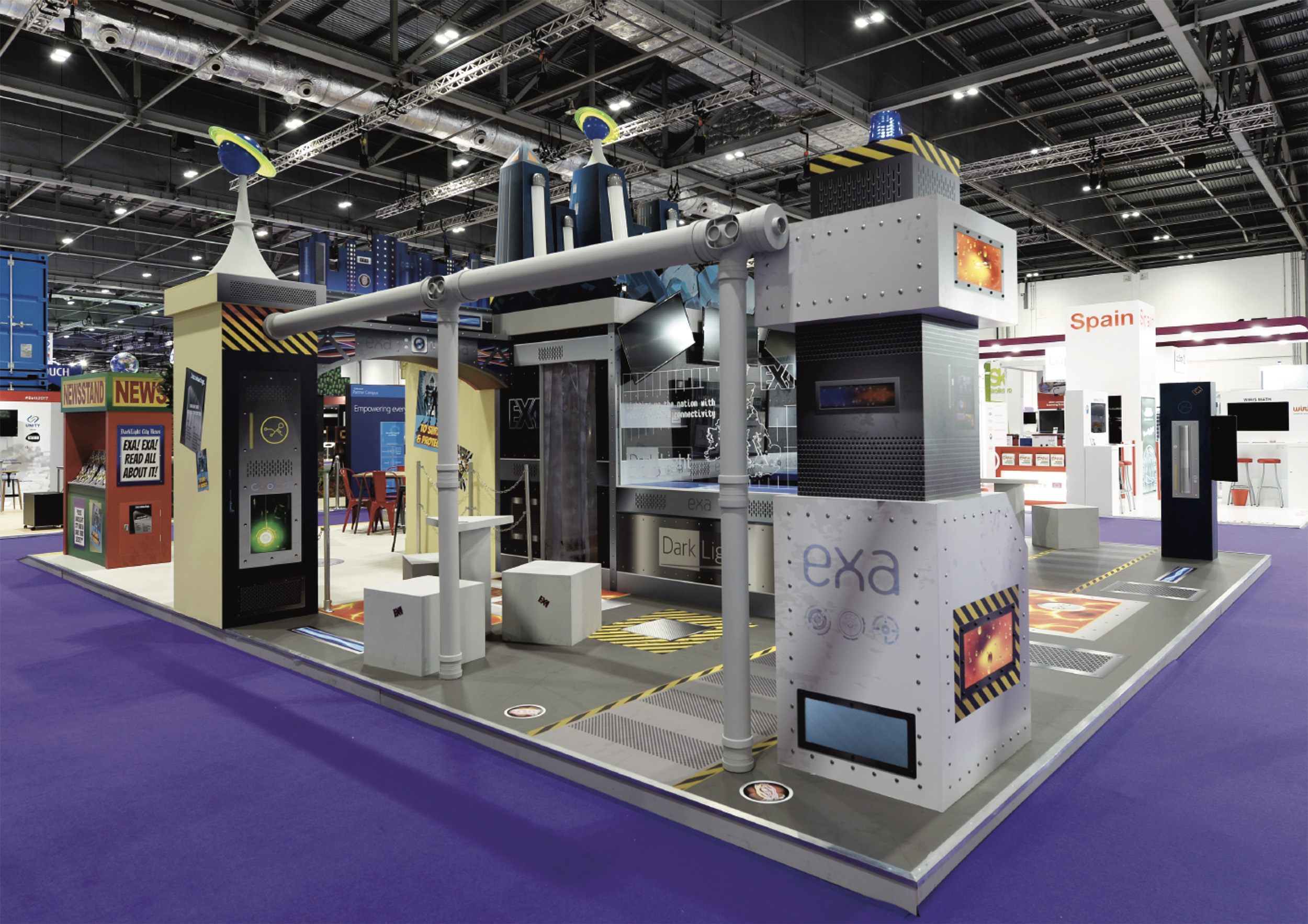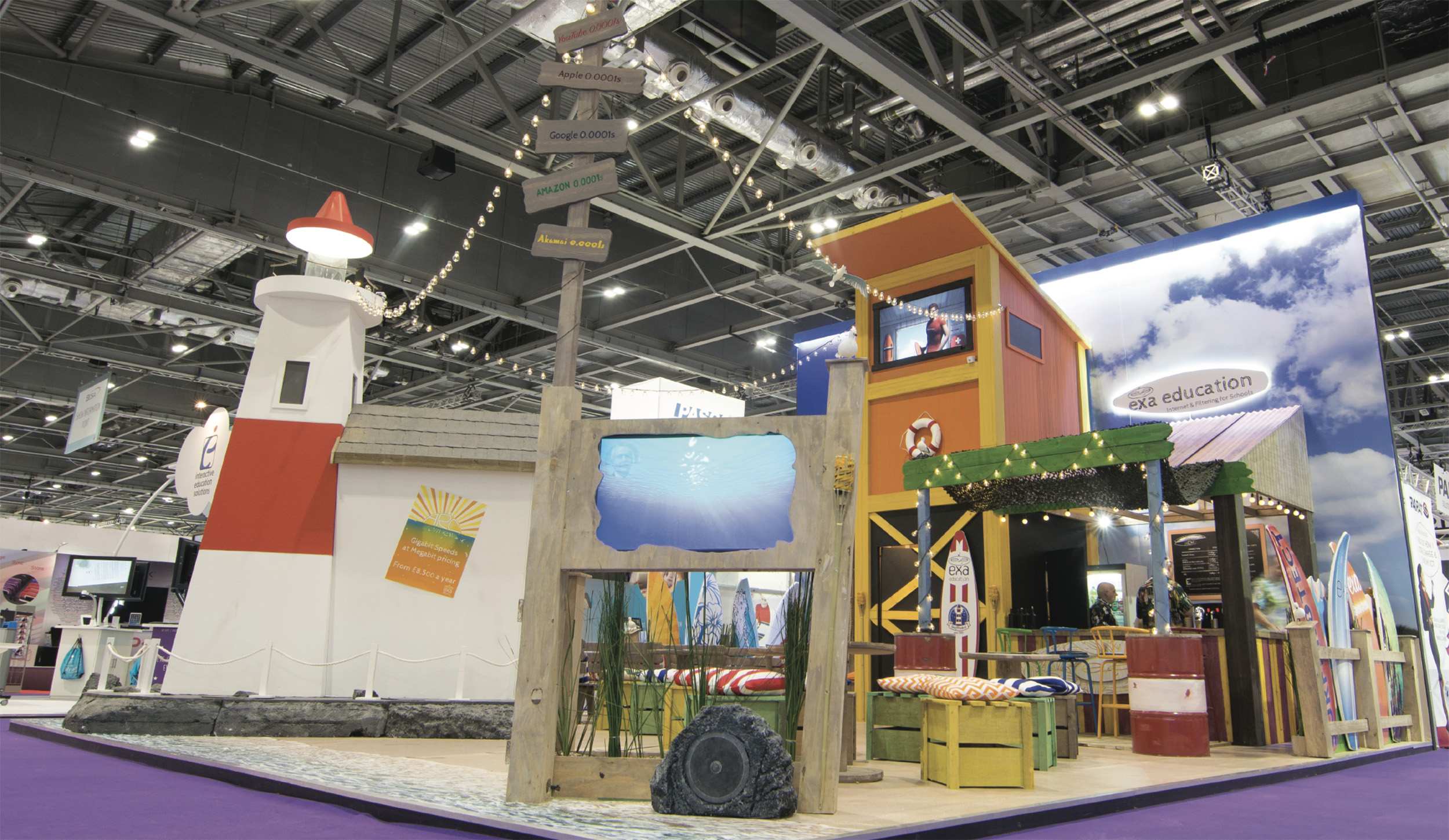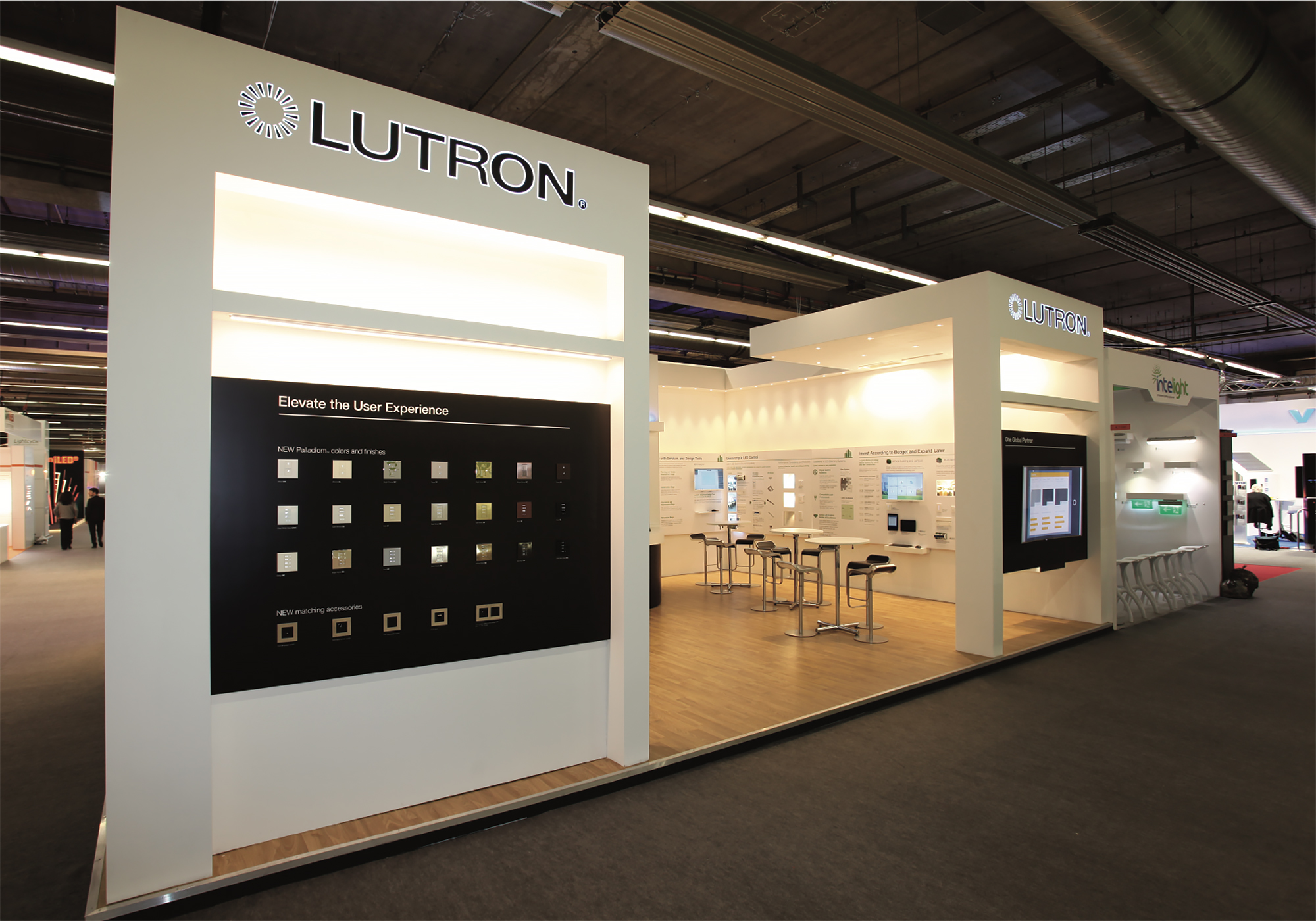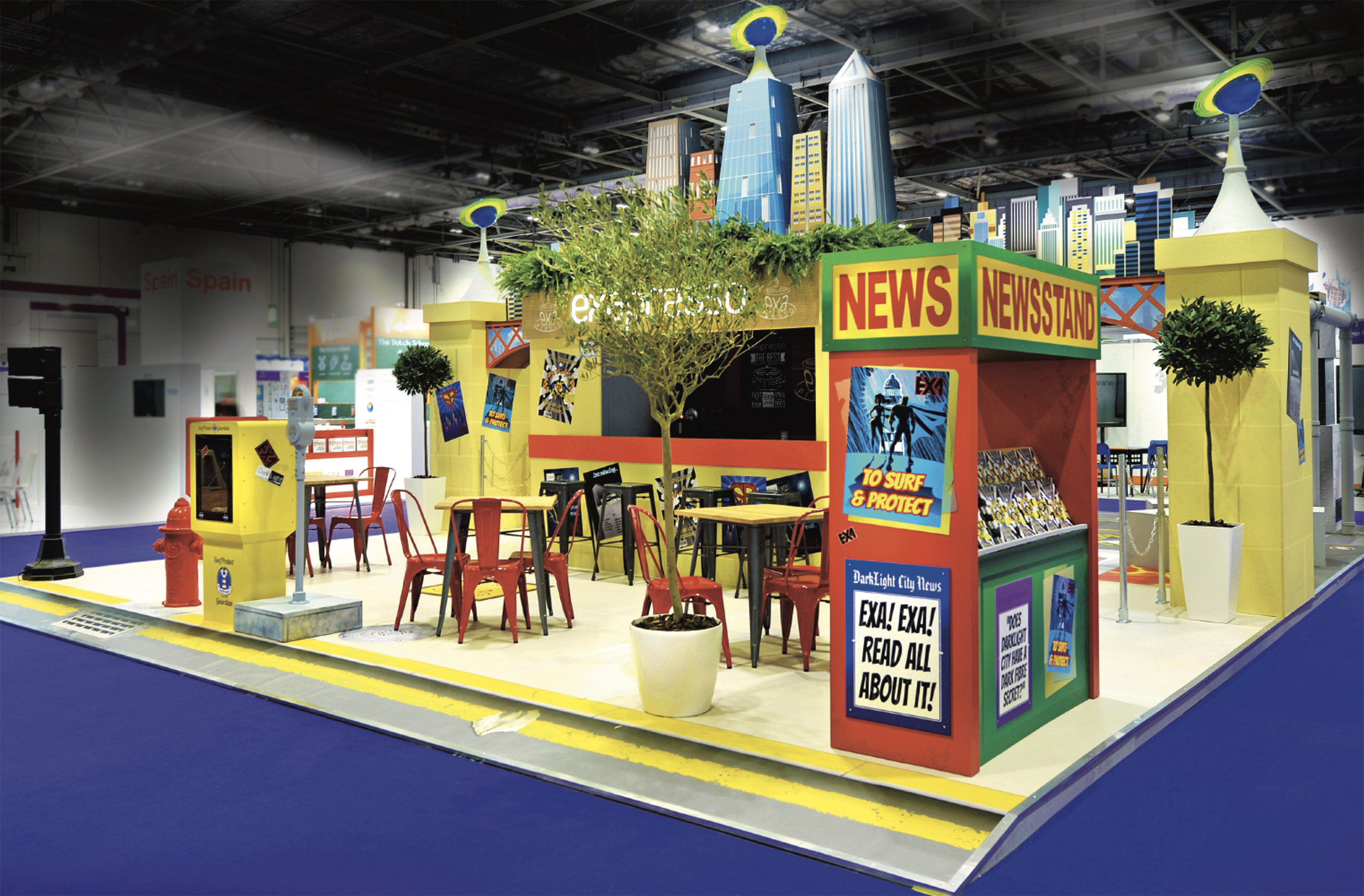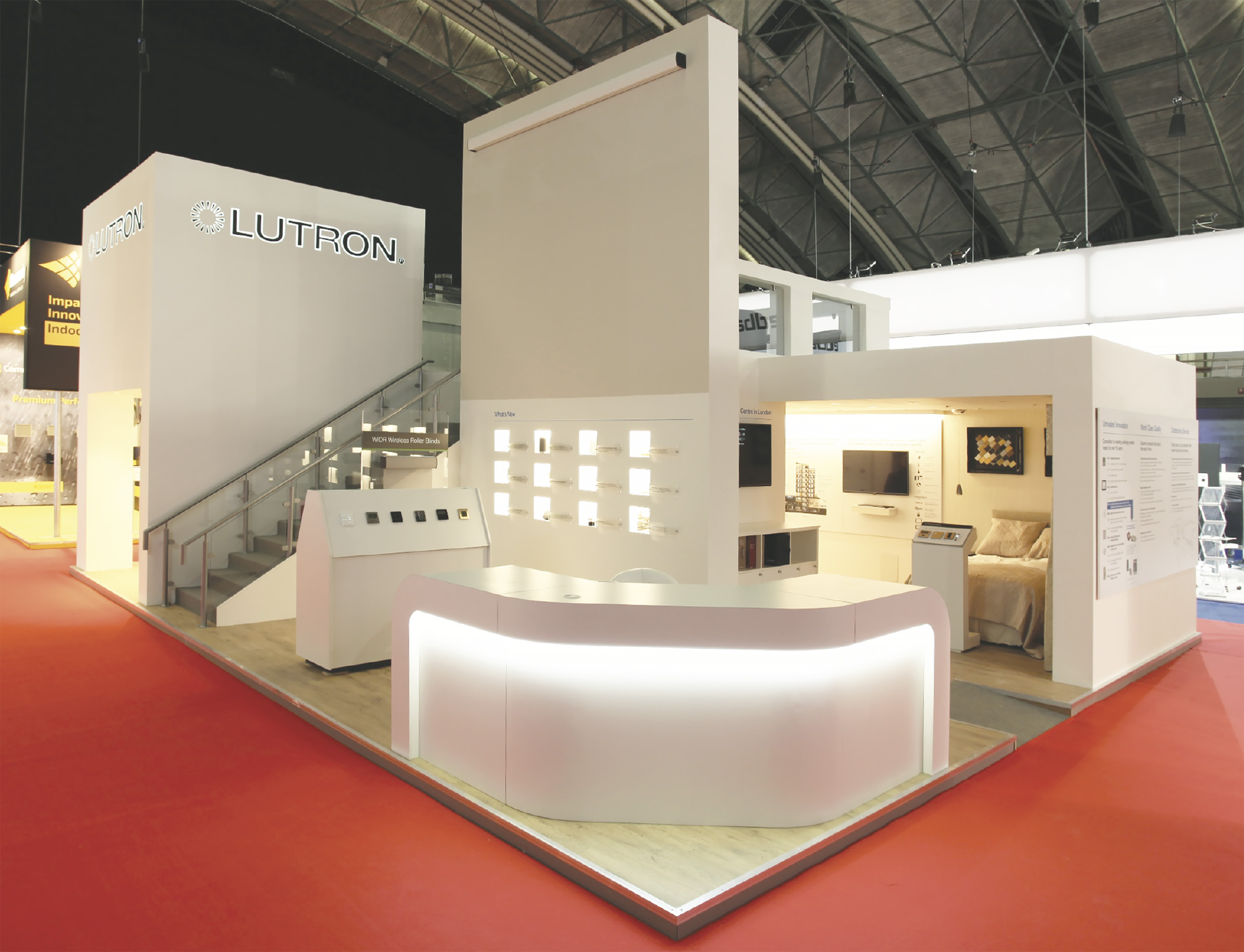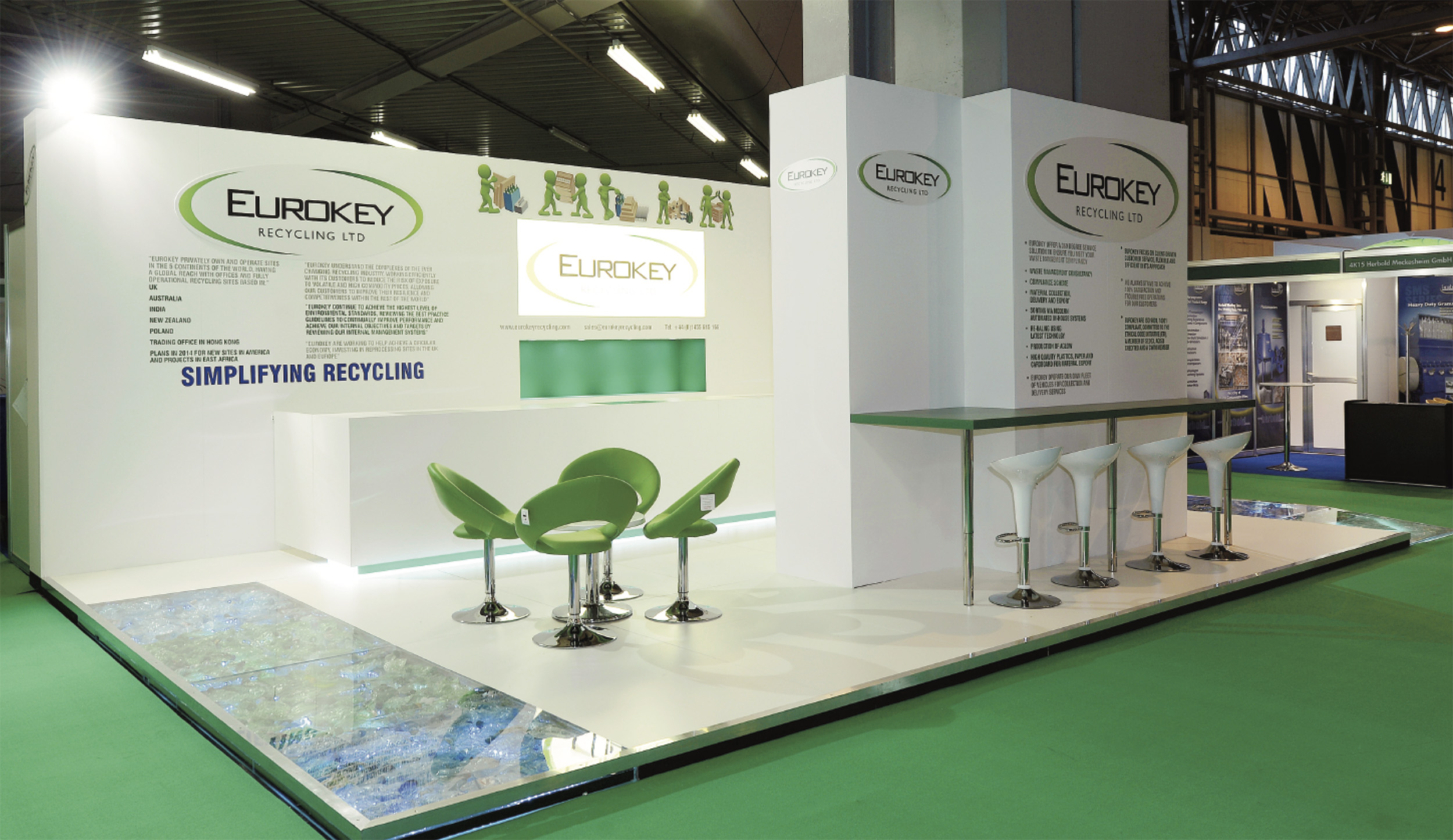 Site installation
Worldwide
From Amsterdam to Dubai, Glasgow to Guernsey, our team has travelled the world installing bespoke exhibition stands. Our creative design, build and production facilities are all in-house too, keeping the process smooth from concept to completion.
Certified
With over 40 years of production experience, our expert installation teams are fully trained with PASMA and CSCS certifications, ensuring that your new installation is built safely, on time and with a high level of personal service.
Our other services
Our services