A combination of creative thinking spanning over 40 years, generating great ideas and intelligent strategies to help you achieve your goals.

Our Tourism Services
40 years full service agency experience
Dedicated account manager
In-house studio
Award-winning exhibitions team
Digital marketing specialists
Daily online activity reports
Google Adwords certified professionals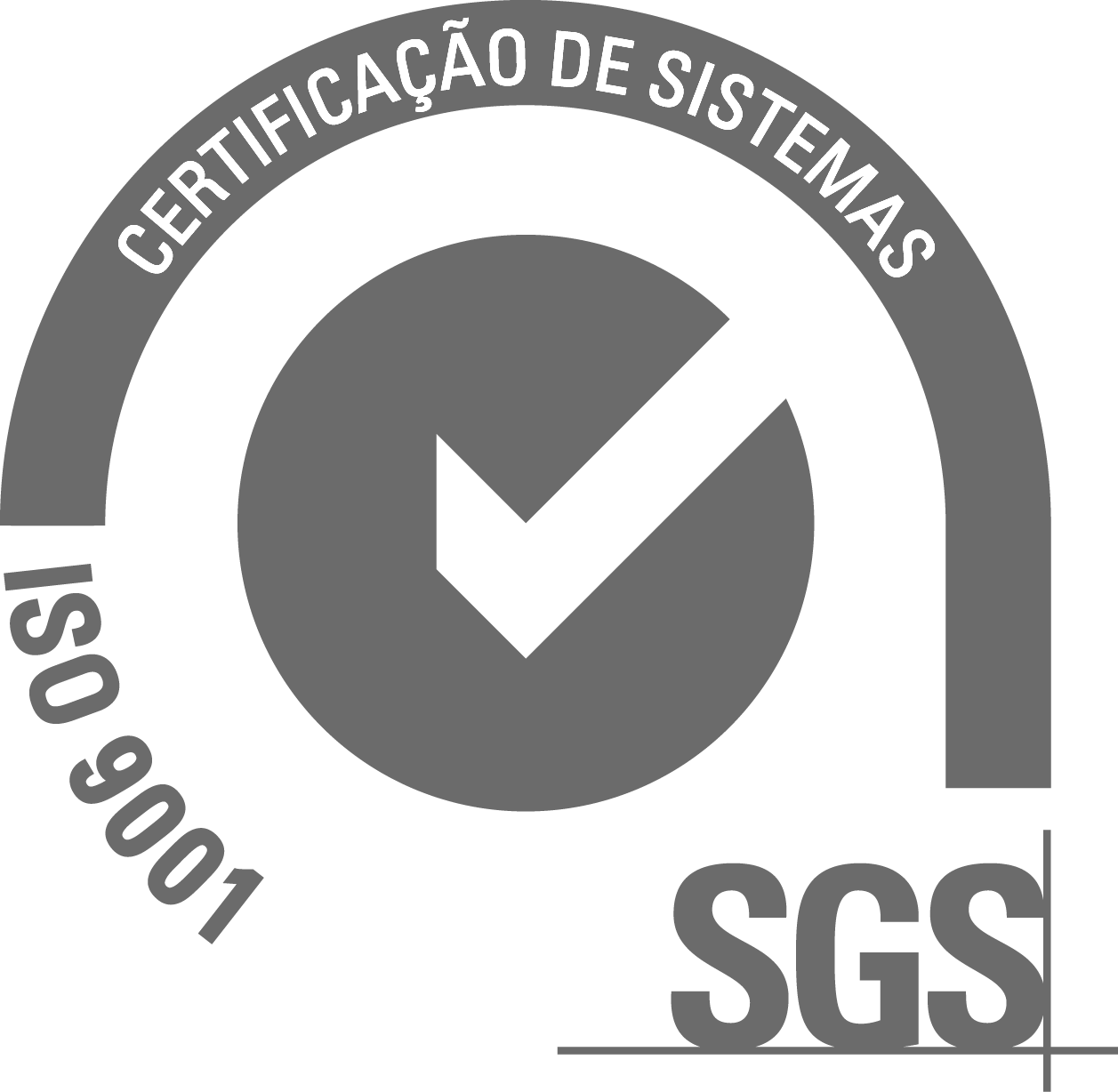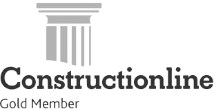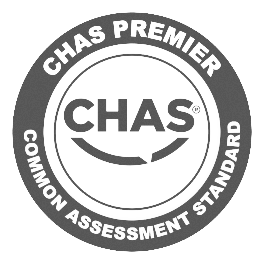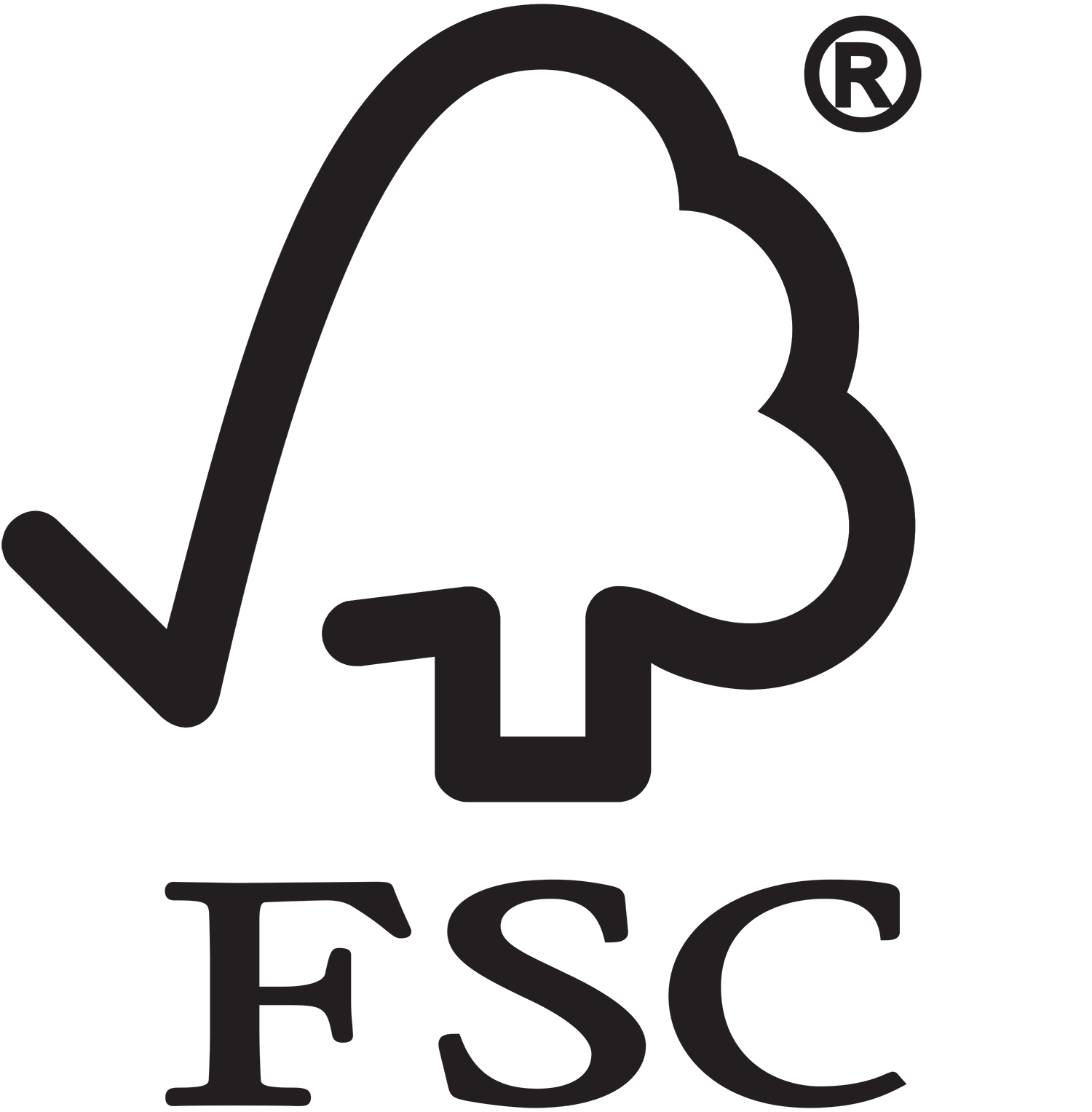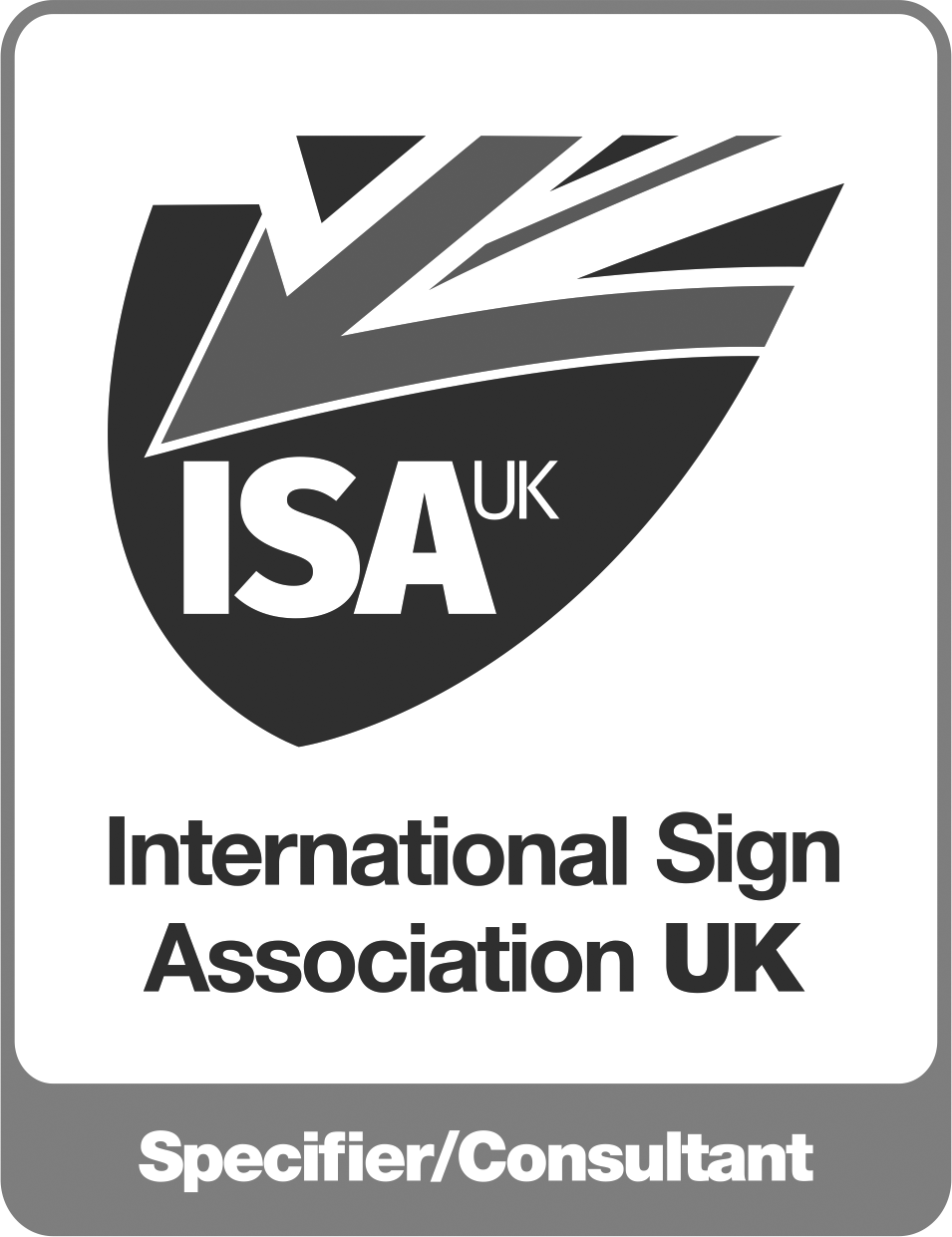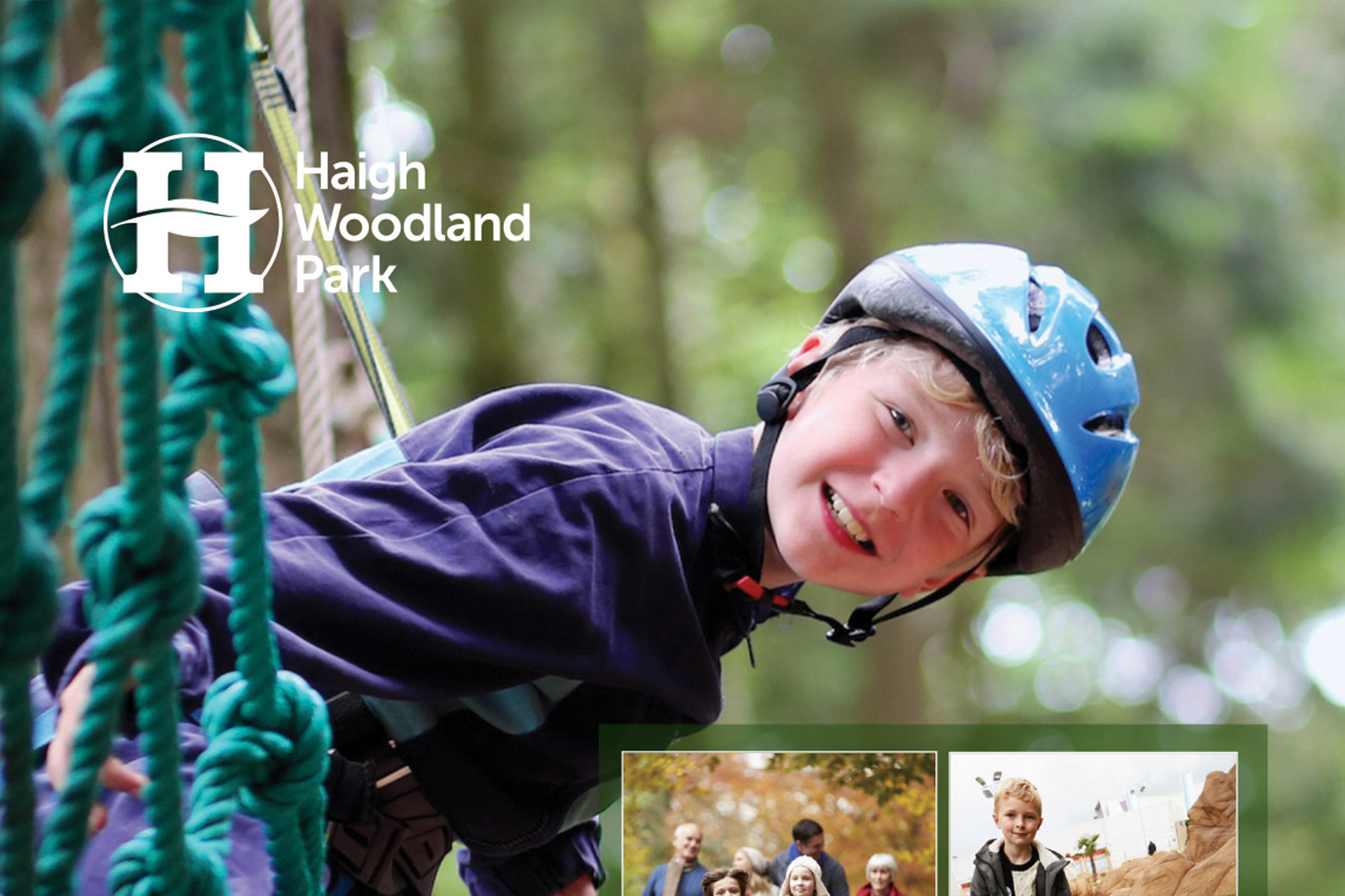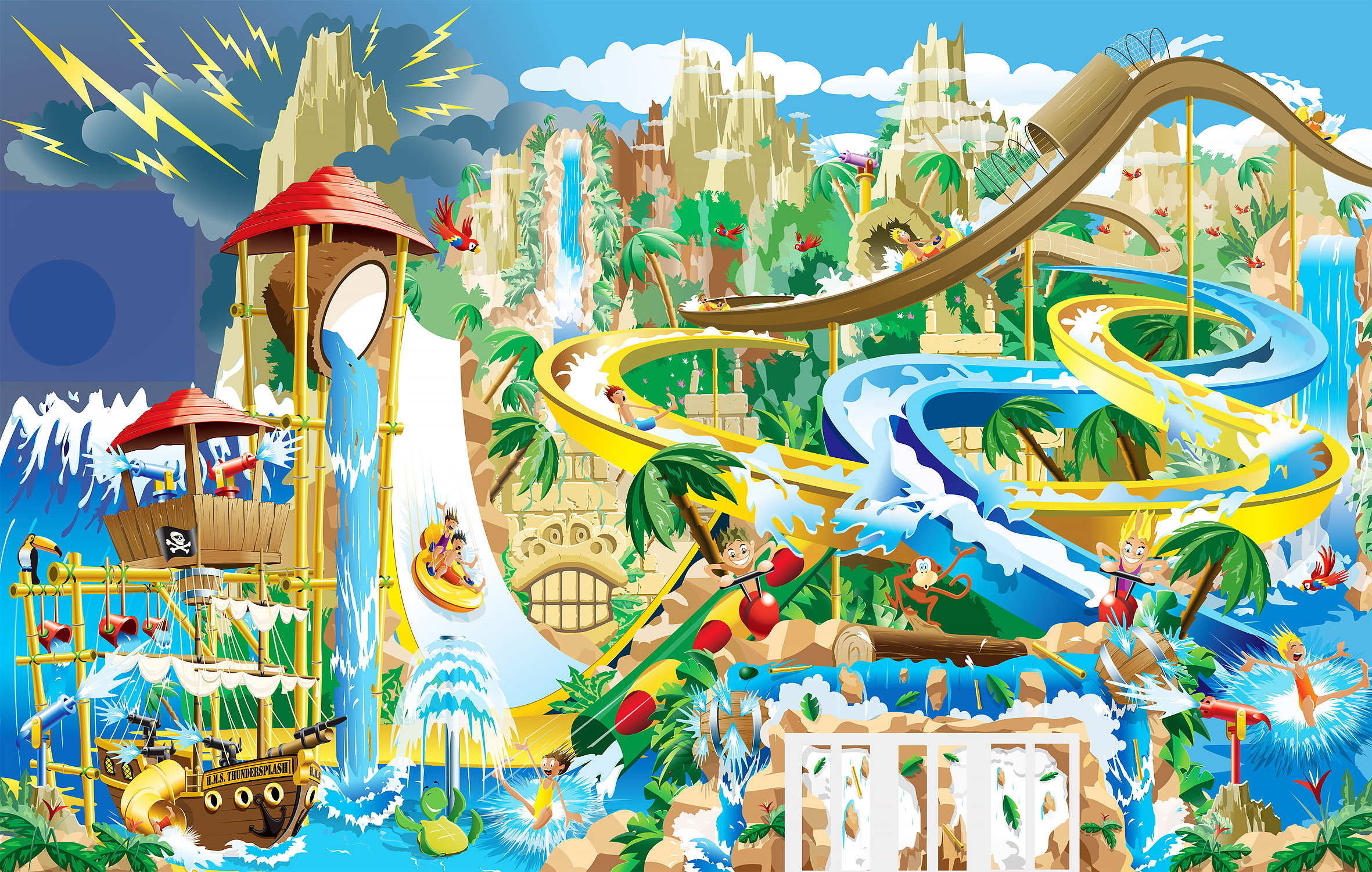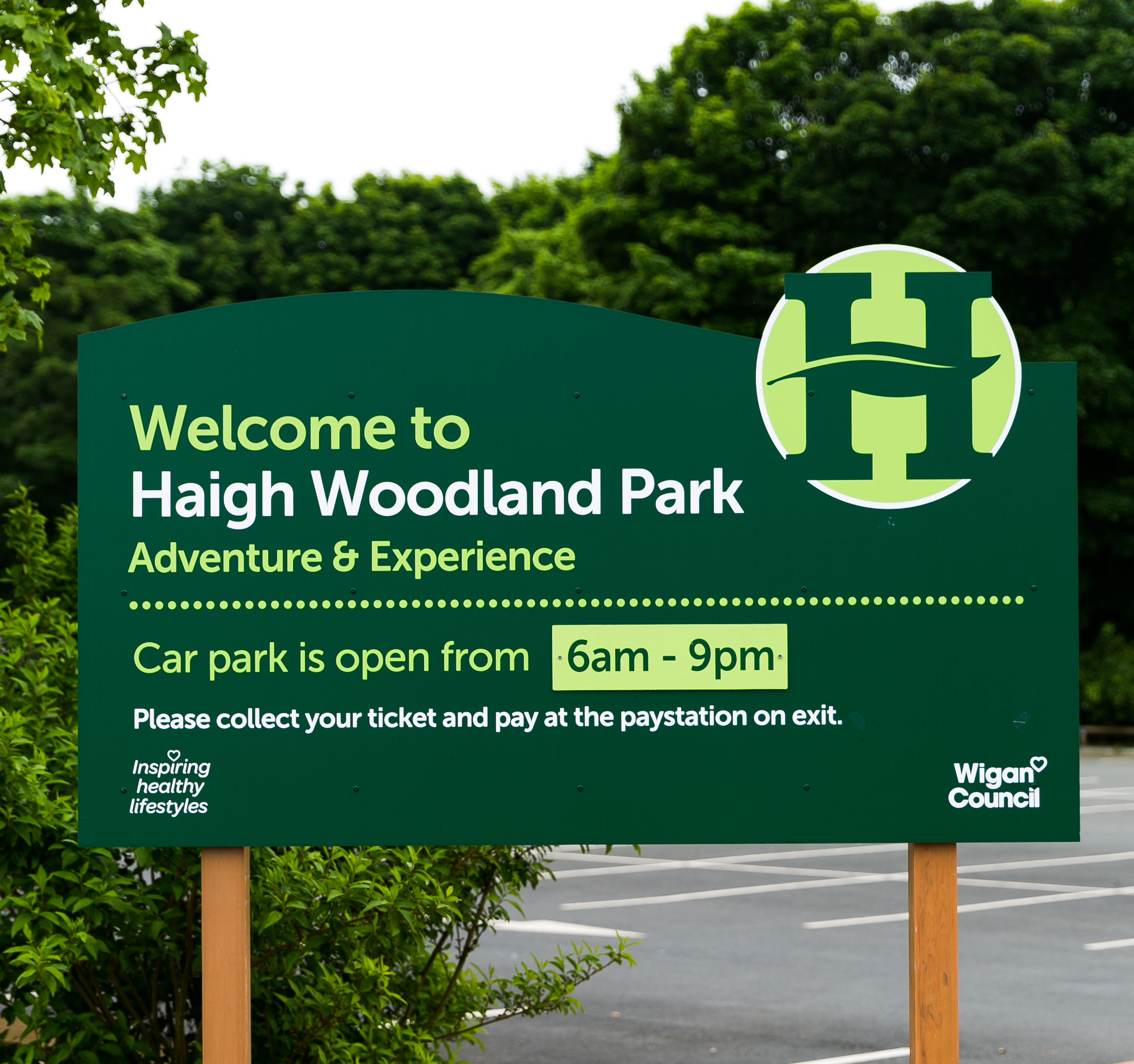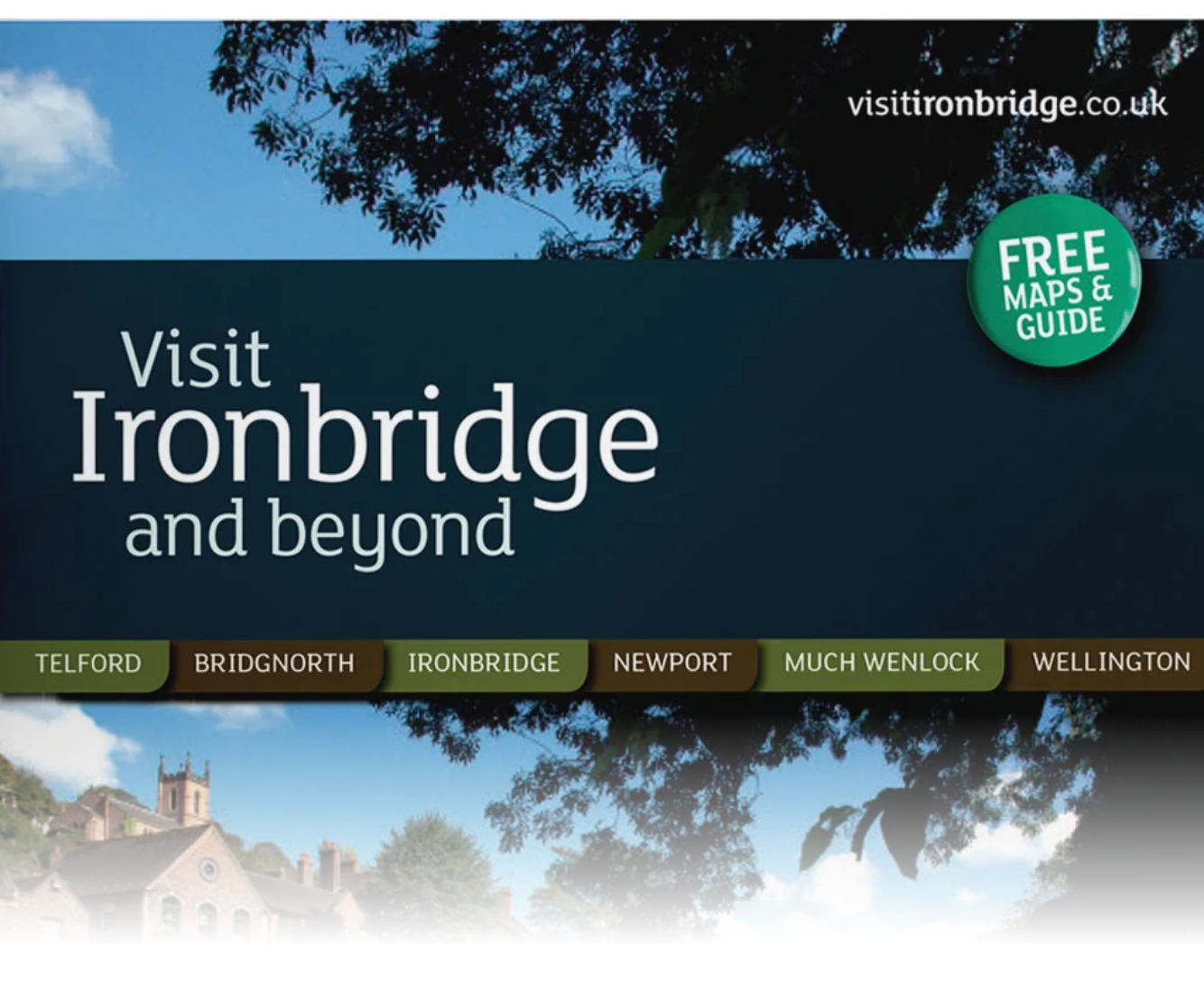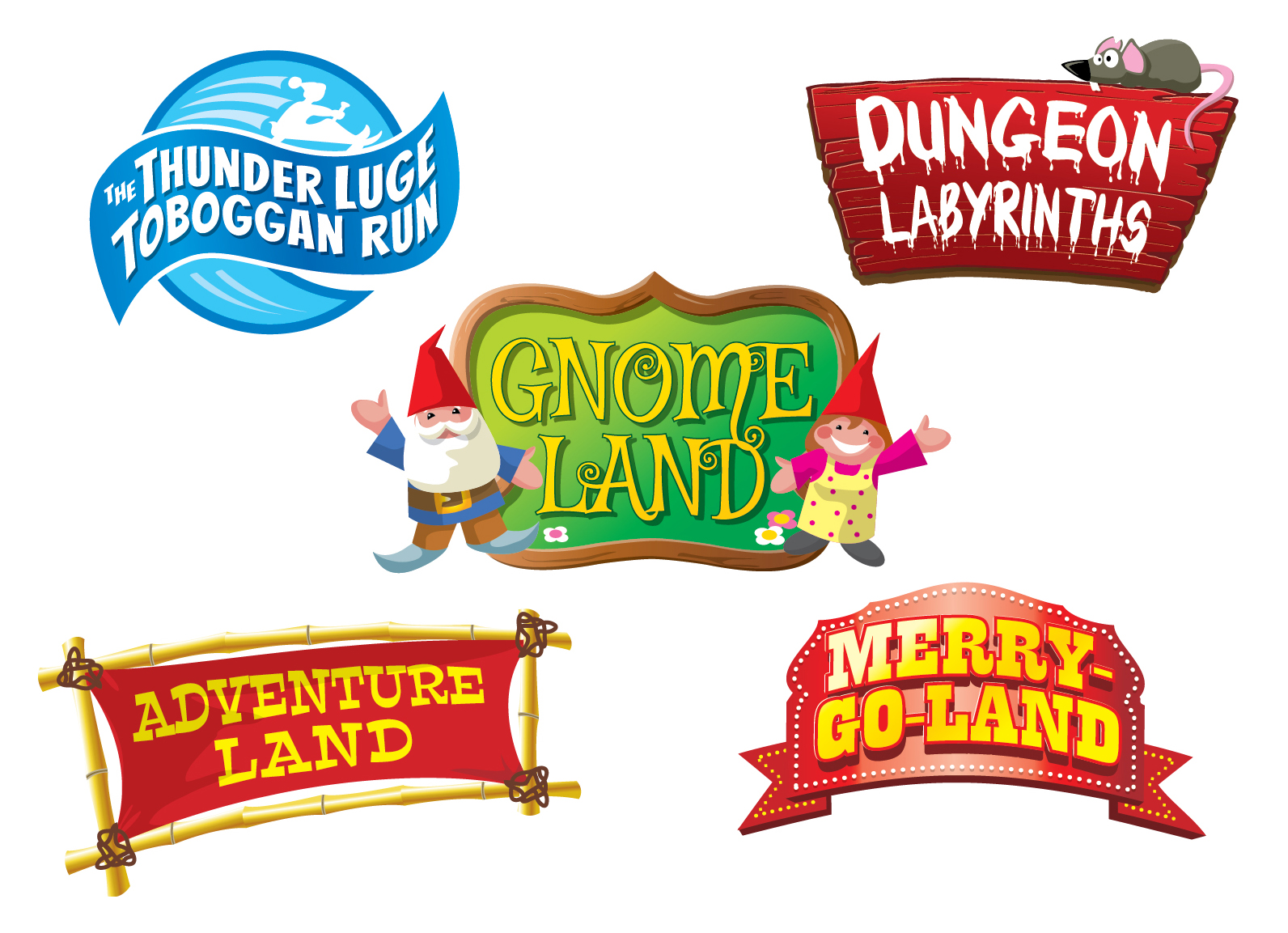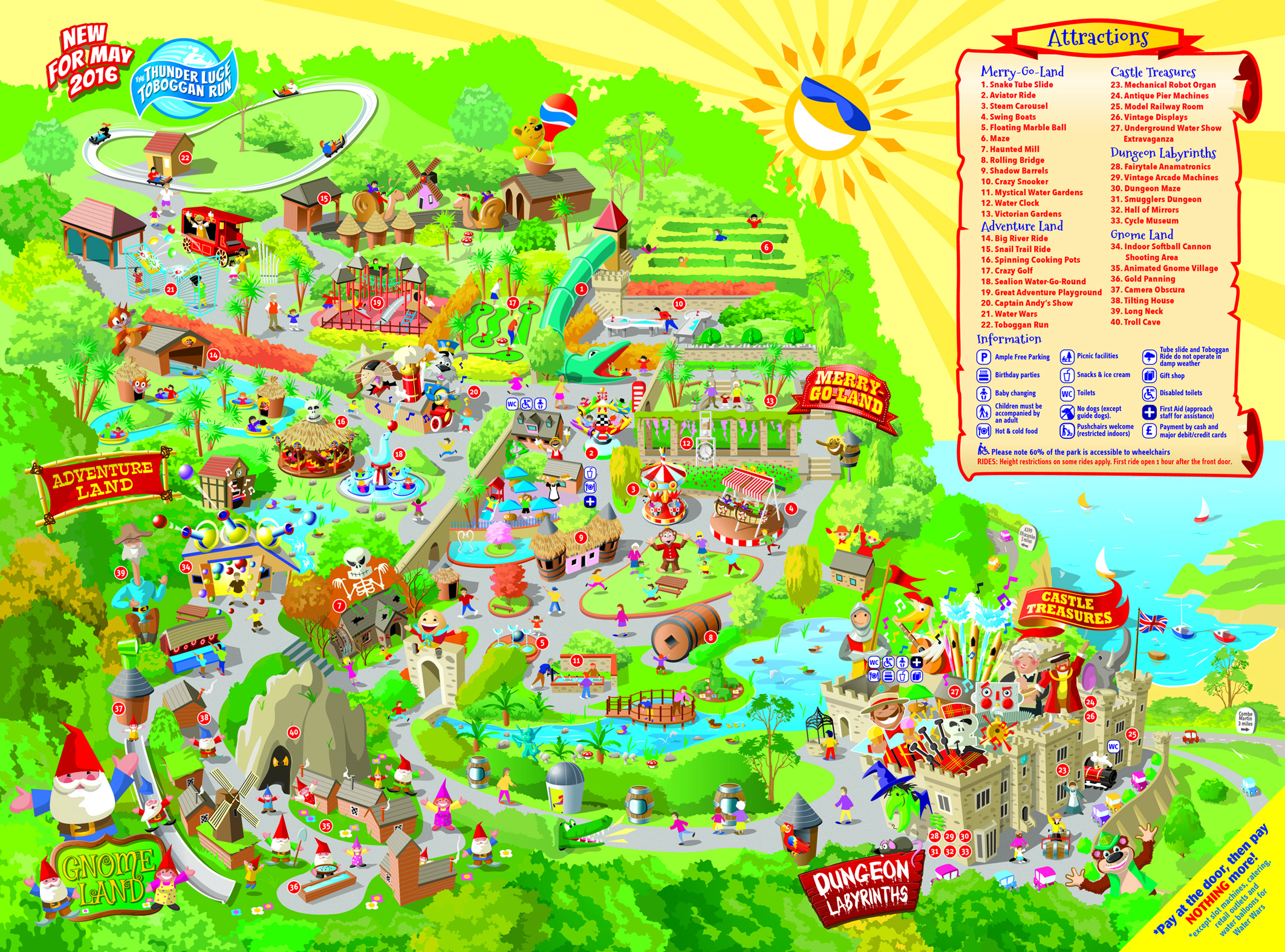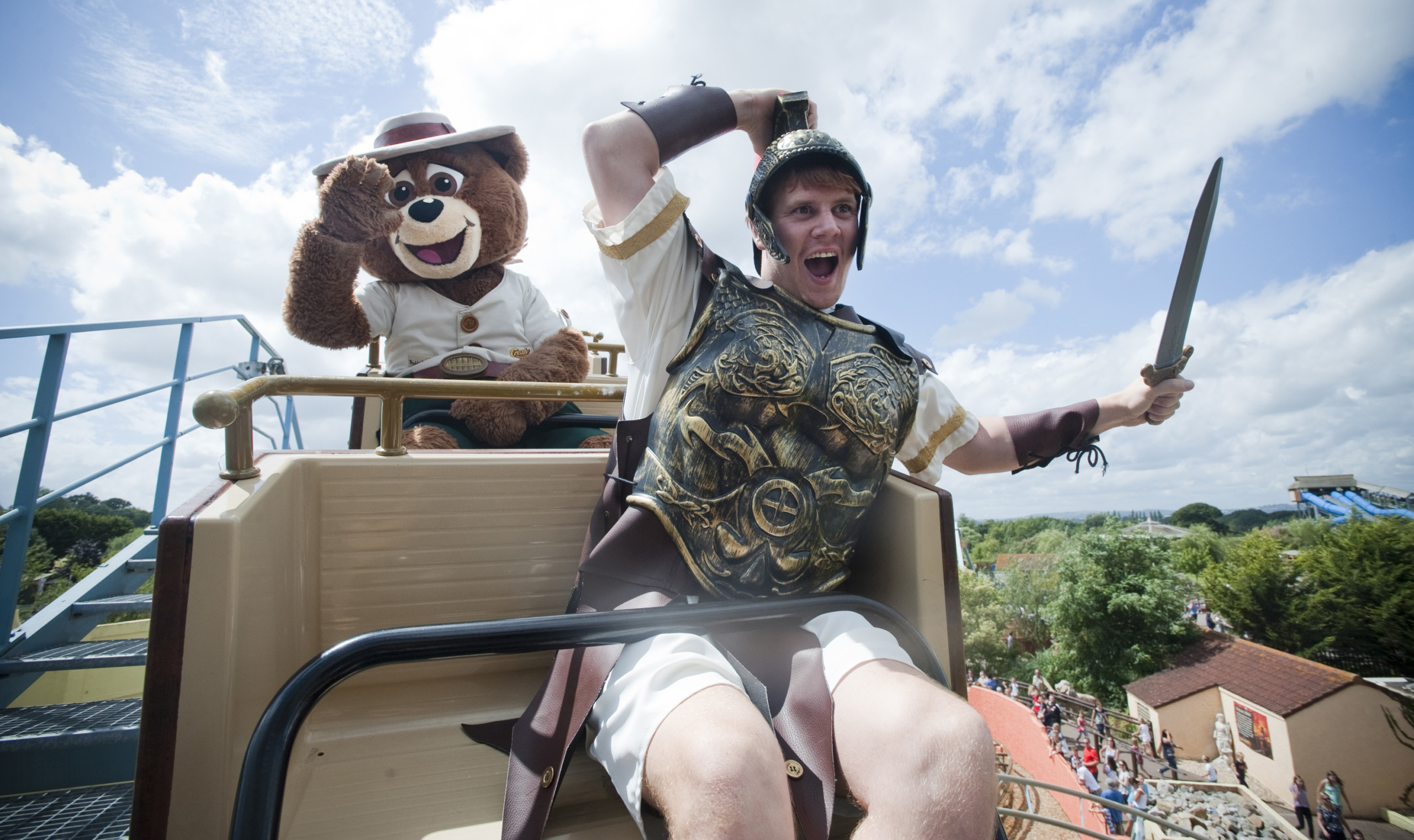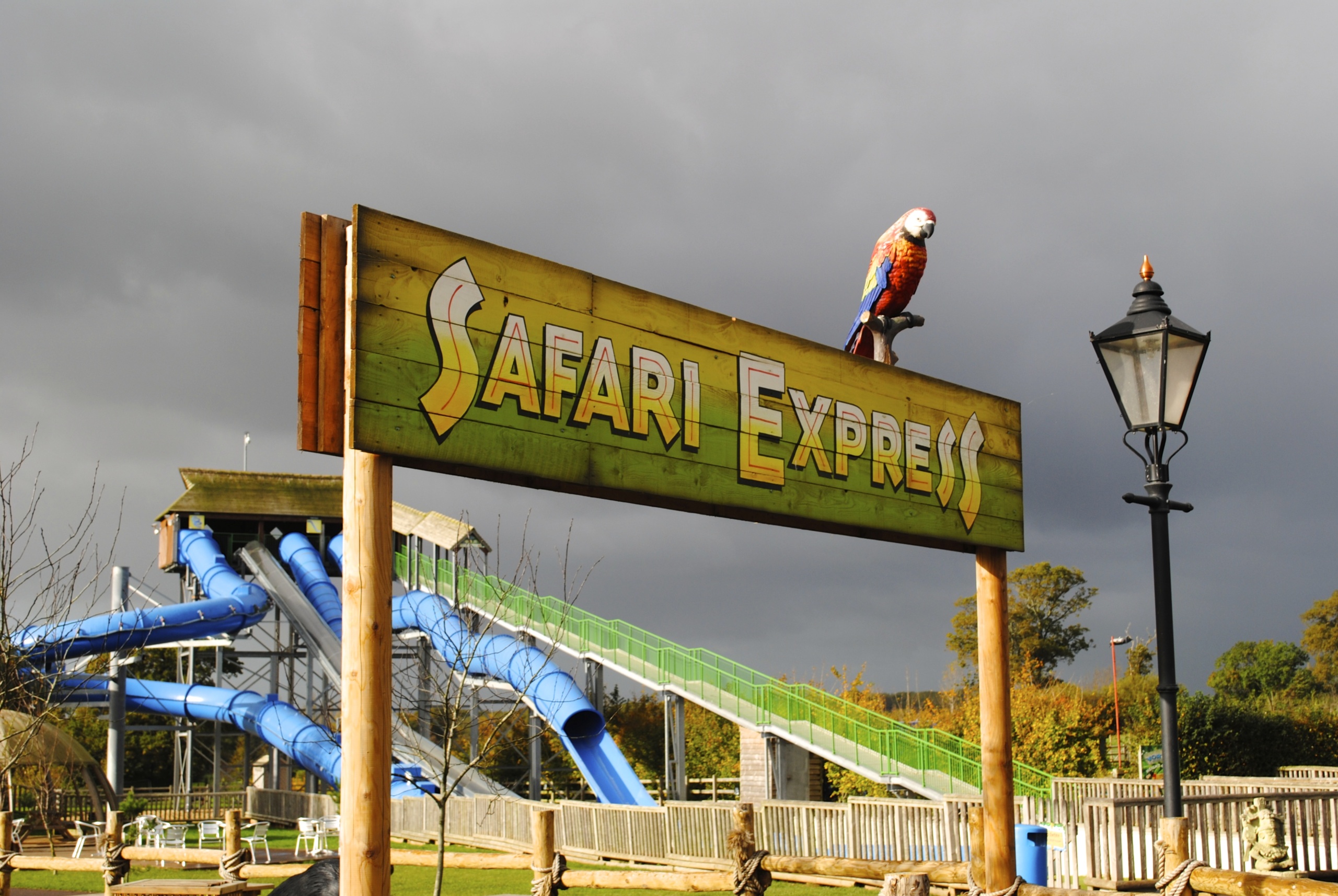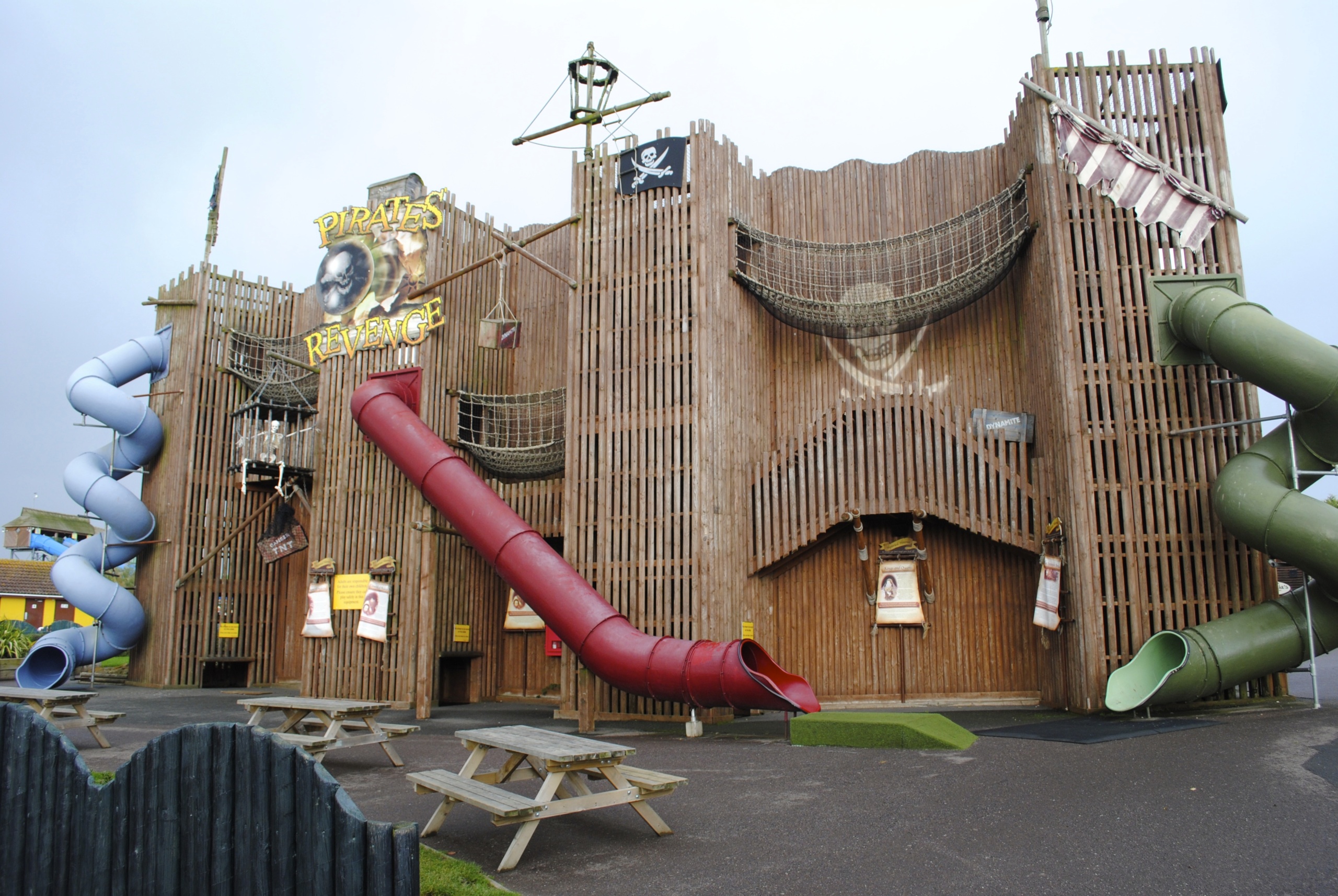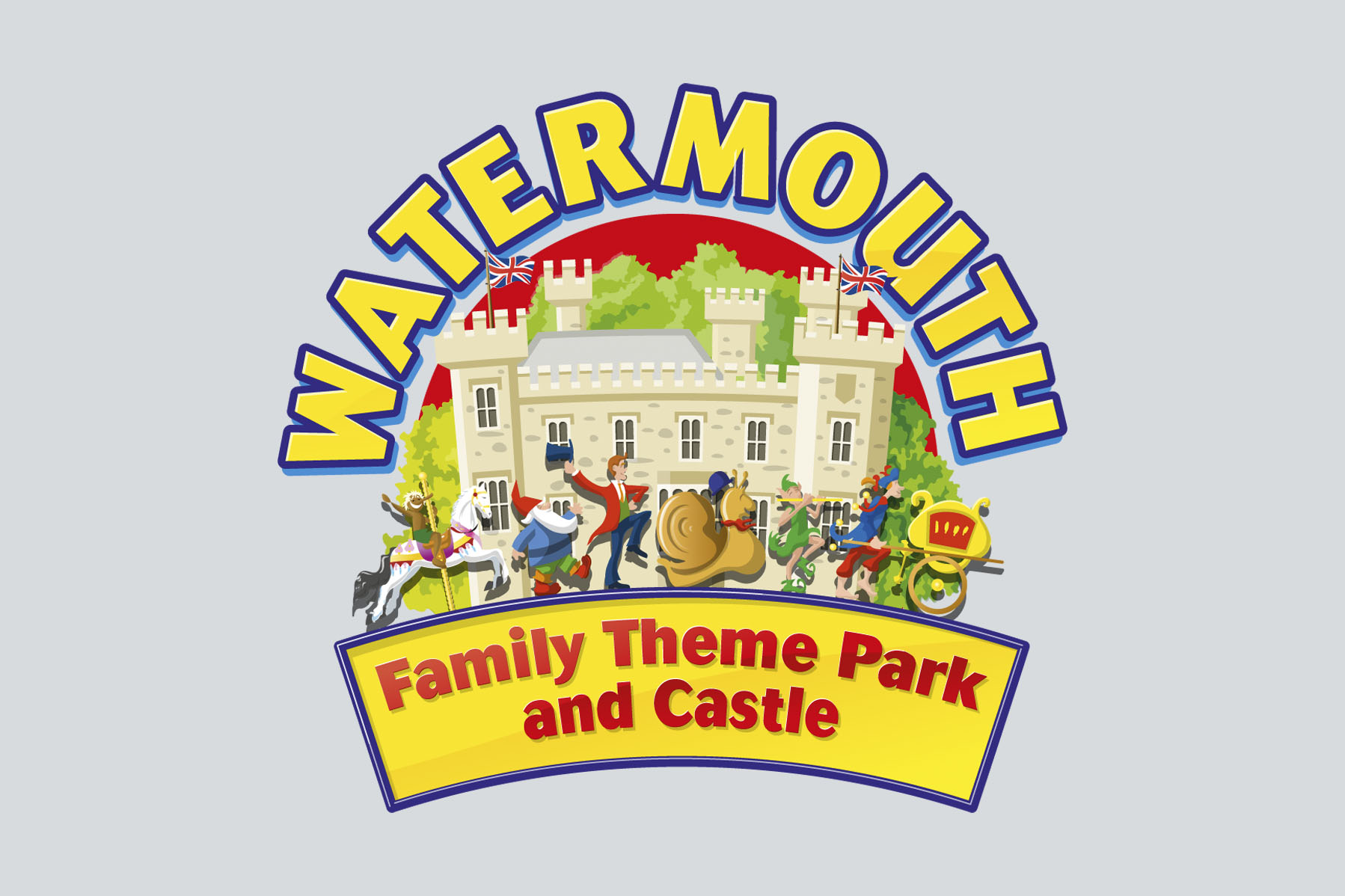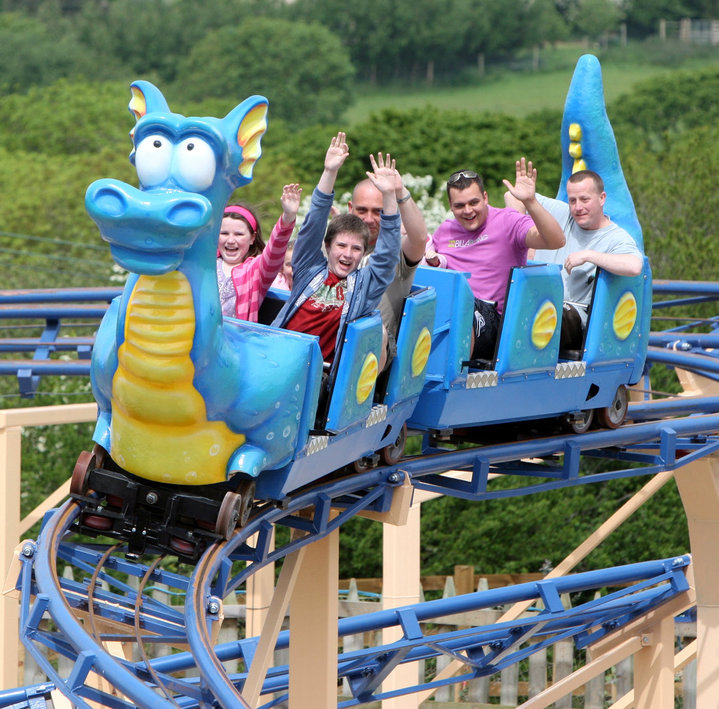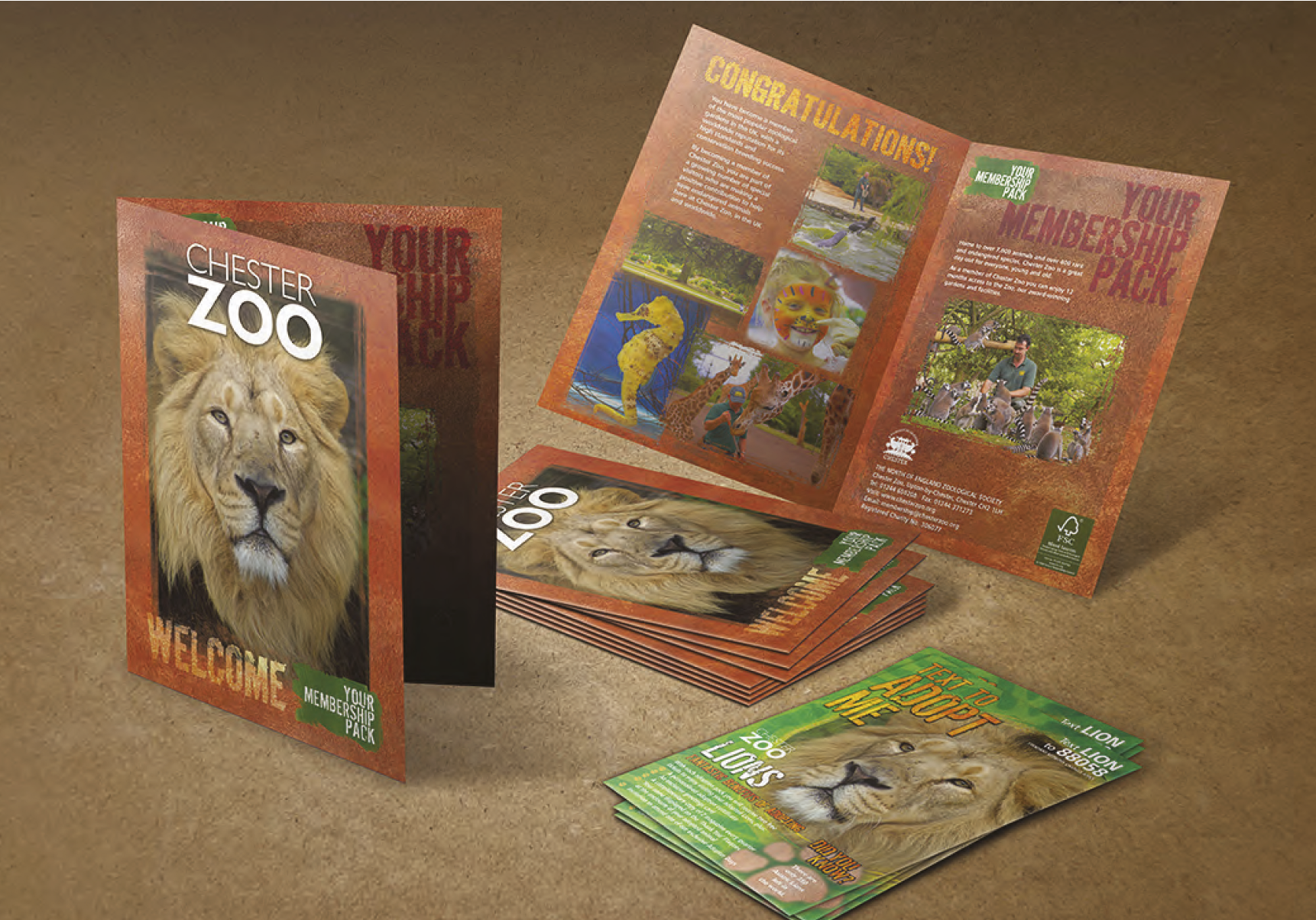 Relevant experience
We are a full service agency, providing you with a complete range of tourism marketing services; including a dedicated account manager, alongside the strength of our media buyers and a team of quality creatives.
Our clients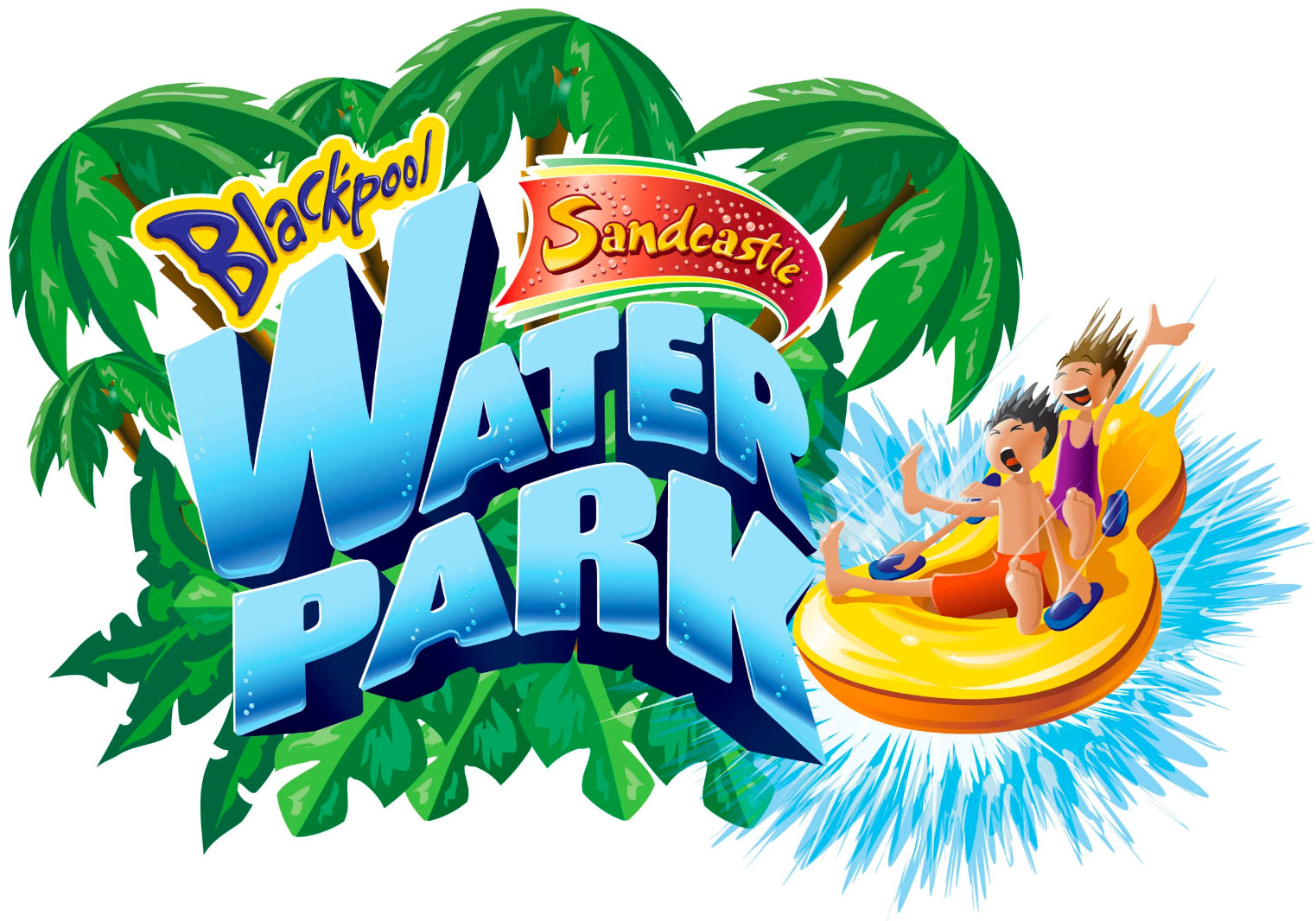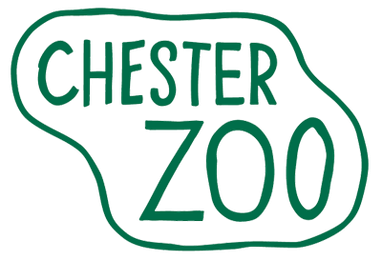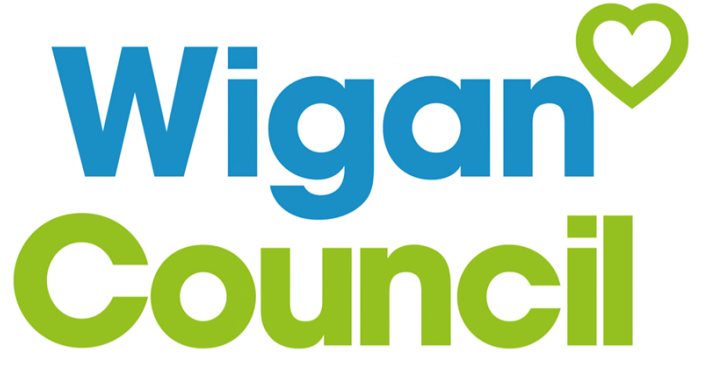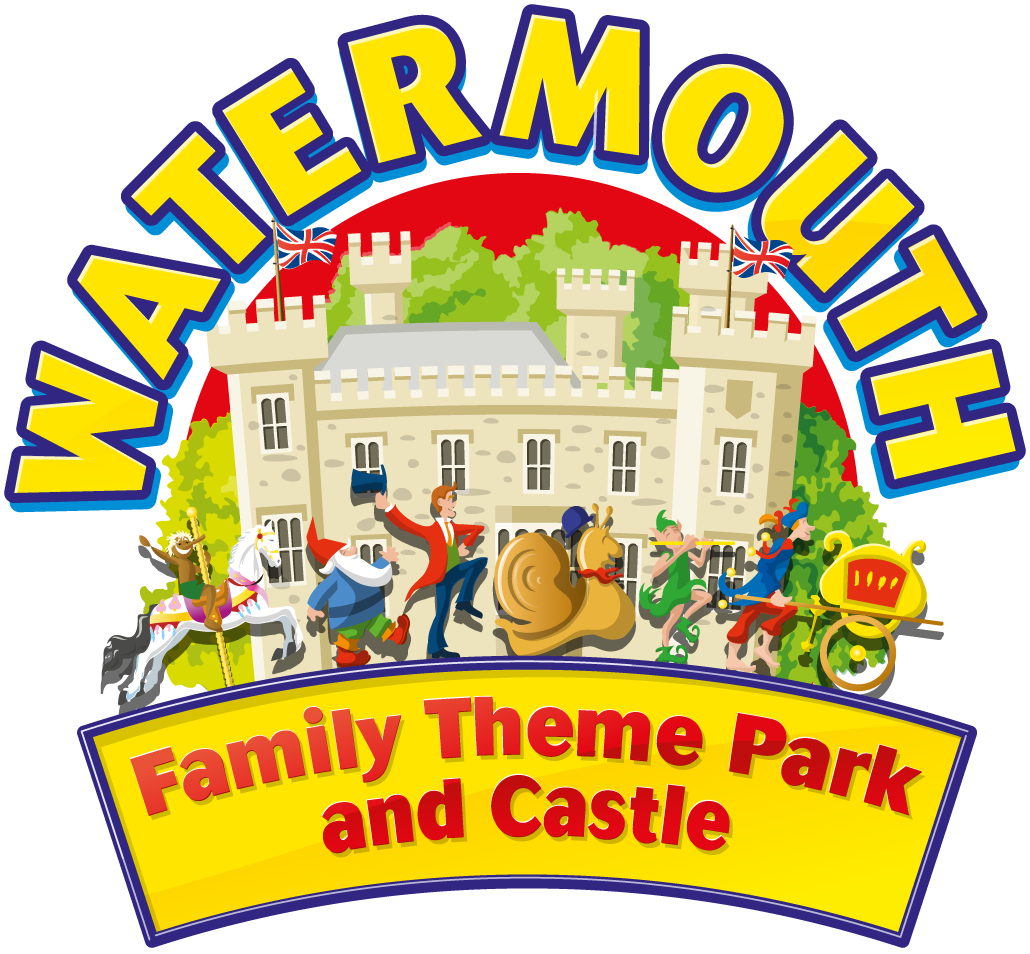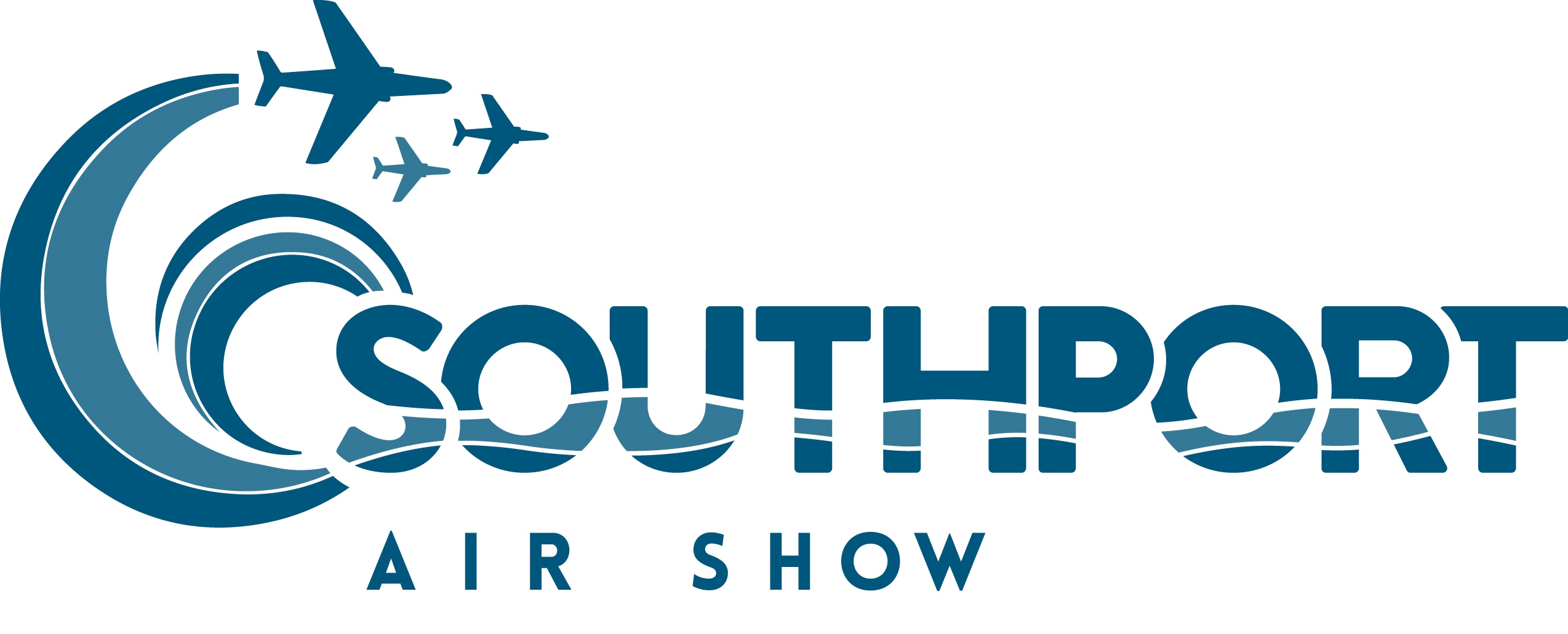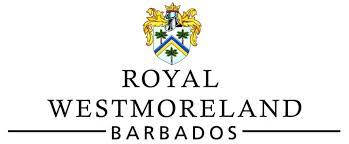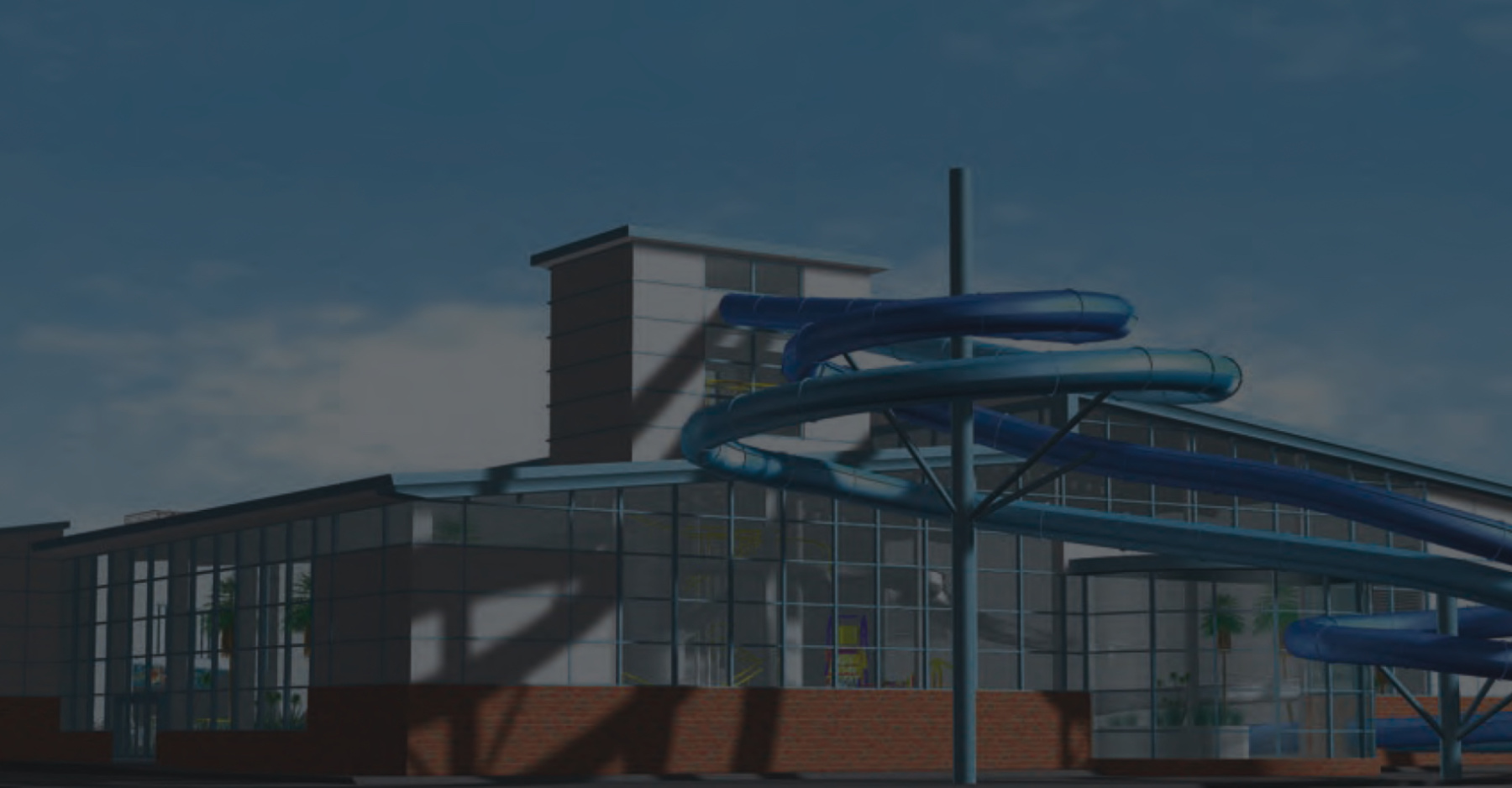 Our expertise
Effective Advertising
Our team of media and account managers make it their mission to get you the best rates, give you the best advice and plan out media campaigns that get you noticed. We've got great relationships with all of the key media players which allows us to provide you with the most bespoke advertising campaigns you could ever want, across any format.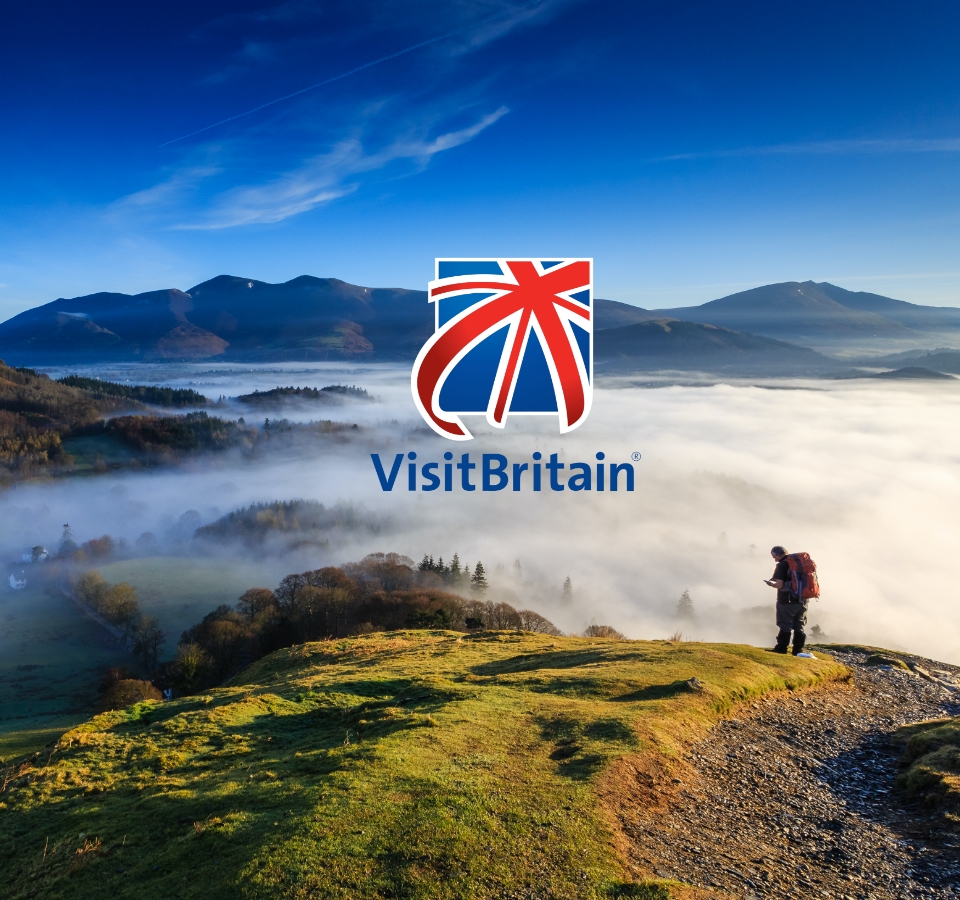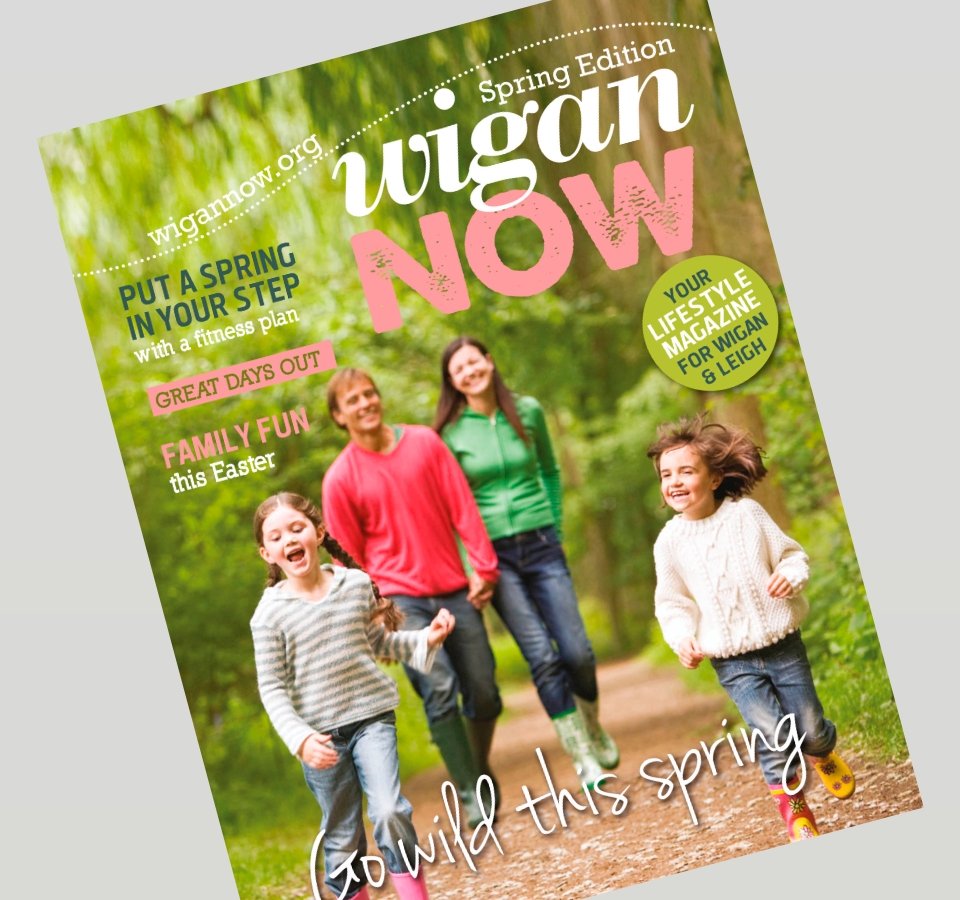 Creative Design
With a client base as wide ranging as ours, our creatives sometimes have to be "mental athletes" – creating concepts across a range of sectors as diverse as tourism, education, construction and local authorities. Our talented team of graphic designers and creatives use the latest technology to ensure your brand has the maximum impact, your sales message gets maximum exposure and your corporate identity makes a lasting impression.
First Class Printing
Our dedicated print buyers will work tirelessly on your behalf to make sure print prices are competitive, quality is first class and your company literature is the envy of your competitors. All our print partners are members of the British Printing Industry Federation ensuring ultimate quality at all times.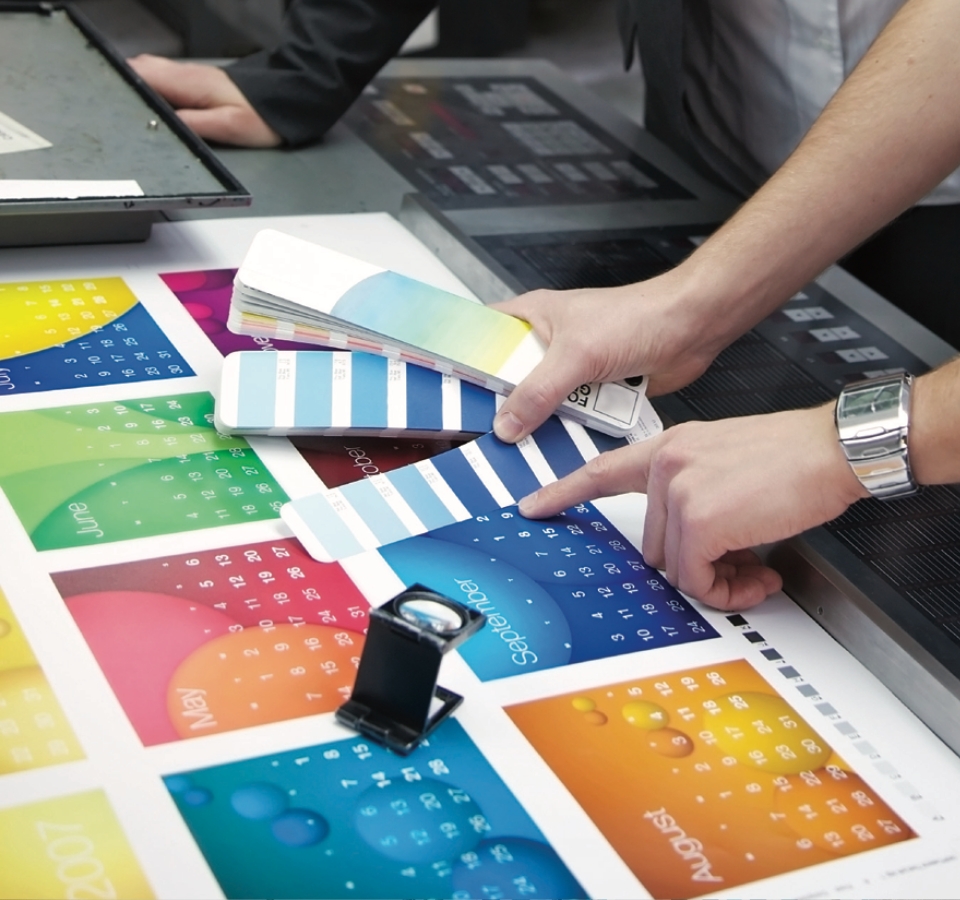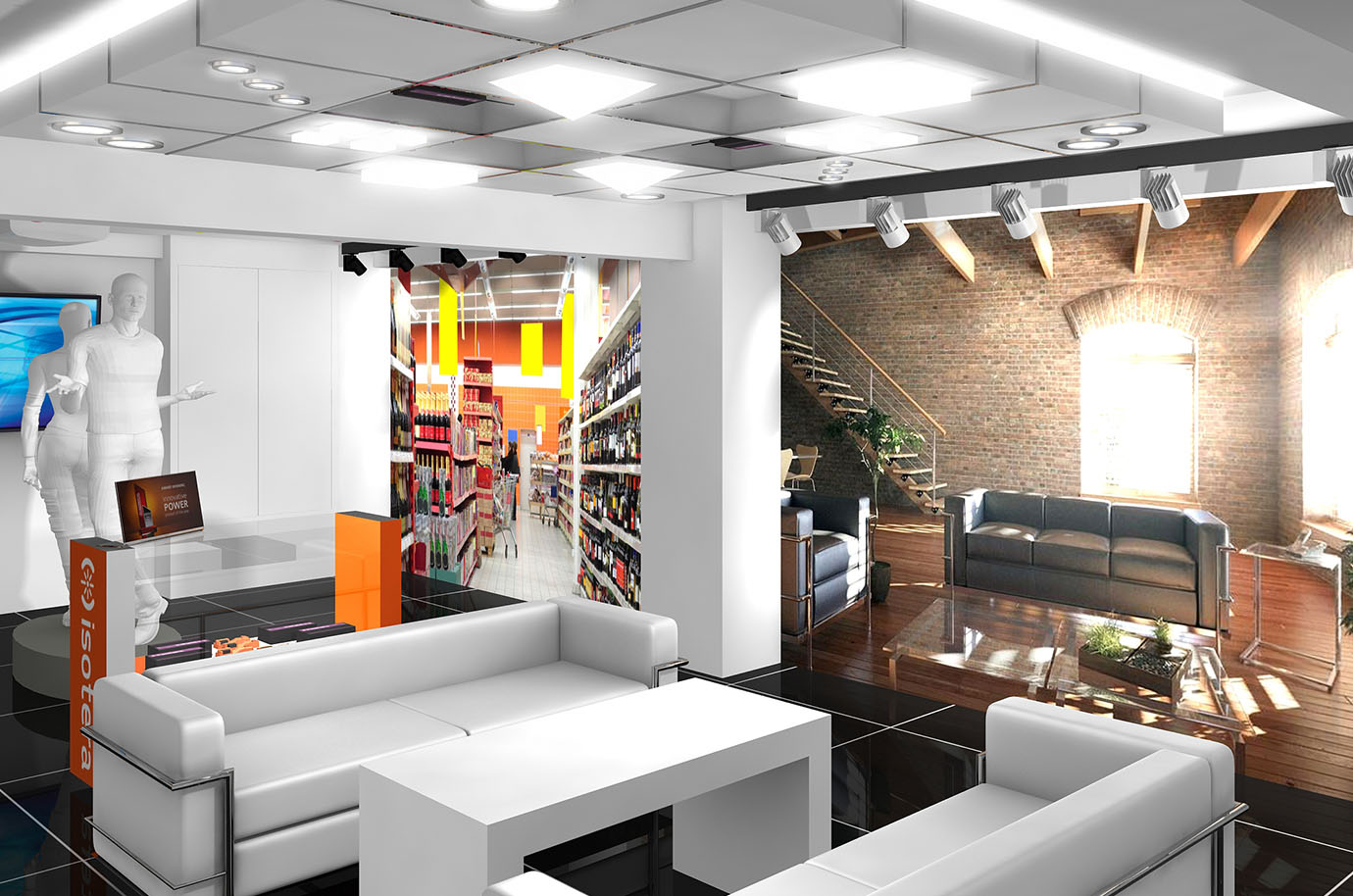 3D CGI Expertise
If you have the idea, we have the tools to bring it to life. From houses and buildings, characters and animations, to presentations that pack a punch, we can produce CGI work that really stands out. Creativity knows no boundaries when it comes to CGI, so whatever your big idea is, it can become a reality… virtual reality that is.
Illustration
Whether it is the visualisation of an abstract concept or the quirky character that brings a product to life our in-house team of naturally talented freehand and computer graphic artists work to an exceptional standard. Creating illustrations to enhance any project from photo-realistic art to cartoon characters, company logos to technical plans.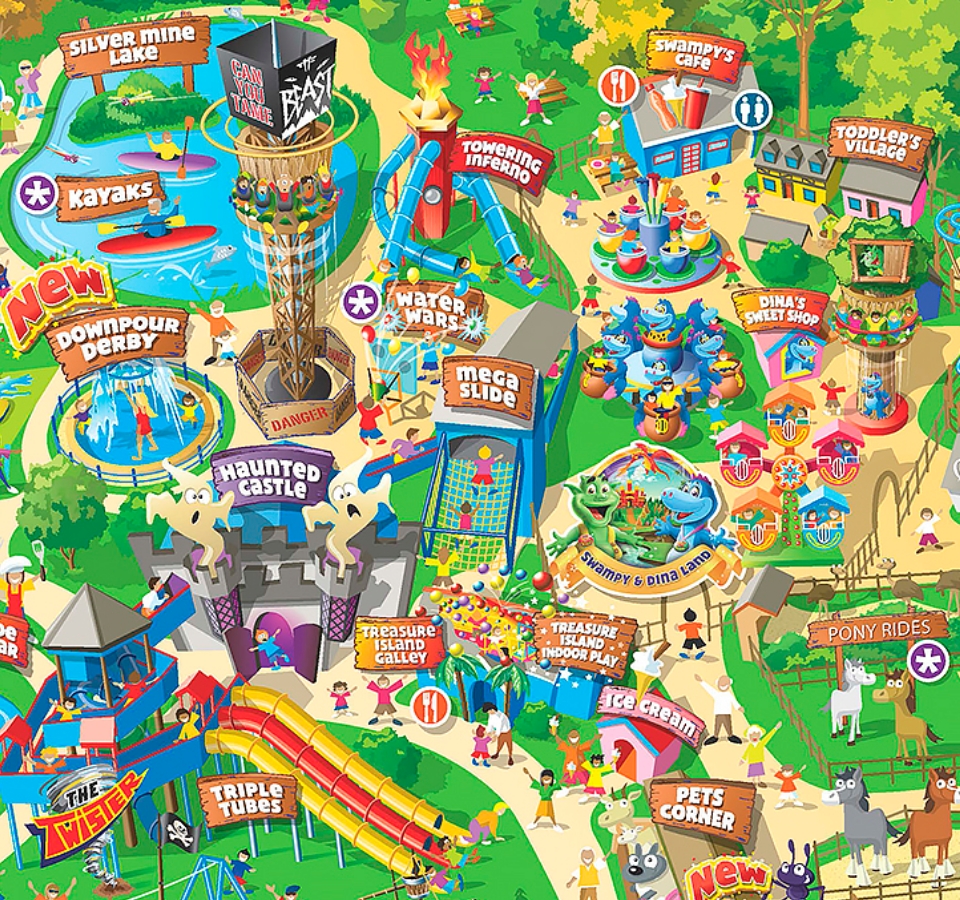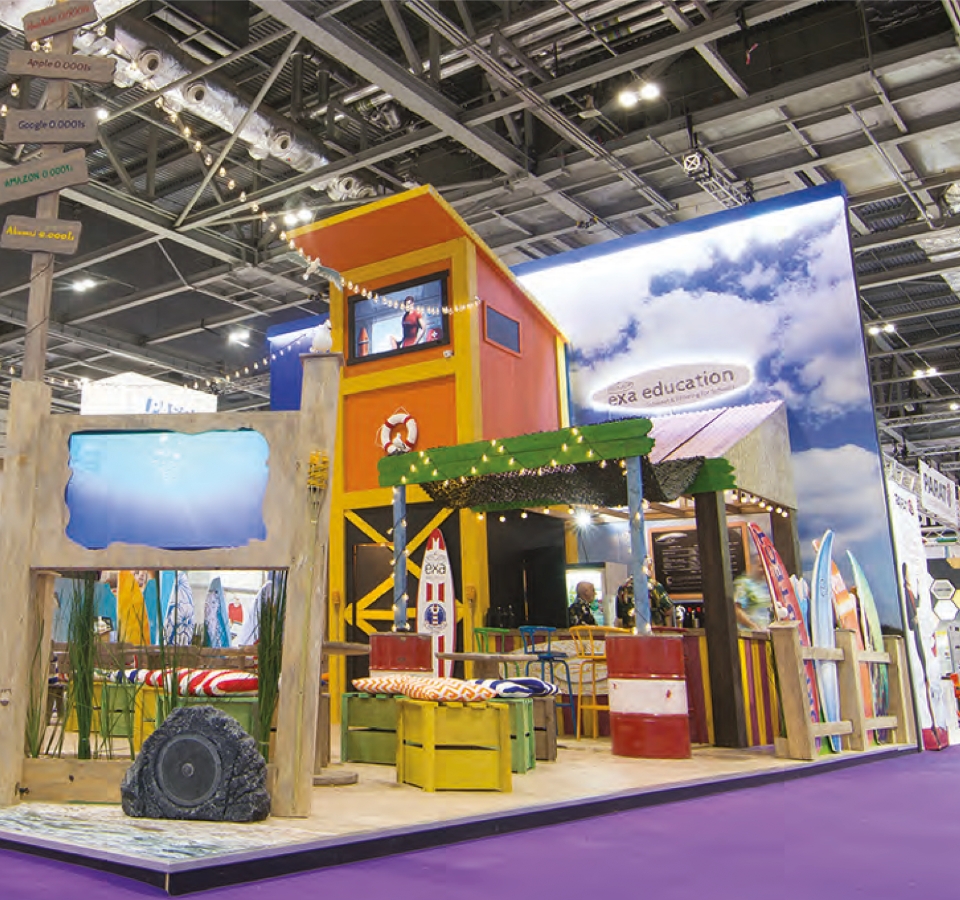 Exhibitions to catch the eye
Our highly skilled team of designers and installers are dedicated and reliable with a wealth of experience and an enviable reputation for the quality of their workmanship. The result is eye catching display solutions that will exceed your expectations and clearly define your brand and message. From portable exhibition equipment through to modular and custom build stands, whether you're a multi-national company or a growing concern, Heckford Exhibitions can provide a solution.
Signage
Signage is often the most effective way to show the outside world who you are and make that first impression count our extensive signage service includes: we understand that your signage speaks volumes about your company and we want to make it shout from the rooftops about how amazing your company is. We design, manufacture and install a whole range of signage.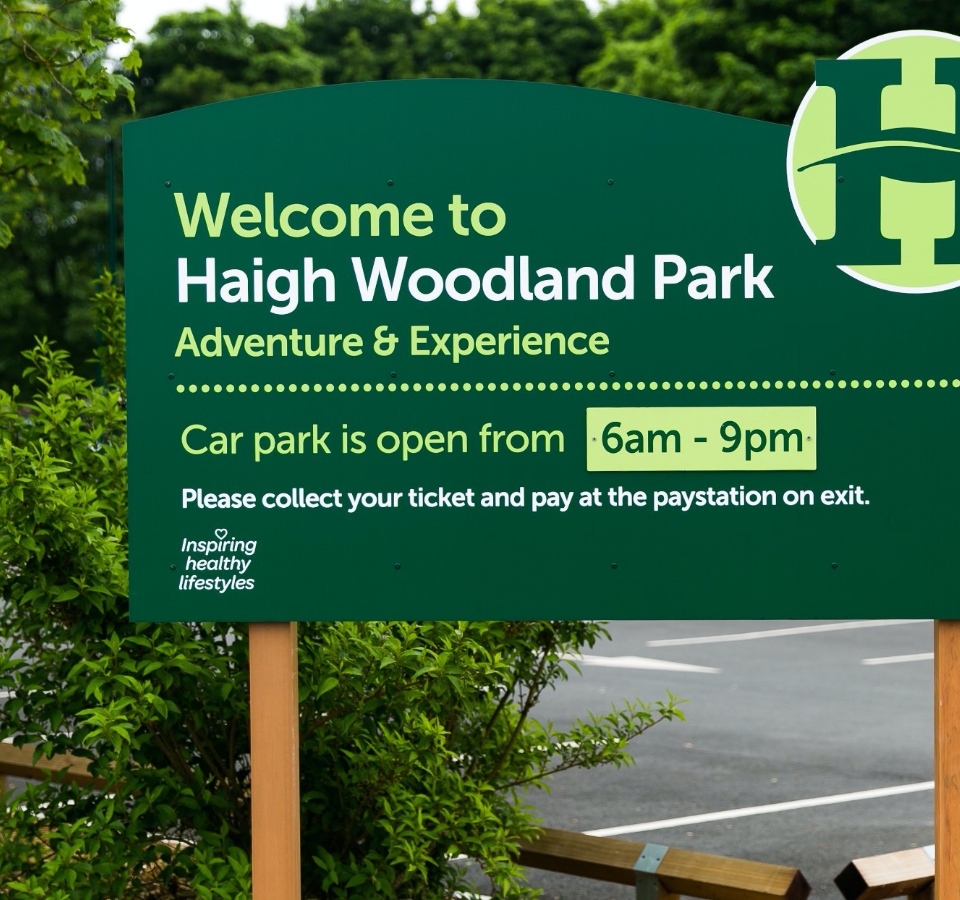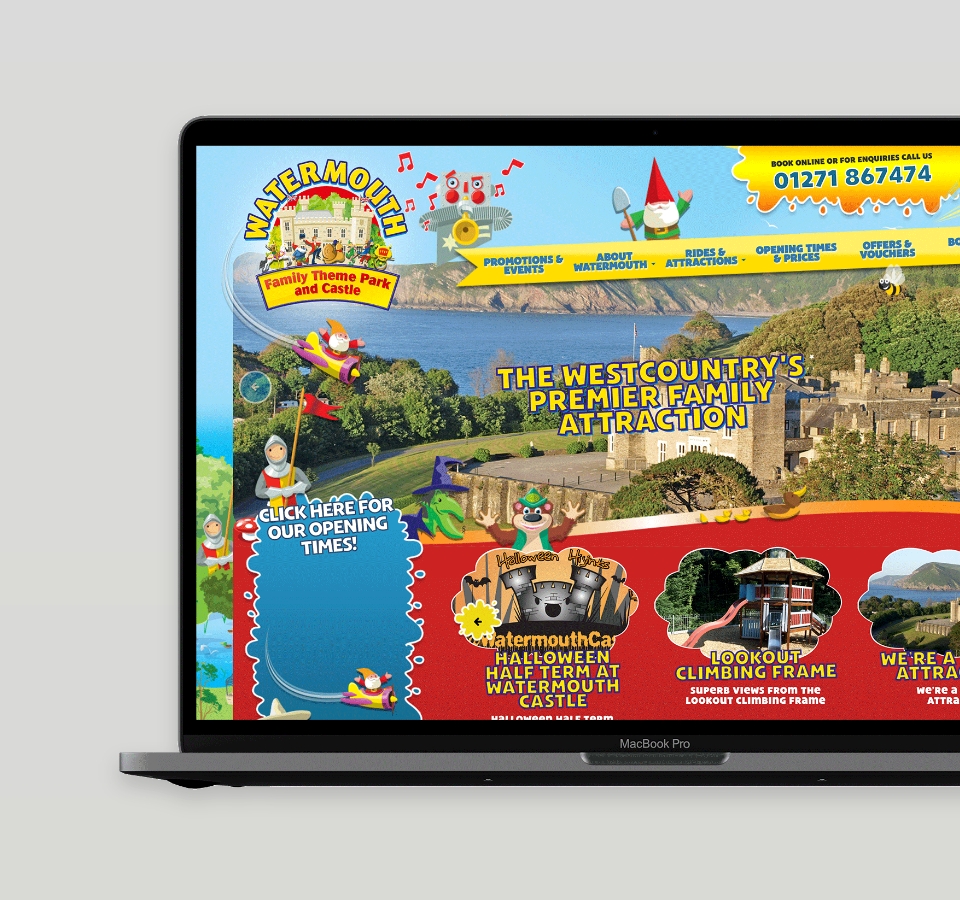 Web & social media
Whether it is attention grabbing blog content to boost your SEO, email marketing to show off your latest offer, or bringing your website design up to date and staying ahead of your competitors; as a full service digital agency our team know the ins and outs of online marketing. Heckford are proud Google Partners too, meaning we can manage your Pay Per Click campaigns and analytics to the highest standard.