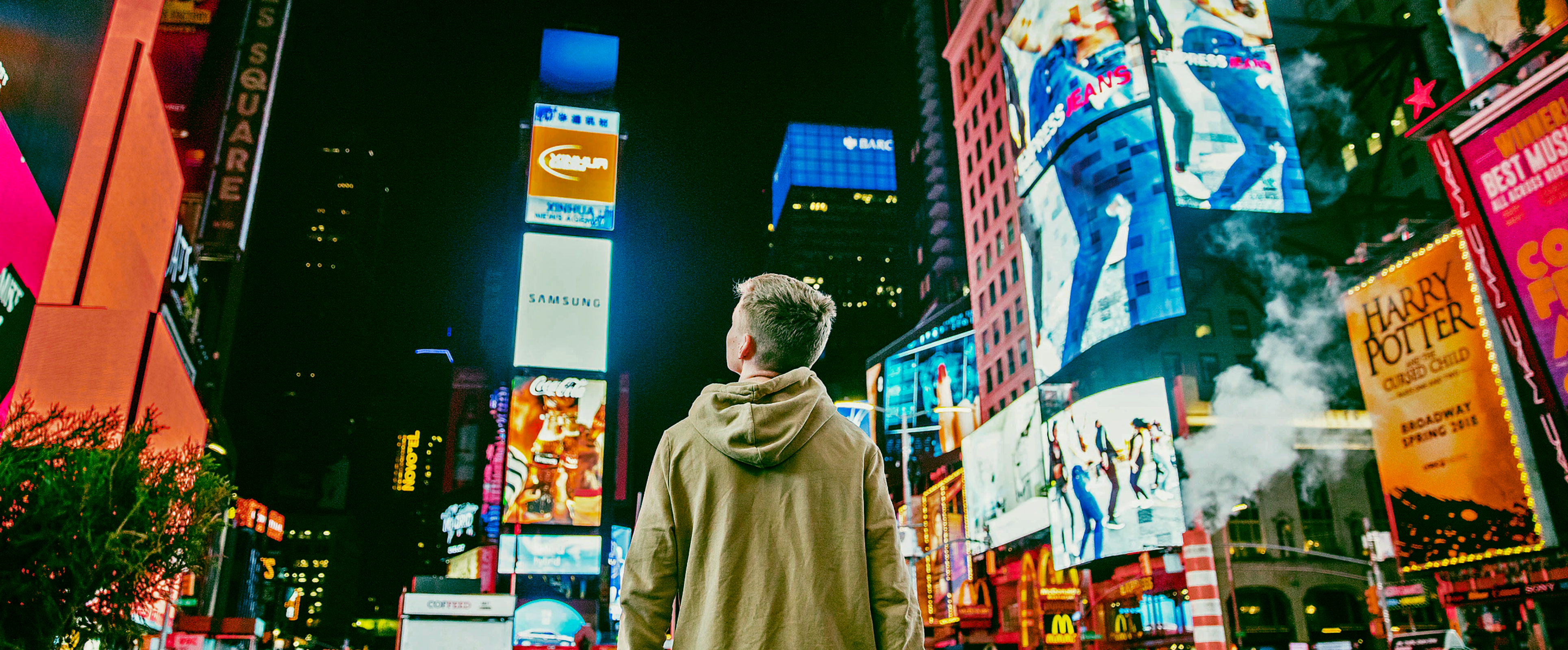 Media Buying and Planning first. Always
Our innovative media buying solutions team will define and agree measurable goals with you for your campaign and create specific KPIs for it to deliver against. Then they'll identify the target audience, determine a realistic media buying budget required to achieve the goals and work with you to establish key messaging points.
The 3 W's of media buying strategy
Where? Our strategists will work out where the bulk of your potential customers are and establish ways of reaching them within the allocated budget.
When? Next they'll consider when the best time is for the campaign to run.
What? Finally they'll recommend what combination of media types such as TV, radio and digital will be most effective.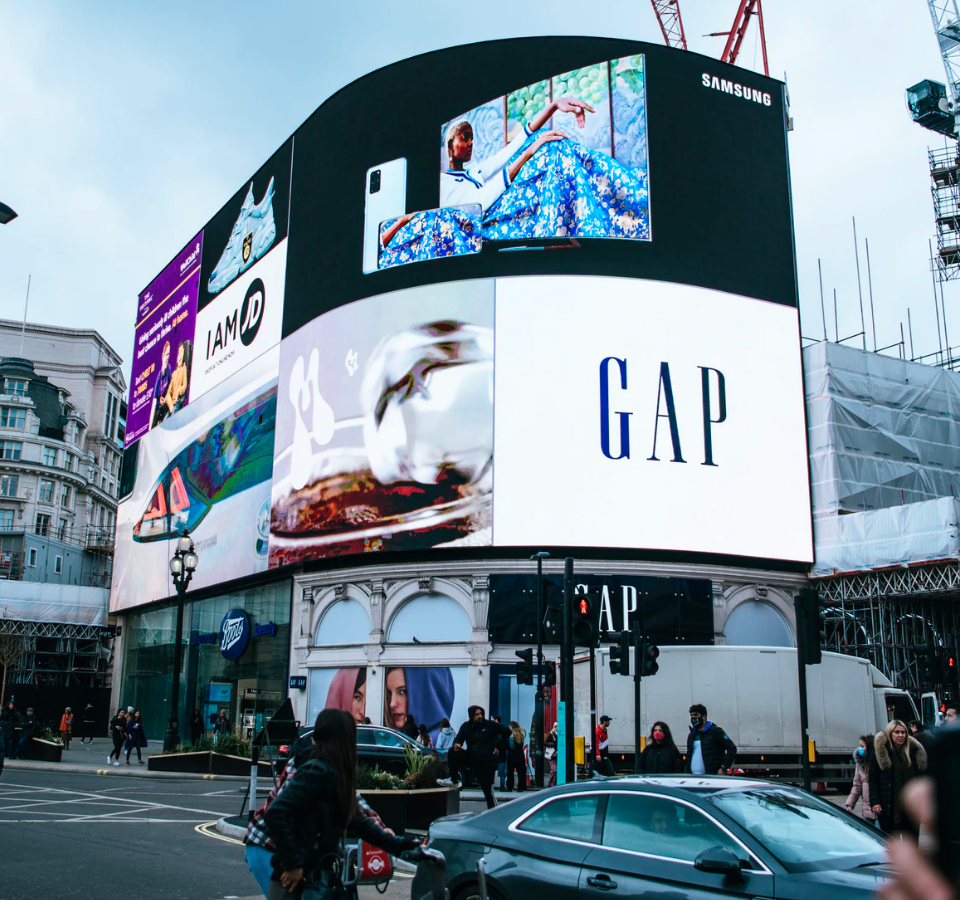 Media strategy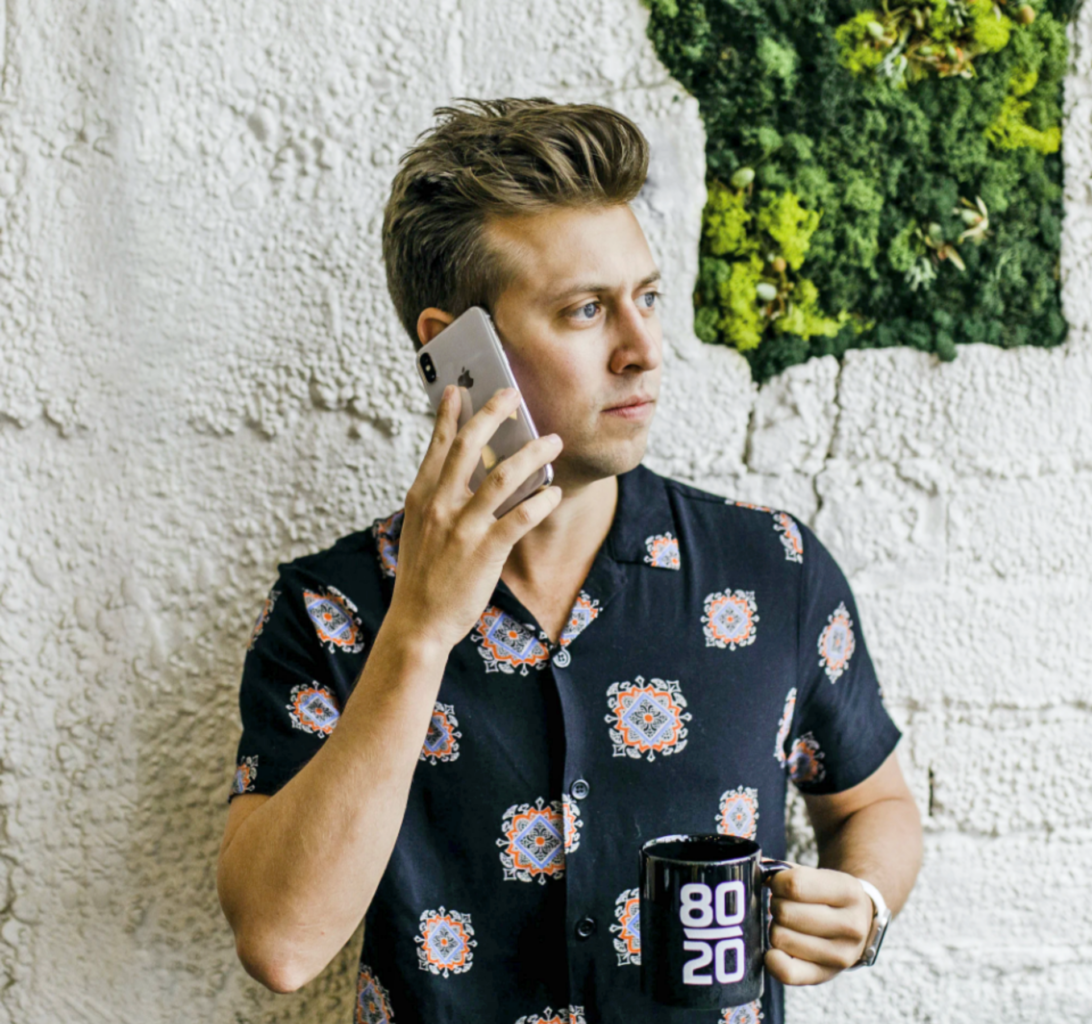 The best ROI results
Our team of media strategists, buyers and account managers make it their mission to get you the best results from your media campaigns. Whatever the budget, they will explore your brand, analyse your market, understand your competition and discover key market trends to build a campaign with real purpose. Our media buyers work with hundreds of media owners across the UK and internationally and have access to the specialist tools and software required to deploy campaigns that show a real return on investment.
Why use us to plan and buy your next campaign?
It costs you nothing – as a fully recognised media performance agency we get paid an agency commission from the media owners as opposed to charging a fee for our media buying services. It saves you time – we plan the campaign, do all the research and deal with the media owners on your behalf, freeing you up to run your business. It gets results – our understanding of media platforms is second to none. Combined with over 40 years of experience in media buying and campaign planning, we create campaigns that work.
Your next campaign
MEDIA COVERED
Radio
TV
Outdoor
Press
Magazines
Online
Podcasts
Digital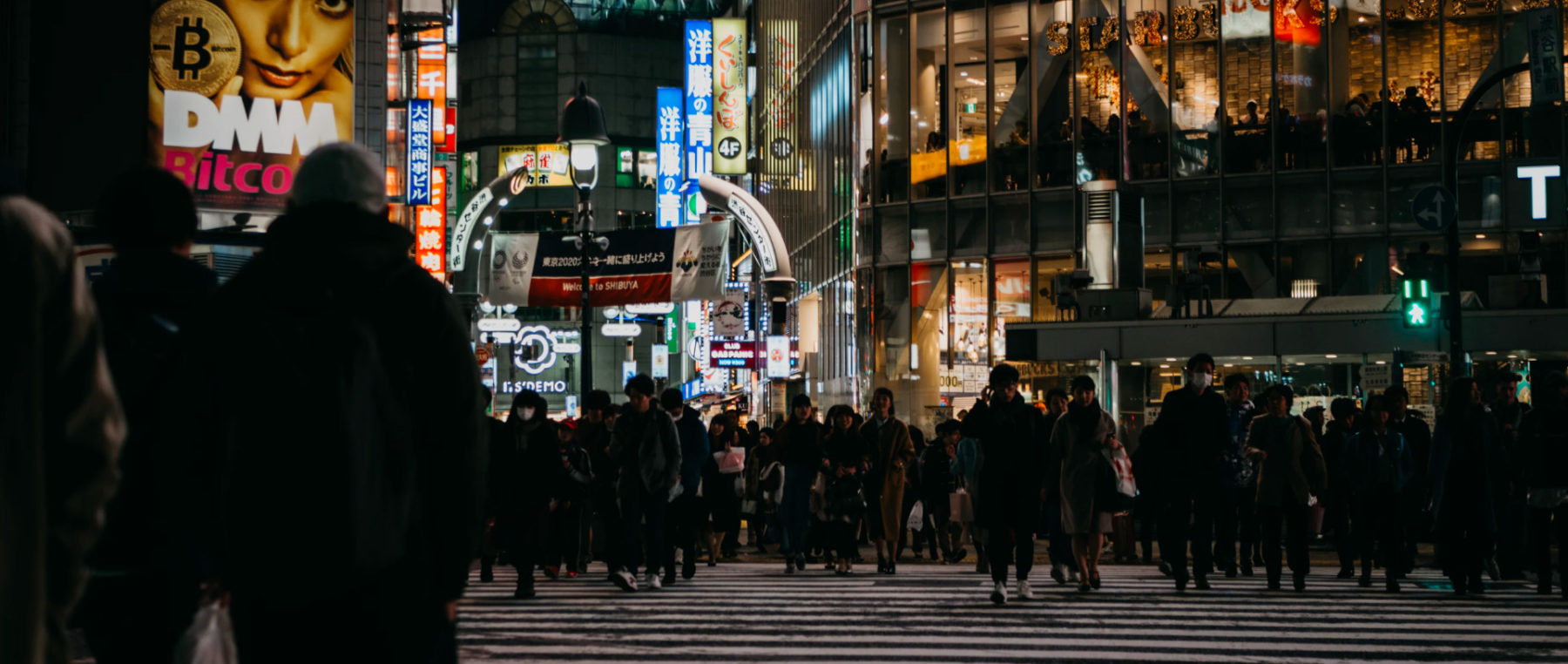 FAQs
What is media buying in advertising?

The process of buying advertising space and time on online and offline platforms like websites, YouTube, radio, and television is known as media buying. In addition, a media buyer is in charge of managing budgets, negotiating with publishers for ad inventory, and optimising advertising for better campaign results.

How does media buying differ from media planning?

Although they belong to the same category, media planning and buying are two distinct activities. Media planning concentrates on the campaign's strategy, as opposed to media buying, which focuses on obtaining the most impressions from the right audience at the lowest cost.

Which medium will be best to reach a specific audience is decided during the planning stage. Therefore, media buying happens after media planning is finished. It's also crucial to remember that media planning applies to all forms of media a brand uses, not just advertising.

How does digital media buying work?

Purchasing impressions is automated when using programmatic or digital media buying. Although technically the negotiation still takes place, it now happens much more quickly thanks to open and closed markets.

This automated buying structure is made up of three parts:

• Ad agencies and advertisers set up their campaigns on demand-side platforms (DSPs), where they may also bid on ad inventory and execute performance-based ad optimization.

• Platforms allowing publishers to sell their ad inventory, or supply-side platforms (SSP). It is the DSP publisher version.

• Real-time bidding is used in the ad exchange marketplace where buyers and sellers of ad inventory can transact (RTB).