At Heckford, we always try to keep ahead of the digital marketing curve. This ensures our clients are a step ahead of the ever-changing digital landscape. As the end of 2023 beckons, we are excited to explore the disruptive and transformative role that Artificial Intelligence (AI) will play in shaping our digital marketing strategies in the new year. Here, we examine how AI is poised to dominate the digital marketing field in 2024. We explore the role that AI will play in virtual reality (VR), user-generated content (UGC), voice search, chatbots and video marketing.
Virtual Reality (VR) Marketing: Immersive Brand Experiences
One of the biggest ways for audiences to interact with a brand is through Virtual Reality. With the growth in Artificial Intelligence, this interaction will only be enhanced further. AI algorithms already play an important role in creating tailor-made and immersive VR marketing experiences. So, imagine creating a virtual world where a customer steps into a store that is tailored just for them. Then add product recommendations based on their preferences and past purchases to that store. This is one of the ways that AI is making this level of personalisation a reality.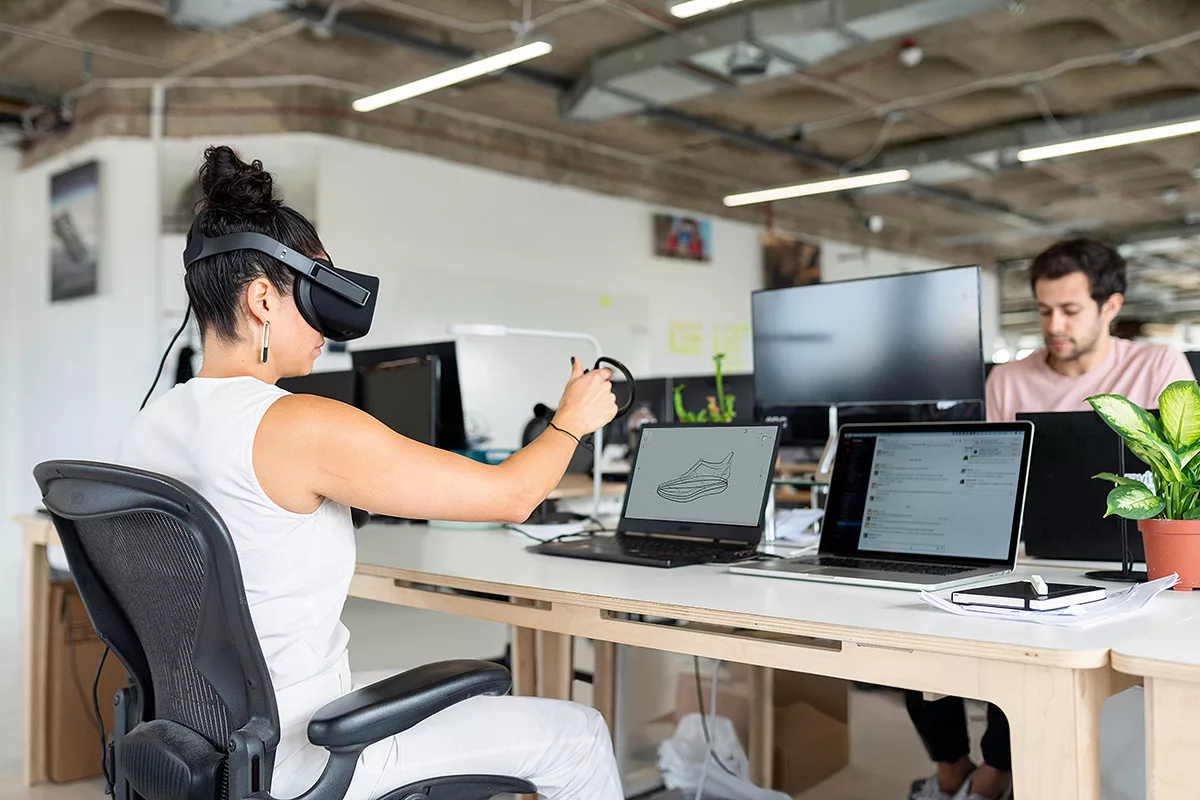 AI and User-Generated Content: Harnessing Audience Power
A driving force behind digital marketing is user-generated content (UGC) and its effectiveness is going to be enhanced further by Artificial Intelligence. AI algorithms will help identify and nurture UGC that will be in complete tandem with your brand's message and values. We will employ AI-driven tools to automate responses to UGC, thereby promoting deeper brand loyalty and engagement.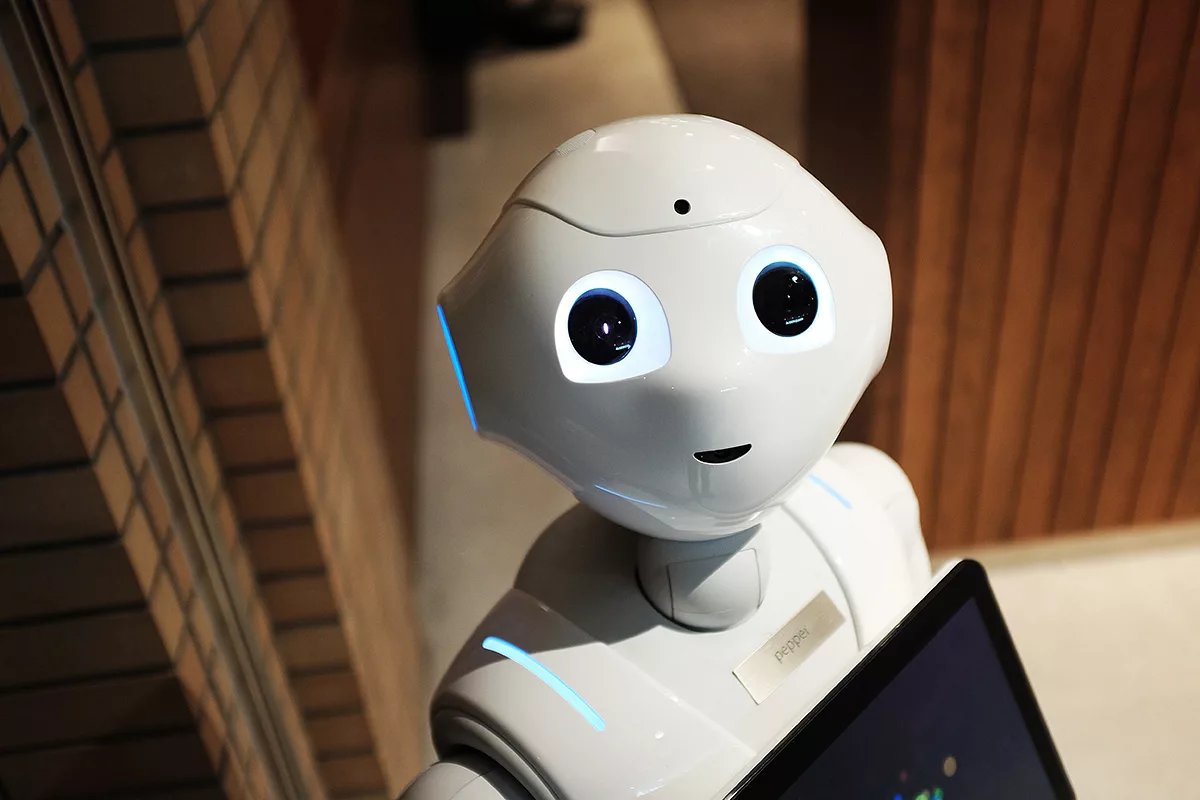 Chatbots: Always On and Ready to Serve
No longer just a customer service tool, Chatbots are a powerful marketing asset. Providing instant personalised responses to customer queries is one of the ways these bots will be leveraged further in the coming year. They will become adept at analysing user data to offer personalised product recommendations and lead generation. The net result is a significant uplift in conversions and sales.
Voice Search Optimisation: Being Heard in the World of Voice Assistants
Becoming increasingly popular is voice search. In 2024, AI-powered voice search will be the largest disruptor for digital marketing. As SEO tools employ Artificial Intelligence, digital content will not only be discoverable but optimised for voice search queries. As we work with you to ensure your brand remains prominent, we will also look to make your content accessible through voice-activated devices such as Alexa, Siri and Google Assistant.
Video Marketing: A New Era of Video Enhancement
Video Marketing has become a forerunner in digital marketing over the past couple of years and it is here to stay. Snackable and short-form videos are now commonplace, thanks to the likes of TikTok and Instagram Reels. AI will enhance video marketing capabilities even further in 2024. AI algorithms will deliver personalised video content by analysing user data and preferences. Therefore, by utilising AI-powered video editing tools, the creation of high-quality video content will be streamlined. We will gain invaluable insights into user behaviour which will enable us to optimise targeting and content strategies for better results.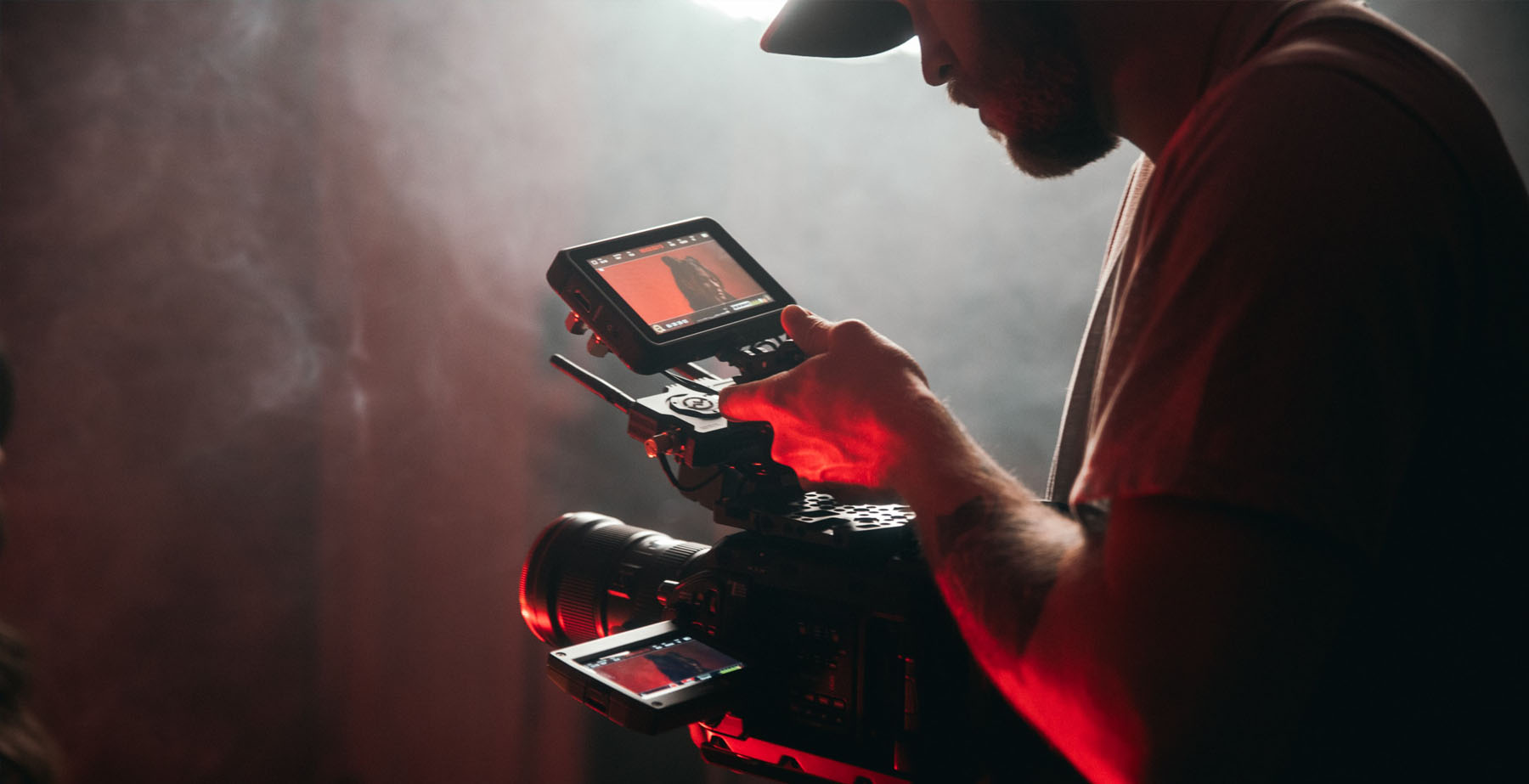 As your trusted digital marketing partner, Heckford is committed to staying ahead of the curve and industry trends. As we look ahead to 2024, Artificial Intelligence is ready to play a pivotal role in shaping digital marketing's future. From fully immersive virtual reality experiences to the personal touch of chatbots, these innovations will define success in the digital world. The dominance of video marketing and voice search will enhance these successes further. By embracing these technologies, your brand can connect in new exciting ways and achieve growth. We hope to lead the charge in integrating AI into your digital marketing strategies, making your brand a trendsetter in the digital realm.
Need help with your digital marketing to help your business stand out from the crowd? We have the expertise and we would love to help you.