Bury College

Exterior Signage
The Client
Bury College is a further education college located within the Borough of Bury, Greater Manchester, England. The college offers a wide range of subjects from the A-Level, BTEC, and diploma format among other subjects provided – Bury College has been nationally recognised as a GOOD college following an Ofsted inspection. The Ofsted report highlights the positive practices which are taking place across the college, particularly commending the 'very effective support from teaching staff'.
DELIVERABLES
Signage design
Signage installation
Project Overview
Bury College came to us to with a variety of signage needs – they had updated their logo and branding and wanted to reflect the new values in signage – a name change for the building as well as new logos meant a unique opportunity to showcase the college.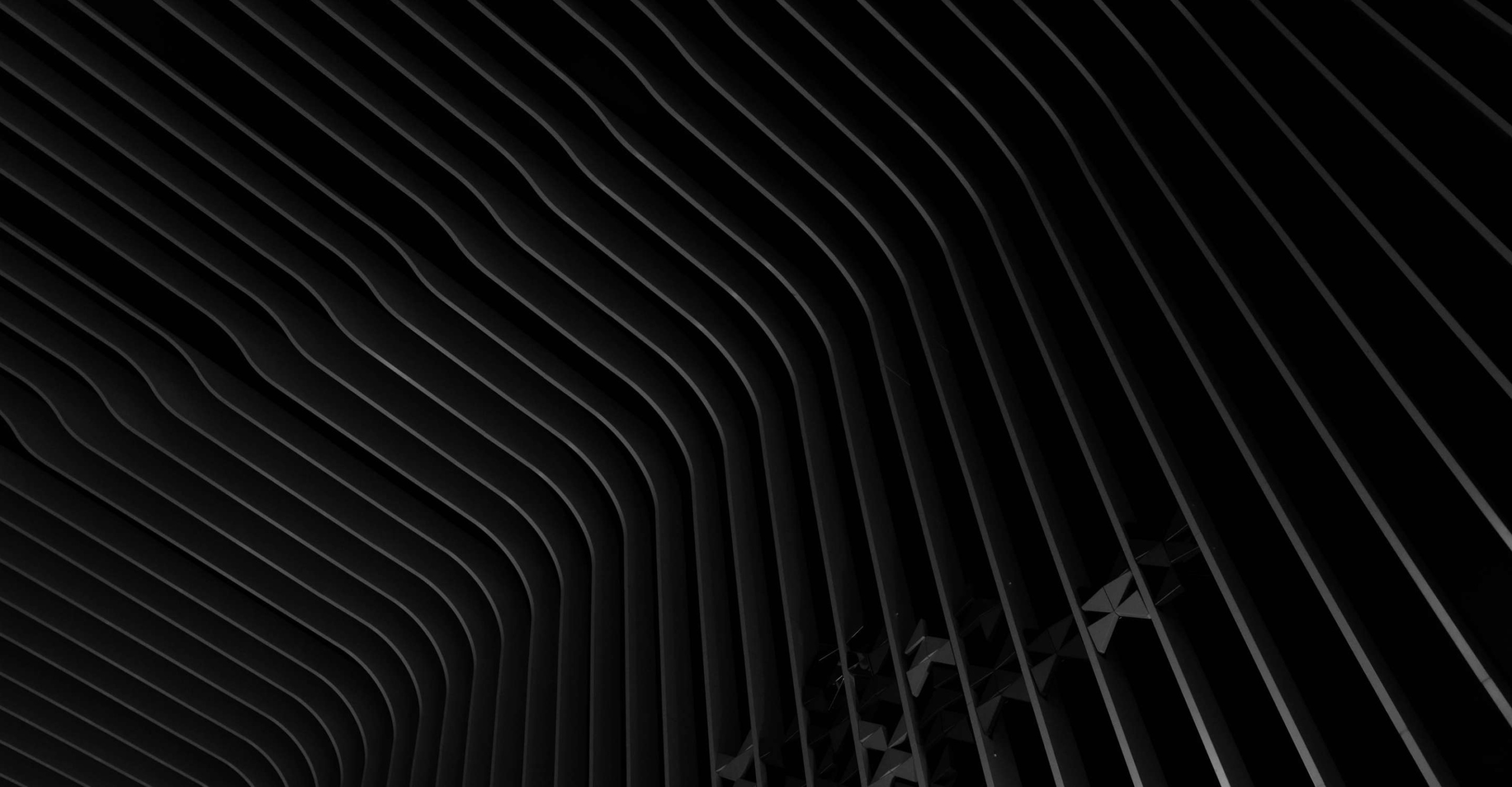 The result was stunning built-up letters which creates an truly iconic visage along the top of the building.
RUSSELL MCLEAN | ACCOUNT MANAGER, HECKFORD
The Solution
The new Bury College University lettering and logo presented some unique challenges in terms of the height of the building. We used state of the art 'Spike' software to digitally measure the dimensions at the top of the building to ensure that the letters were manufactured to the right size in line with the supplied CGI visual. We coordinated specialised high access equipment which would navigate the 8m distance from the wall to the nearest vehicle spot and even worked with Bury Council to secure the relevant permits to work and make the process as smooth as possible for the client. The result was stunning built-up stainless steel letters, each a robust 1m tall which create an truly iconic visage along the top of the building.