The Client
The YMCA on the Fylde Coast is very unique. As well as having their own health and fitness centres, they work in partnership with Wyre and Fylde Borough Councils and the local NHS, to ensure all members of their community have access to superb facilities and programmes allowing residents to enjoy the benefits of an active lifestyle.
DELIVERABLES
Online Marketing
Video work
Graphic Design
Social Media Marketing
Website design
Website Development
Project Overview
Wyre Borough Council appointed Heckford to create, plan and execute a campaign to encourage gym users to return to their leisure centres after Covid. This campaign had to be handled sensitively so that both lapsed and new gym users would feel it both appropriate and safe to exercise again after Covid closures. Working on behalf of Wyre BC and alongside the YMCA who operate the services provided in these leisure centres, we developed a creative campaign that appealed to new and lapsed customers as well as a number of stakeholders alike.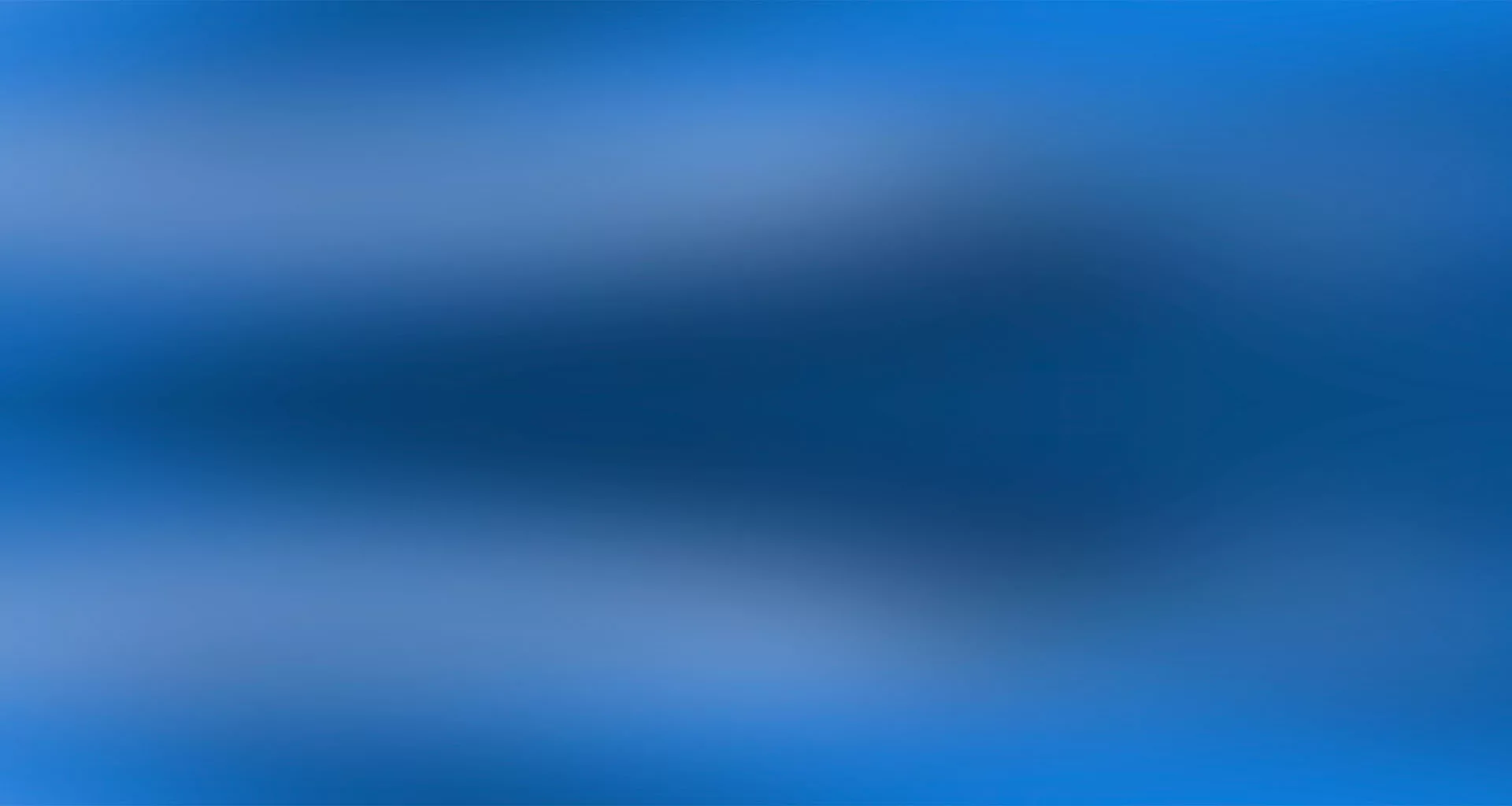 Working with Heckford was great. They understood our vision immediately.
Michael Harrison | Senior marketing MANAGER, YMCA Fylde & Wyre
The Solution
We developed a creative concept under the headline of "Why choose YMCA" with a secondary campaign catchline of "Stronger You – Stronger Community". We focused on the community leisure provider element of the offering and recommended a variety of printed and digital messages specifically aimed at appealing to the client's various target audiences. Creatively, we deliberately took a different approach to how this campaign would look – firstly to give it a fresh feel and it's own identity as well making it easily differentiable from previous campaigns.
This approach was applied to a combination of paid-for social media, outdoor media and print items as well as a campaign specific web landing page. Unfortunately, the existing website wasn't as customer friendly as it could be and we didn't want people to see the offer, click through and then drop off the site because they couldn't find the information they needed. With this in mind and to generate a way of providing clean analytics we designed and build a campaign specific landing page, hosted on a specific URL whychooseymca.org.
This gave us a platform on which to accurately measure and record our results whilst demonstrating that a simplified UX journey would lead to increased conversions.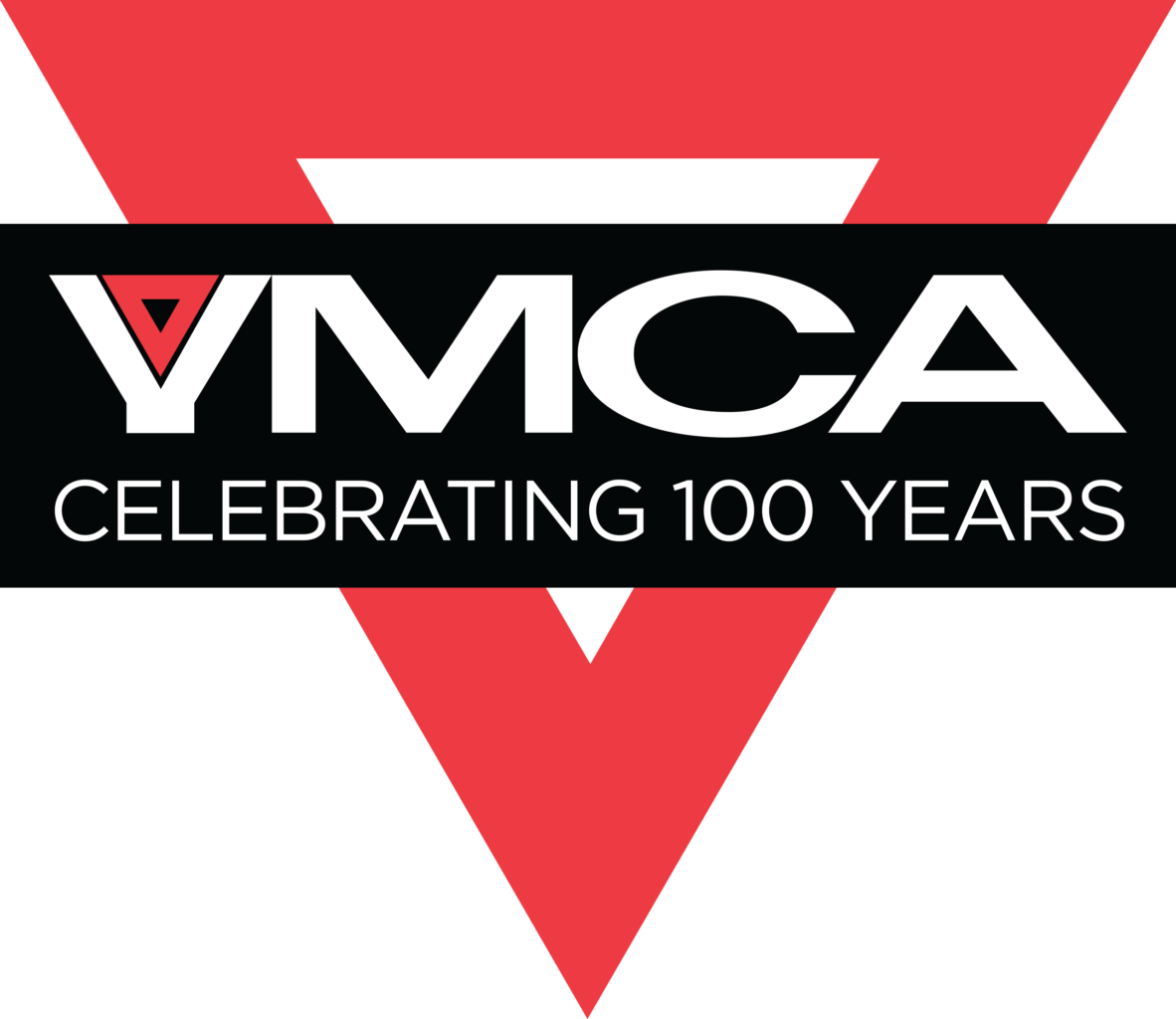 Our method
We analysed the customer database for the relevant leisure centres and set up several target audiences who we believed would be most responsive to our campaign. This was based on existing users plus the social-demographic make up of the catchment area. By doing this we were able to amend the imagery and wording of our posts to make them more appealing to each segment of the target audience.
Our paid-for social media campaigns were split over 3 months. The first month focused on the physical and mental benefits of exercise and encouraged people that memberships were also well priced and affordable. To keep potential customers engaged and to avoid repetition of the offer we ran follow up campaign that focused on the charitable work of the YMCA and how it gives back to the local community. We placed emphasis on the fact that by joining, members were actively giving back to those less fortunate within their own community. The third month was a price based offer, designed to encourage new memberships sign ups. Examples of the social media personas and posts / imagery for the third month of the campaign is as follows;
Persona one:
Wanting to keep fit senior – FEMALE
Persona two:
Wanting to keep fit senior – MALE
Persona three:
Younger and middle-aged females who are PARENTS
Persona four:
parents of young children – MALE AND FEMALE
Our results
The use of different personas worked really well in terms of reach and engagement. Despite running the campaign over 3 months into the same target area we saw no real creative fatigue (people losing interest seeing the same ads over and over) and engagements and click through rates remained high throughout the campaign. Our average cost per click was really strong at £0.39 for the campaign overall compared to the current average for the fitness industry being £1.40. This shows that our targeting was effective in capturing the most relevant users with the messaging, utilising the budget effectively to get the most results within the budget we had.