Priestley College

Exterior Signage
The Client
Priestley College is a further education college located within the Warrington, Cheshire, England. The college offers a wide range of subjects from the A-Level, BTEC, and diploma format among other subjects provided – Priestley College has been nationally recognised as a GOOD college following an Ofsted inspection. The Ofsted report highlights the positive practices which are taking place across the college, particularly commending the 'very effective support from teaching staff'.
DELIVERABLES
Signage design
Signage installation
Project Overview
Priestley College came to us with a variety of signage needs – the school of performance wanted to challenge the norm and make an impact with their corridors and presence. Lightboxes illuminated previous alumni work as well as exciting upcoming shows, and layered acrylic patterns created a dynamic and stunning interactive design.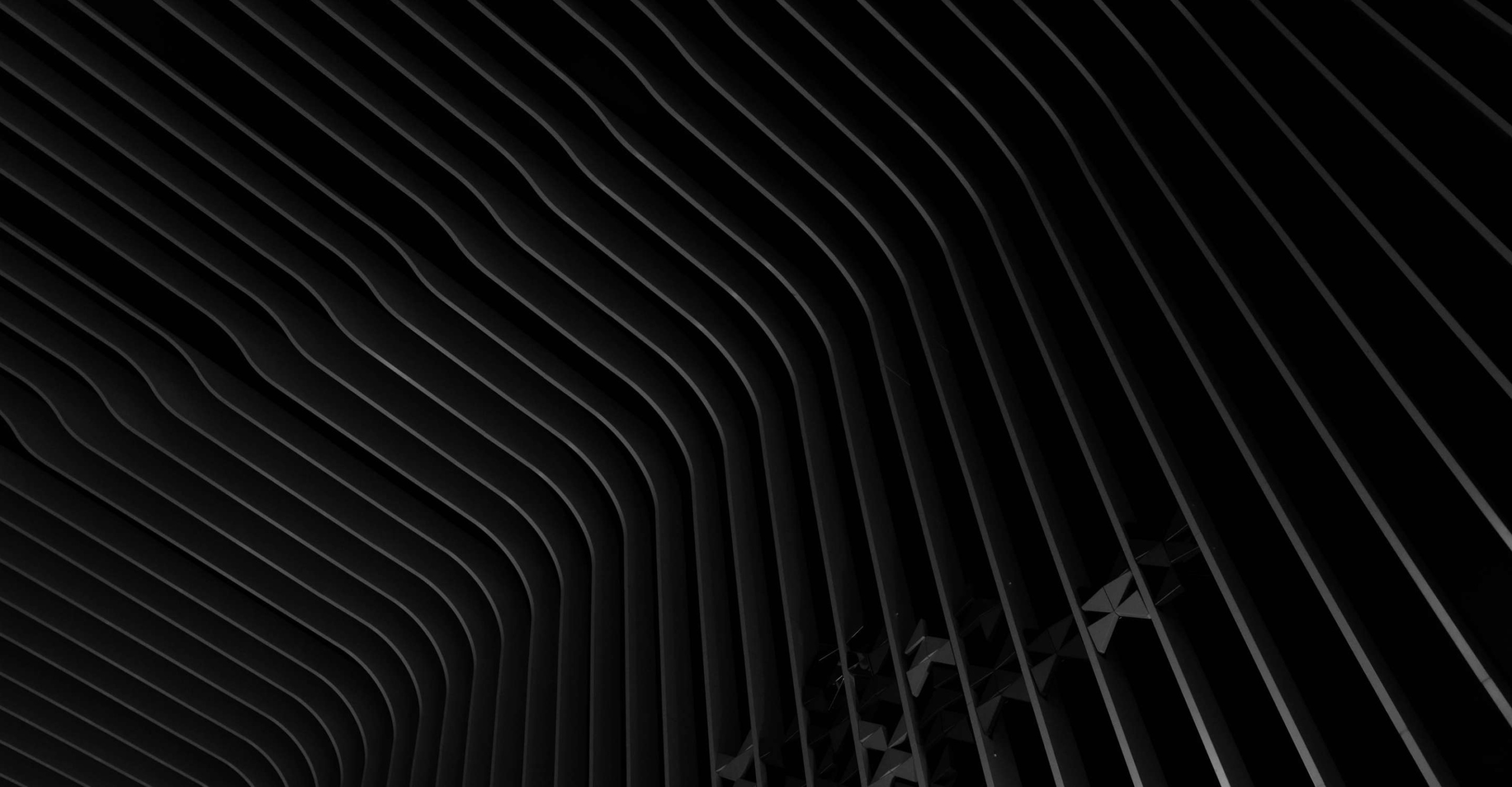 The development of the School of Performance was one of the most ambitious we have undertaken.
Andrew Moores | communications manager, Priestley college
The Solution
An innovative and eye-catching solution to a unique problem. The design challenged the norms for educational corridors and gave a truly vibrant experience to users of the college.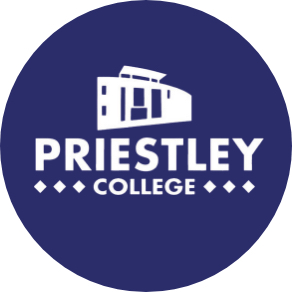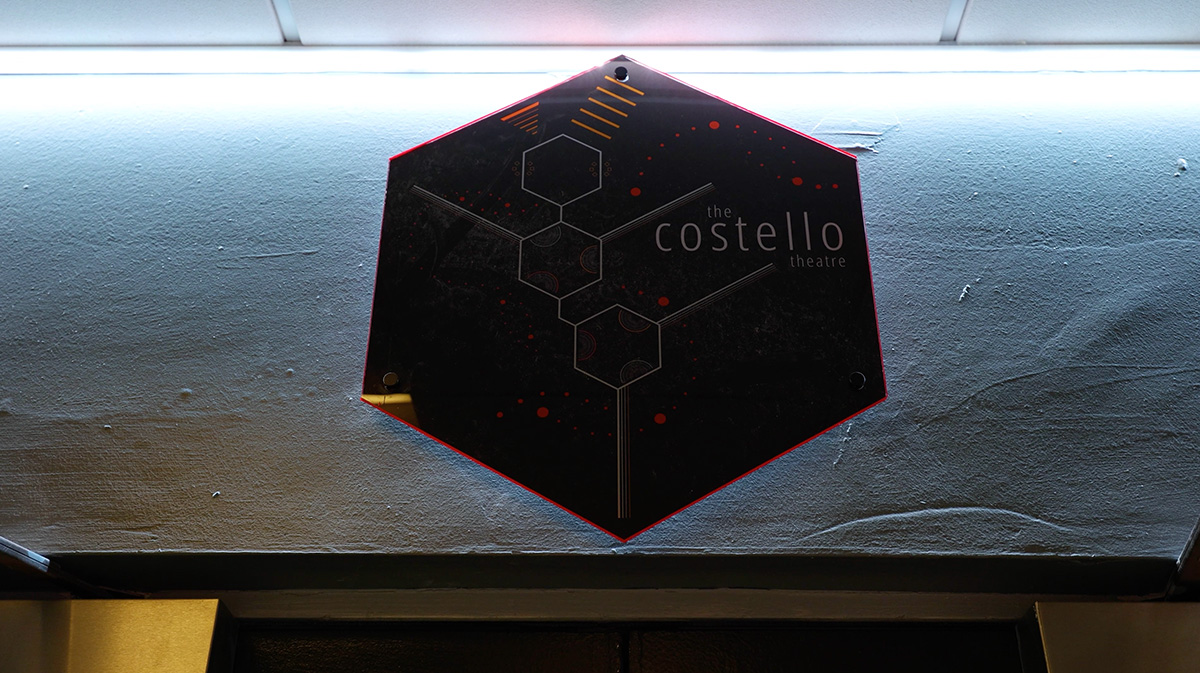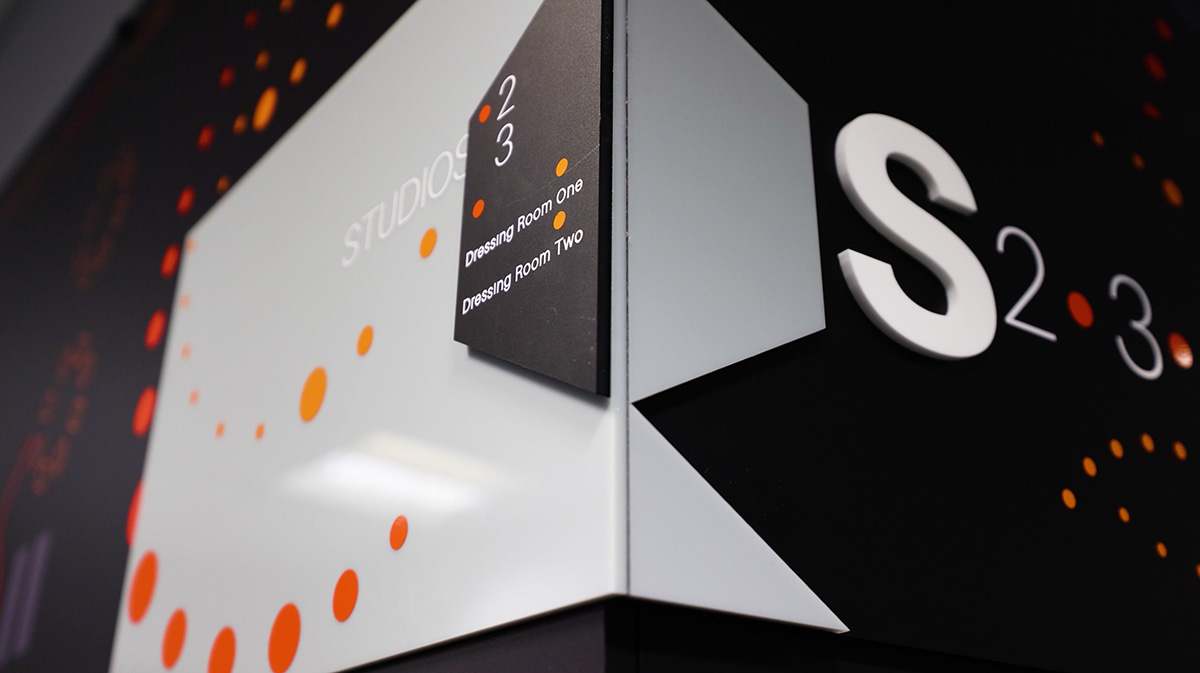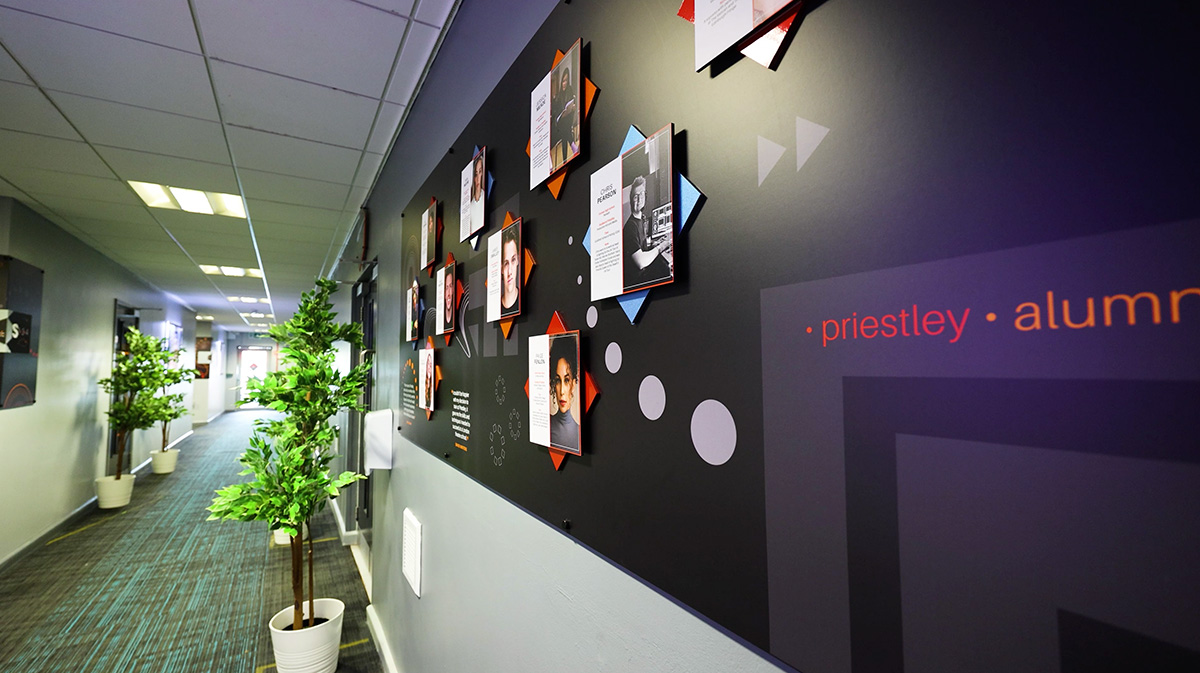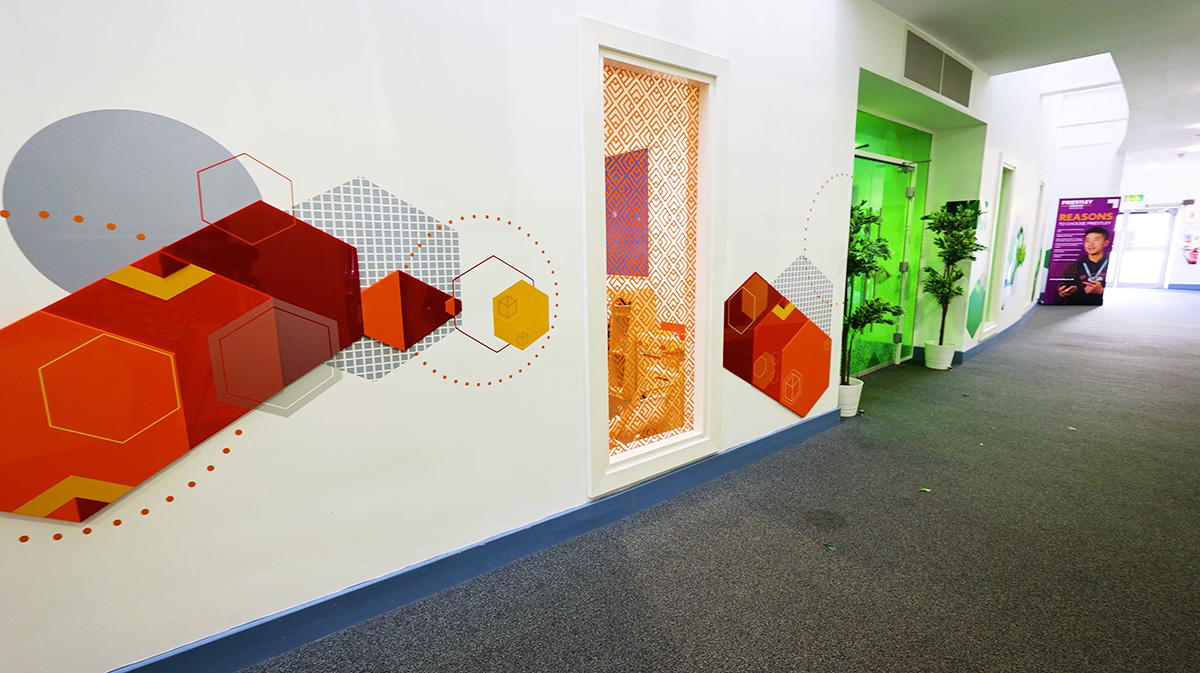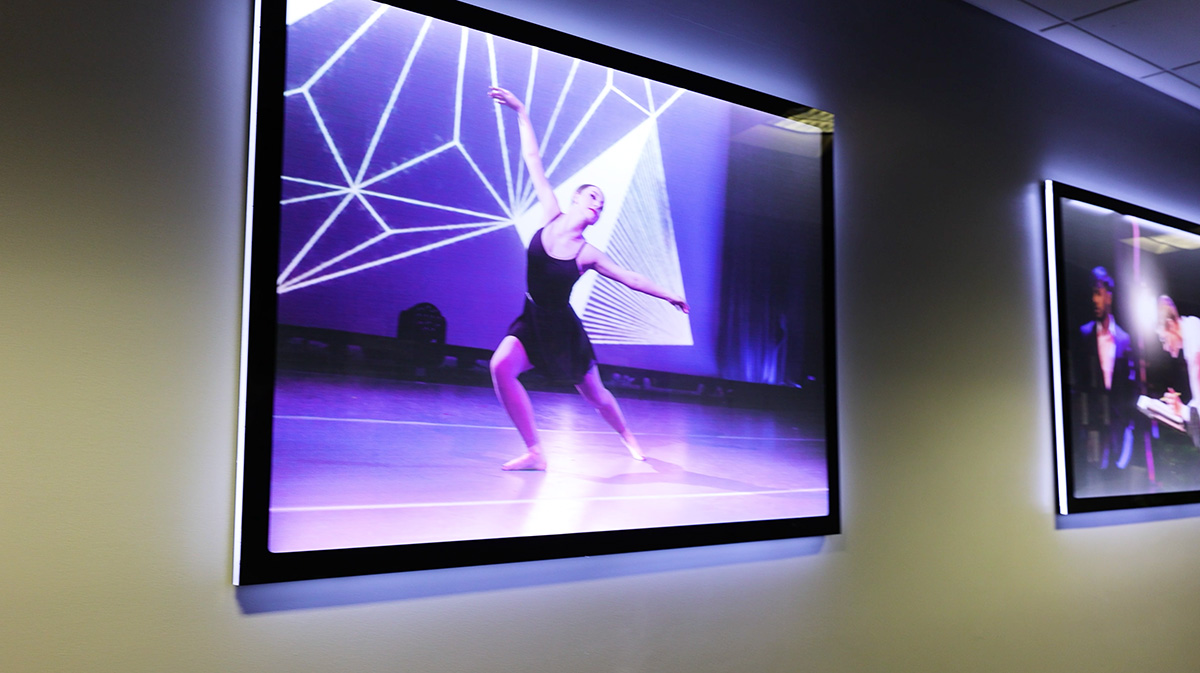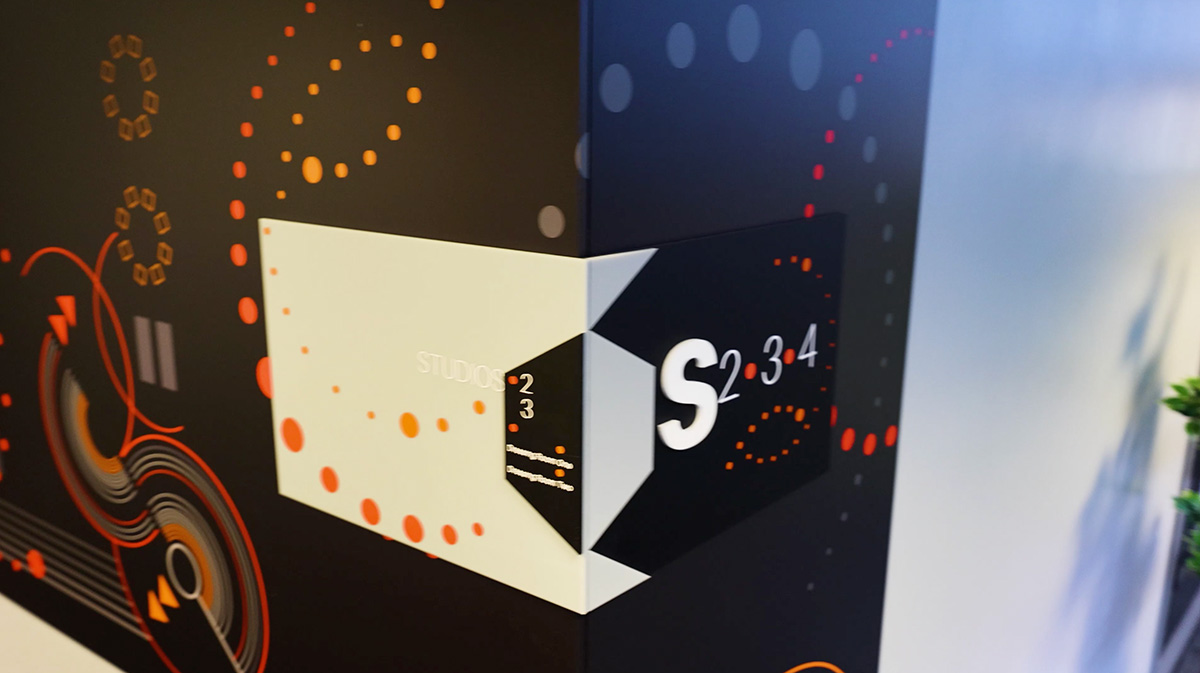 Client testimonial
We worked in partnership with Heckford every step of the way, not only to create a finish that was of the highest quality, but also one that fell within budget. It was very much a meeting of minds. We had a clear vision of how we wanted to transform this area of college and with the help of Ian Brooke we were able to realise those ambitions. Ian was able to bring his experience to the fore, offering solutions to any issues we faced. By involving him early in the process he was able to influence the final outcome, which was all the better for his expertise. This also meant that, at all stages, both ourselves and Heckford knew what was expected and the direction we were taking. Heckford's installation team were also a pleasure to work with. Not only were they incredibly professional, they also took great pride in their work meaning the end result was of the highest standard. We are extremely happy with how the Priestley School of Performance now looks. The area has drawn huge amounts of praise with other departments now wanting the same treatment. It could not have been achieved without Priestley College's partnership with Heckford.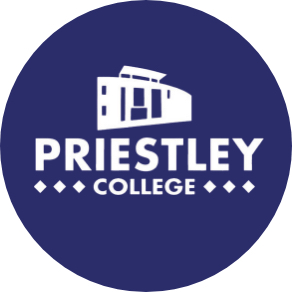 Andrew Moores | Communications Manager