Deploying a landing page within your website is a good best practice to use to generate leads. Landing pages guide potential customers to a quick conversion. Typically the visitor will land on the page after clicking through an advert as part of a digital marketing campaign.
What is a landing page on a website?
Landing pages have one aim only, to convert a page visitor into a sale or lead.
The typical content of landing pages are a contact or sign up form, a phone number and other call to actions (CTAs) with the minimum of other distractions.
Essentially, this is so the potential customer progresses through the user journey and convert simply and quickly.
We often think that landing pages are custom built standalone pages within a website. This is not necessarily true as any webpage can be deemed to be a landing page. However, designing and developing good landing pages will ensure the maximum possible success of your digital marketing campaign.
So why do you need landing pages?
A good landing page design will remove all possible distractions. So, remove any interactive elements like menu bars and other webpage features. By removing these user distractions you are more likely to guide them successfully to where you want them to go. That destination will be typically towards a contact form.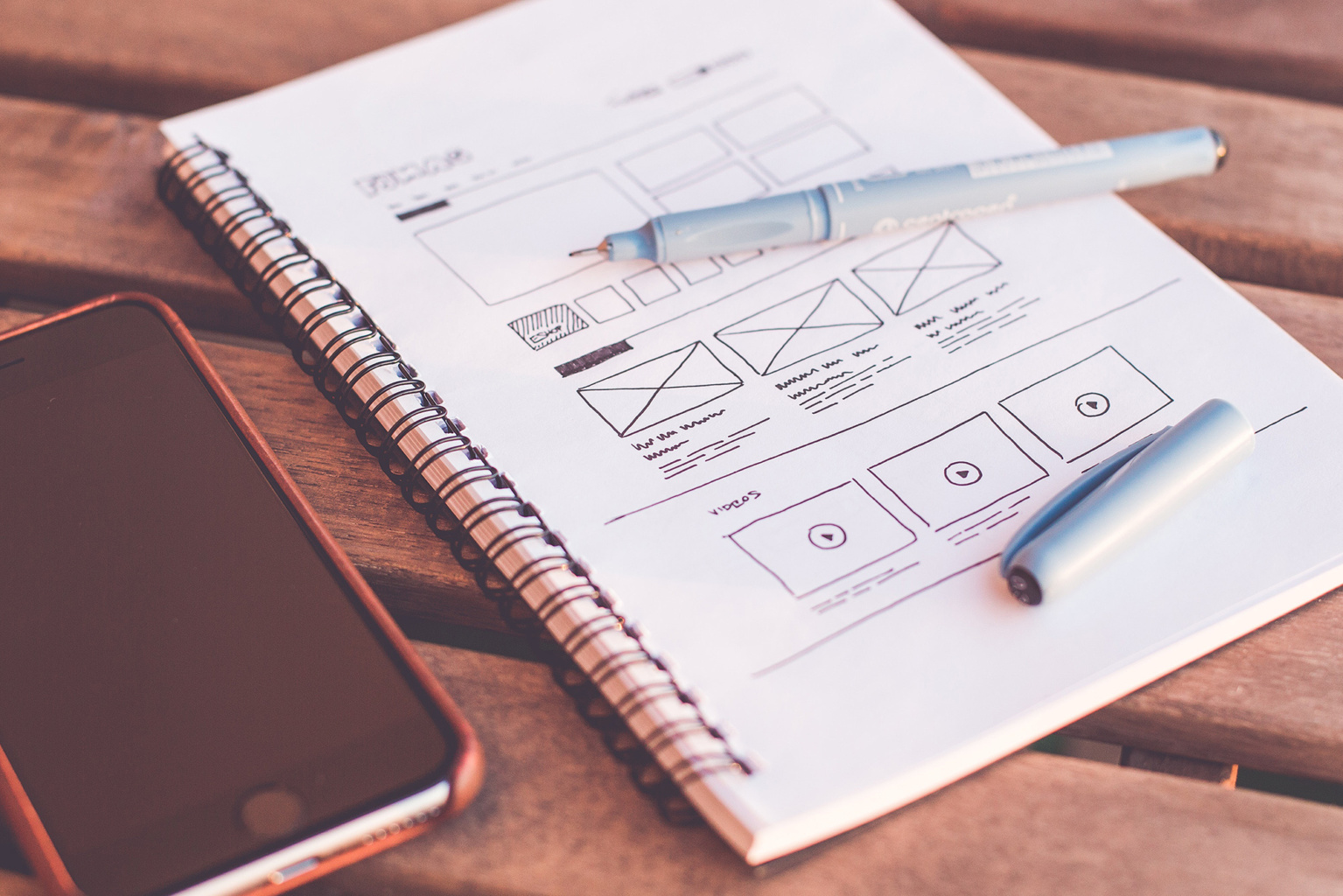 Best practices for your landing pages
Now you know the purpose behind landing pages and how they are used, here are some best practices to follow.
Find the right headline
Choose a clear headline as it will be first thing the user will read. Therefore, it should communicate clearly and quickly about the contents of your landing page. It isn't uncommon for landing pages to have high bounce rates. This may be due to the page being too cluttered or it is unclear what the page is about. A clear headline will ensure that your visitors understand what the page is about within seconds of arriving.
Selecting the right imagery
An important element to any website landing page is good imagery. We use imagery or photos to convey a feeling to the viewer. Therefore, they should impress upon the user about how they would feel once they receive your offer or services. Some landing page testing using different imagery will be a good idea here. For instance, you will find that some images work better than others. In short, more users will convert upon seeing a particular image over seeing another different image. You can use free imagery from websites such as Pexels if you are struggling for imagery.
Your written content should be clear
Many landing pages fail because of poor content so ensure your landing page isn't one of them. In other words, your content within your landing pages needs be clear and concise. It should funnel your visitor towards the CTA you want them to complete. Use words such as a 'you' or 'your'. You will stand a better chance of engaging them throughout the process. Can you see that idea in this blog post too? Periodically review your content and tweak if necessary to further perform landing page optimisation.
Have an obvious CTA
The CTA is a fundamental part of your landing page. It will be the first thing your visitors will interact with on the page. Therefore, the CTA element needs to stand out, so using a colour that contrasts with the rest of the landing page will help with this. Ensure that your visitors are clear about what they should do and use an action word to assist them with this. Good action words such as 'submit' or 'book now' will communicate clearly what action you want them to take.
So, if you want your landing page templates to be engaging and converts visitors more effectively or have some landing page ideas you wish to develop further, we would love to hear from you.