Google is set to rollout another update to it's search engine algorithms soon. Starting February 2022, Google will start to factor in a website's page experience to determine the ranking for that webpage on desktop. The update will include all the current signals of the mobile version of the page experience update, beyond the page needing to be mobile friendly.
This ranking launch will be based on the same page experience signals that we rolled out for mobile earlier this year.

Jeffrey Jose, Product Manager on Search at Google
Google announced this update back in May 2021 at the Google I/O.
What factors will be included in this update?
Google states that all of the factors are to be included, with the exception of the 'mobile friendiness' requirement. Below is a table showing the specific factors:
| Factor | Mobile | Desktop |
| --- | --- | --- |
| Largest Contentful Paint (LCP) | Yes | Yes |
| Cumulative Layout Shift (CLS) | Yes | Yes |
| First Input Delay (FID) | Yes | Yes |
| HTTPS Security | Yes | Yes |
| Absence of intrusive interstitials | Yes | Yes |
| Mobile friendliness | Yes | No |
Specific factors included in the update
A breakdown of each factor
Largest Contentful Paint is the metric that measures the time a website takes to show the user the largest content on the screen, complete and ready for interaction
Cumulative Layout Shift is the unexpected shifting of webpage elements while the page is still downloading. The kinds of elements that tend to cause shift are fonts, images, videos, contact forms, buttons, and other kinds of content
First Input Delay is a real-user web performance metric that tracks the time from when a user first interacts with a web page after entering it to the time when the browser can start processing that interaction
Hypertext transfer protocol secure (HTTPS) is the secure version of HTTP, which is the primary protocol used to send data between a web browser and a website. HTTPS is encrypted in order to increase security of data transfer. This is particularly important when users transmit sensitive data, such as by logging into a bank account or email service
Intrusive Interstitials are essentially popup ads. They tend to block most or all of a page, leading to a bad user experience for desktop and mobile users alike
A mobile friendly website is essentially when your regular website shrinks down to be small enough to display on a mobile device.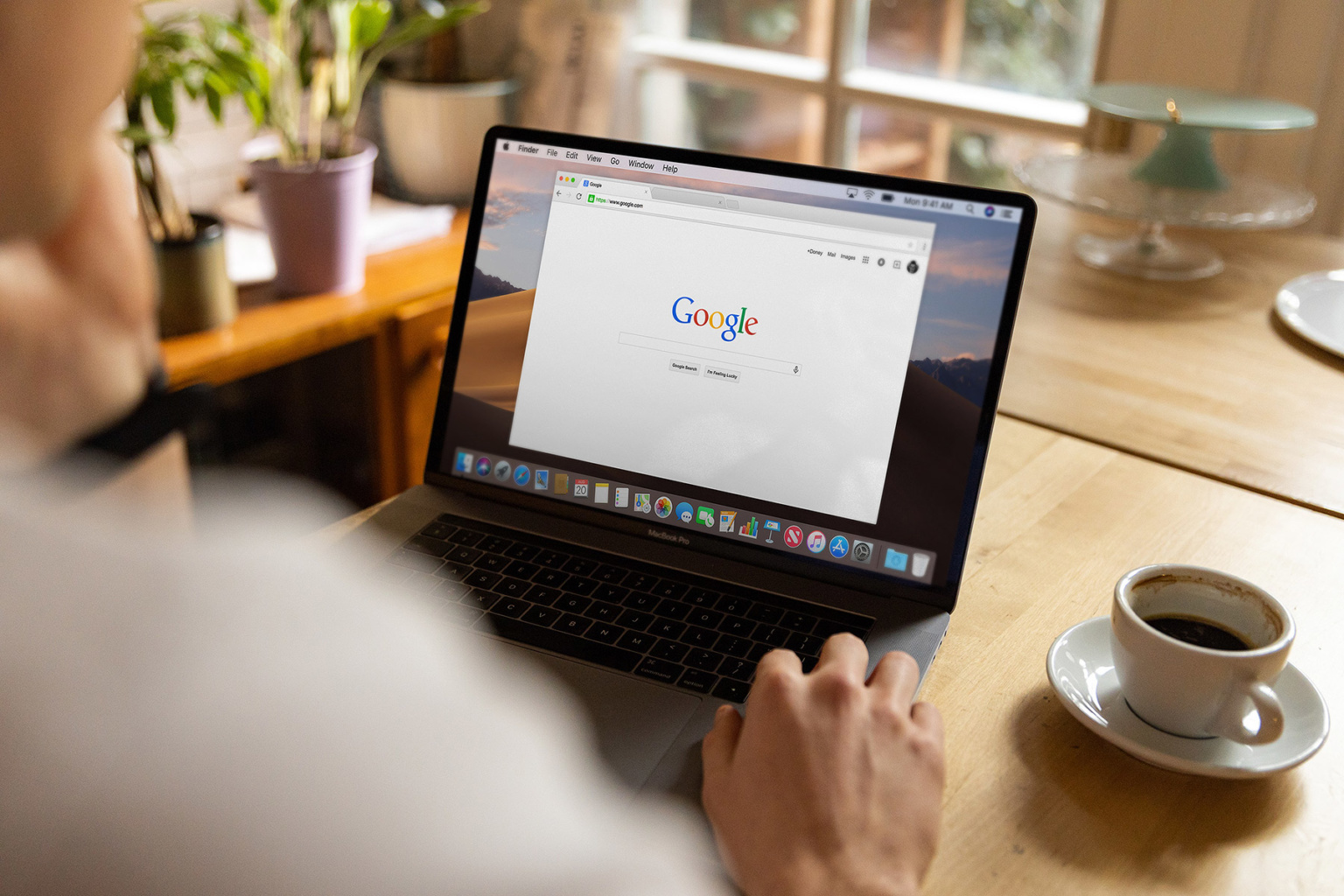 Don't expect drastic changes
Google has stated with this rollout and the new Google update not to expect drastic changes to rankings. The update will highlight pages that offer a great user experience. However, many web developers and designers are primarily focussed on delivering a great experience on mobile. Therefore, with this update the focus can shift towards the desktop pages.
If your business or organisation wants to stand out from the crowd by creating a more effective and engaging website that ranks effectively across desktop and mobile, we would love to hear from you.