Apple announced the next big changes within the digital marketing landscape back in June at their Worldwide Developers Conference (WWDC). Apple's operating systems for iPhones, iPads and macOS will include a Mail Privacy Protection (MPP) feature.
Whilst unveiling iOS15, Apple announced the Mail Privacy Protection (MPP) feature. This opt-in feature for iOS, iPadOS and macOS will give users more control over their data within their inboxes.
Mail Privacy Protection stops senders from using invisible pixels to collect information about the user. [It prevents] senders from knowing when they open an email, and masks their IP address so it can't be linked to other online activity or used to determine their location.

Apple Inc.
The release date of iOS15 was September 20th 2021. The expectation is that most users will adopt MPP by early 2022.
The two major implications are:
MPP effectively disables open email tracking
MPP obscures the user's IP address, removing the marketer's ability to know their general location.
How MPP works?
If and when a user opts-in to the MPP feature, they allow Apple to 'pre-fetch'. This 'pre-fetch' operation downloads emails and email images to their device. This takes place with or without the user deciding to open and read the email. Pixels tracking the open rates will be bundled within the pre-loading operation. For instance, this means an email may be marked as opened even though the user did not open the email.
Furthermore, the image downloads will be via a proxy masking the user's real IP address. Their real IP address will not be available to the email service provider (ESP). Additionally, the device agent that detects which email client is opening the email is effected too. This means it will no longer be accurate enough to identify the user's device.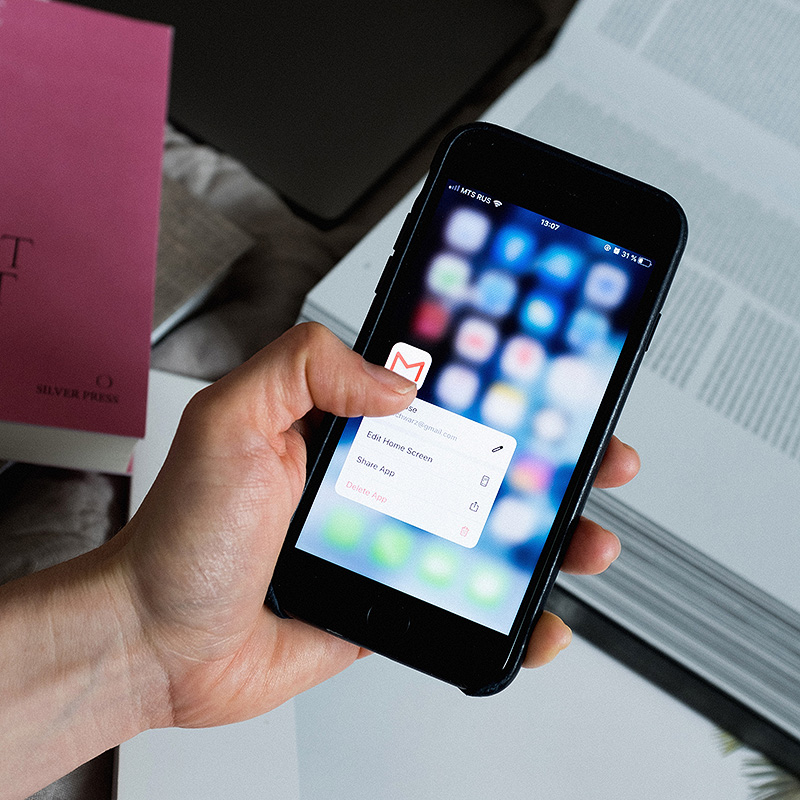 Who is this going to effect?
Anyone who uses Apple's native email client to read their emails is able to turn this feature on. This is regardless of whether it is on an iPhone, iPad or a Mac device. There is no impact upon iOS Gmail and Outlook application users. A Campaign Monitor survey shows that this could be between 30% to 40% of your subscribers.
How will MPP effect email marketing?
There is little doubt that MPP will mask a lot of the information that marketers work with. Metrics such as 'open rates' and 'click to open rates' are the obvious ones along with a couple of other metrics.
Open rates will become less accurate
Geographic targeting and segmentation will become less reliable
Device and client segmentation will be less accurate.
What are the workarounds for MPP?
As MPP adoption becomes more widespread, consider other metrics to measure an email campaign's success. Look beyond the open rates as this metric will become far less reliable. Therefore, consider metrics such as website clicks and website conversions (via tools such as Google Analytics).
Consider asking for subscriber data directly as location tracking through emails will be far less accurate. This could include adding a form field asking for the user's location at the point of subscribing. For already existing subscribers, consider sending an re-engagement email to ask your subscribers to update their data. The key here is to be transparent as to the reasons why you are asking for this information. According to Campaign Monitor, most people are happy to share their information if it leads to a more personalised experience.
In conclusion, it may feel like a huge change is on the way. But, huge changes have happened in the past. It just means that marketers need to be smarter and more resourceful than ever.
If you want an effective email campaign to engage with more customers, we would love to hear from you.