Utilising tools such as Wix, or using an 'off the shelf' theme are a couple of methods to help develop a website. Below, we are going to focus on why a bespoke design for a website is better than using a pre-defined theme.
A bespoke website design allows you complete control over every aspect of your website.
Bespoke web designs can offer the following advantages.
Unique to you and to your business
Layout and overall style options can be limited when you use a pre-defined theme. This potentially means your website may end up looking similar to hundreds of other websites. By asking a web agency to design a website from the ground up, your website will stand out since it will be unique to you and your business.
Fast loading pages
Generally, pre-defined themes come bundled with numerous plugins. These plugins allow alterations to various aspects of your website. Potentially, a large number of plugins can slow your website down. By creating a bespoke theme, plugins may not actually be needed at all. The specific functionality you require can be added into the bespoke theme.
With this, load times can be focussed upon, which can be critical for search engine rankings especially with Google. You can optimise images, add caching and reduce the amount of scripts loaded (which is a common issue with pre-defined themes).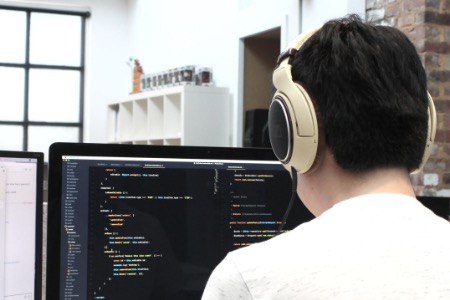 Secure
As always with websites, security is important. Care is needed to ensure plugins are kept up to date when using a pre-defined theme. Many web developers and agencies will offer professional web hosting with a focus on security. Search engines particularly Google will penalise websites without a valid SSL certificate. This should now be a standard feature in any case.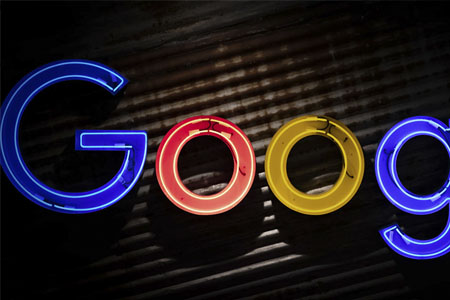 SEO ready
With a bespoke design, you can ensure that search engine optimisation (SEO) is a leading feature from the start. While templates are often effective for SEO, you may need to add plugins to boost their functionality. A custom-built design should be far more optimised. This is particularly true if SEO is discussed at the beginning. It also means you can tailor all of your content to ensure you are competitive.
An optimised user journey
A top reason for designing a website from the ground up is that you can understand what you want from your website. With some research and user journeys, your website can be designed around your visitors to give them the best conversion path. A user experience (UX) designer can design a journey from the call to action (CTA) to the point of conversion. With a pre-made theme, this optimisation of the user journey can be more tricky.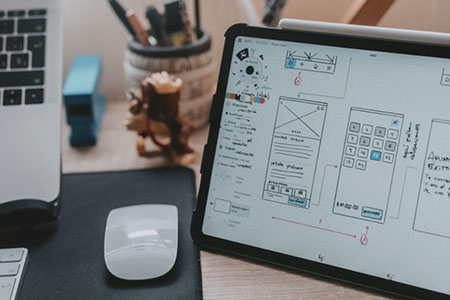 Scalable
Constantly tweaking and improving your website is one of the reasons why it will succeed. By keeping track of visitors to your website, you can eliminate unused or ineffective elements. This will further enrich your website and improve conversions. By working with a web agency after your website is established will help you maintain control and expand your website's functionality.
If you want your website to stand out from the crowd by creating a bespoke design, we would love to hear from you.