Smartphone has become such an integral part of our everyday lives, we almost cannot live without them. The number of smartphone users in the UK in 2019 rose to 55.5 million, accounting for 82.9% of the population.
The top 10 smartphone usage statistics in the UK as surveyed by Statista.
87% of all adults in the UK owned a smartphone in 2020
72% was the rate of mobile internet penetration in the UK in 2020
148 minutes on average is spent on a mobile device per day per user in the UK
Of the online traffic within the UK, mobile phones account for 40% of that traffic
The highest rate of mobile penetration in the UK was 82.9% recorded in 2019
Checking emails is the most frequent task of all internet services in the UK, followed by searches and then internet banking
46% people now use their mobiles more than before the pandemic.
The usage statistics in the UK show the number of people who use smartphones is slowly and steadily on the rise. Due to the COVID-19 pandemic, the amount of time spent on a mobile device has increased markedly as people headed into self isolation and started to work from home.
An effective mobile website is essential
Within the UK, a website is more likely to be viewed on a mobile or tablet device than a desktop as the combined mobile and tablet market share accounts for 52.4%. So, building websites that work across different devices is now essential to deliver a good user experience.
According to Techjury, 50% of B2B enquiries are now made on mobile devices and that figure is only set to increase and businesses develop their mobile platforms with more interactions taking place on mobile.
According to Campaign Monitor, over 50% of emails are opened on a mobile device, the open rates do vary depending on the age of the recipient, the type of email and industry. For those emails that don't display correctly on a mobile device, Adestra found that 70% of people delete them and 25% of younger mobile users actually unsubscribe.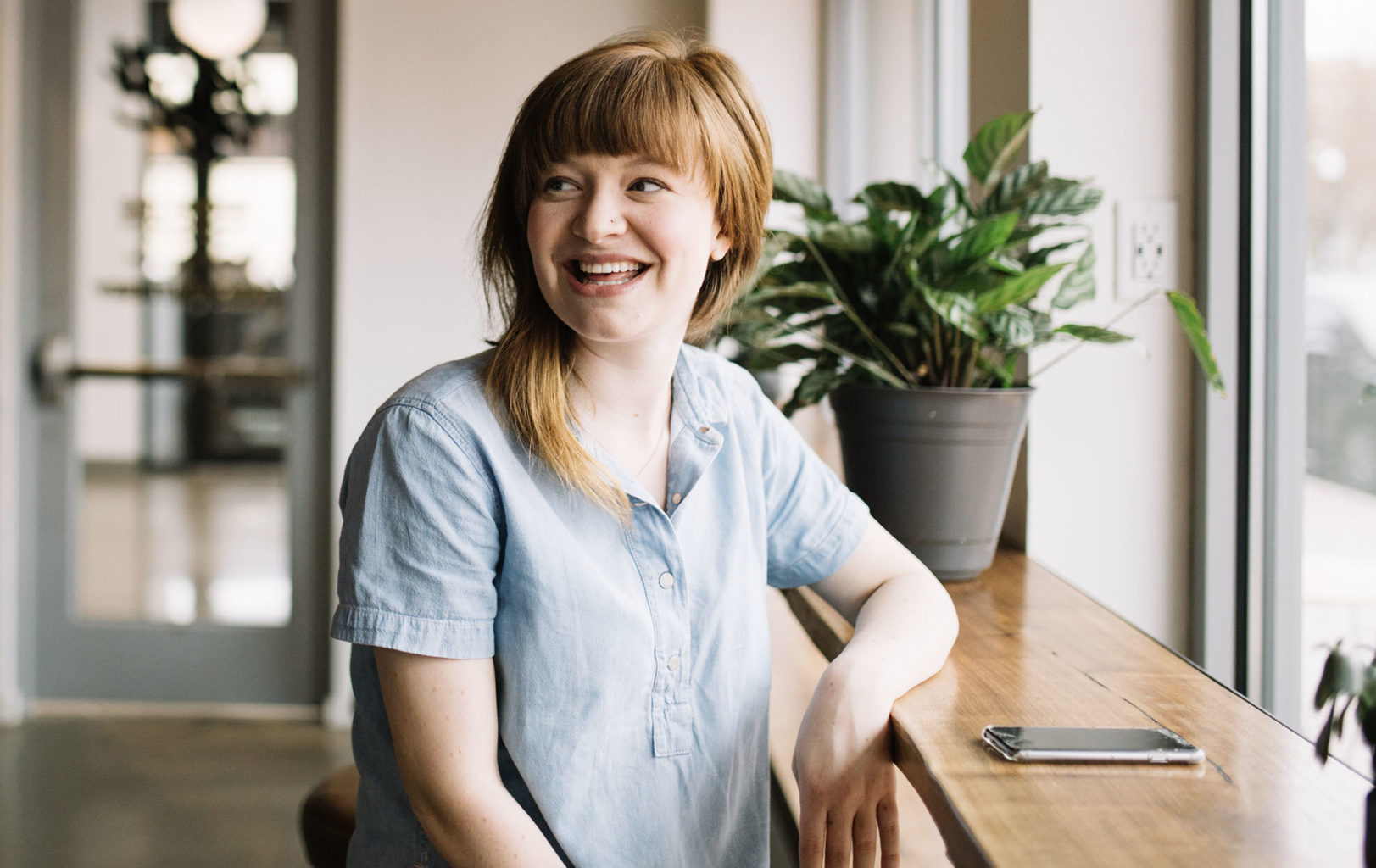 Sales by mobile on the increase
A big part of many people's daily life is now social media and that is done on a mobile device for 80% of the time. Interestingly, more sales still happen on desktop device, but not in every industry and mobile is catching up. According to Hitwise, 72% of sales take place on desktop with mobile accounting for 28%. However, selection and viewing is evenly split so the mobile device still plays a huge part in the decision making process.
So, what does this mean for your business?
There are the important messages from the trends above.
Business websites must work seamlessly on desktop, mobile and tablet devices with a consistant user experience across all devices.
Email for marketing campaigns should be designed for mobile first, badly formatted emails could lose subscribers
Social media content need to be mobile and tablet compatible, with images, videos and other graphics scaled appropraitely. Video content should ideally be captioned as 92% of mobile users watch adverts with the sound off.
Having a website that looks great on mobile and table devices is the biggest step forward a business can take so all their customers enjoy a good experience.
If your business or organisation wants to make that first step in creating a more effective and engaging website, we would love to hear from you.