A significant portion of the work we undertake for Wainhomes is to create eye-catching CGI renderings of housing developments and single plots.
The first stage of this process is to carefully study the source plans from the architect. These usually take the form of 2d drawings of the various elevations of for example a new build property.
Basic wireframes starts the process
From this information our Senior CGI Artist then creates the initial wireframe model while also introducing some extra elements to complement the scene. This usually involves roads, paths, trees and even people.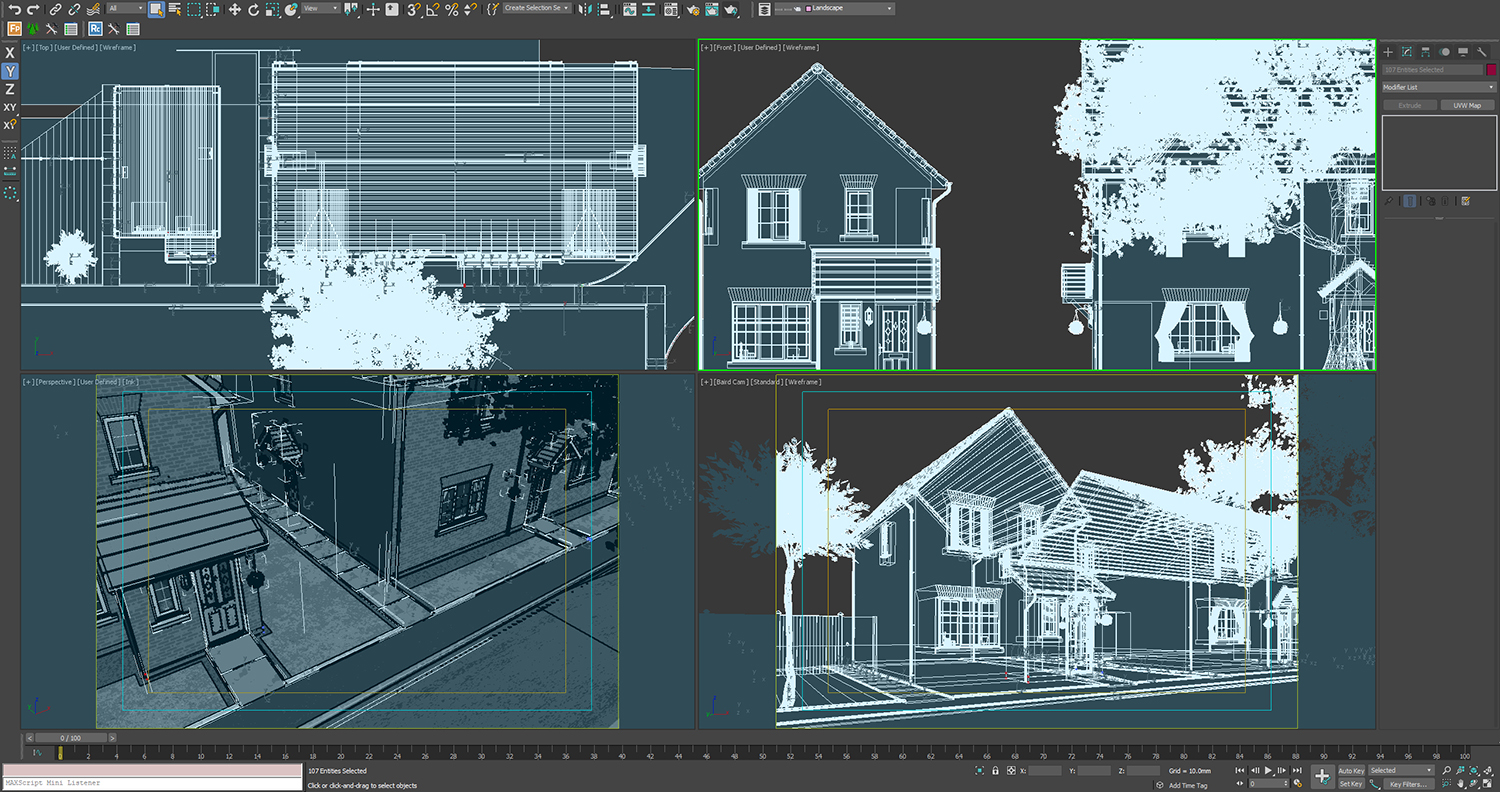 The model begins to take shape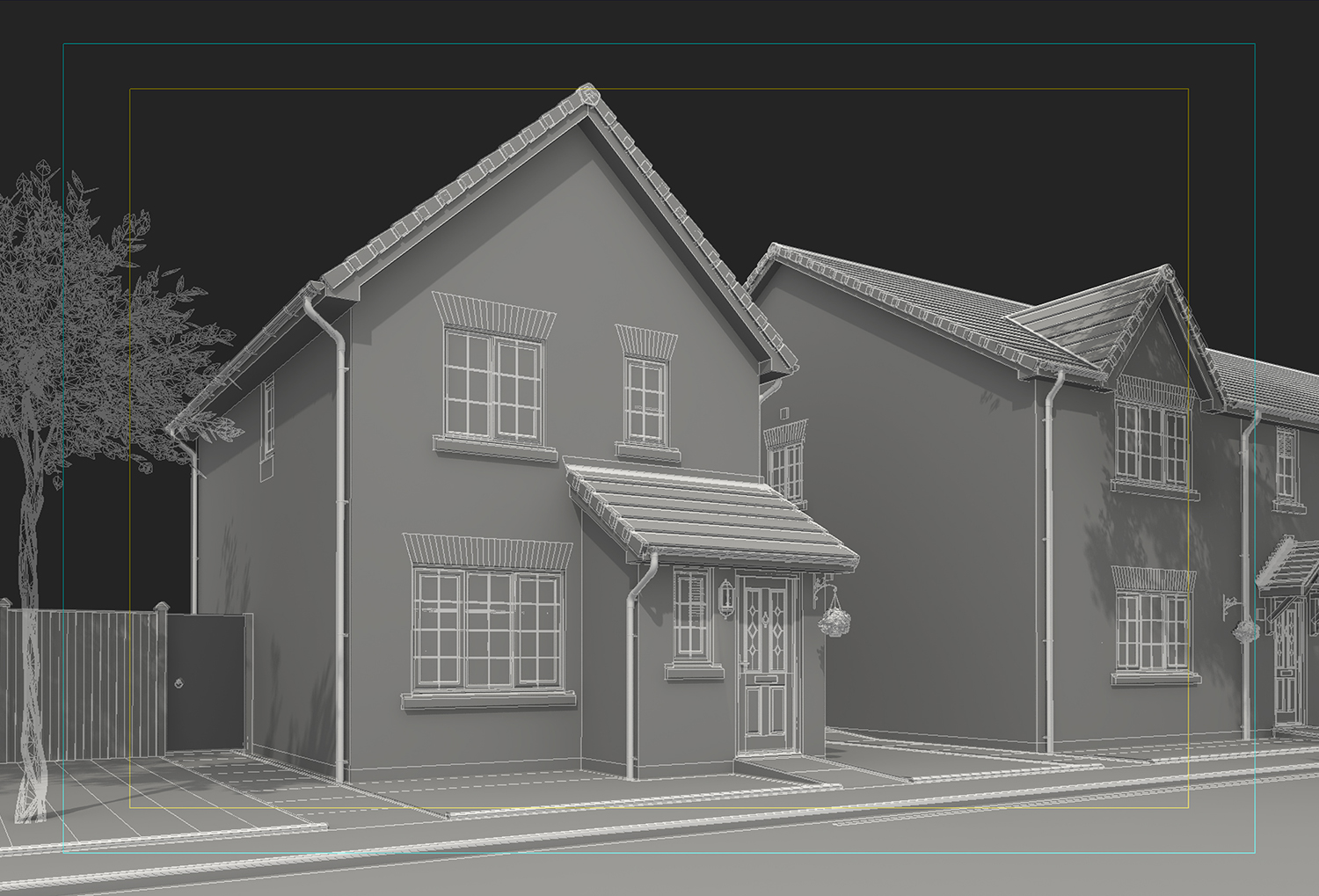 The finished render
Textures are then added as well as lighting too to give the finished render that realistic look our clients and house buyers expect.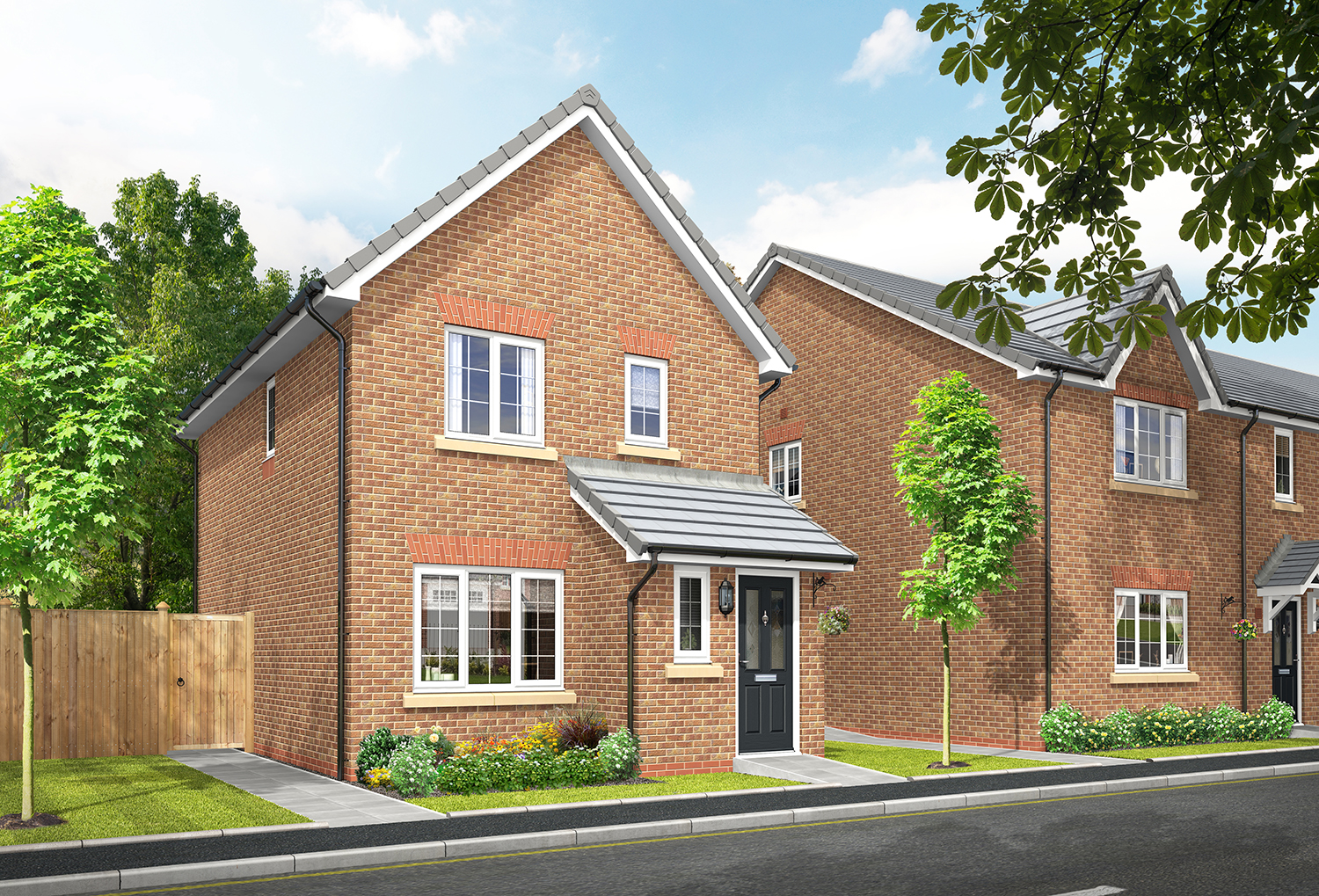 Besides the housing sector we can also create CGI graphics for any type of industry whether it be tourism, retail or home development, you name it. If you have a project in mind, we'd love to hear about your ideas.
Want to know more about our CGI services?
For more information on Heckford's CGI expertise please do get in touch.
Contact us now – ian.b@heckford-advertising.co.uk