If you're in the construction industry and looking for a reliable and experienced company that specialises in site hoarding installation, you're in the right place.
We have been providing top-quality hoarding solutions to our clients for many years. We have been helping them to secure their construction sites and ensure the safety of their workers and the public. Take a look at one of our latest hoarding projects with Alliance Investments.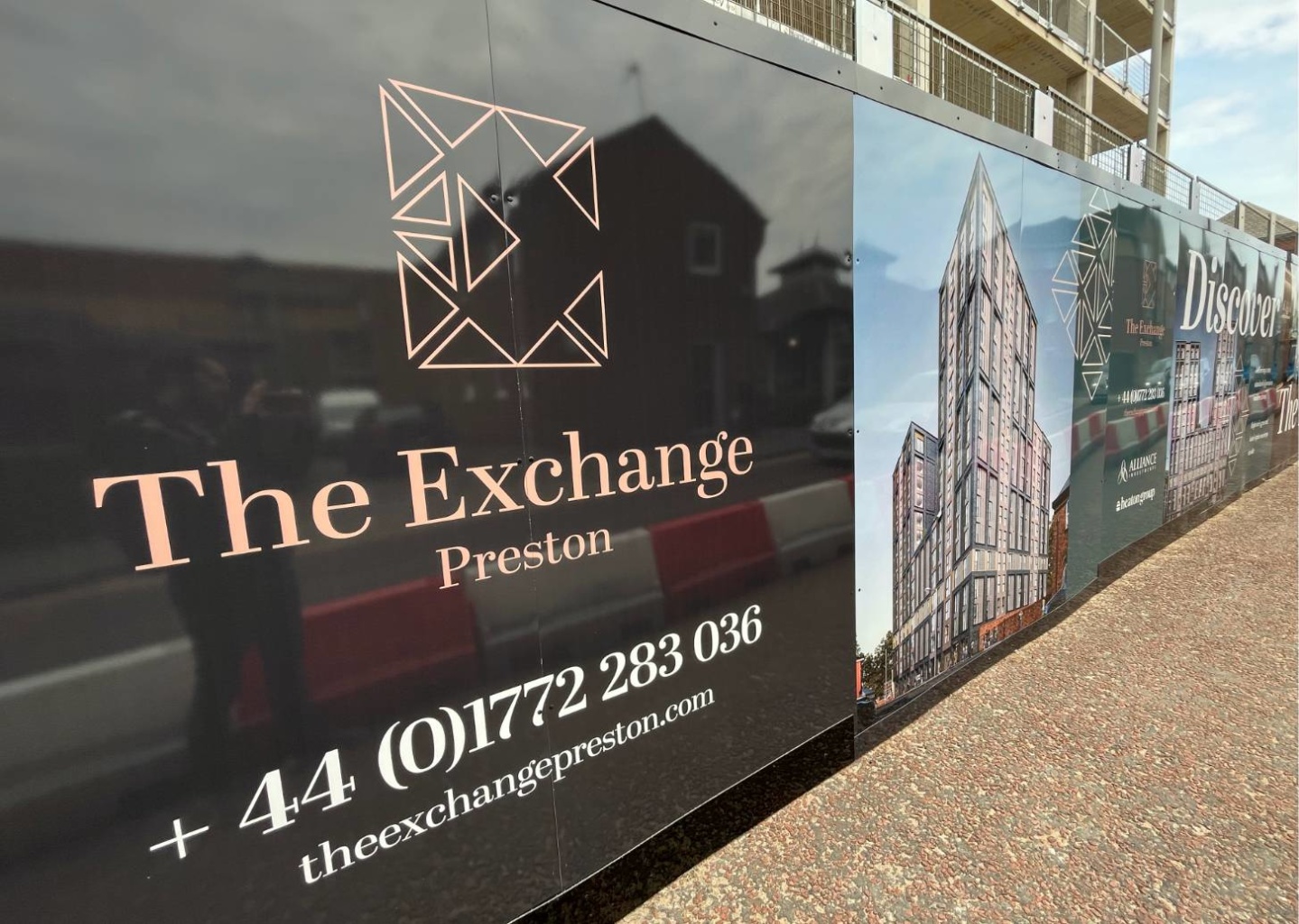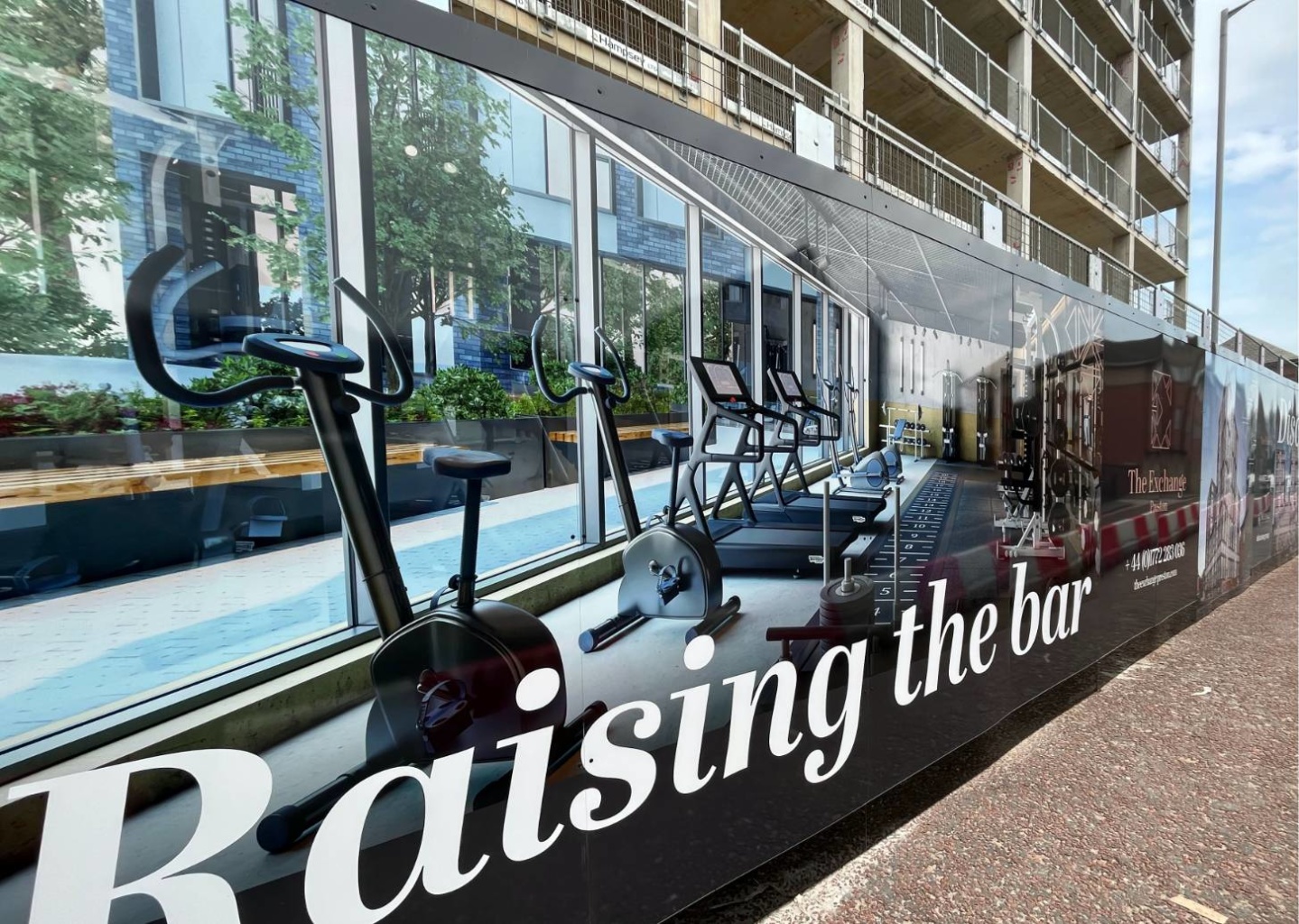 One of the best ways to stay up-to-date on the latest developments in site hoarding installation and learn about our latest projects and services is to sign up for our newsletter.
Here are just a few reasons why you should consider subscribing to our newsletter:
Stay informed about the latest trends and technologies in construction screening.
Our experienced team of experts is constantly researching and developing new site enclosure solutions to meet the evolving needs of the construction industry. By signing up for our newsletter, you'll be the first to know about our latest products and services. Furthermore, you will stay informed about the latest trends and technologies in hoarding installation.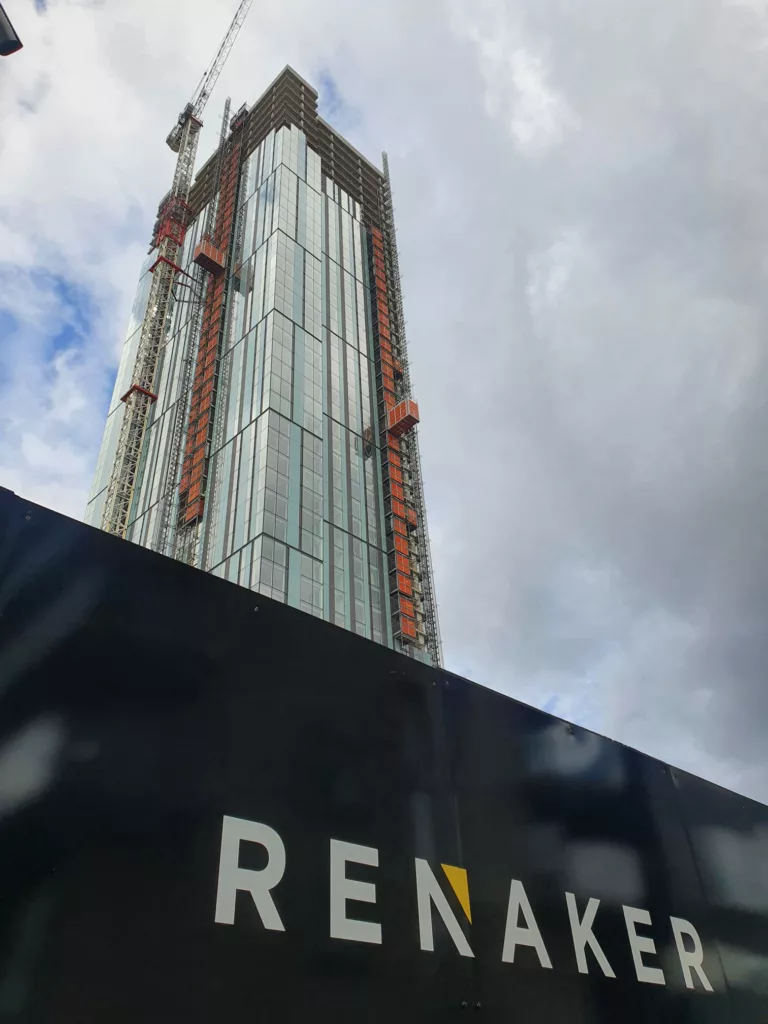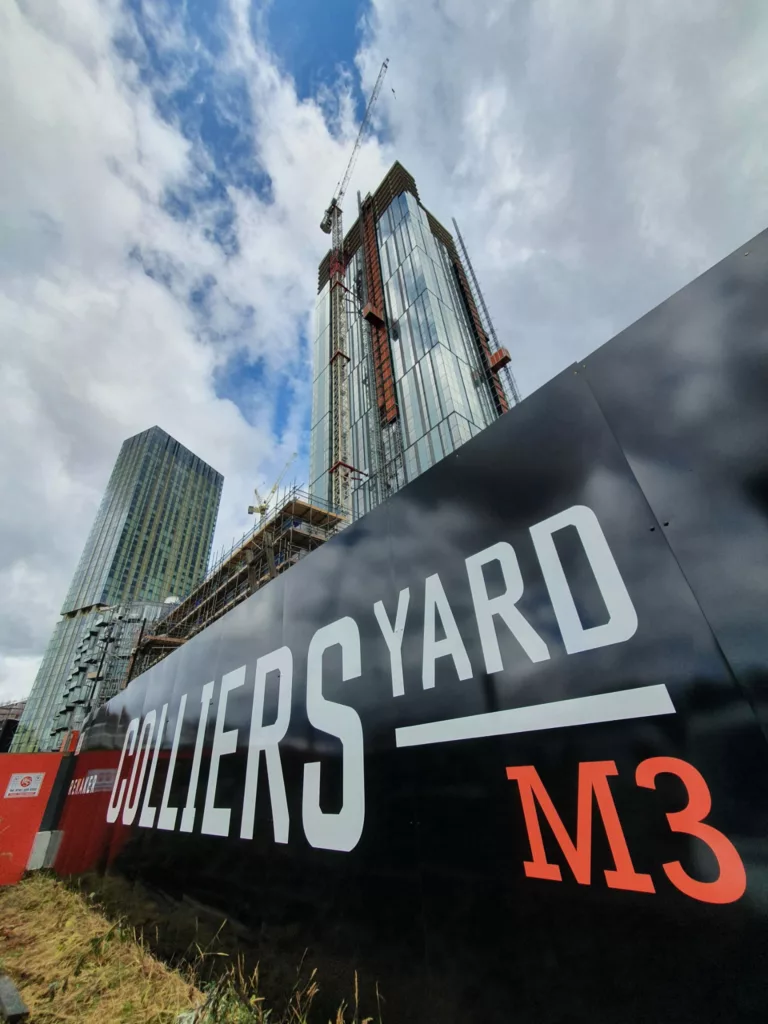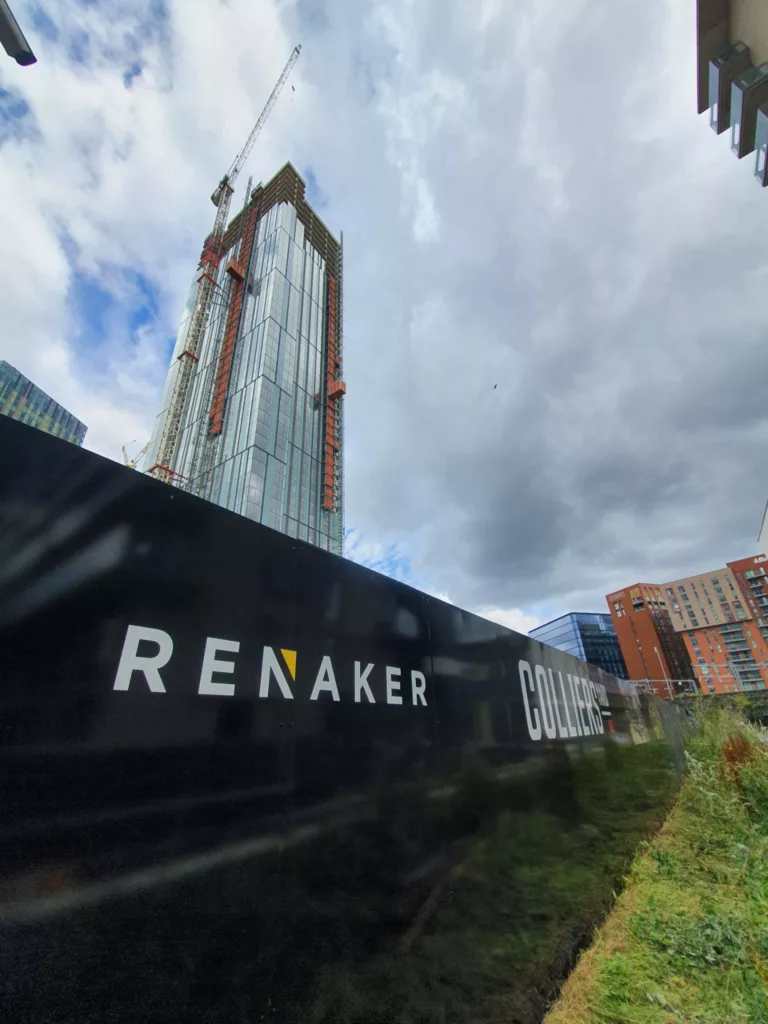 Learn from our experience and expertise.
Our newsletter is also a great resource for anyone who wants to learn more about site hoarding installation best practices. We share valuable insights and advice based on our many years of experience in the industry, so you can benefit from our expertise and avoid common pitfalls and mistakes. One common mistake is failing to obtain the necessary permits and approvals for construction fencing for example.
Connect with our team.
By subscribing to our newsletter, you'll also have the opportunity to connect with our team who are passionate about site hoarding installation. We have a proven track record of safe and reliable installations and make sure that the installation is inspected regularly to ensure that it remains stable and secure throughout your project.
We have many different types of hoarding available, from basic plywood hoarding to more advanced di-bond and steel hoarding. We can offer a wide range of different hoarding solutions to suit your projects. Coupled with our VUTEk h3 high-volume superwide-format printer, we can fulfil a high-volume order within a quick turnaround time producing between 80 to 100 hoarding boards per hour.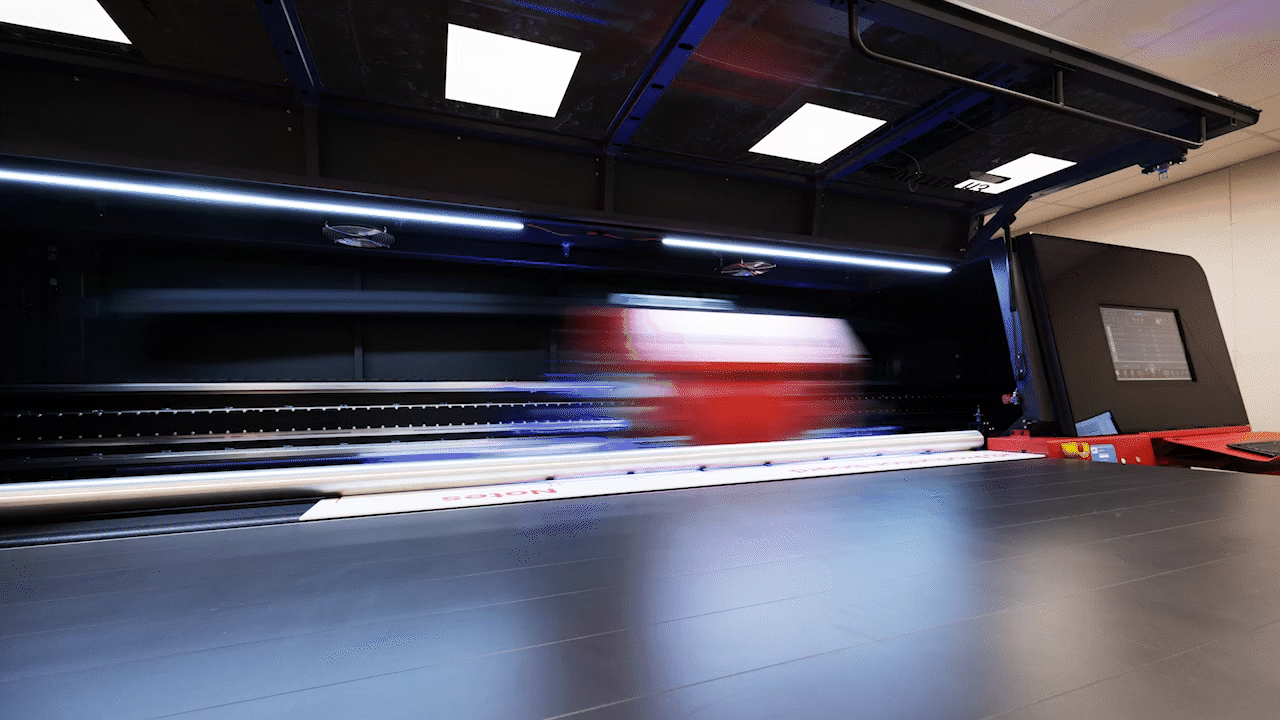 Overall, our site hoarding installation newsletter is a valuable resource for anyone in the construction industry who wants to stay informed and up-to-date on the latest developments in site hoarding.
Client testimonial
We engaged Heckford to print and install our hoarding at our new site, The Exchange in Preston. Working alongside our account manager Anthony, I found the whole process to be painless from initial quotation through to installation. Additional elements that we required at short notice were installed next day, hassle free – the Heckford team couldn't have been more helpful. The advertising hoarding is excellent quality and represents the building well! Roll on the next one!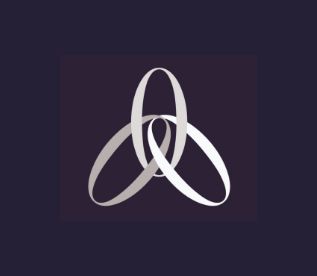 Louise Mason | Group Head of Marketing, Property Alliance Group