Spring is finally here!
Spring is the perfect time to clean up your website and get rid of the clutter that has accumulated over time. A website that is clean, organised, and easy to navigate will not only improve the user experience, but it will also help your site rank higher in search engine results pages. In this blog post, we share some tips on how to spring clean your website.
1. Review Your Content
Take a close look at your website's content and determine what is relevant and what is outdated. Remove any content that is no longer useful or accurate, and update content that needs to be refreshed. This will help ensure that your site provides the most relevant and up-to-date information to users. Update your news or blog posts with recent company events, giving your company a personal side helps engagement with potential customers or clients. Keeping your content new and fresh also helps with your Search Engine Optimisation (SEO) as your site is seen as relevant and up to date.
2. Update plugins and themes, and check for broken links
If you are using a content management system like WordPress, make sure to update your plugins and themes to their latest versions. These updates often contain security patches and bug fixes that can improve the performance of your site and protect it from cyber threats. Broken links can hurt your SEO efforts and give users a negative experience. Use a tool like Google Search Console to find and fix broken links on your site.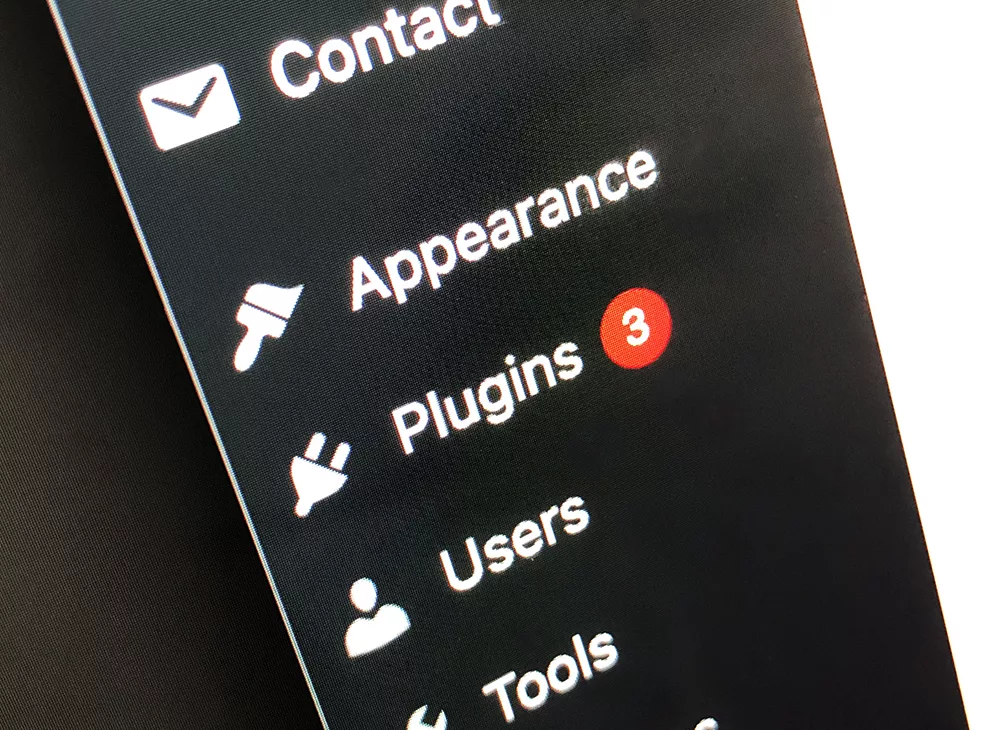 3. Improve site speed
Site speed is an important factor in SEO and user experience. Use tools like Google PageSpeed Insights to identify areas where your site could be faster. Large images are a key area that can affect page speed but the problem is easily fixed. Optimise your images by compressing them and reducing their file size. This will help your site load faster and improve the user experience. Google PageSpeed will also show how accessible your website is on both desktop and mobile and tell you if your website is implementing best practices.
All of these things help enhance the user's experience of your site – remember, if your site is a struggle to get around or takes a long time to load, users will quickly give up and find another site.
By keeping on top of your website content, keeping your site clean, organised and easy to navigate, you are making your website a more effective tool for your business or organisation. Keeping up to date with content management system updates protects your site from cyber threats, and all these things boosts your SEO efforts and improves the user experience.
For more information or for a technical website audit, contact Heckford, the marketing agency to get your business flying.