When I first joined Heckford (back in the 20th century), our studio was based at the old Dockers Club Building in Preston Docklands, I remember it being very difficult to find, arriving for the interview. We worked on drawing boards back then, with sketch pads and marker pens to create visual concepts – an art form in its own right.
In the intervening years (dare I say decades), I've had the pleasure of working on so many memorable projects, from advertising campaigns to exhibition stands, design for print to digital media.
One of the very first large projects I was involved with began when Heckford won the contract for Preston Guild '92. It was fascinating to have access to the Preston City archives, documenting the history of the area, whilst producing illustrations, print and marketing material for the year-long festivities, which only come around every 20 years!
We have designed and printed a vast number of tourism brochures in my time, for clients such as Visit Blackpool, The Lake District, Chester and many more. But I have particularly fond memories of working on England's North Country publications and re-branding the corporate ID for this consortium of five tourist boards, promoting all that the north of England has to offer as a tourist destination.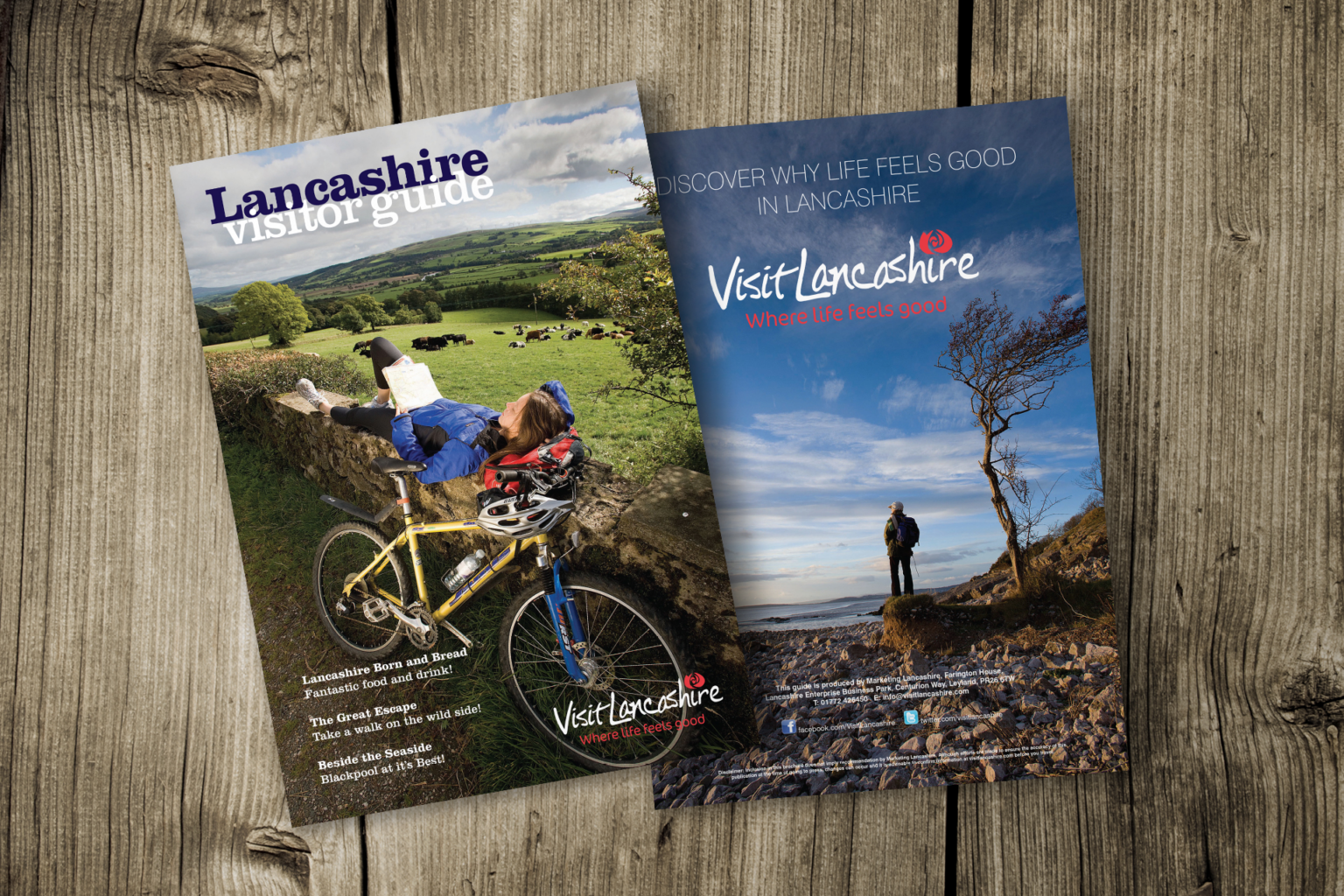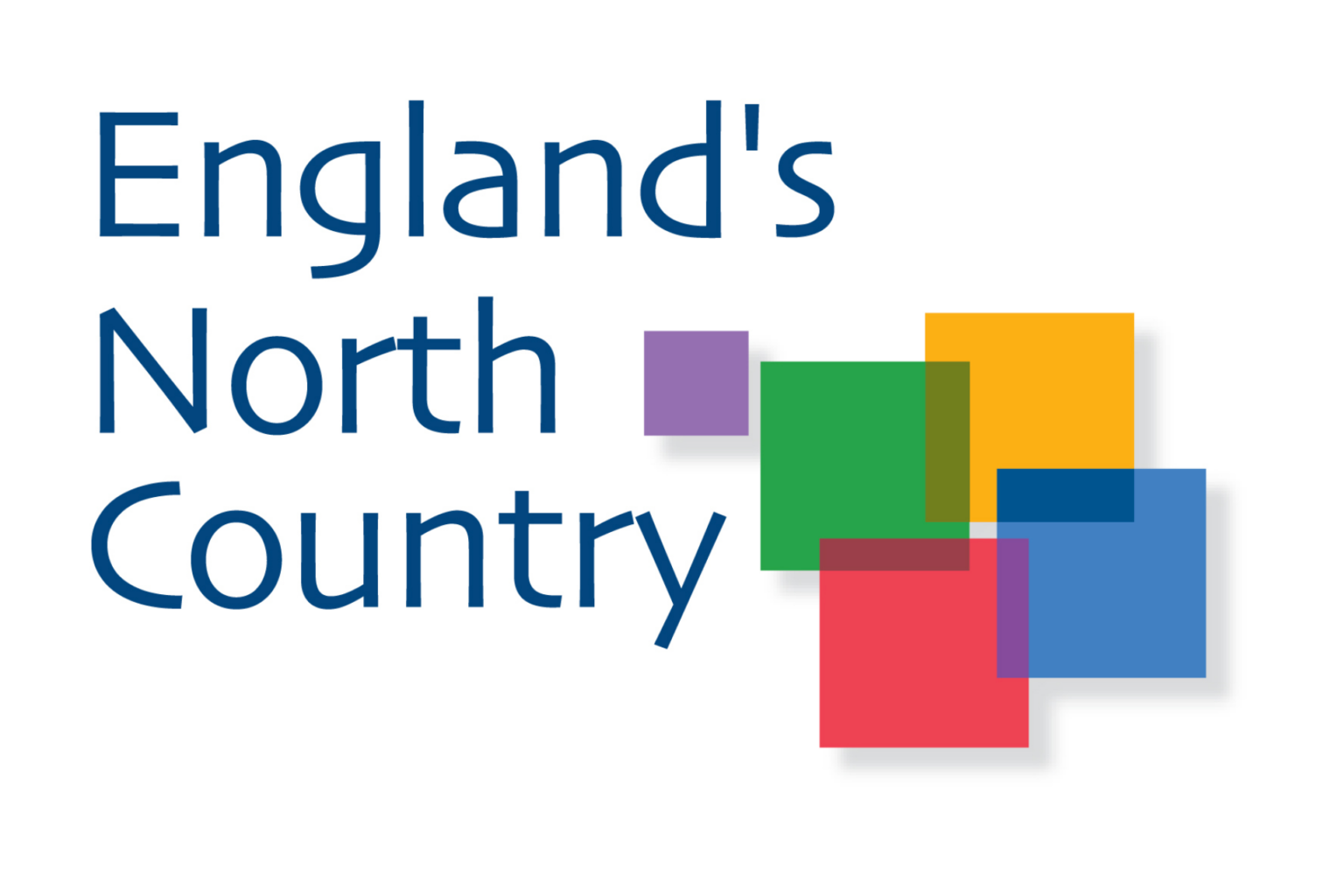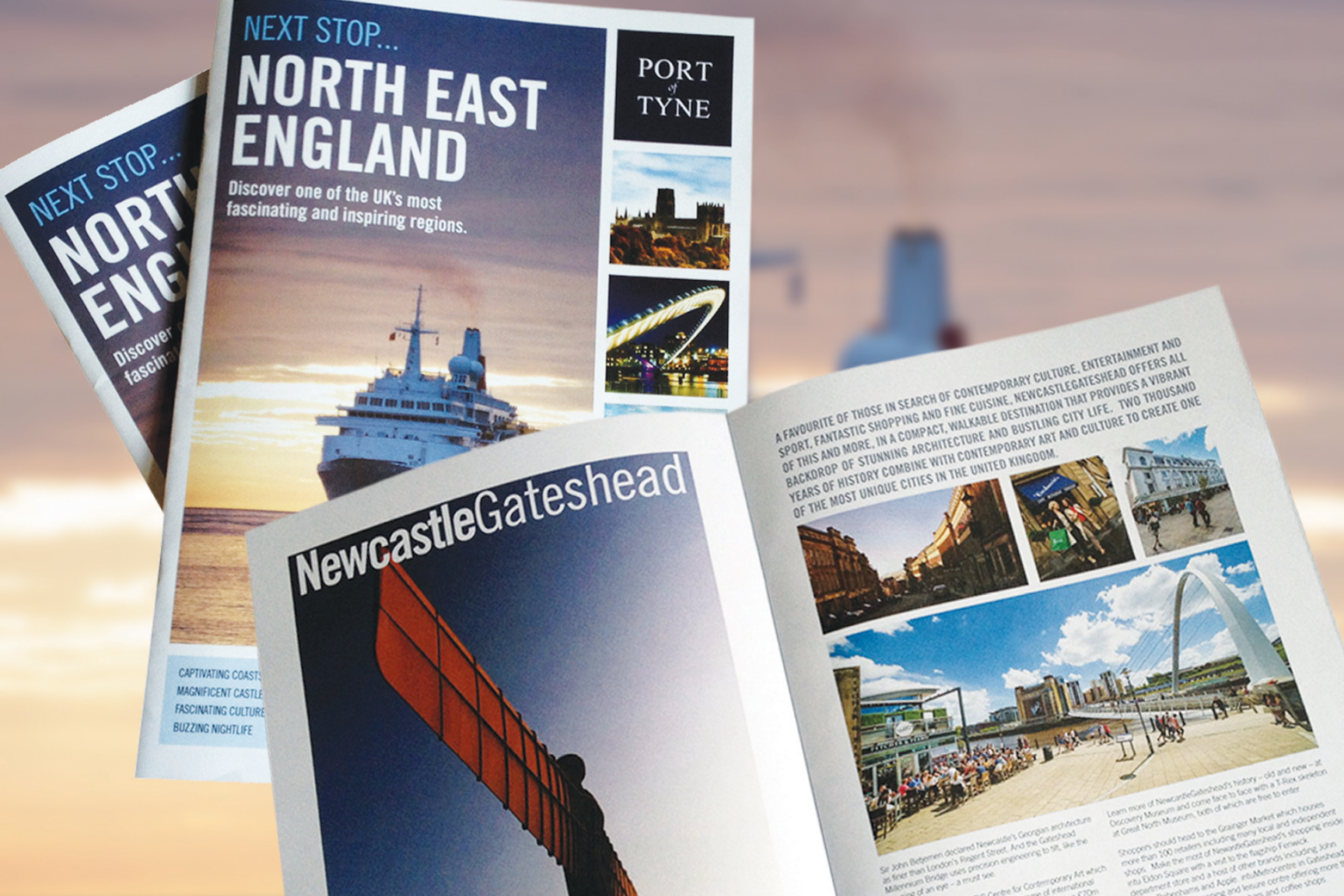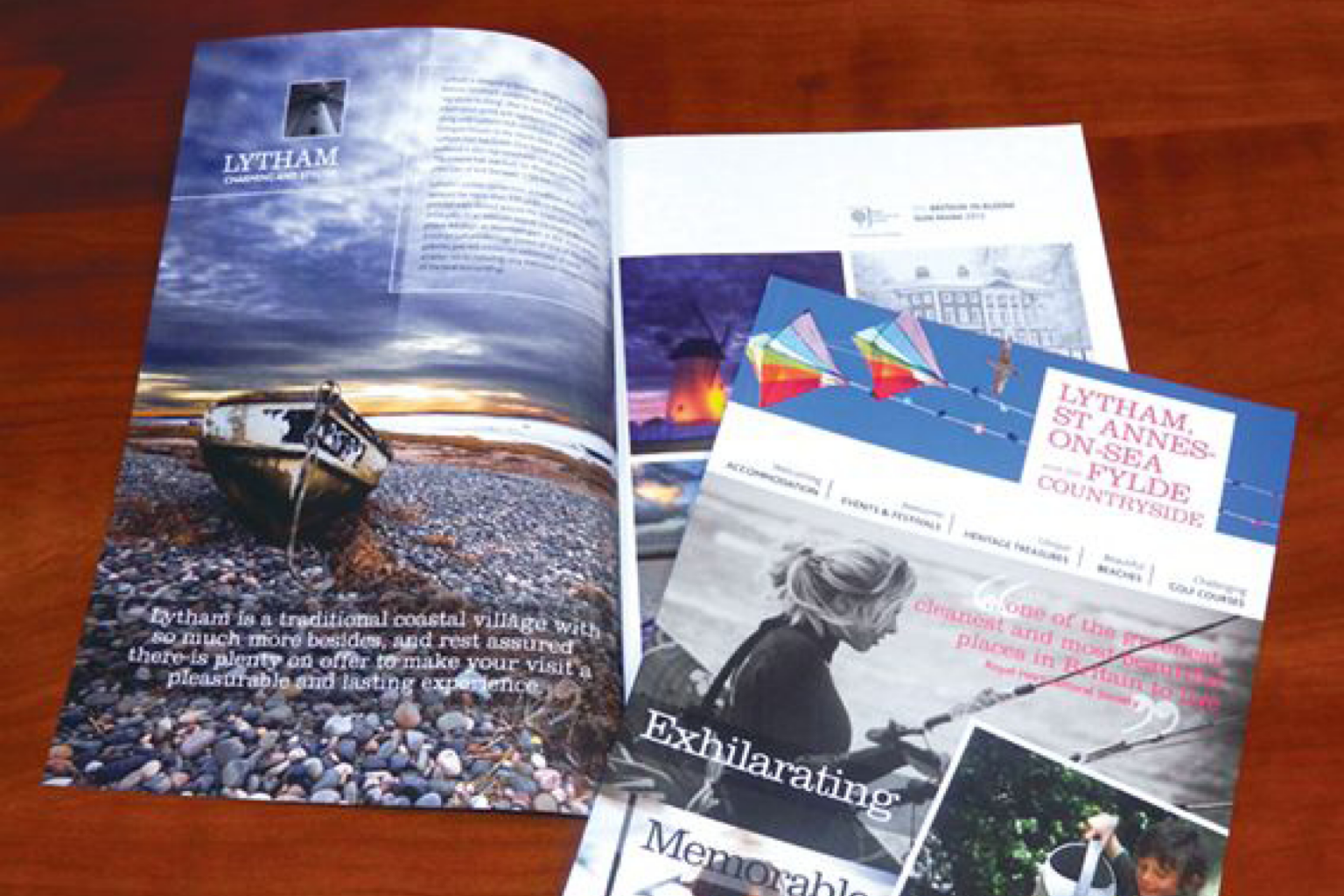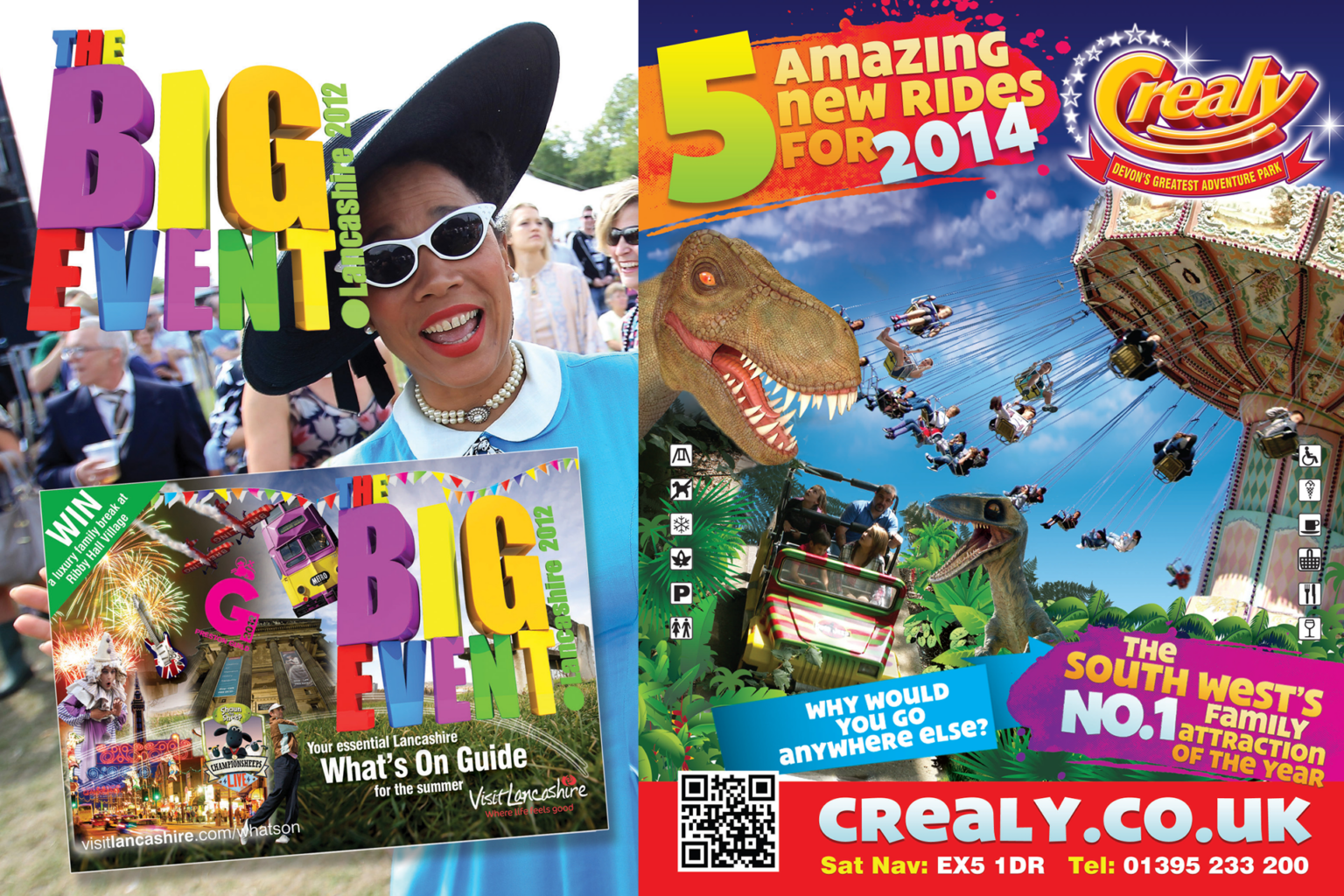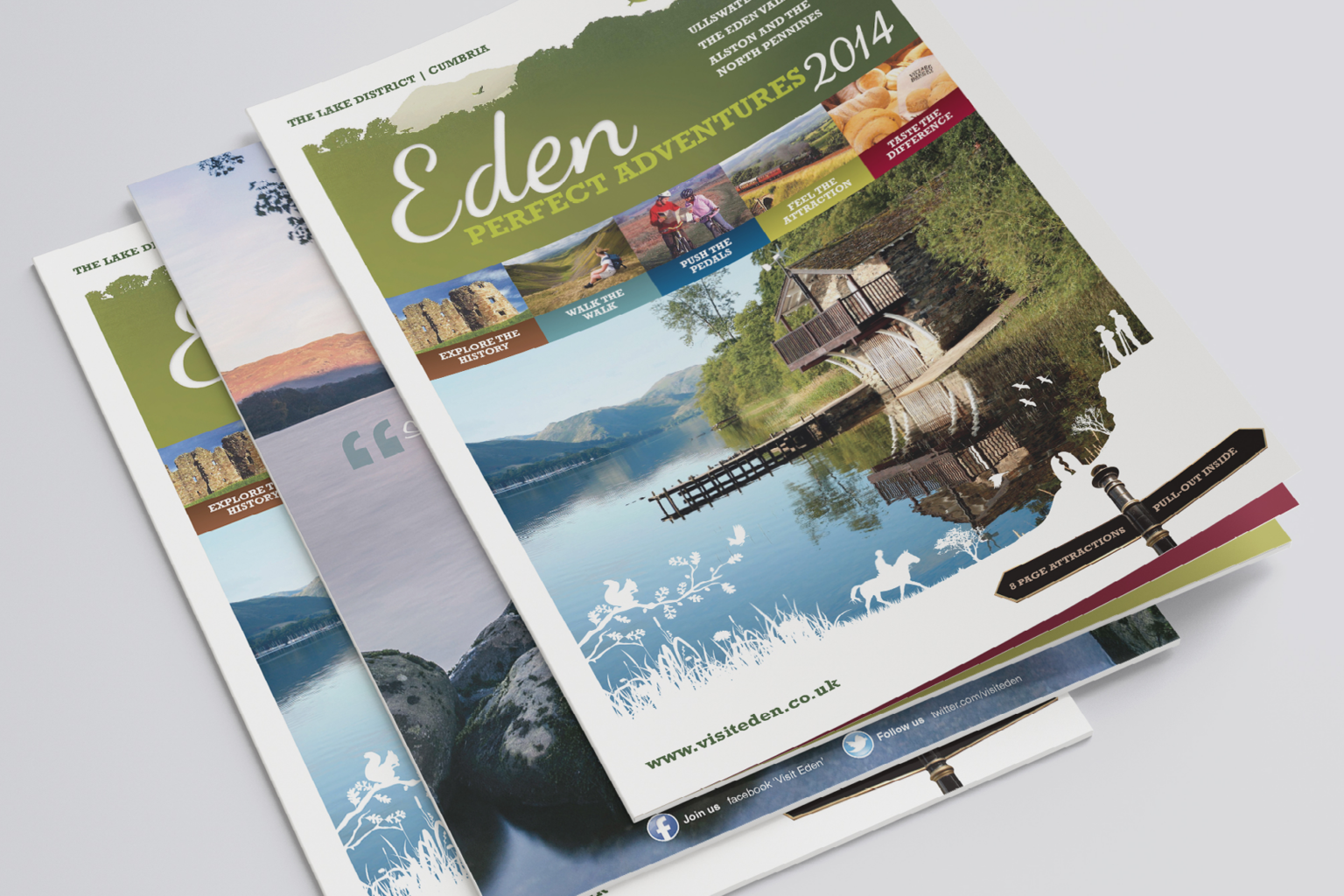 Retail giants Matalan were based in Bamber Bridge before their move to Skelmersdale and we designed and printed all their product brochures and mailers, even art directing some of the photo shoots. Following our move to St. Mark's Place, we set up in-house facilities for film separations and proofing for press, and I do recall working some late hours back then to meet client print deadlines.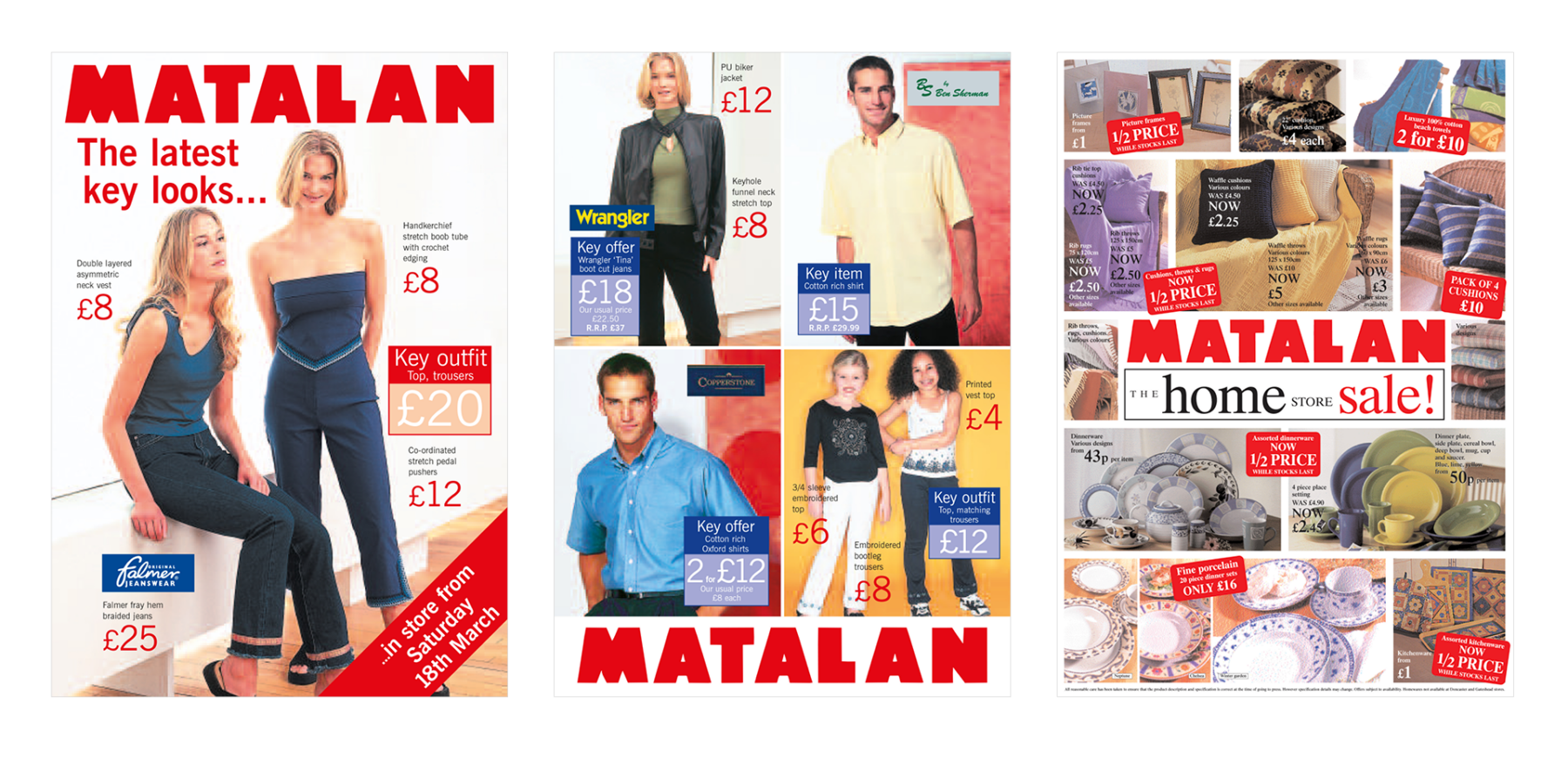 As the 100th anniversary of the First World War armistice dawned, I had the pleasure of working closely with local historians and Chorley MP Sir Lindsay Hoyle on the Chorley Remembers project, transforming a property at Astley Hall into an interactive exhibition space to commemorate the role Chorley and it's people have played in conflicts over the centuries.




I have worked on many designs for our Education clients over the years, creating prospectus and print concepts for Myerscough College and Priestley College amongst others. One particularly memorable project was with Education Fast Forward, a worldwide charity dedicated to the improvement of education across the globe, designing their corporate ID and all their online and social media assets.


Design for print and advertising has always been an essential part of the output of Heckford's creative team. We have created concepts for clients as diverse as Bowker BMW, Astra Door Controls, Winfields Outdoors, Edmund Bell Fabrics, Nuvia and house builders such as Wainhomes.

In recent years as we have branched out into large format print, signage and exhibition production I have particularly enjoyed working on designs for vehicle graphics and large format print for exhibitions and outdoor advertising, recently producing signage for Jockey Club racecourses Haydock Park and Aintree.

But looking back on these years of creative output, the thing I will really remember the most is working alongside so many talented and gifted people, past and present, from the days of marker pens, drawing boards and paste-up, to today's digital world of web design and Internet media. So, thank you one and all (including my long-suffering wife and family) for your help and support over the years. Let's see what the future has in store.

Phil O'Bryan