The Client
The Newby Homes website provides a shop window for its luxury homes many across locations include York, Harrogate and Nidderdale. Based in North Yorkshire, Newby have been established since 2008 and have delivered various developments across the region with such success stories as Castle Chambers in York, the luxury apartments of Ryedale House and Velocity Village in Sheffield.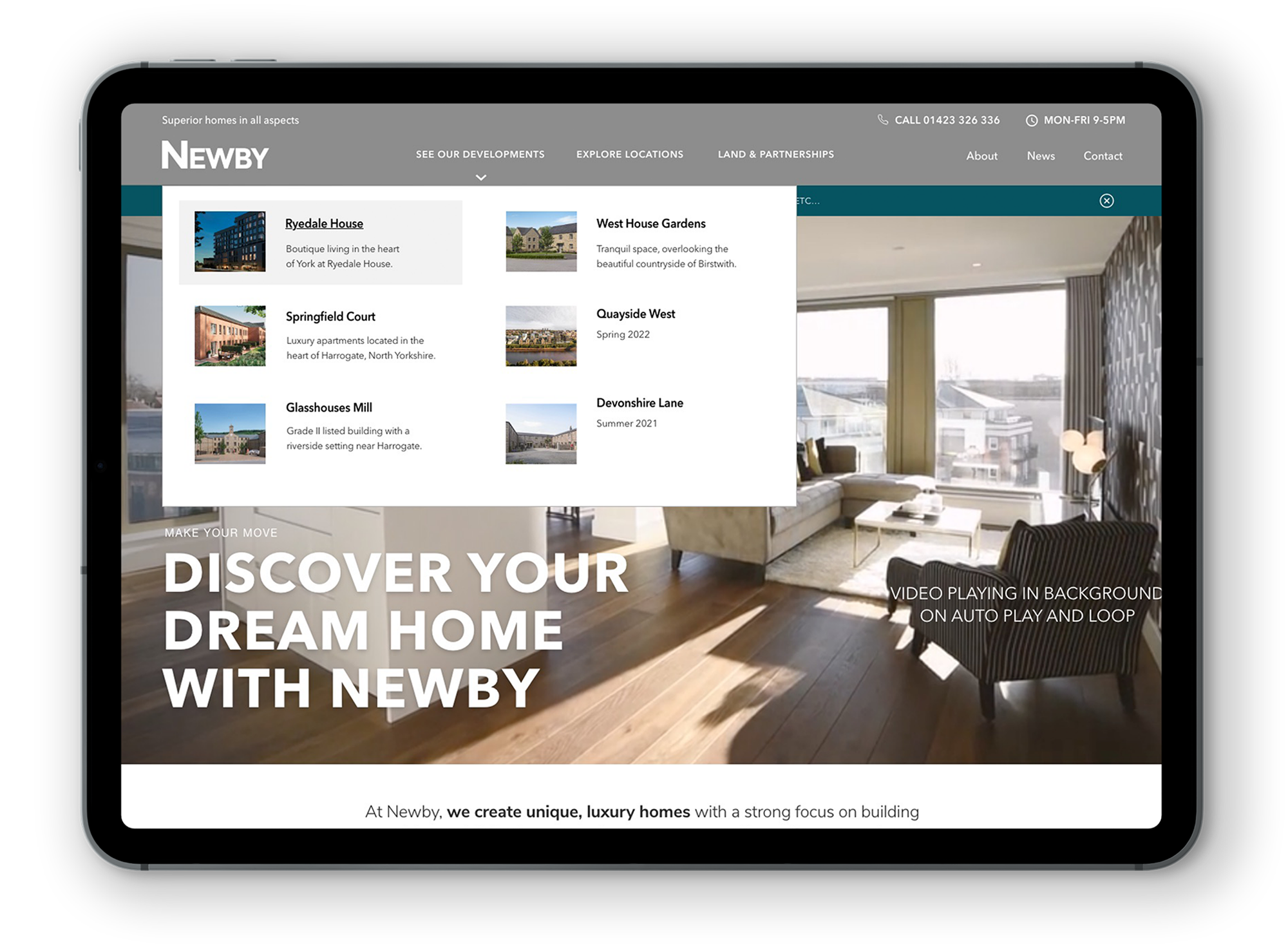 0
---
Increase in page views (%)
0
---
Increase in click events (%)
0
---
More new users overall (%)
Project Overview
We were tasked by Newby to improve their online experience across all devices while also increasing traffic and conversion rates for their development pages. Newby wanted to streamline the user journey needing less clicks to get to the desired destination with better provision for mobile users. The social media marketing also needed attention with a fresh campaigns to tie in with the new website.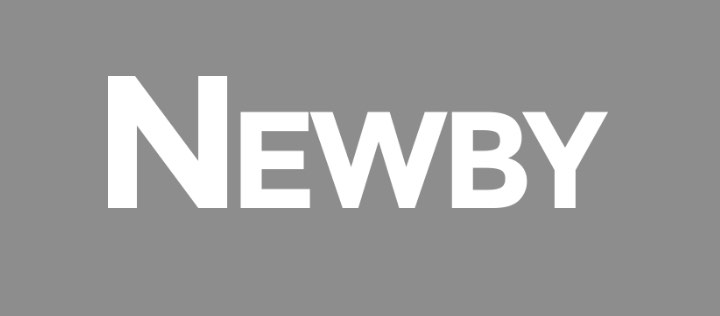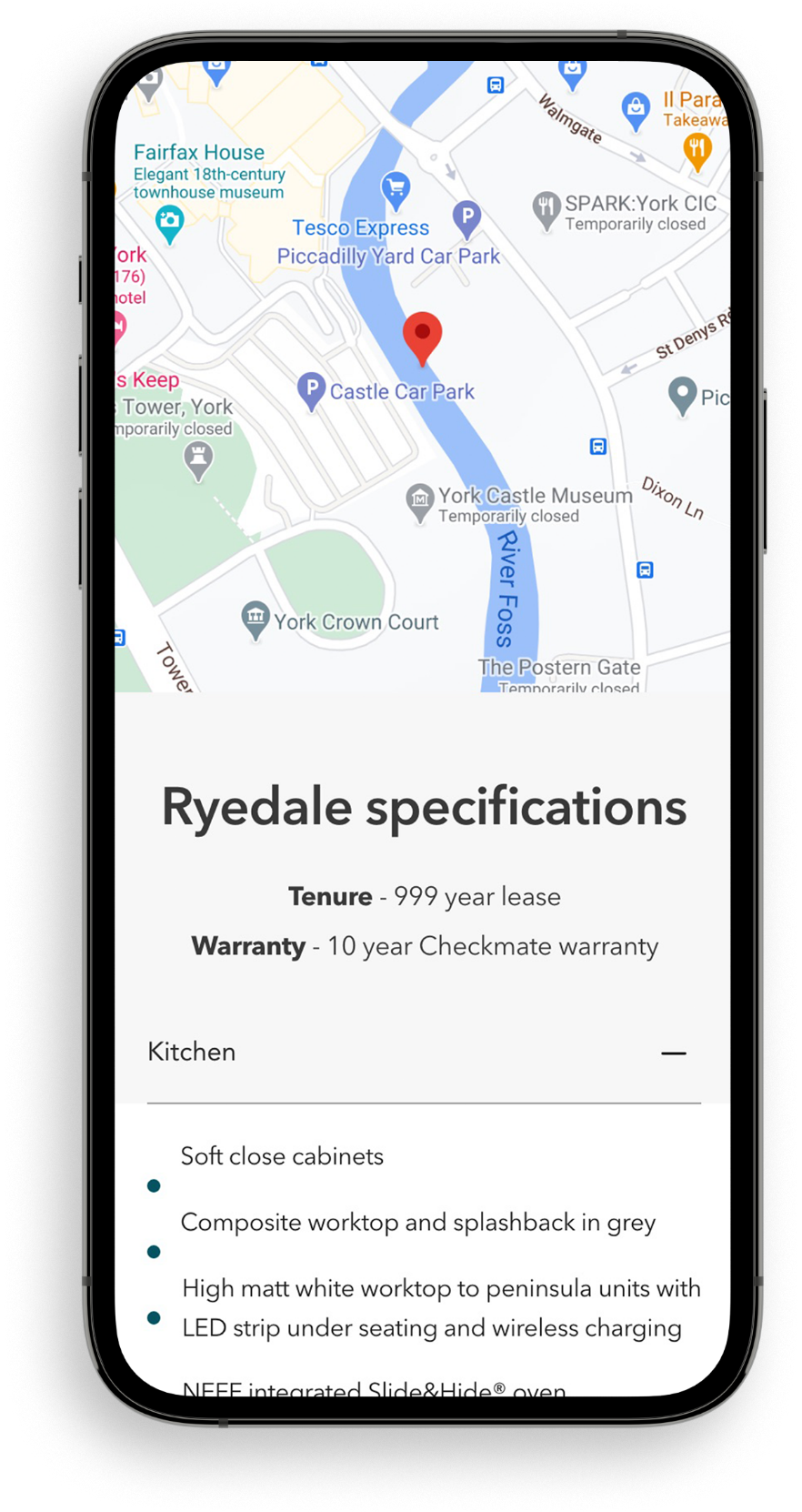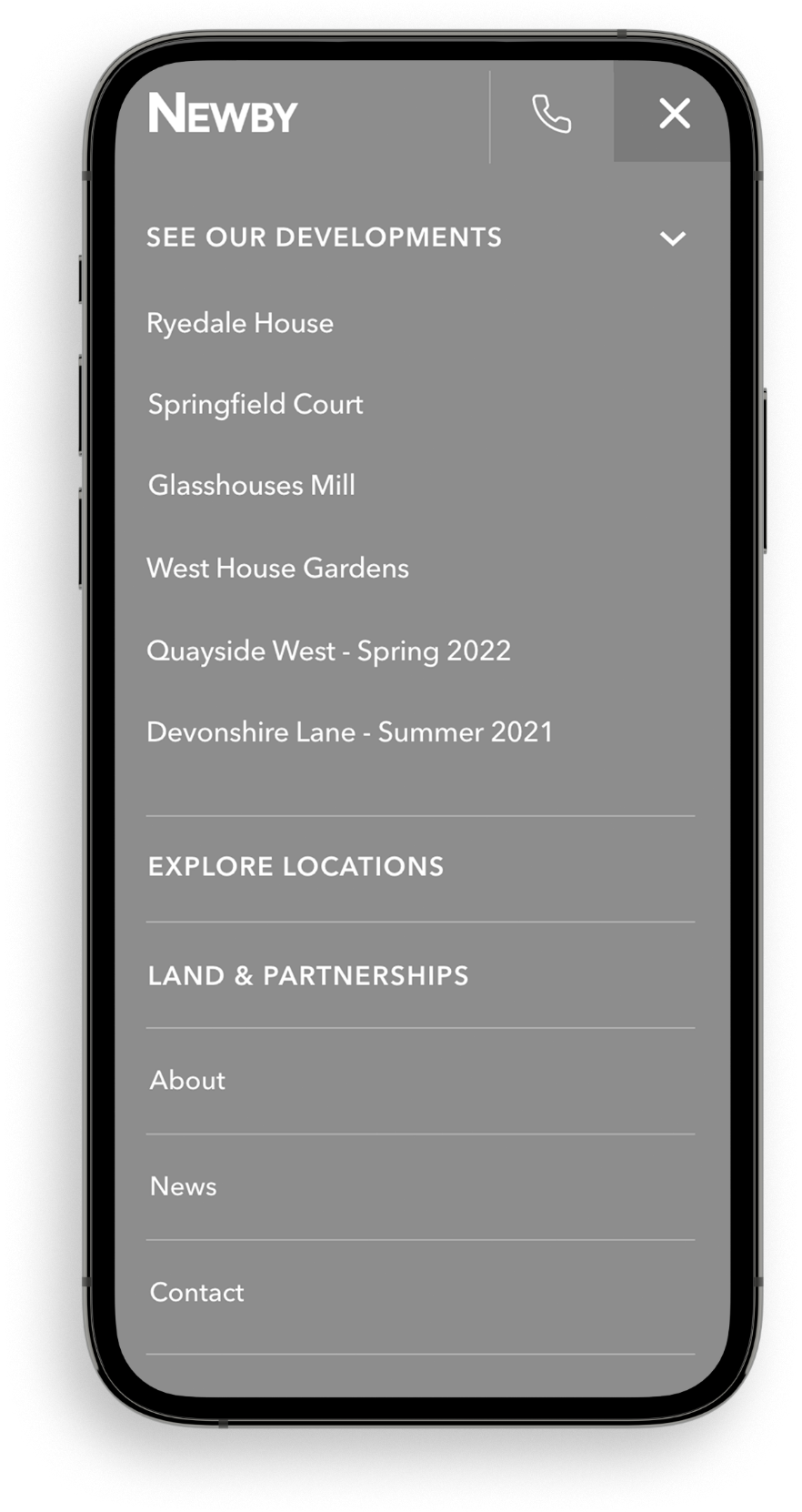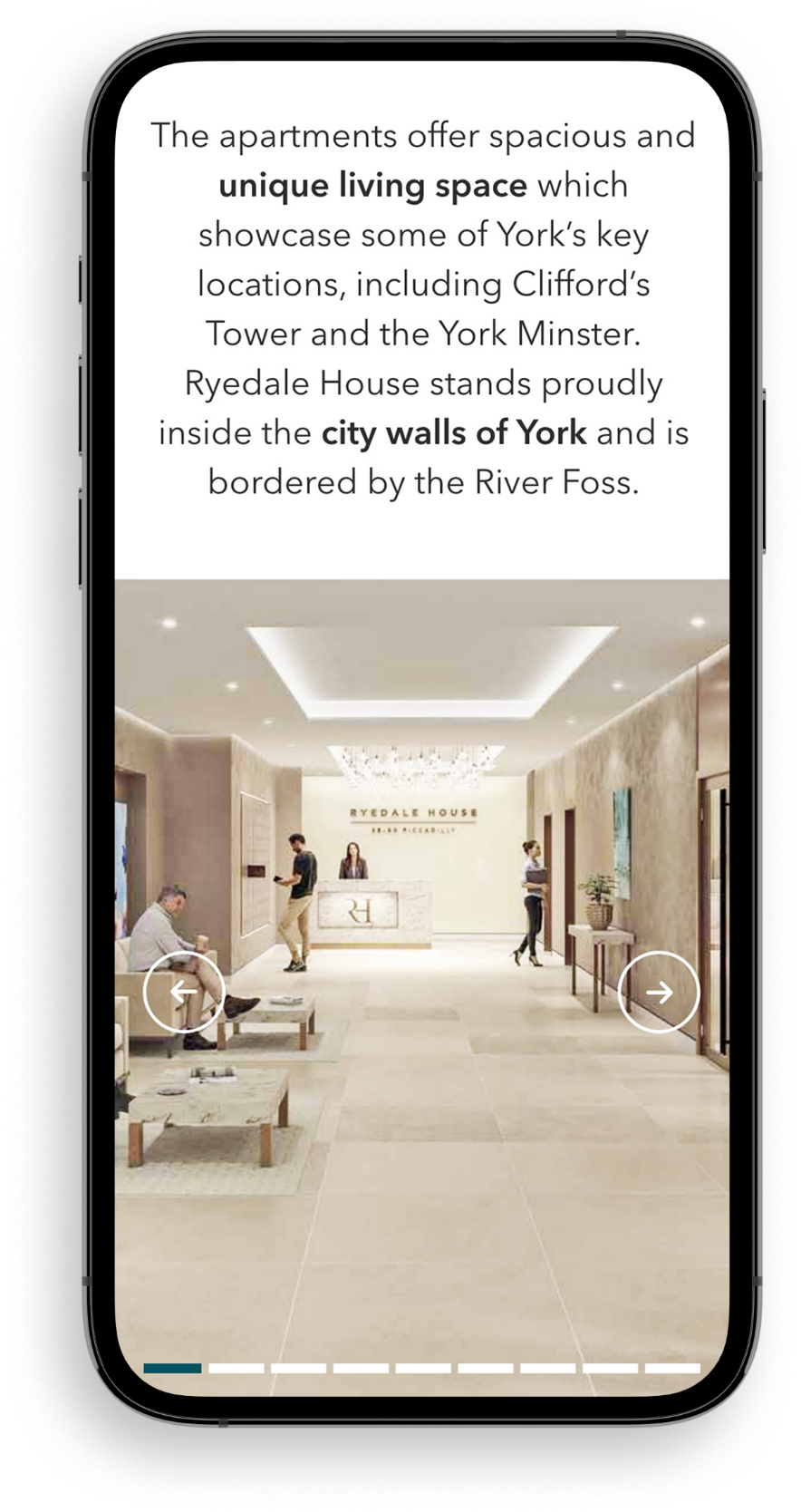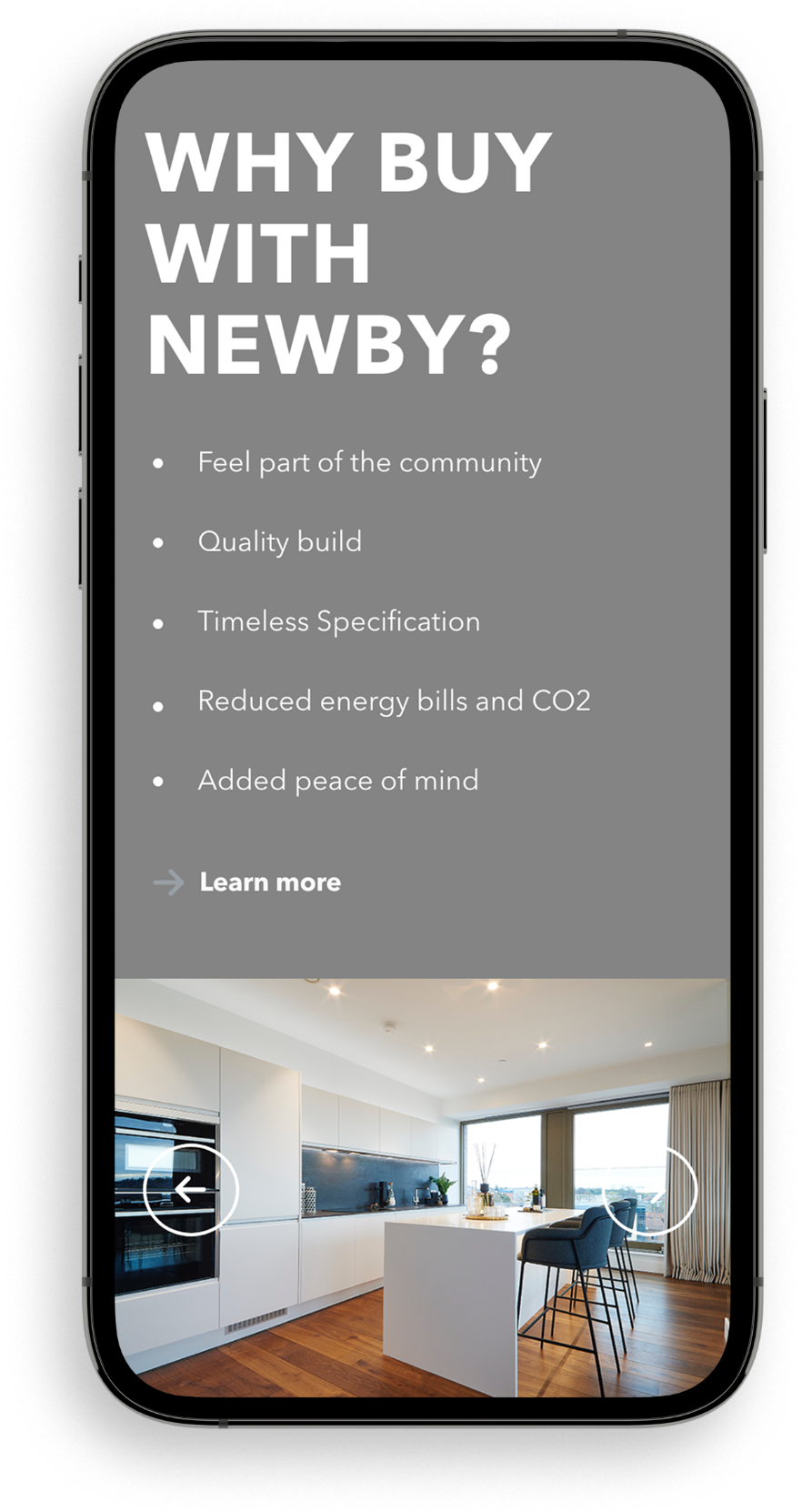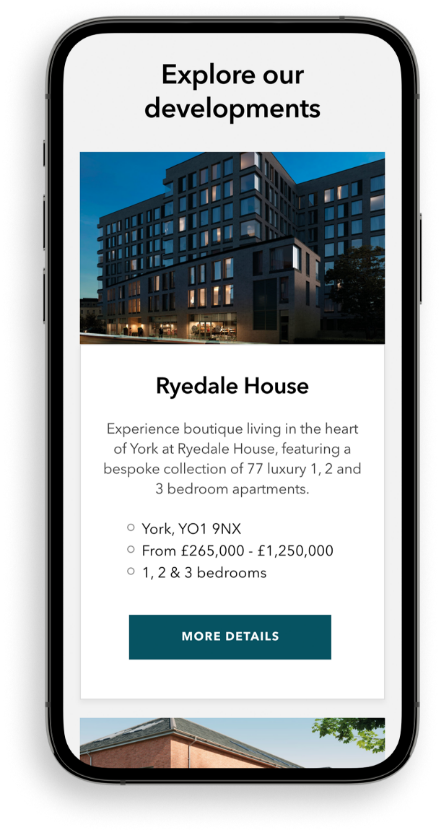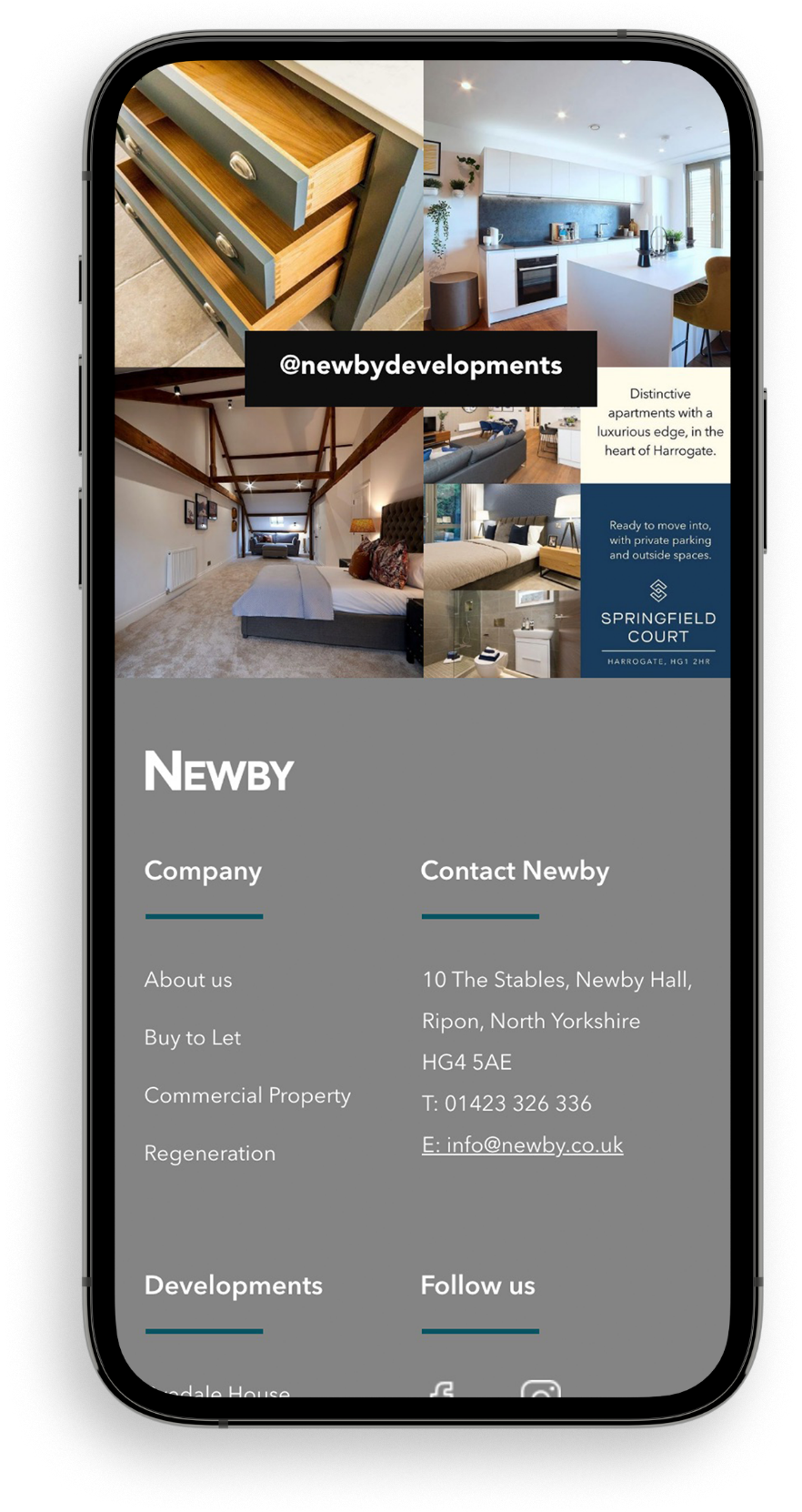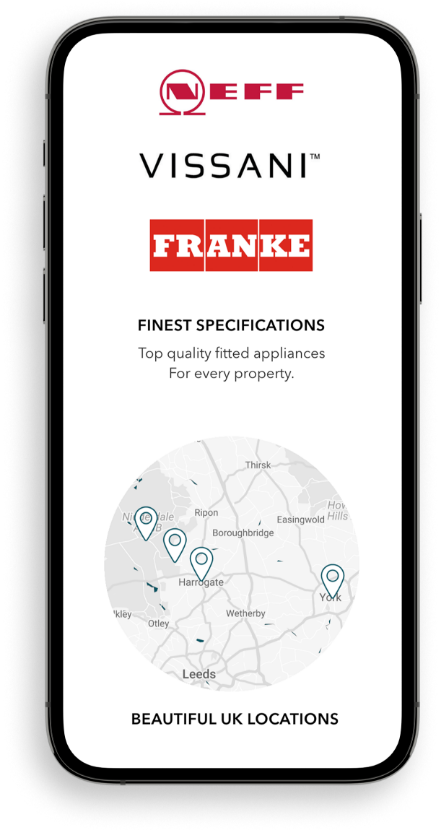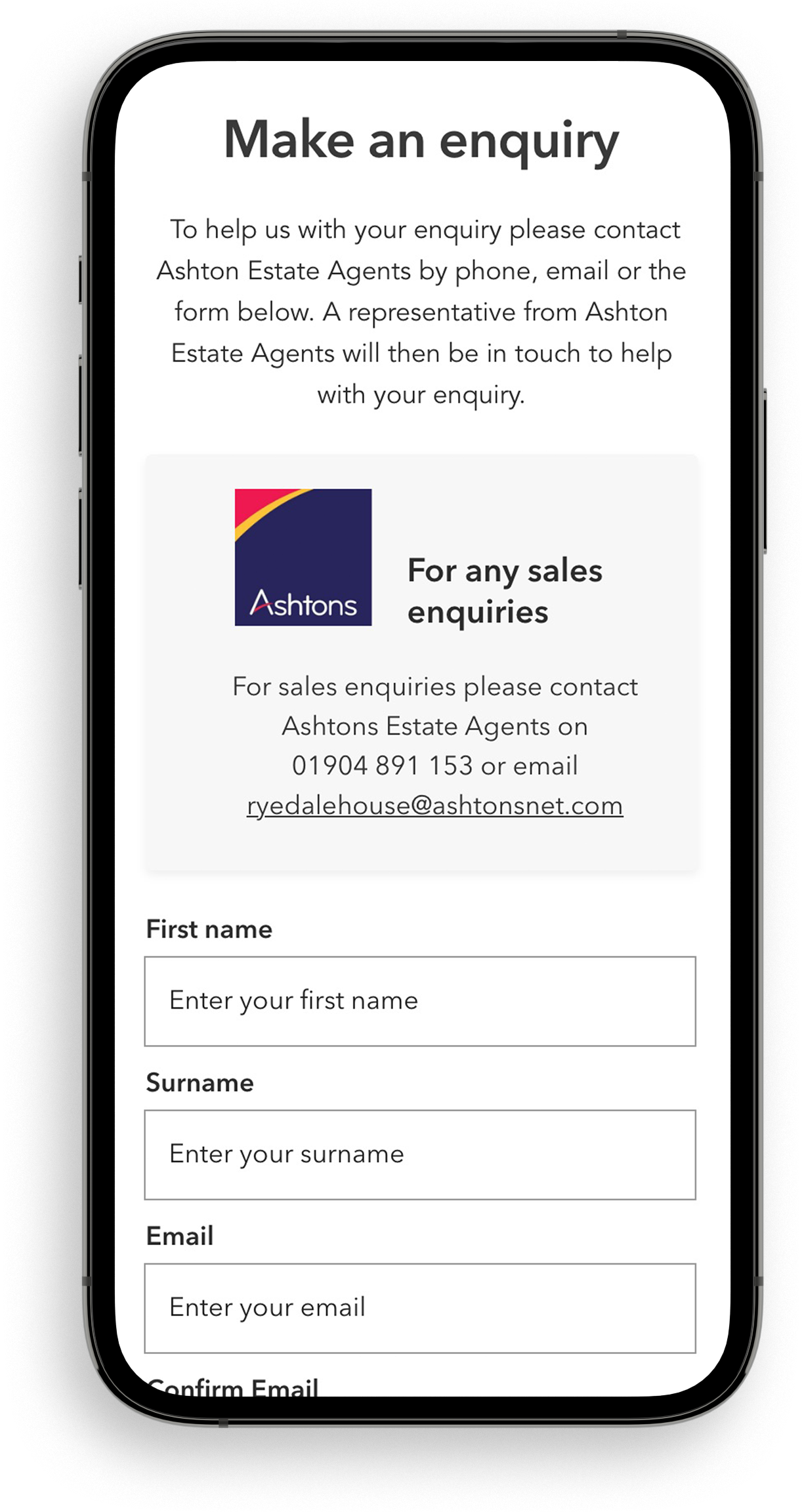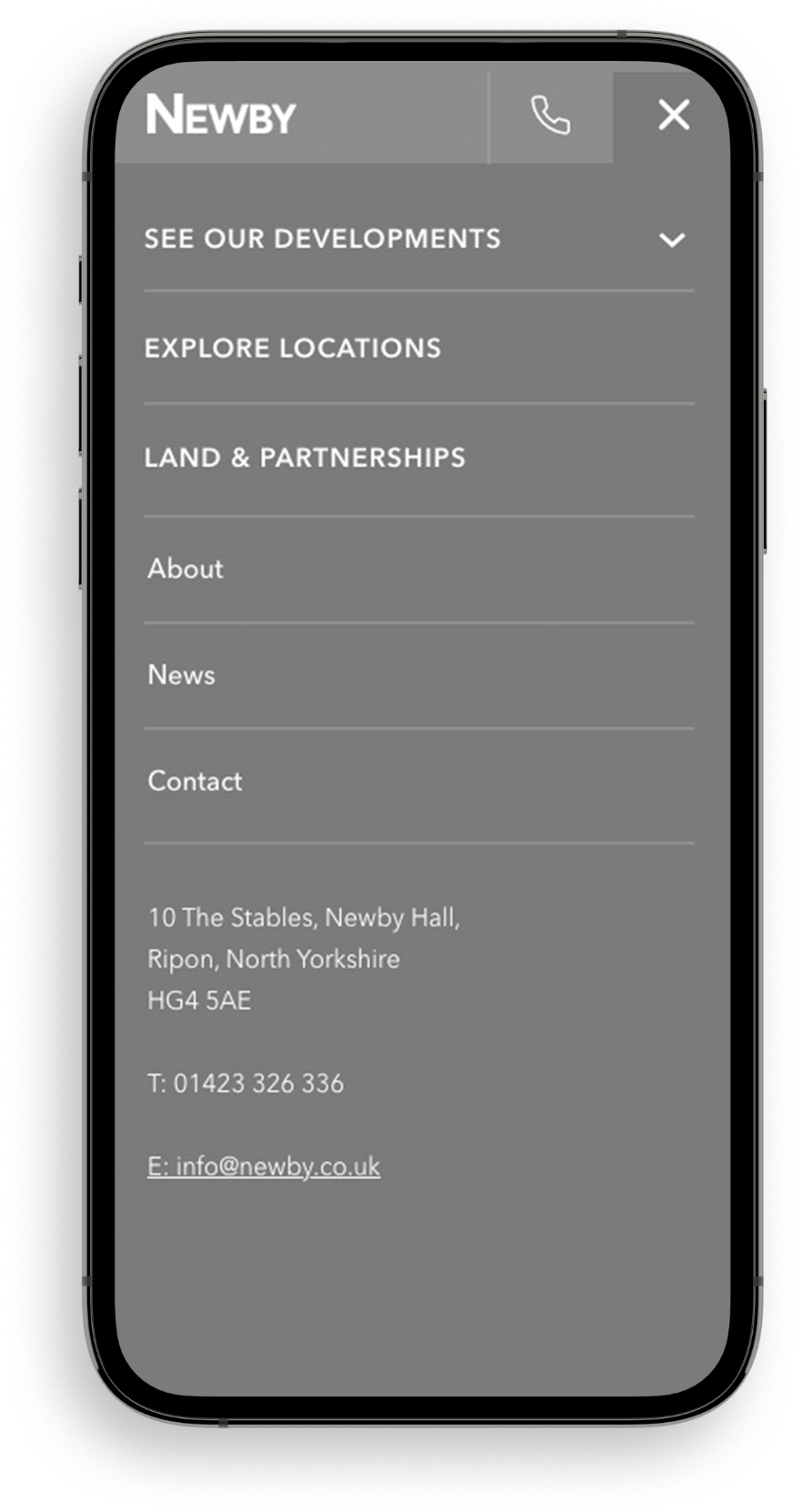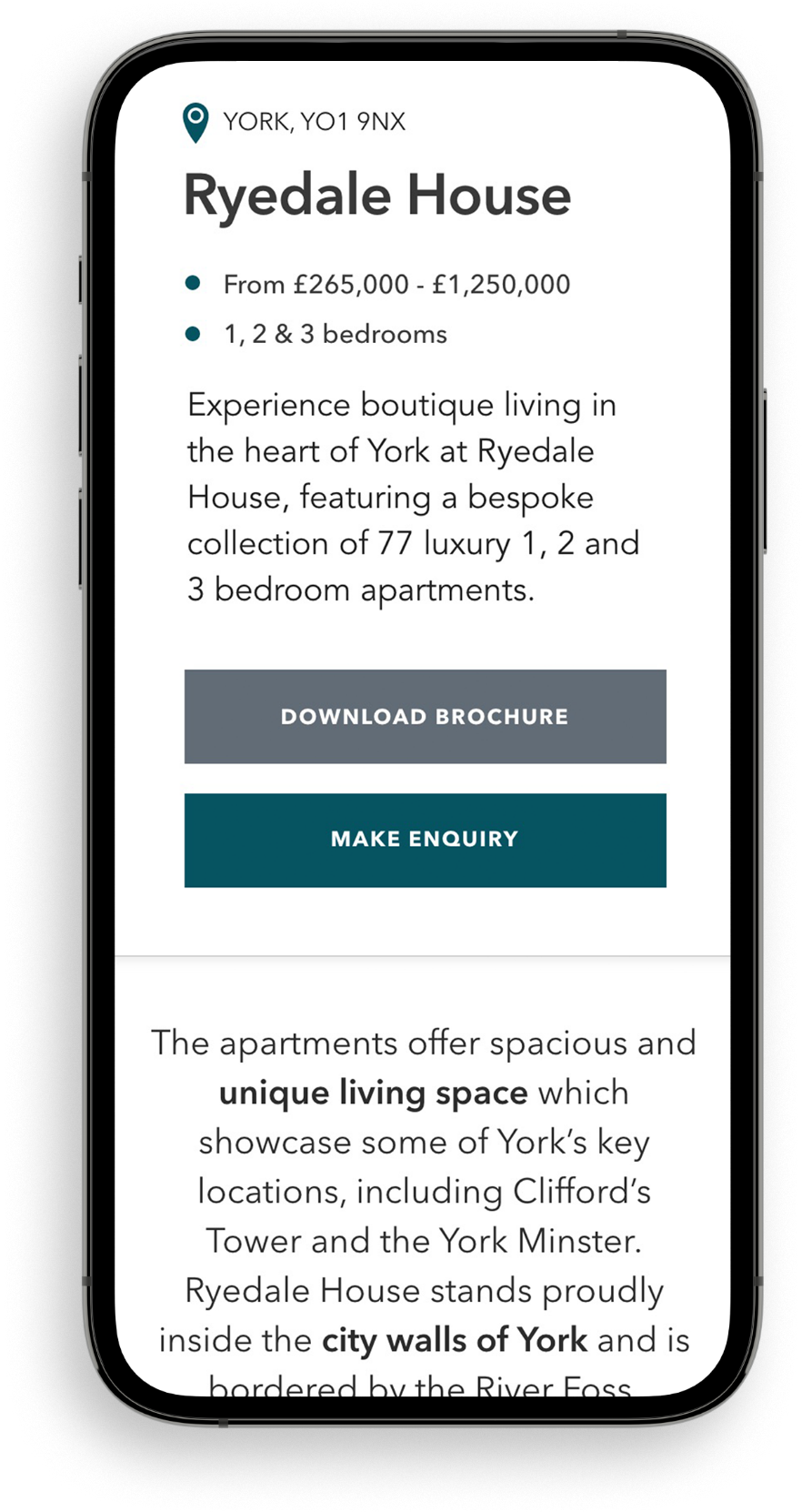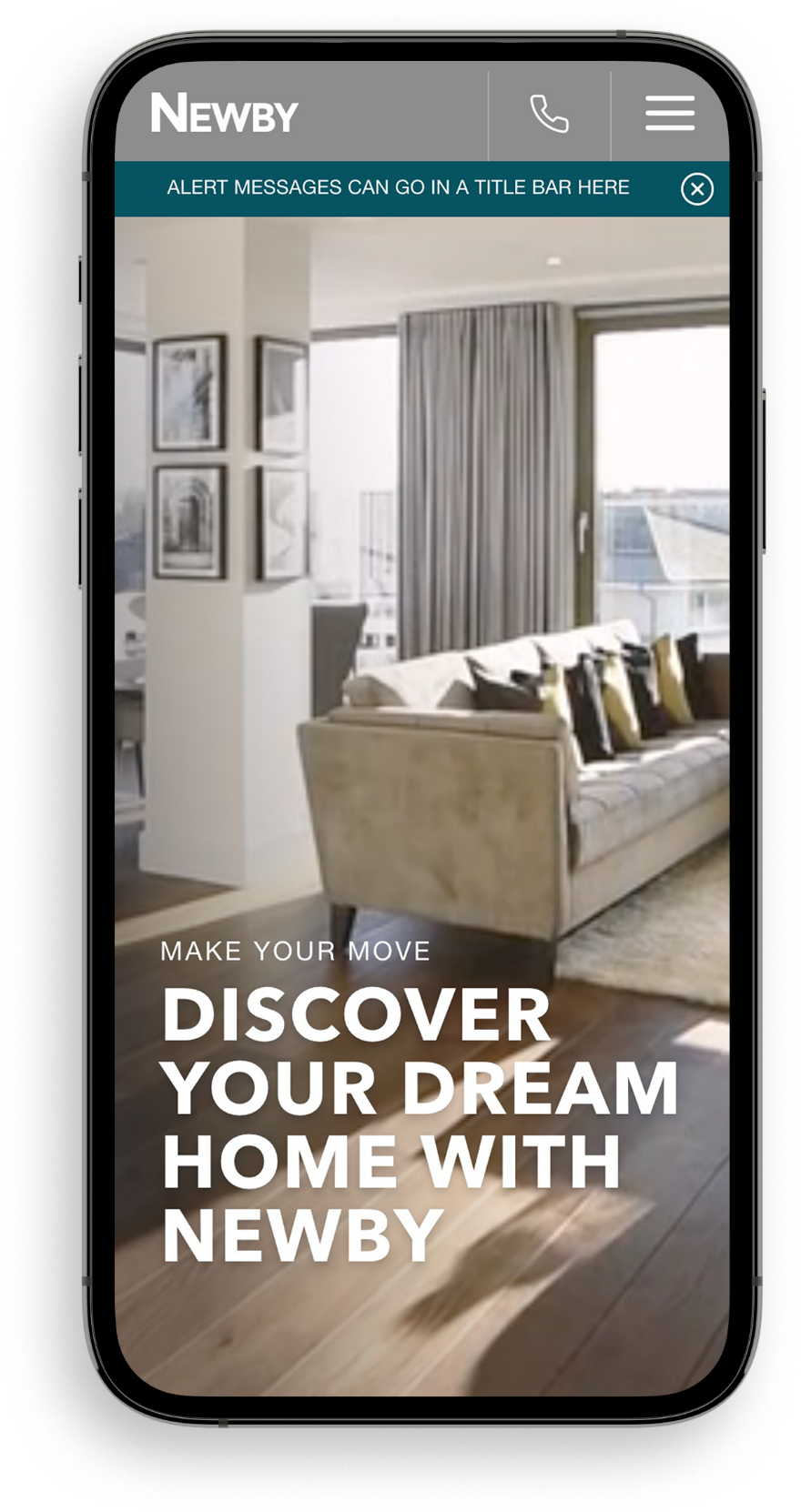 Our Solution
We work with Newby to identify the existing pain points on their website and how we could improve them. By improving the navigation system we made it far easier to switch between developments and make an sales enquiry. Improving the look of the photo galleries and incorporating video too helped with user engagement. We also paid close attention to the mobile experience, concentrating on providing greater accessibility to content on smaller viewports.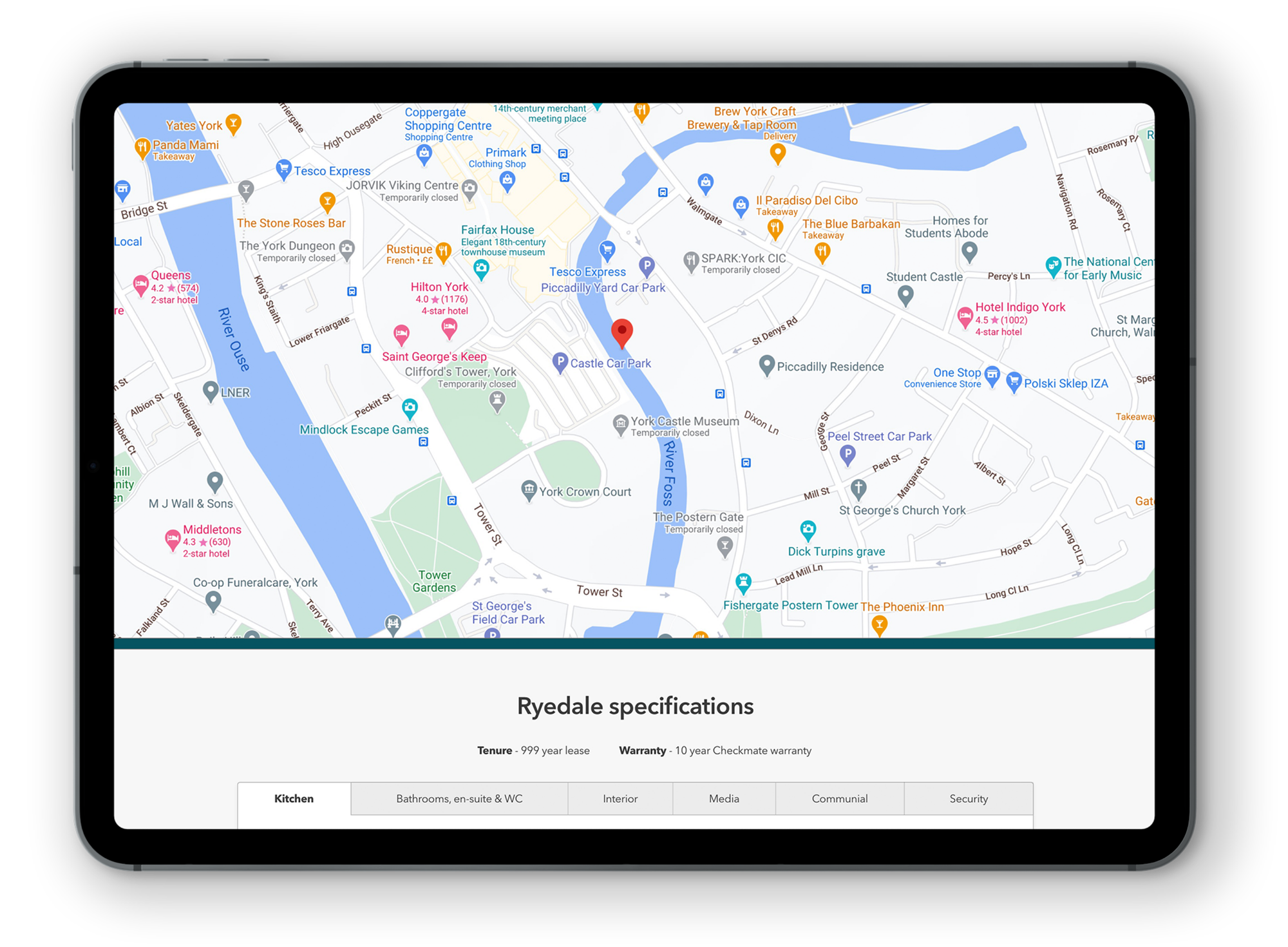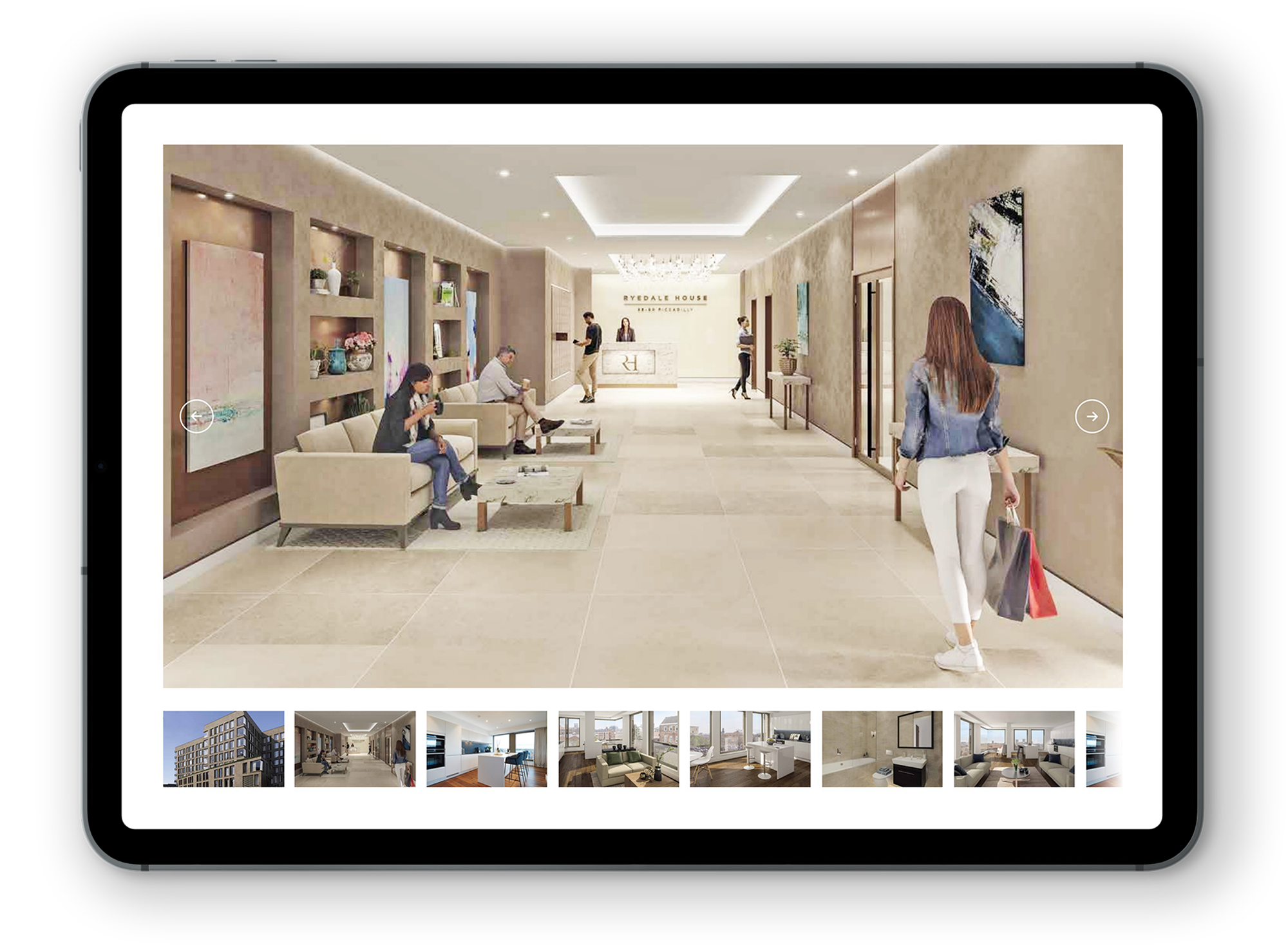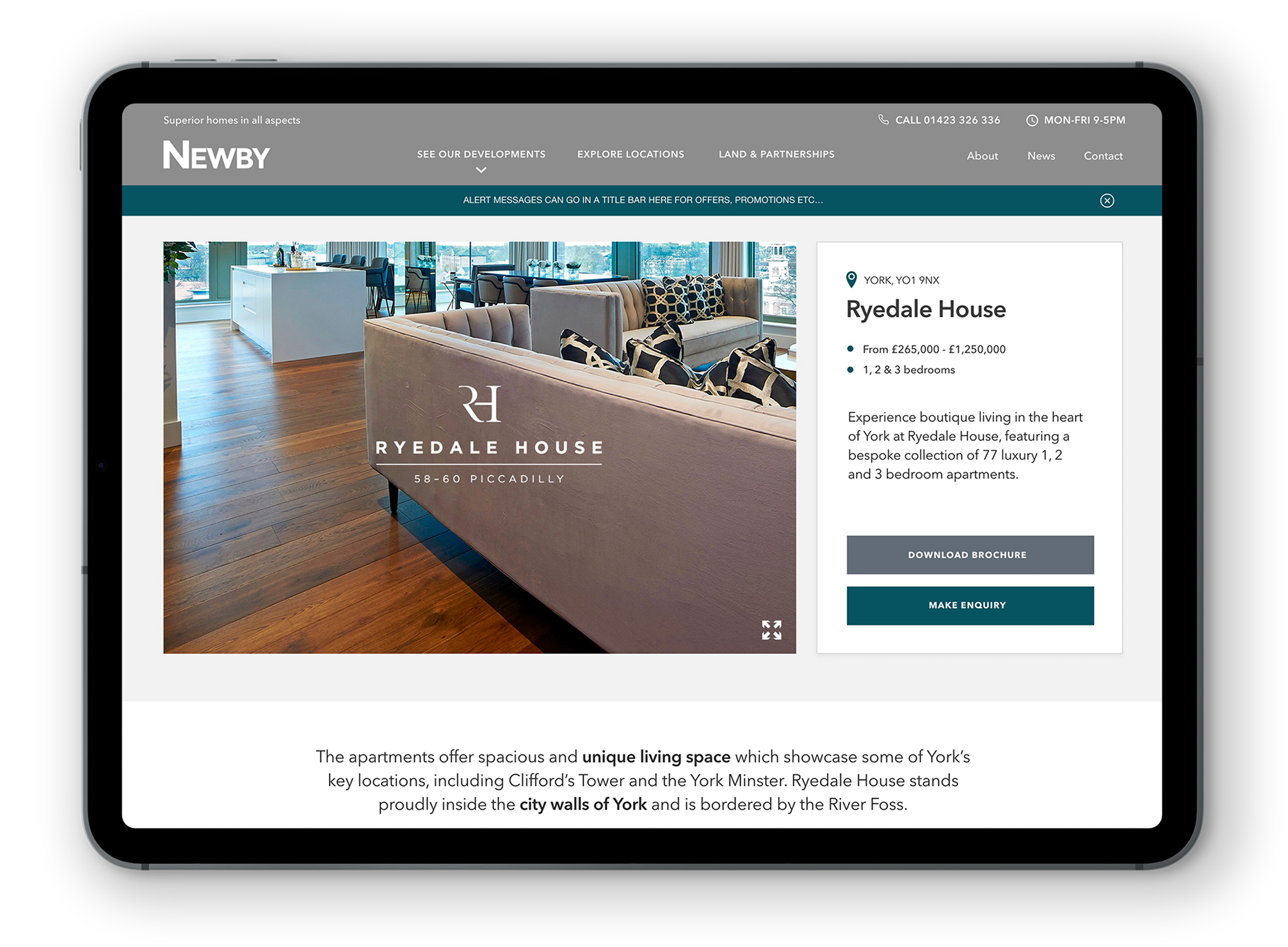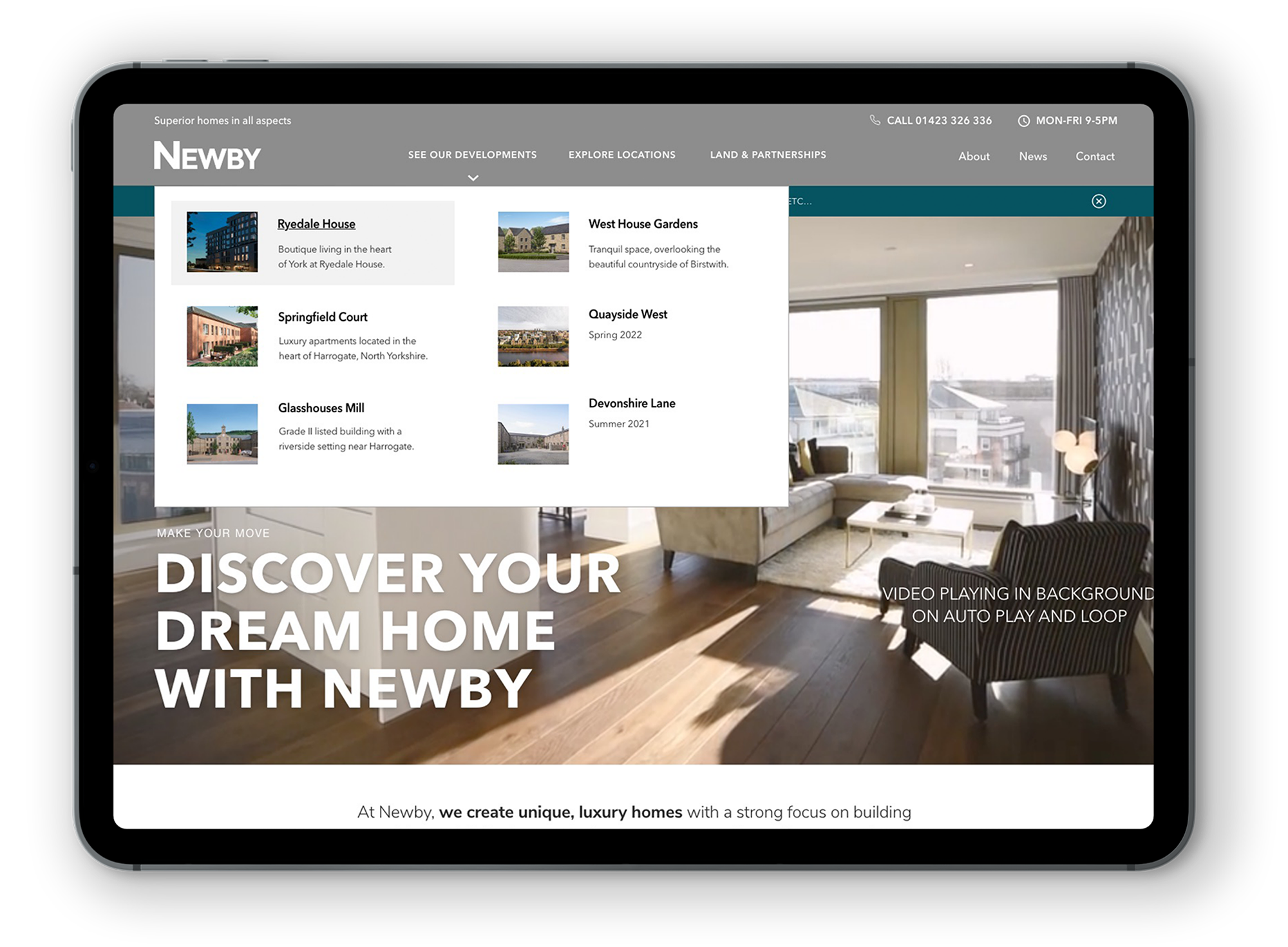 Social media graphics
Newby is a unique developer in that each of their truly bespoke developments is tailored to a different audience in terms of age, lifestyle and location. Our specialised Digital Marketing team and dedicated account manager worked with the Sales and Marketing team at Newby to profile this audience. We then used a combination of Google AdWords, PPC and Organic Social Media posts to strategically target these demographics and increase visits to the website, brochure downloads, sales calls and enquiry form conversions.
Professional room photography
Another essential part of Newby Homes marketing are engaging and well taken room photography. We worked closely with our own preferred suppliers to collate incredible real estate images which show all of Newby's developments at their best. These images are then carefully incorporated into the website to be view easily on desktop or mobile.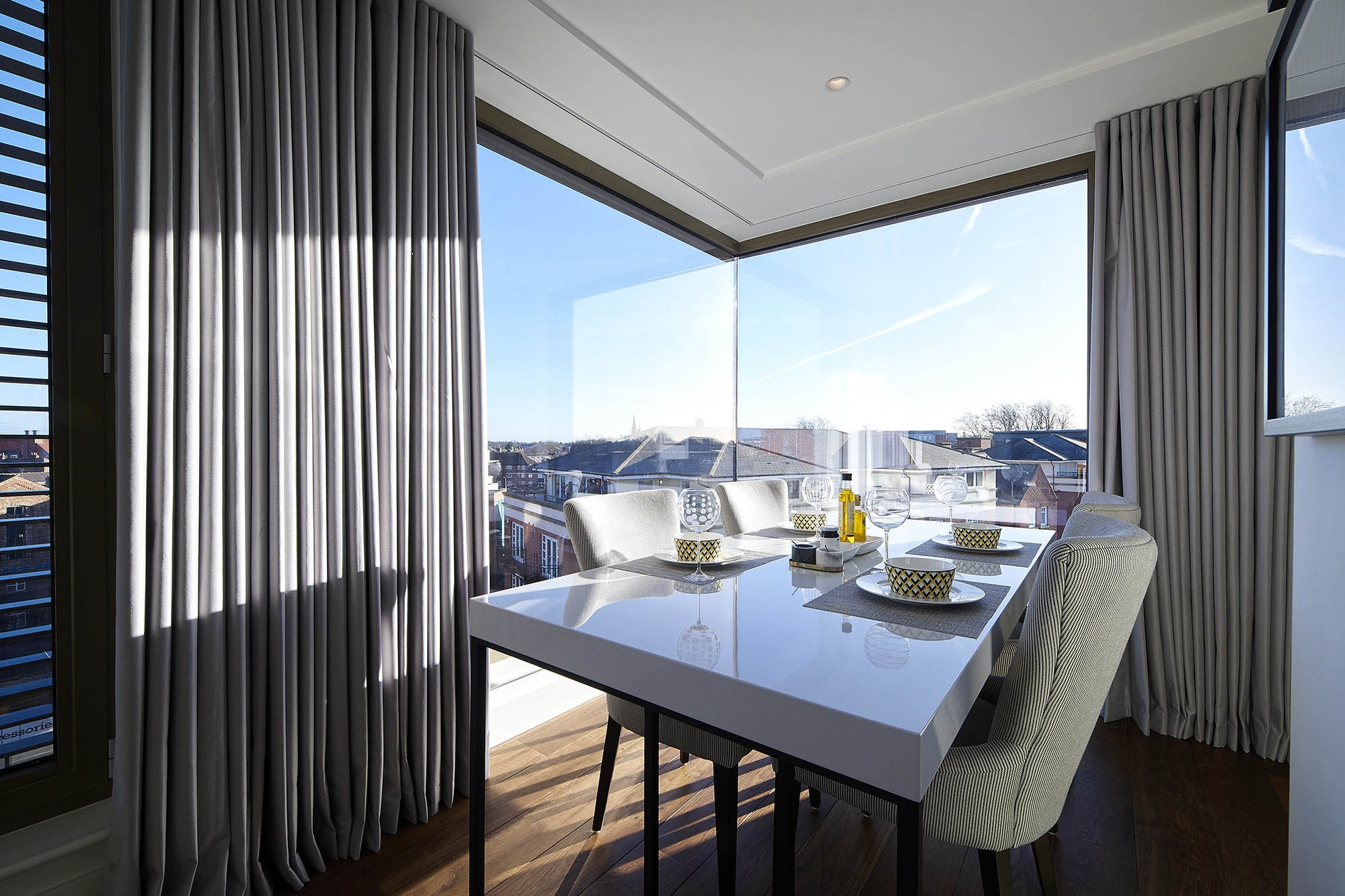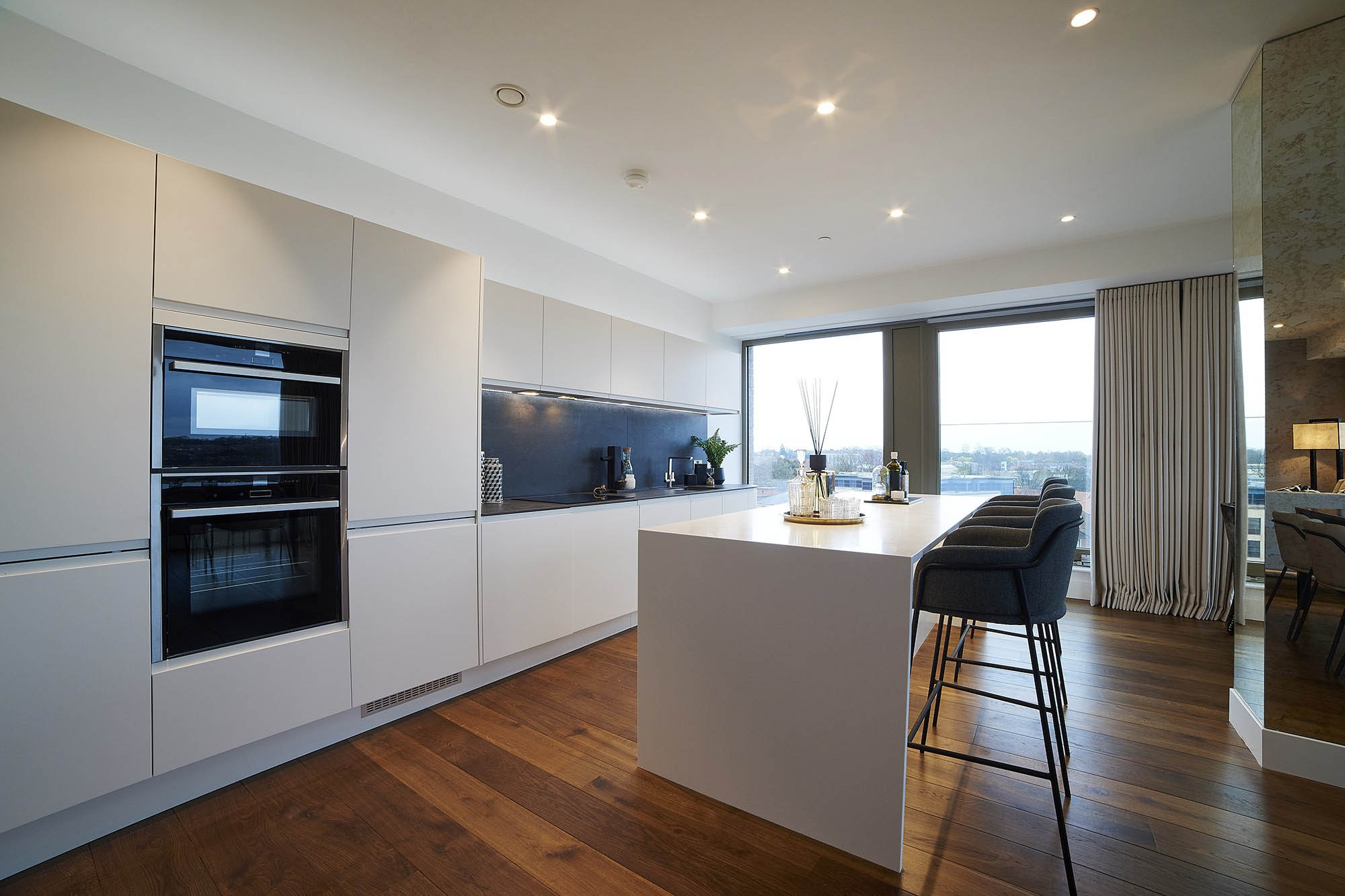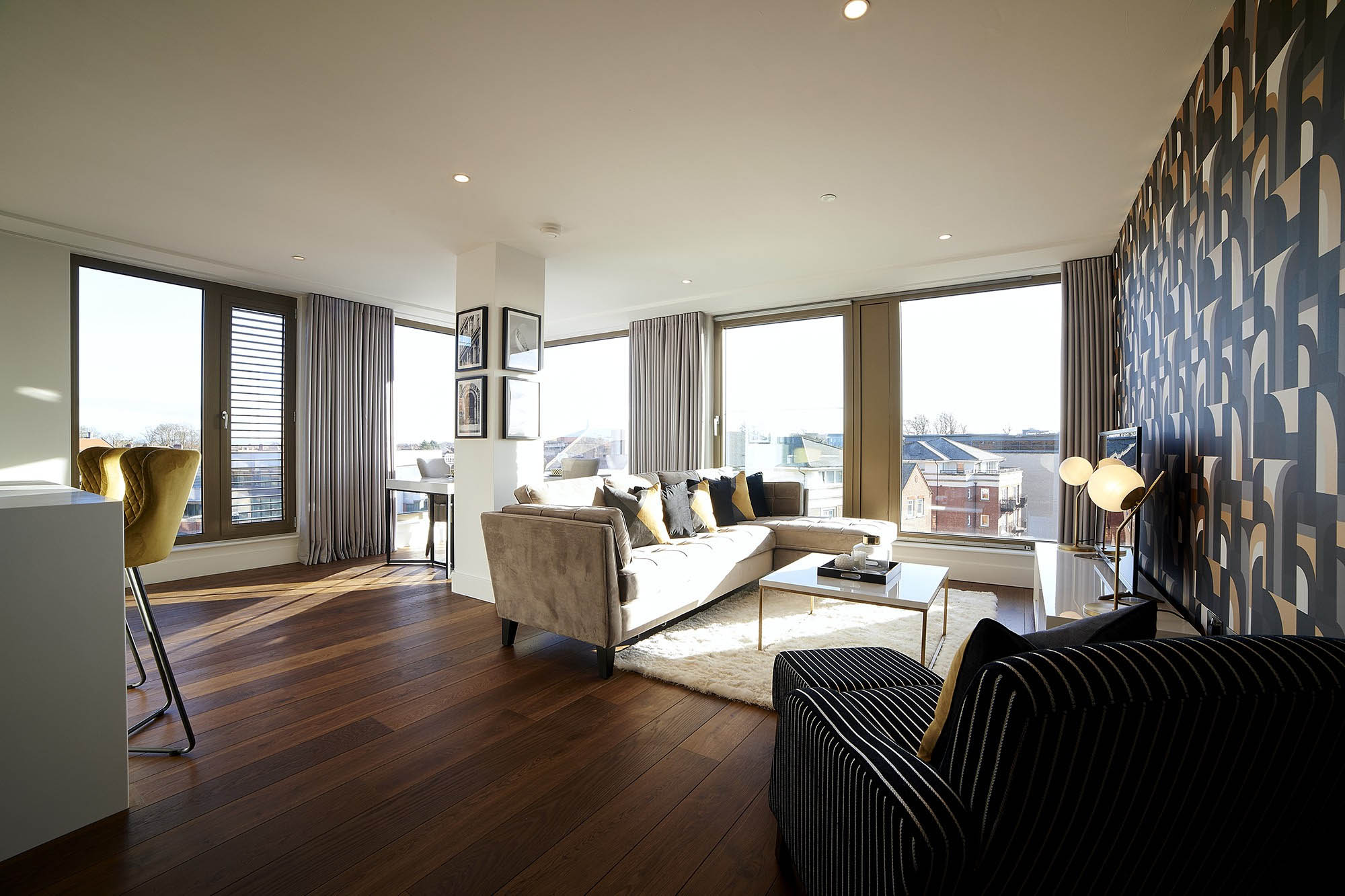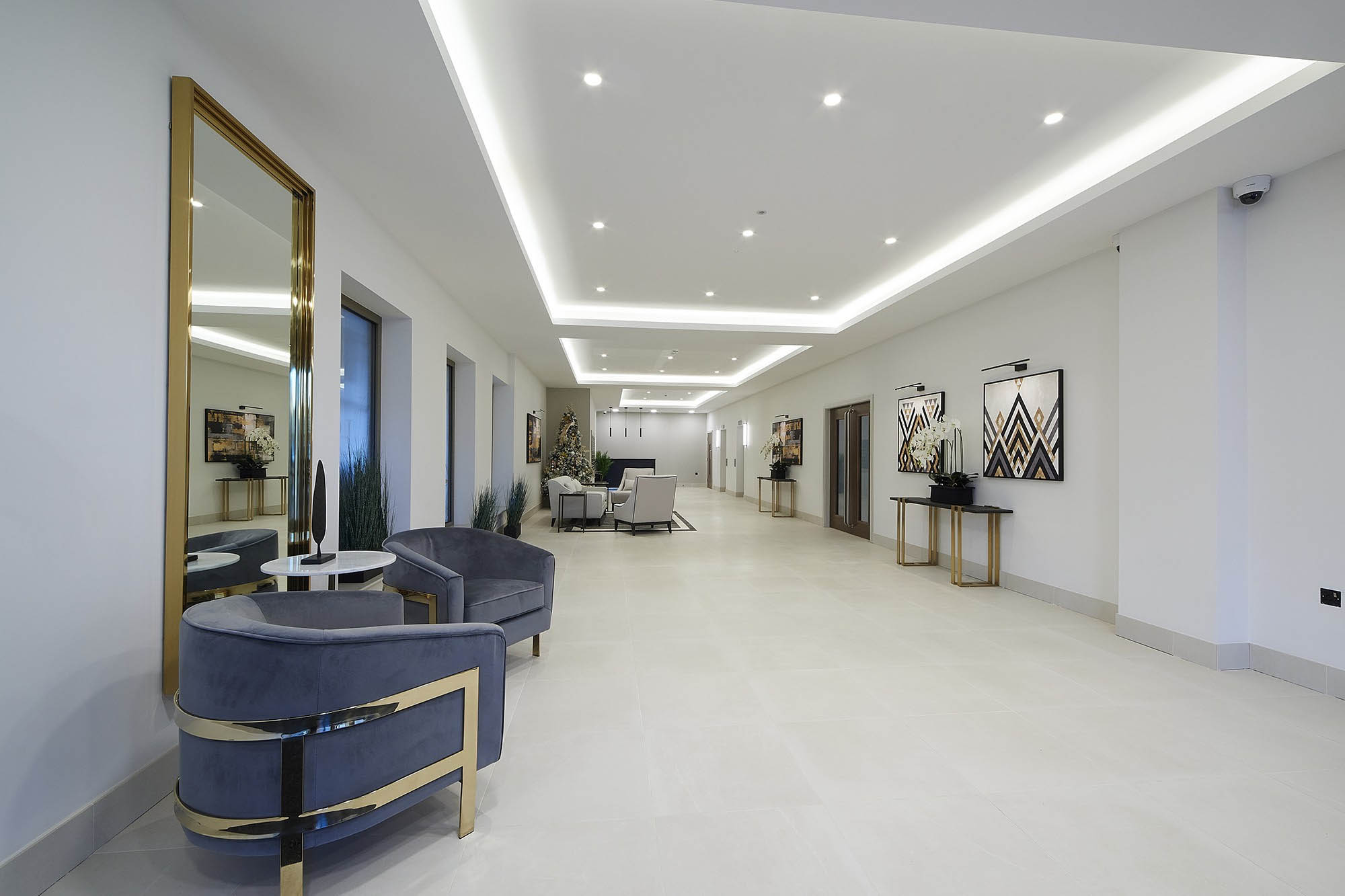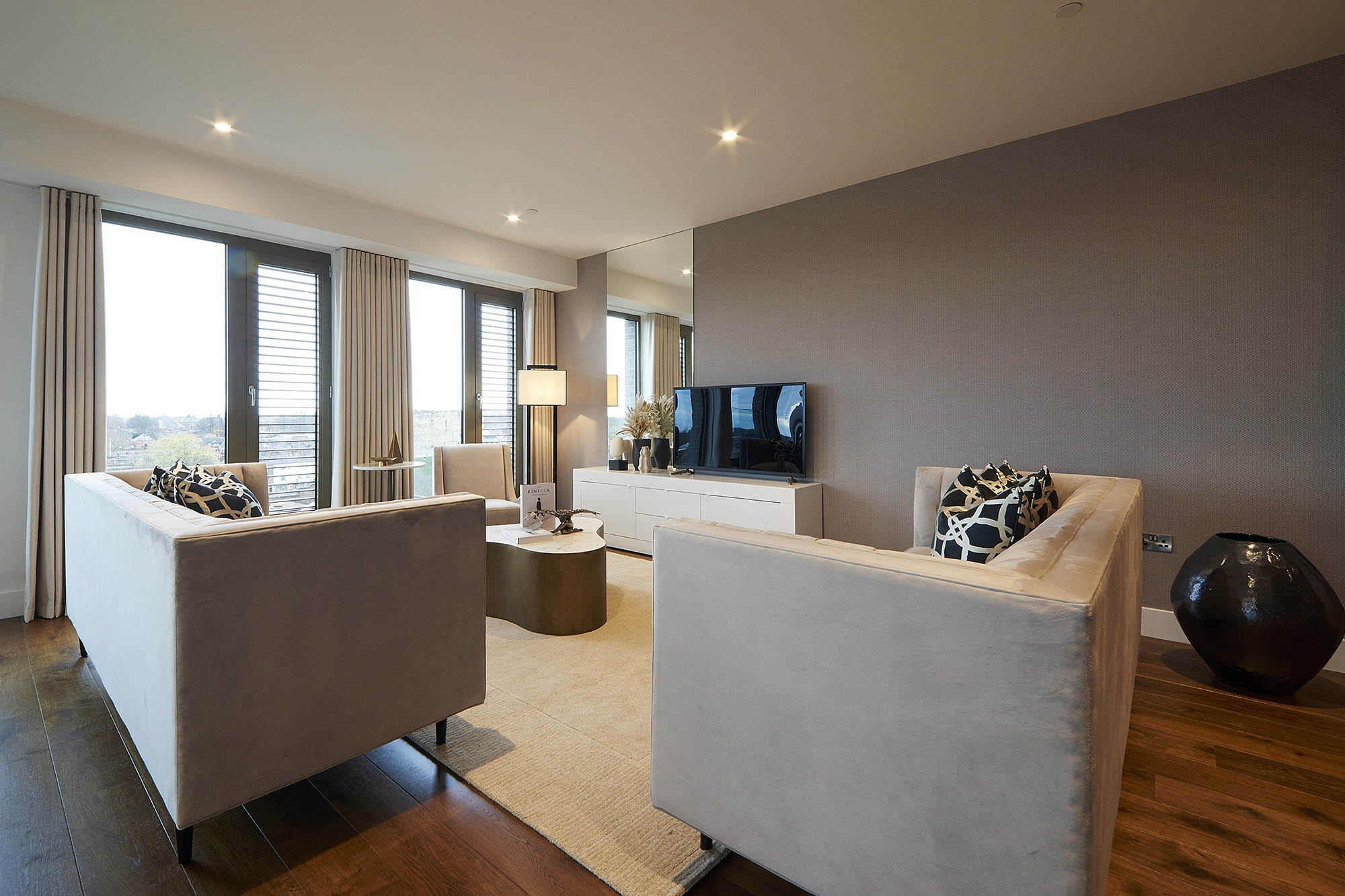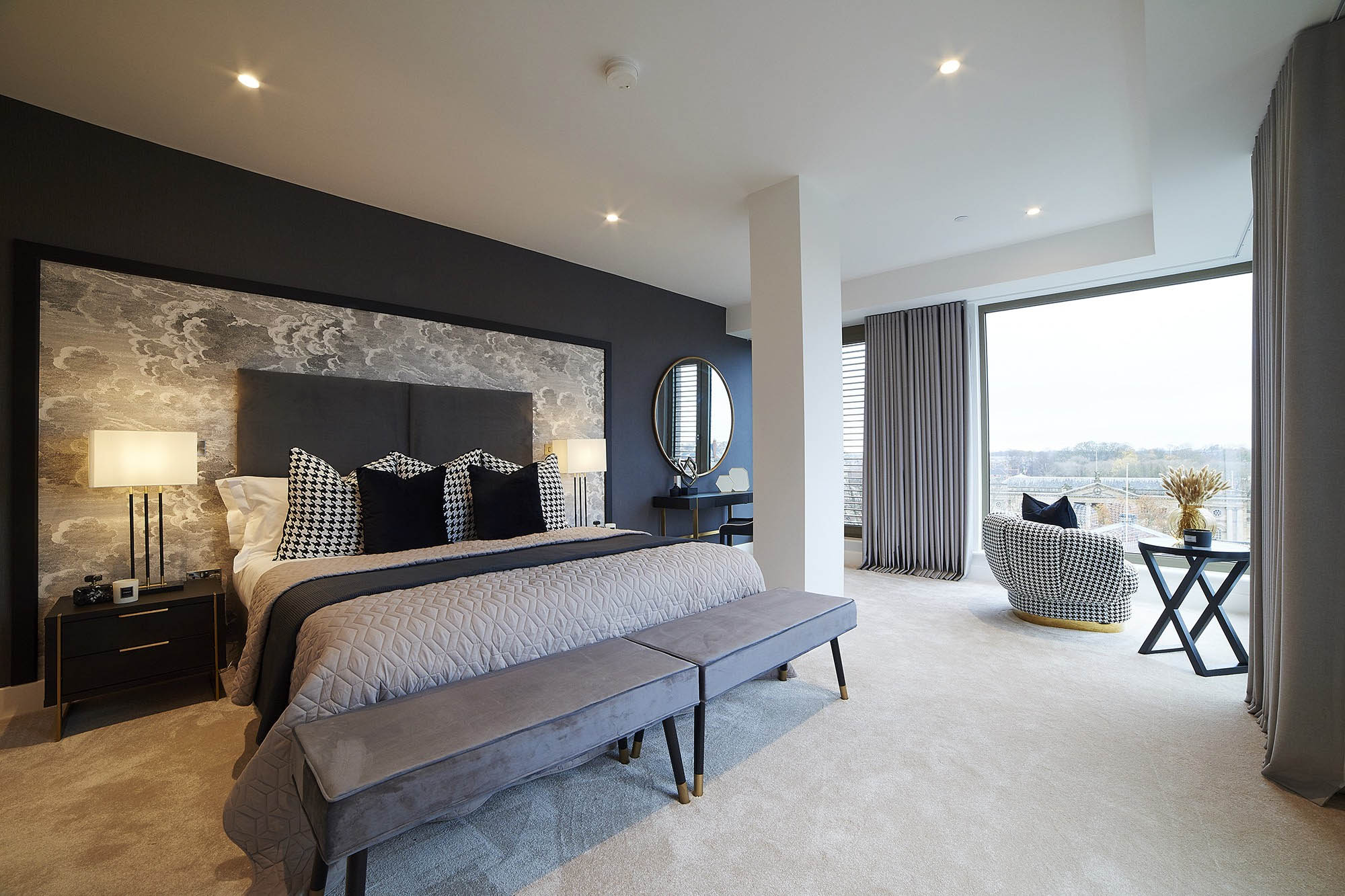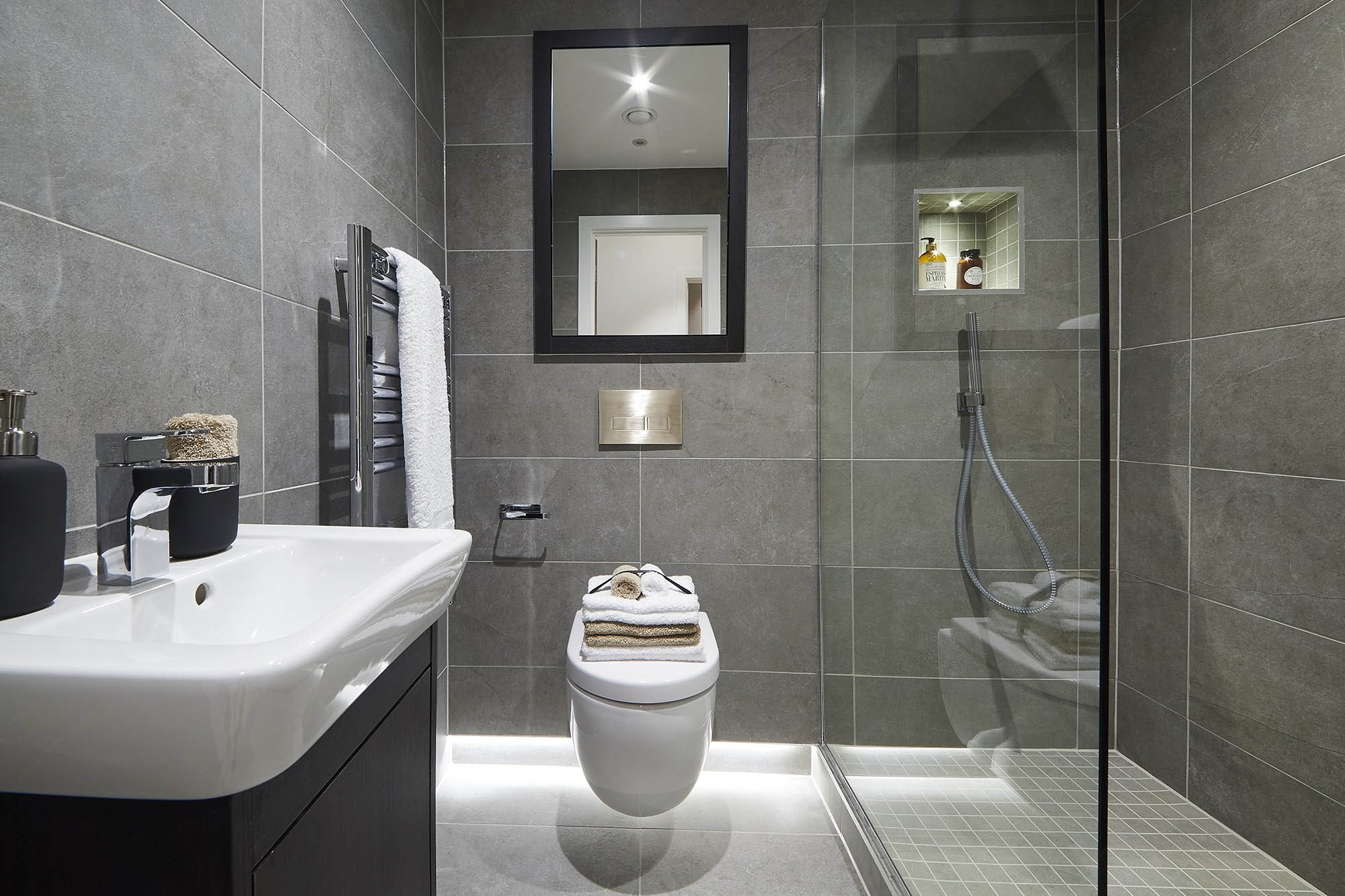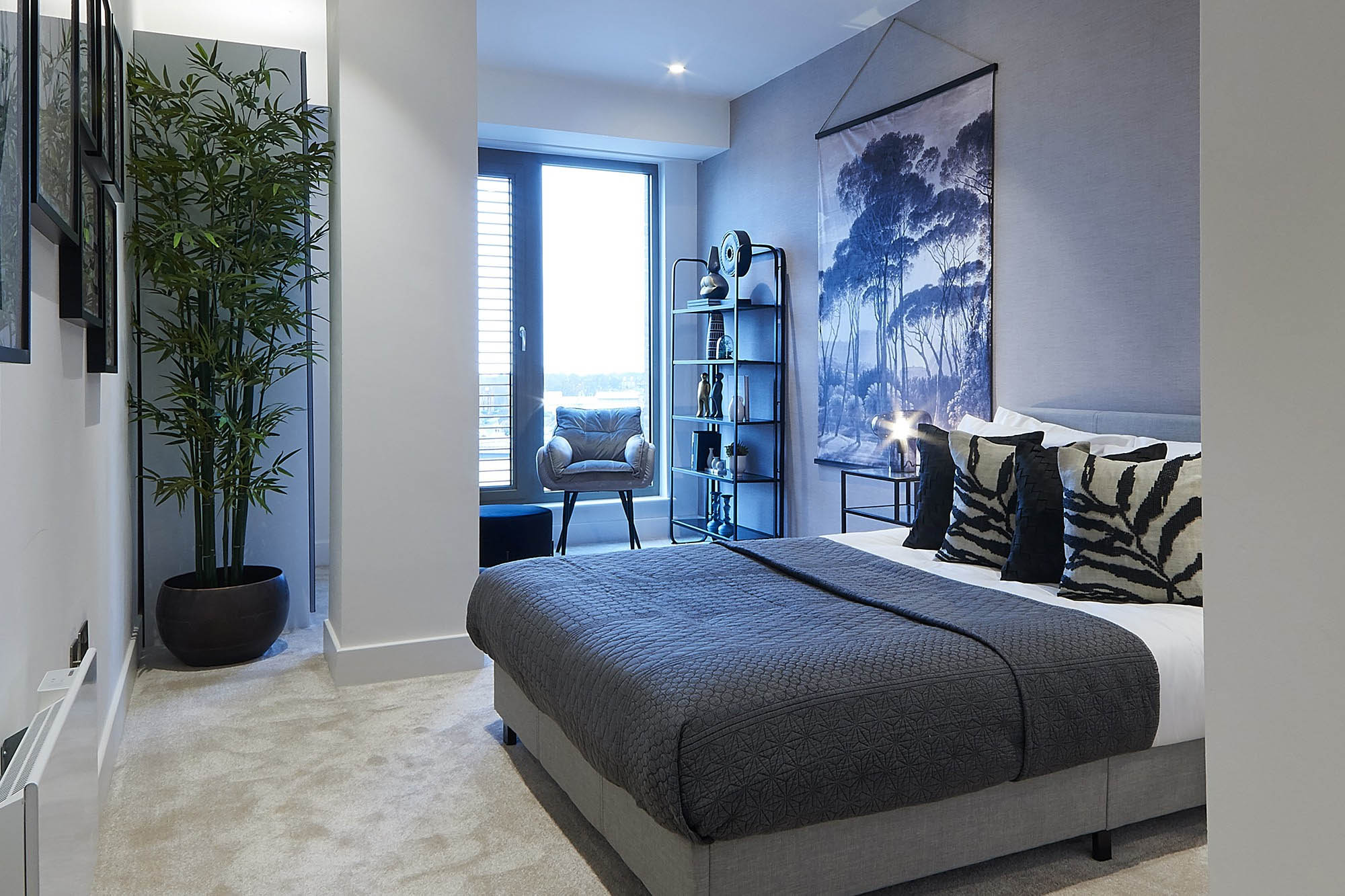 Client testimonial
We created a digital product that was both user friendly and accessible for Newby's growing online user base. We paid particular attention to the mobile experience by tailoring the UI/UX to suit smaller devices.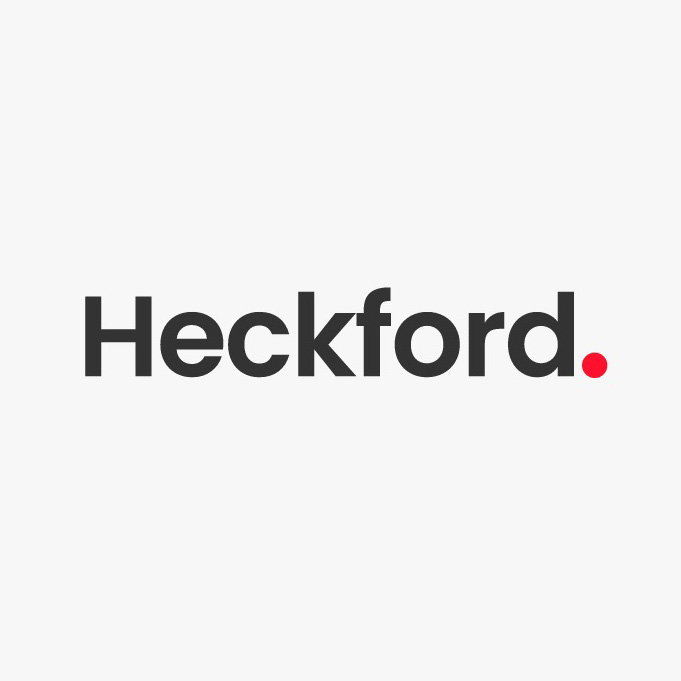 Digital Team | Heckford