The Client
Millions of customers in the UK receive crucial services from Network Plus, a top utility and infrastructure service provider. They tendered for three new websites which they would use as a launching pad for 2023 to increase their brands' presence. Keen to partner with a local digital agency, Heckford came out on top after a very competitive three-way pitch.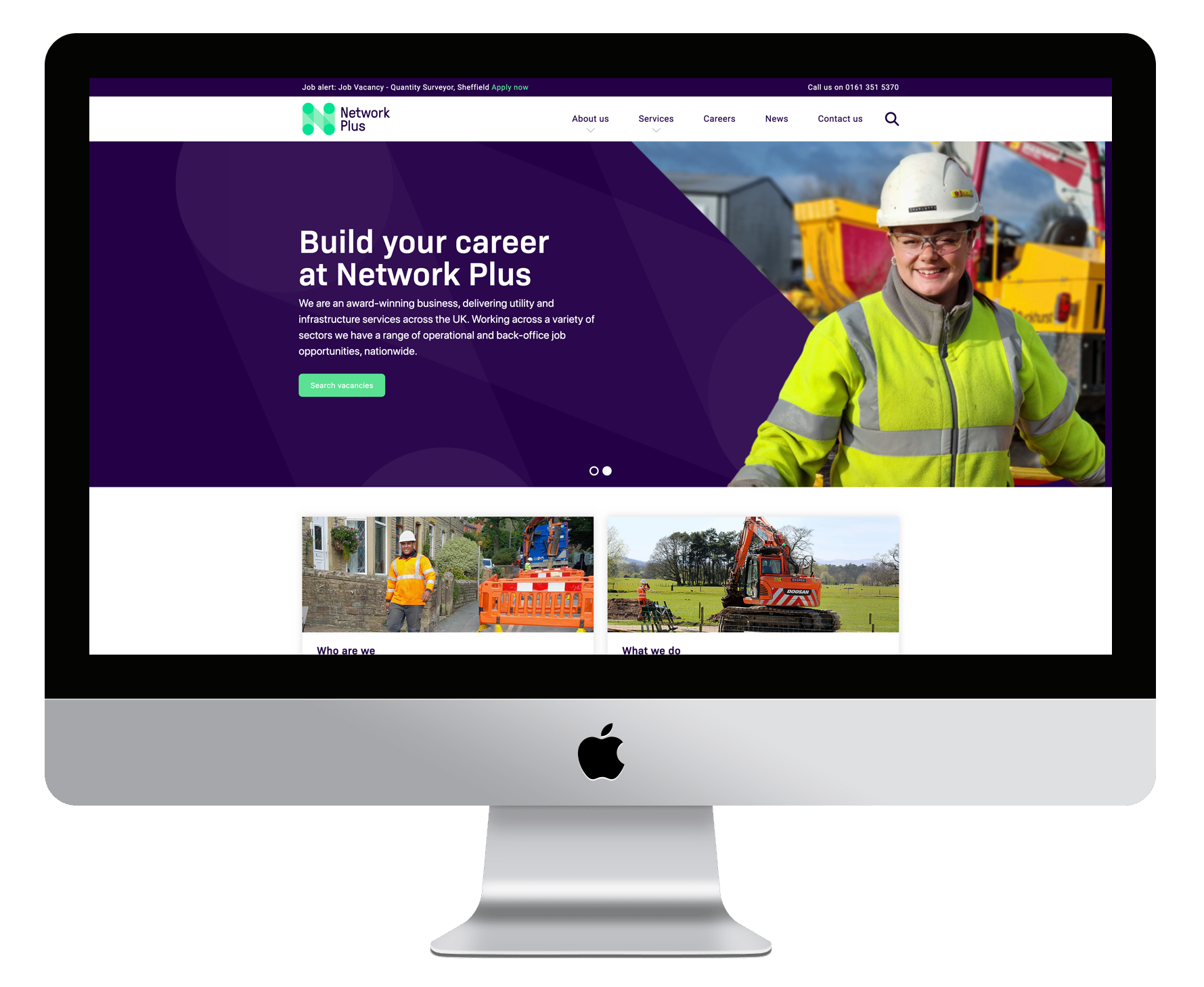 Project Overview
Network Plus already had a suite of WordPress websites but these were in need of a user experience update. This was especially true of the careers section which was not utilised to its full potential on the original websites. On both desktop and mobile, the varied material required to be navigable and organised with a strong menu system. Last but not least, the website has to function flawlessly on a variety of devices without compromising the online experience.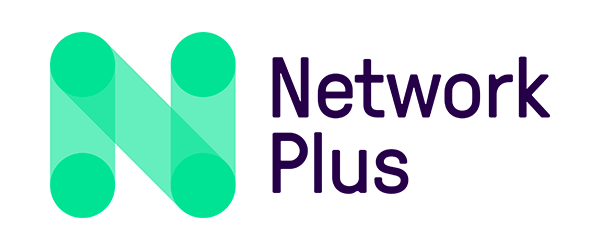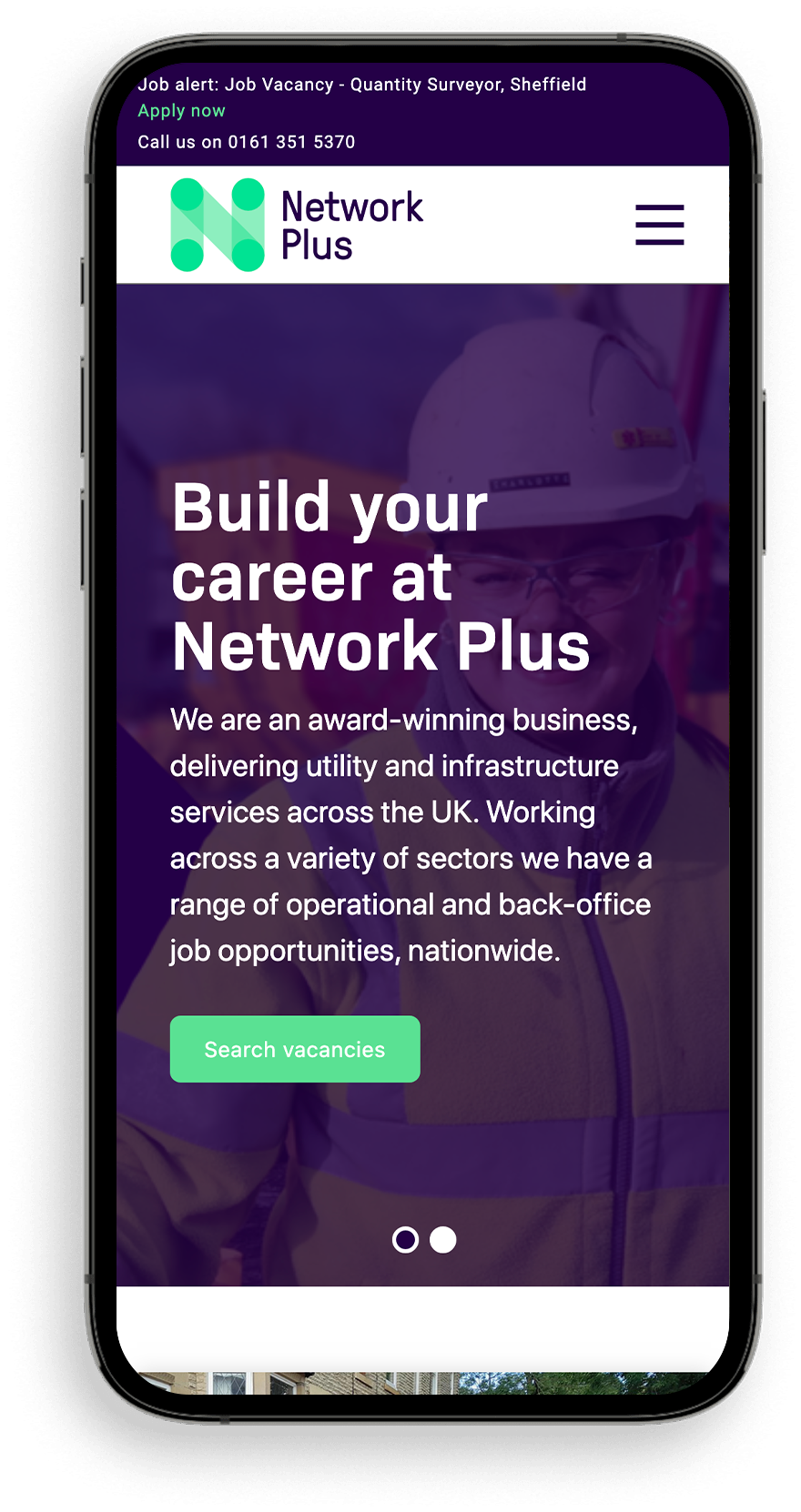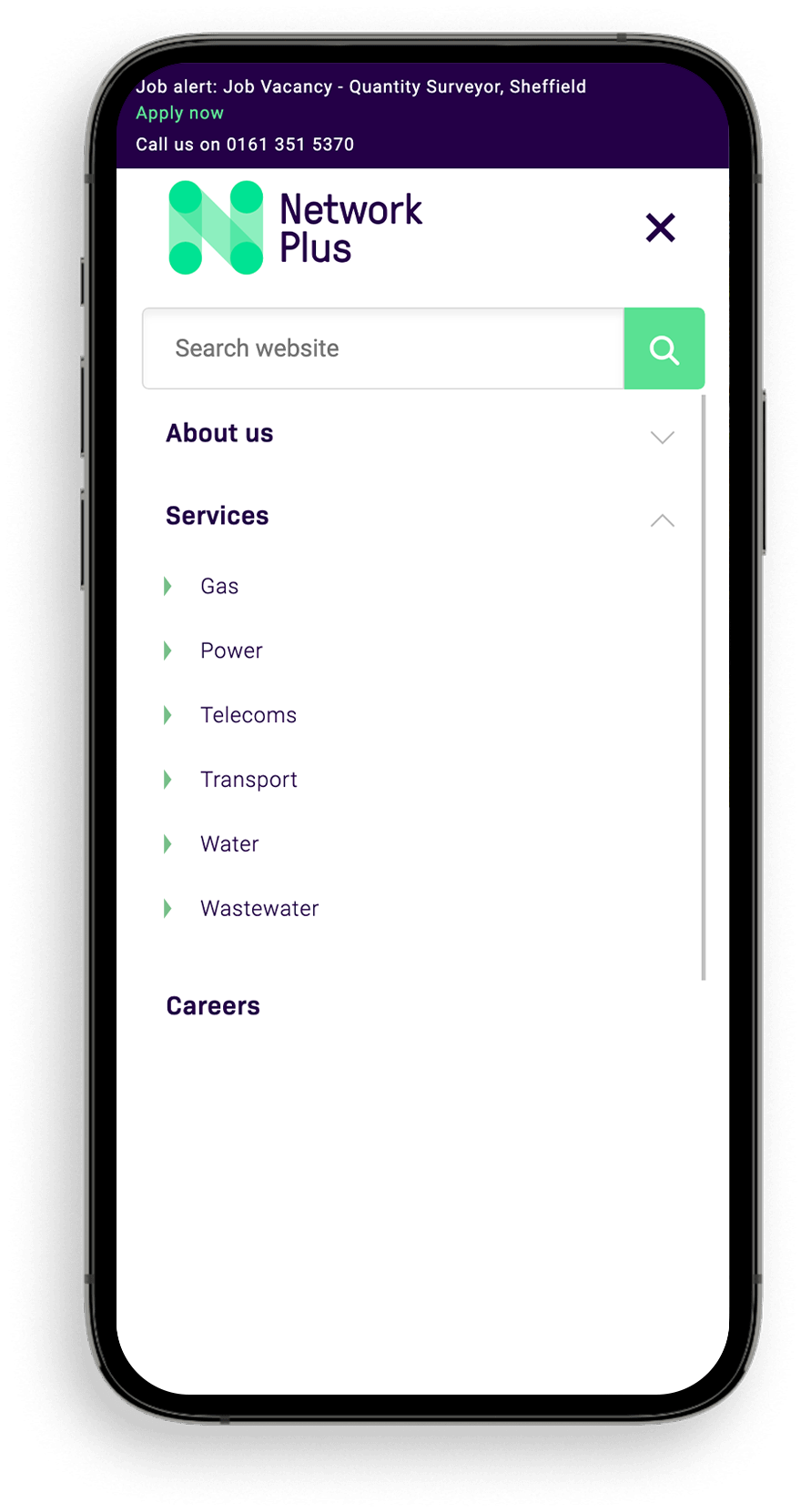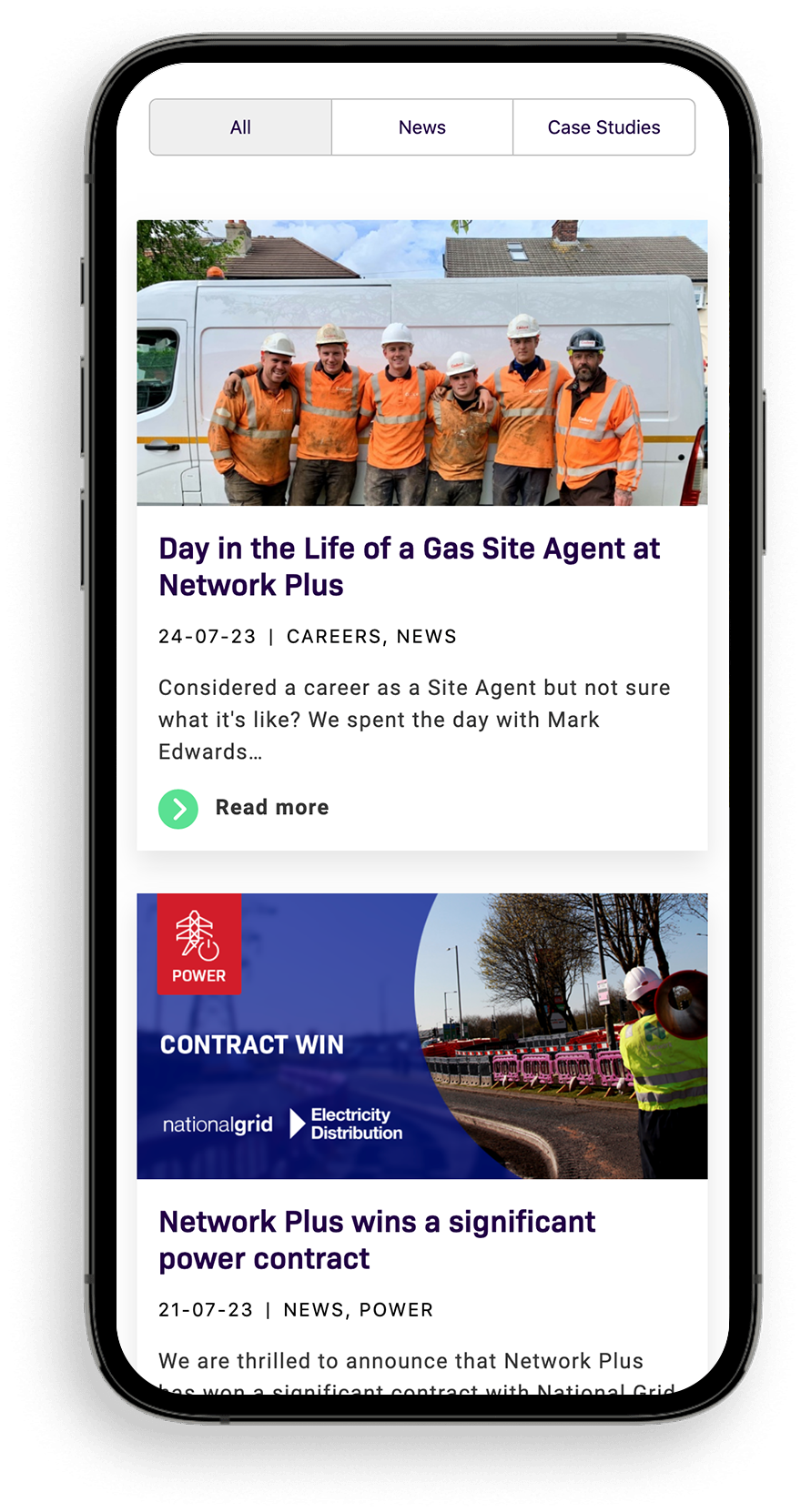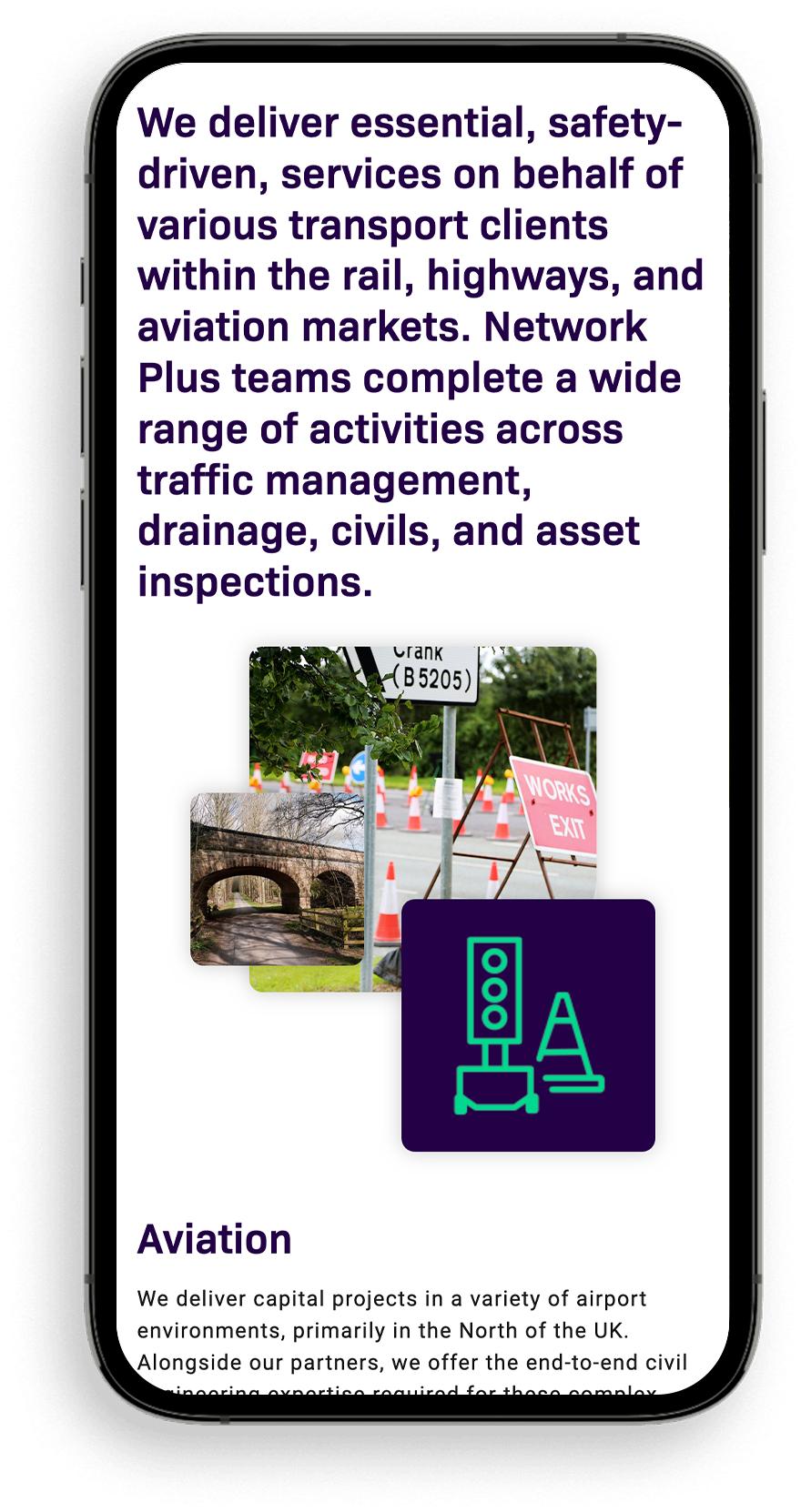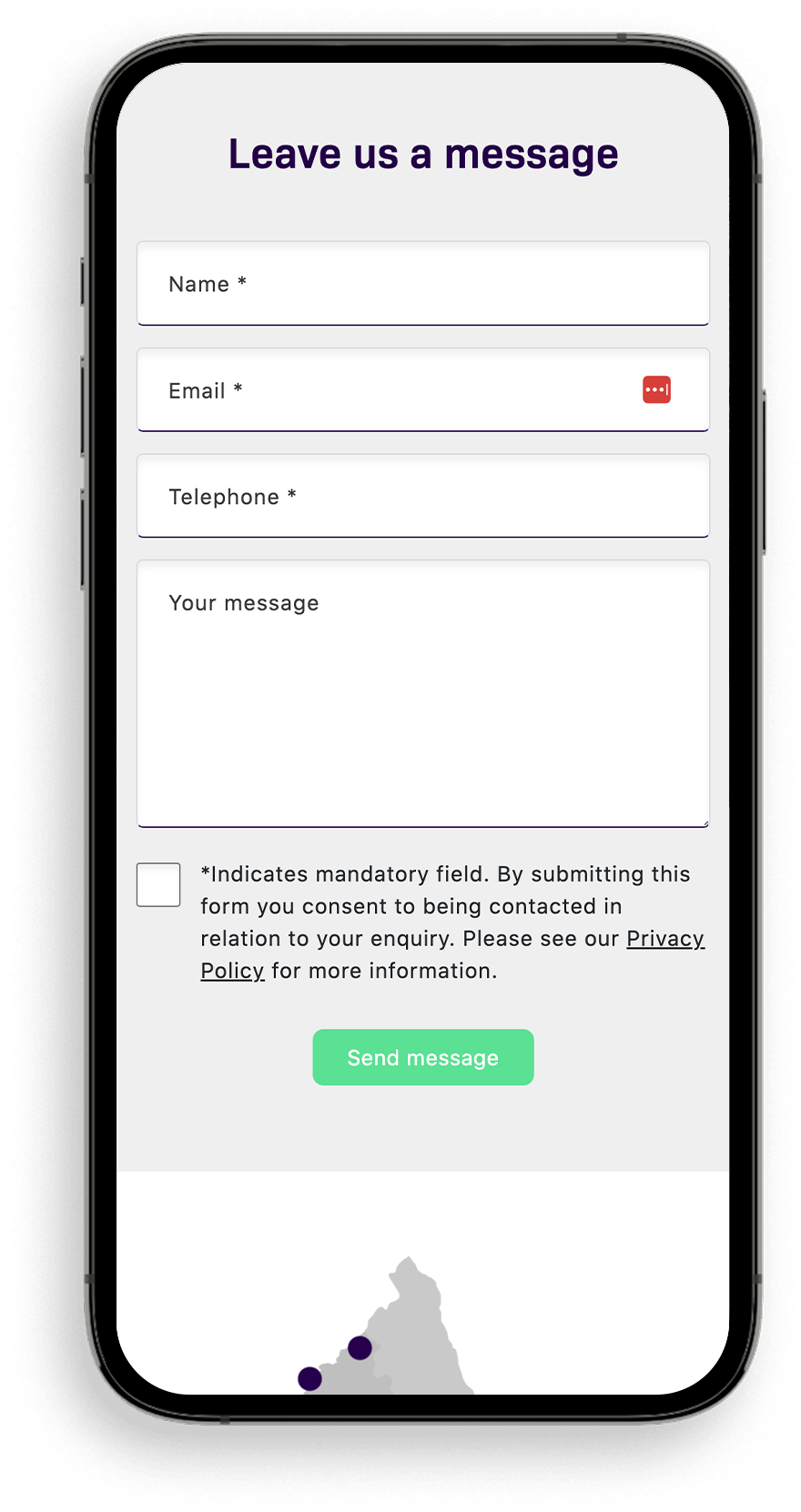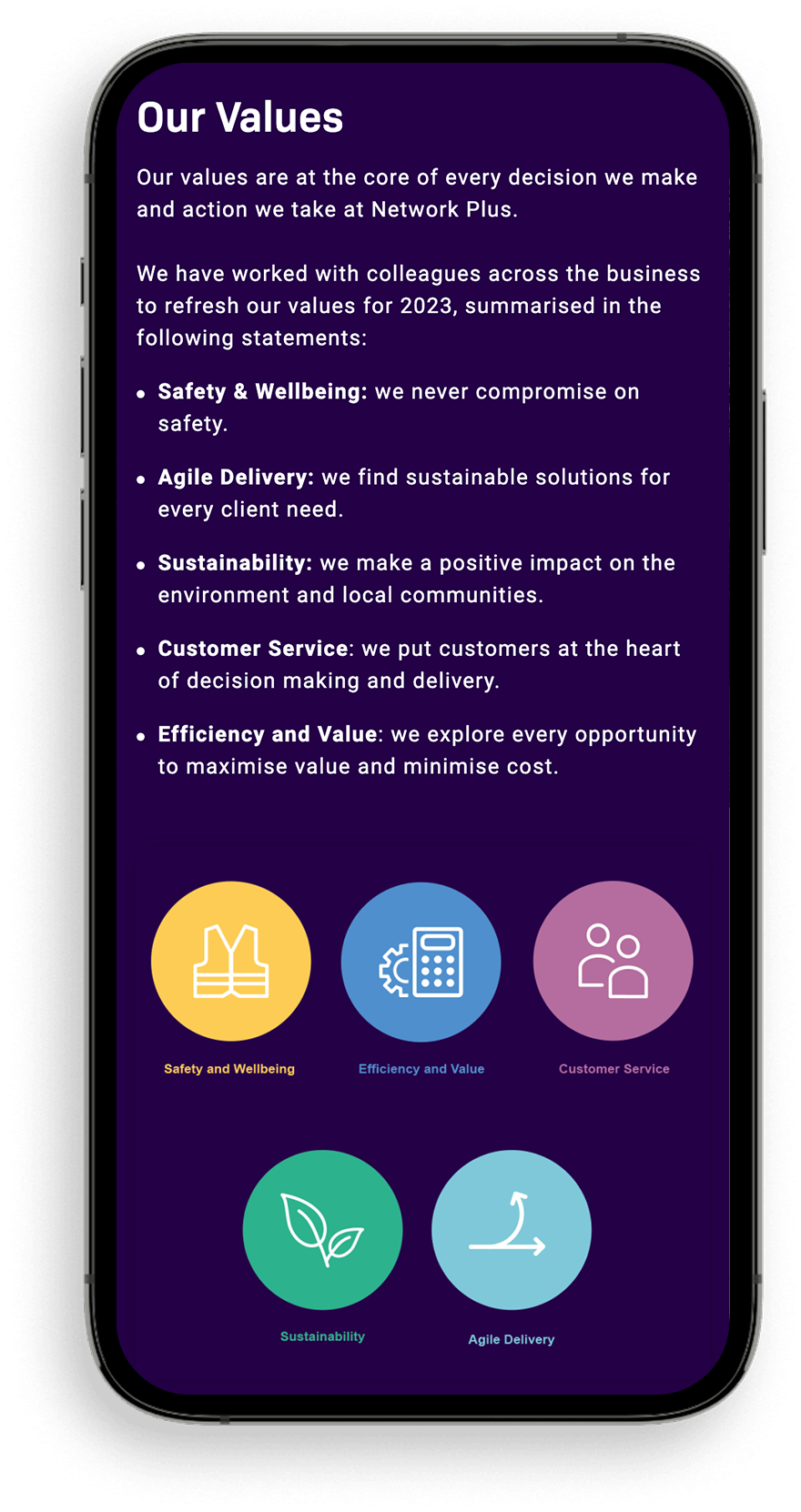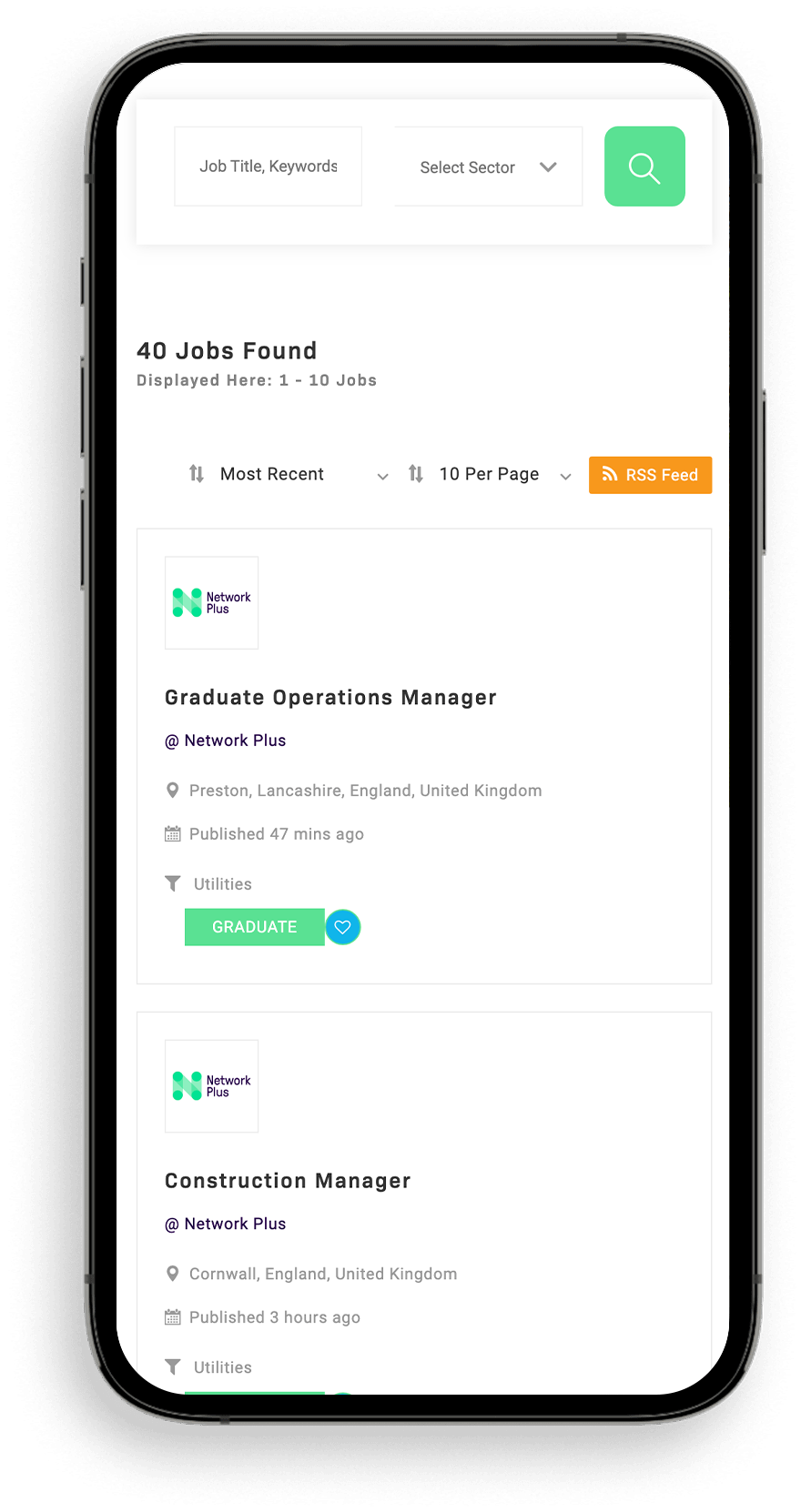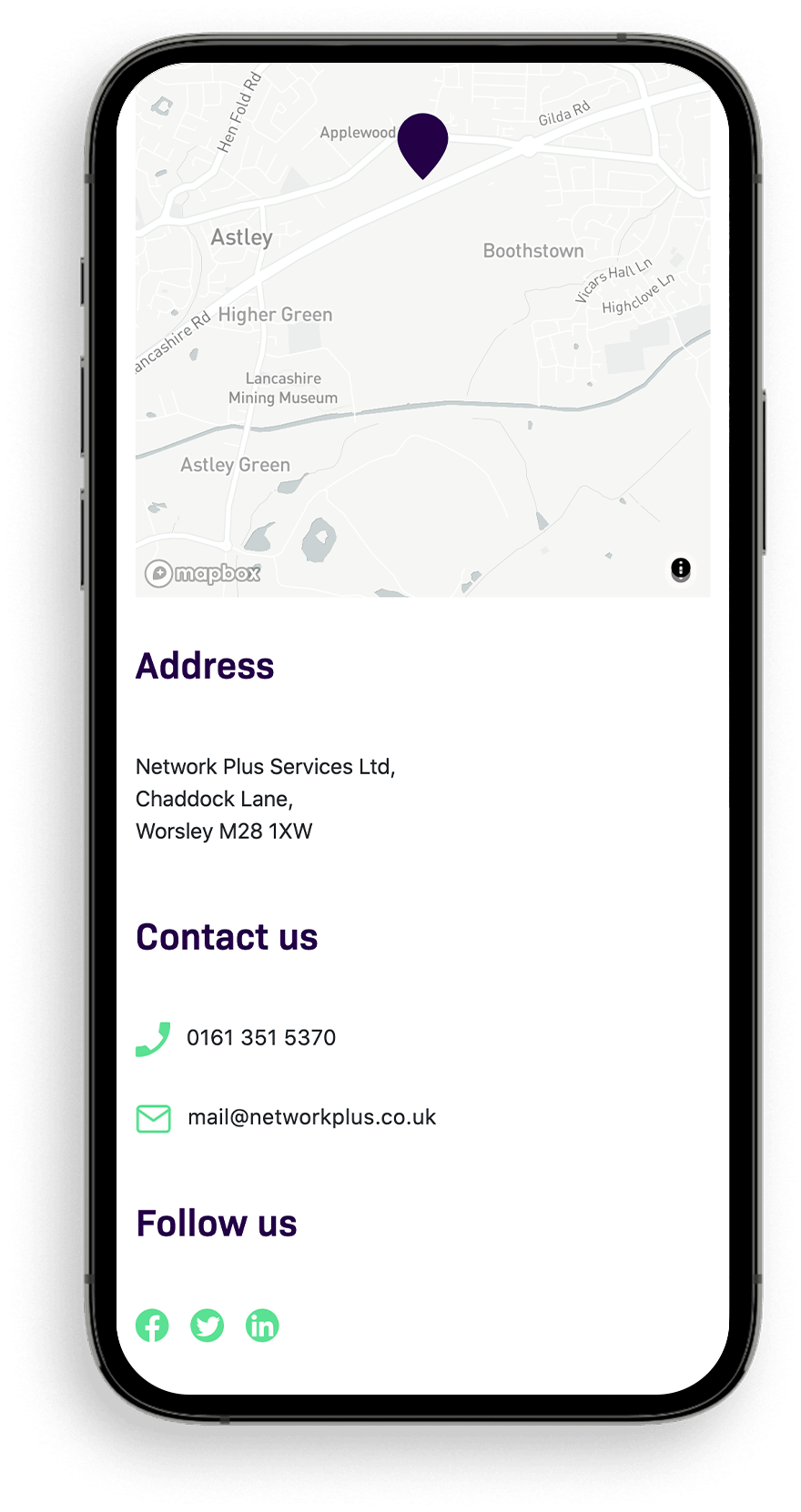 Our Solution
The focus of the solution we provided for Network Plus was highlighting the company's strong branding and messaging on social value, diversity, environment and inclusivity. On the home and landing page alternatives, we also made care to include neatly arranged content blocks for photos. Network Plus was given the scalability they required for the careers section as the website allowed the user to search for job vacancies by keyword and sector.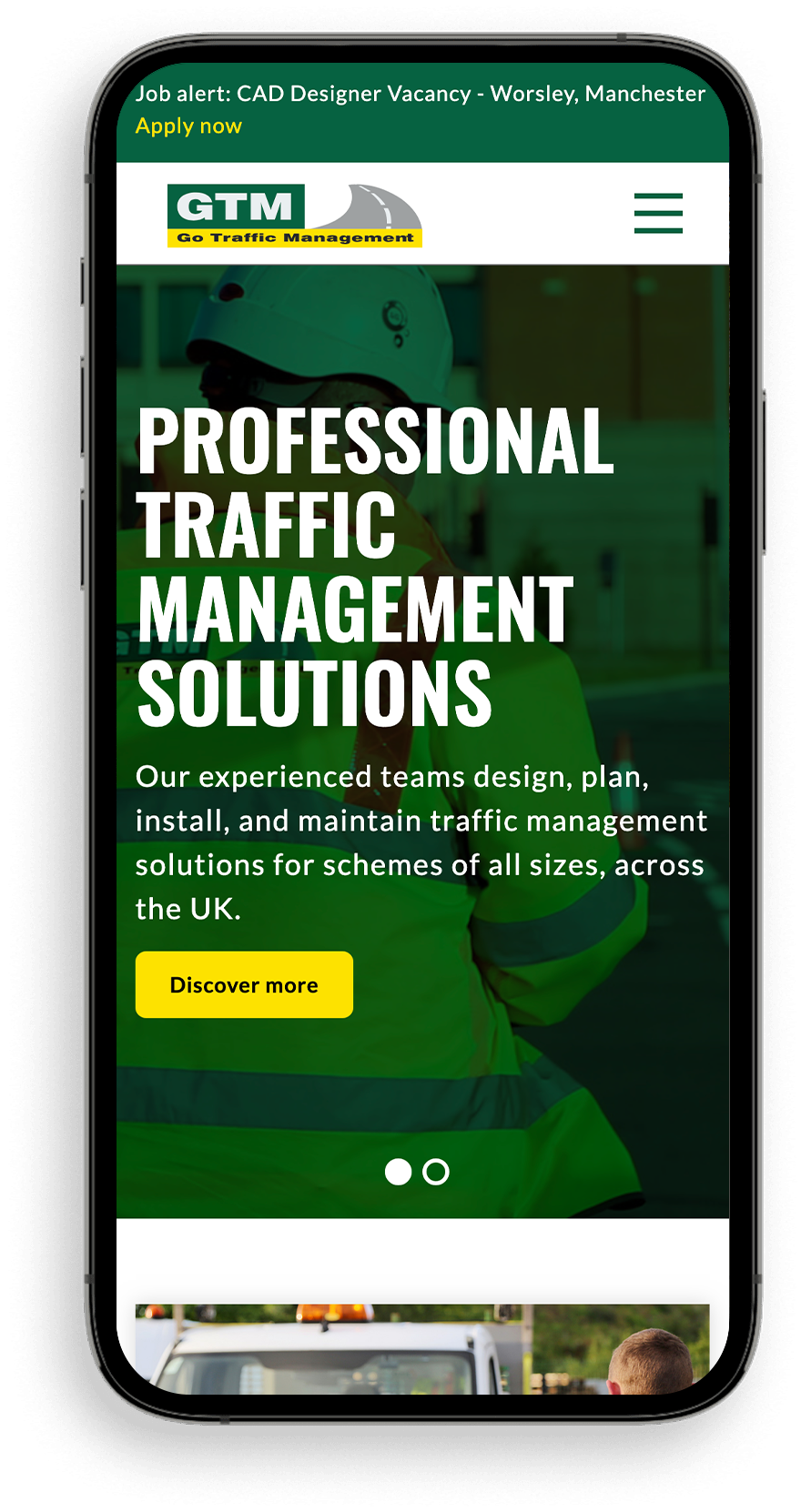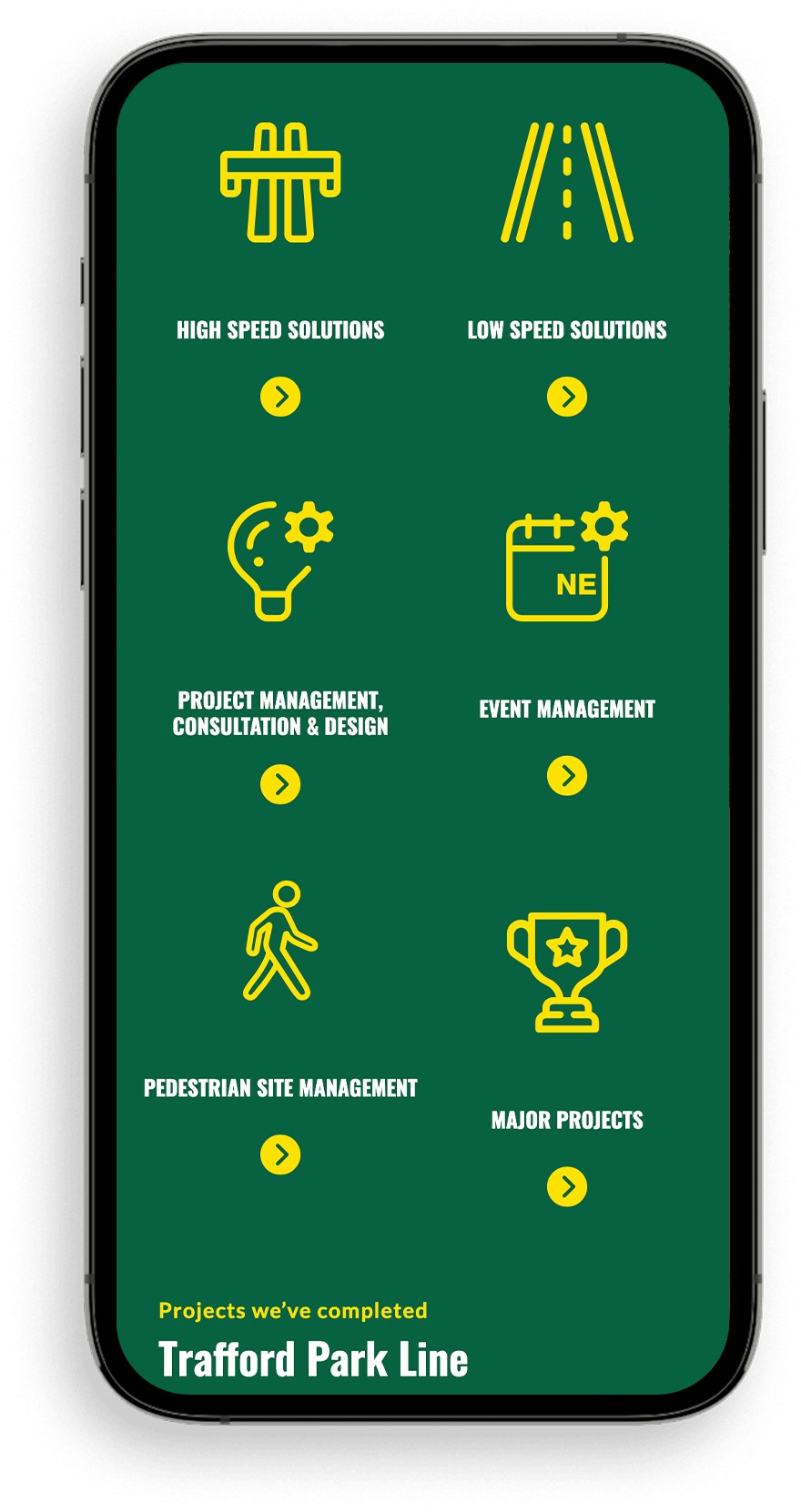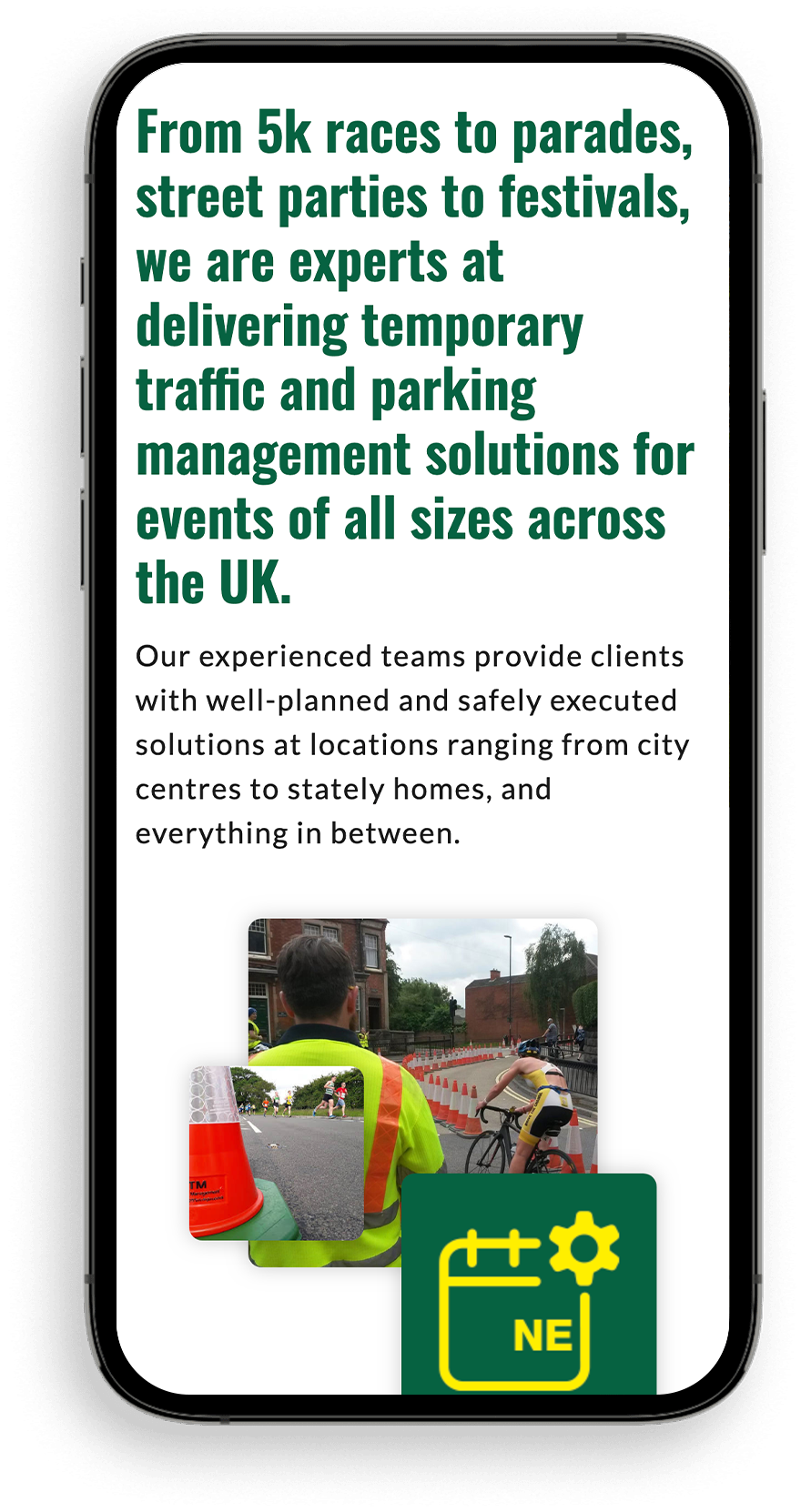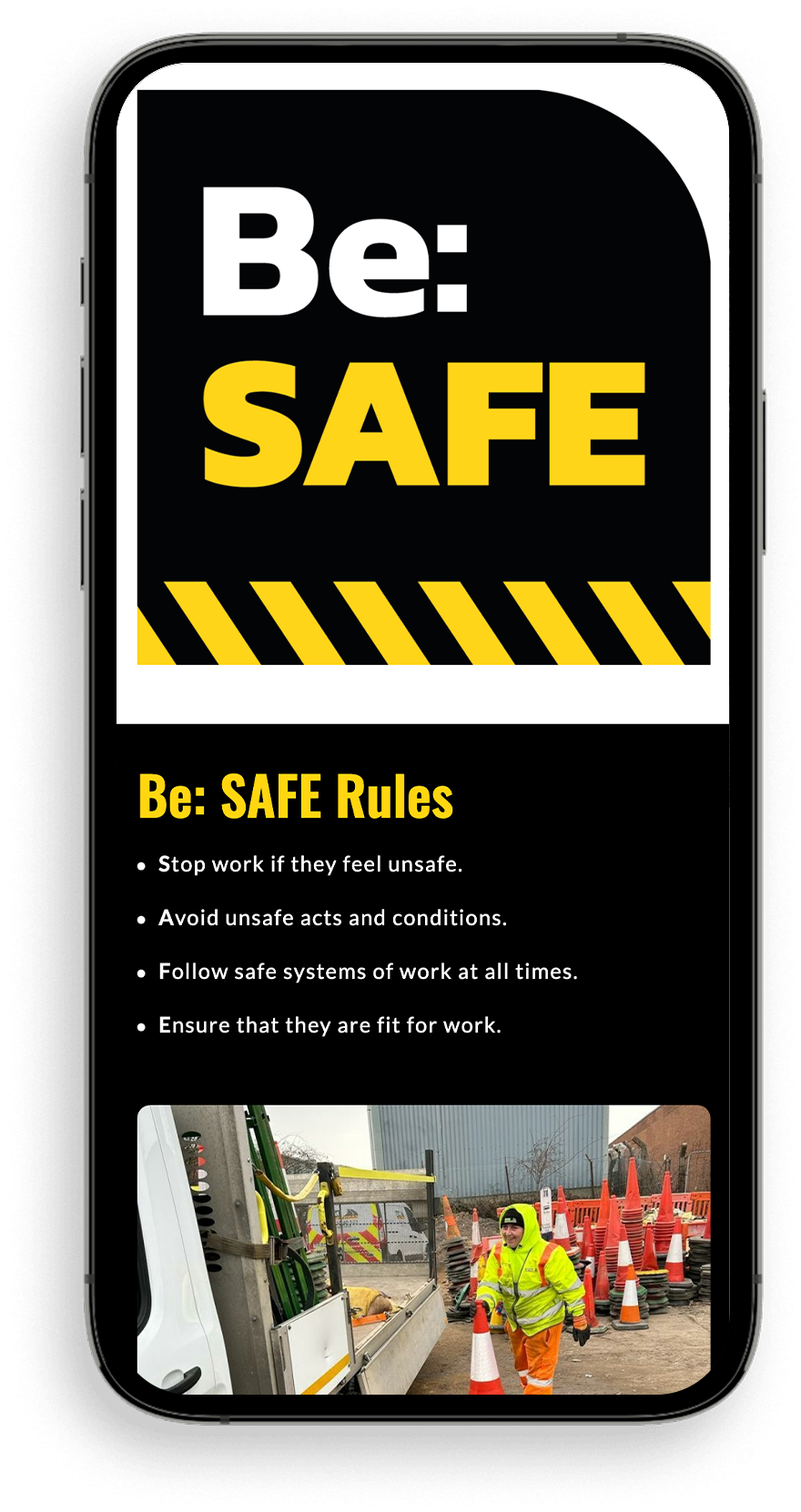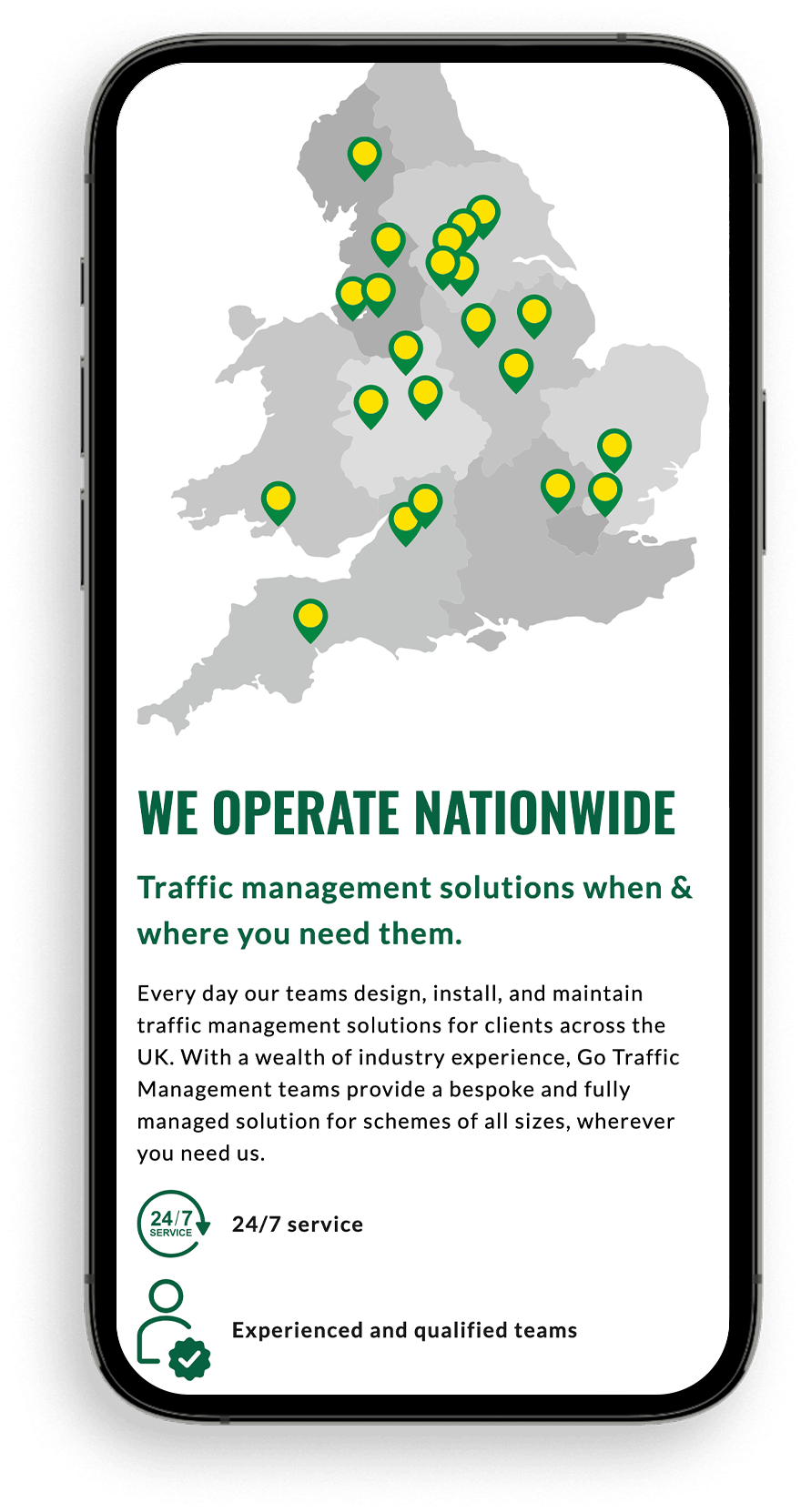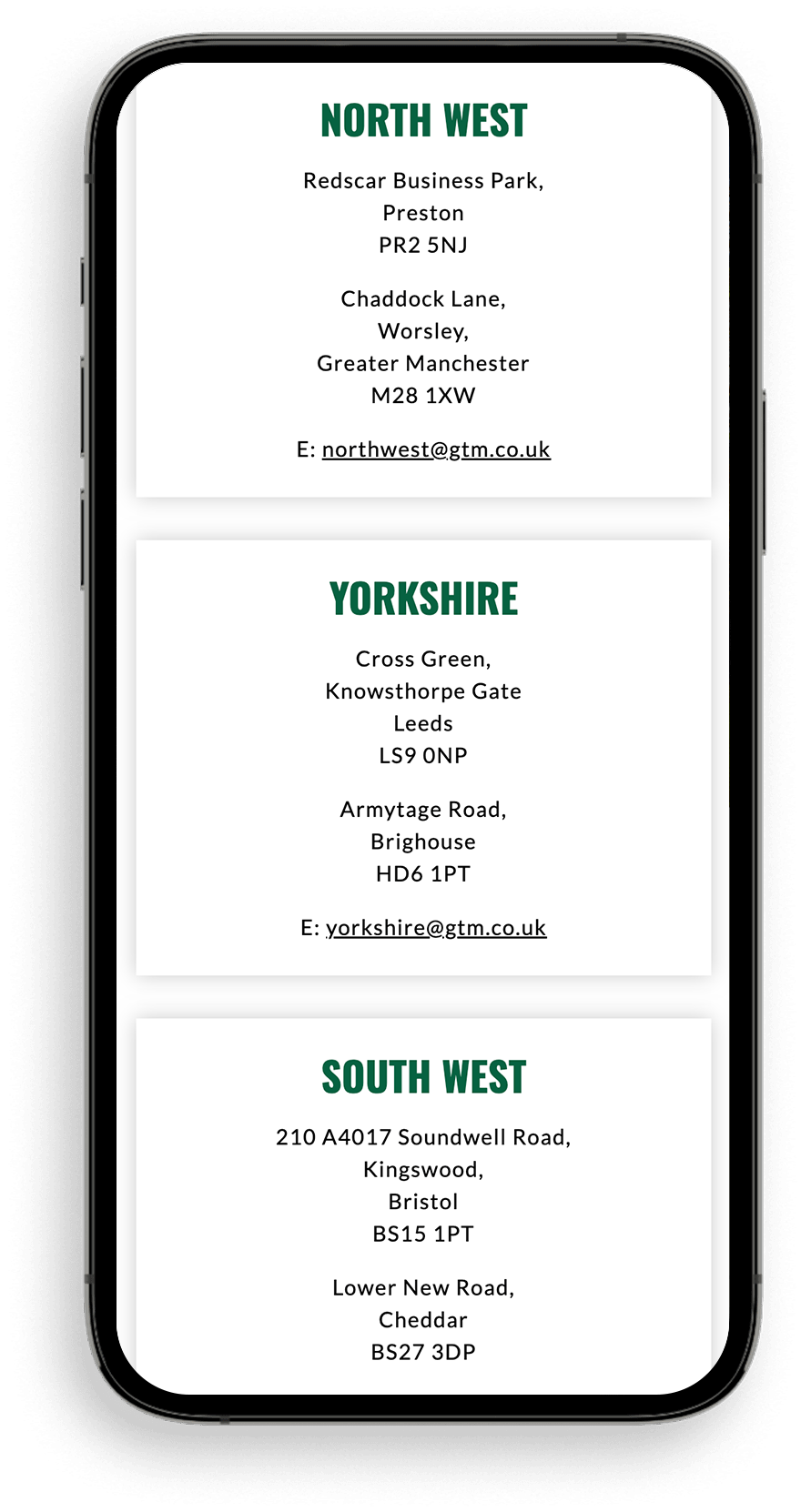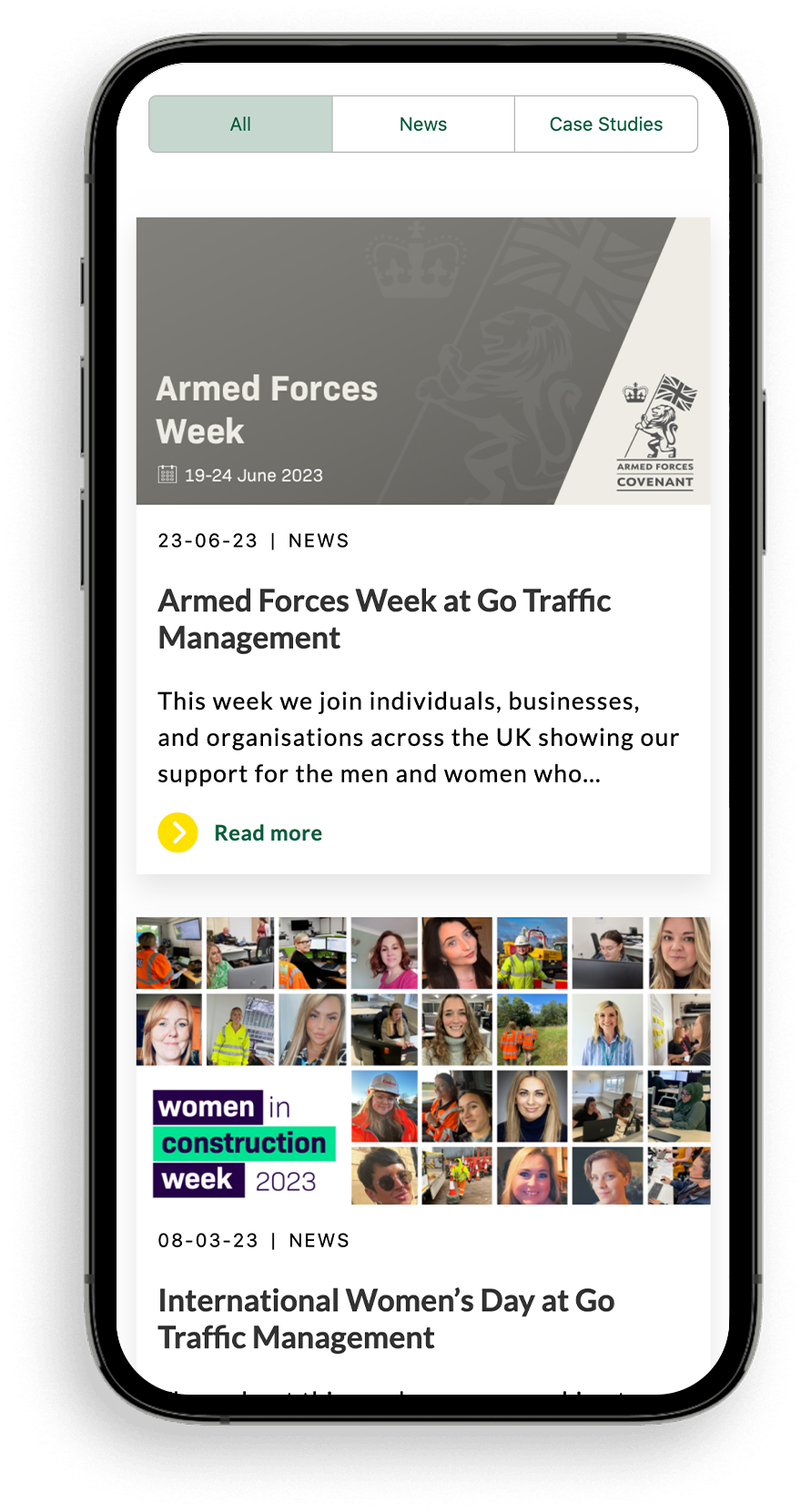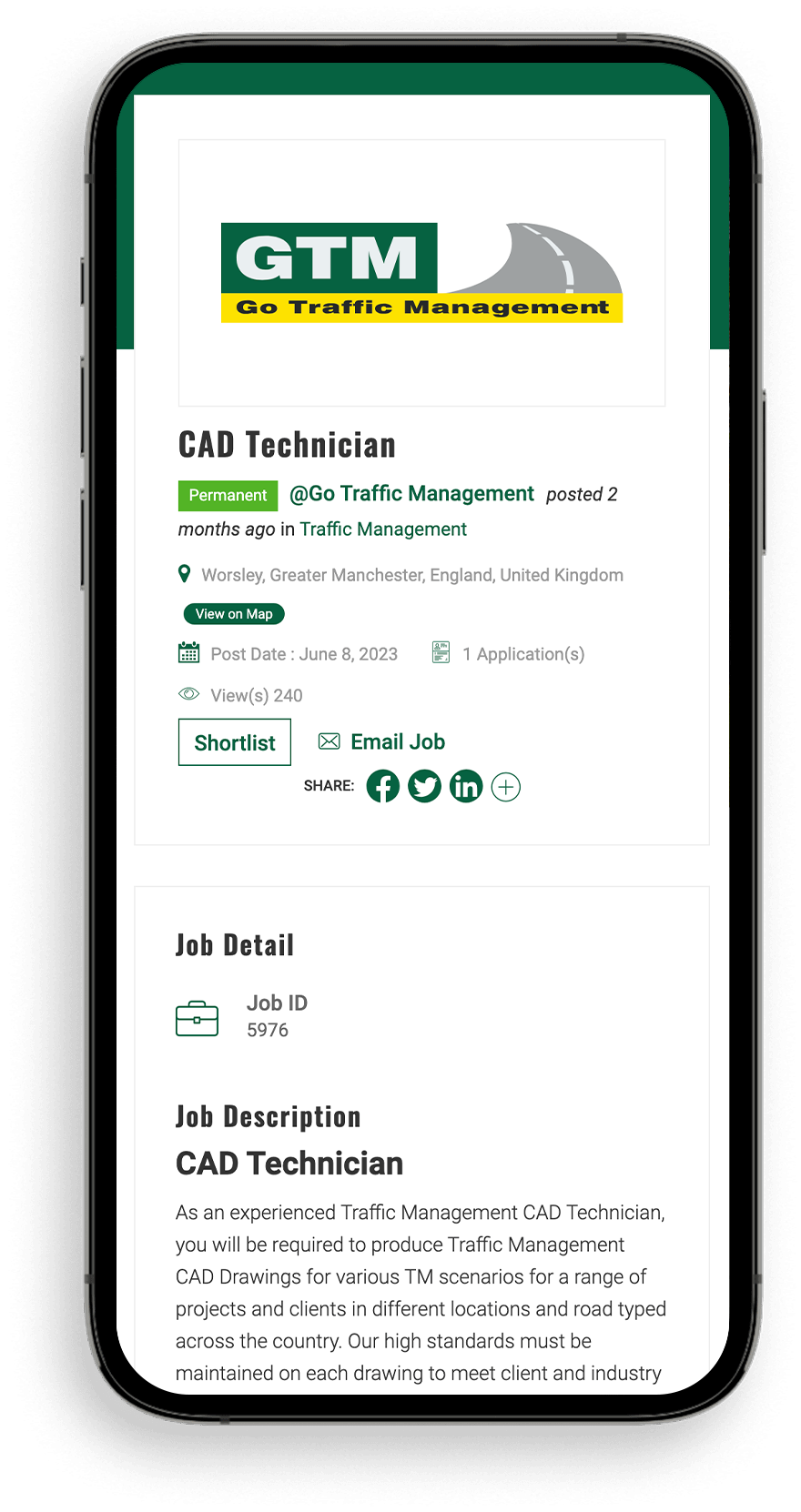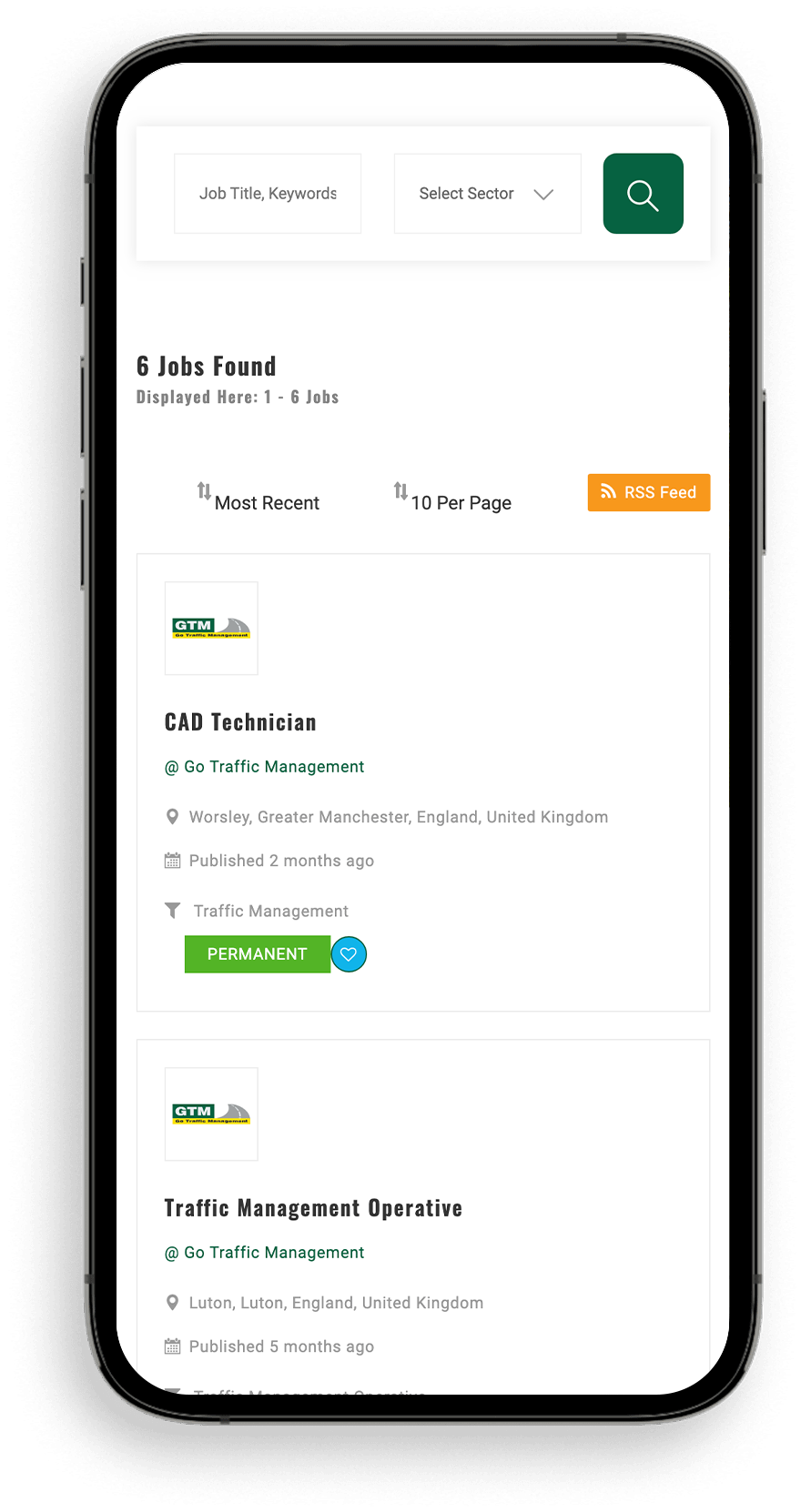 Three websites, one design
We refreshed the look and feel of all three of the Network Plus websites, including Go Traffic Management and Network Plus Multi Utility. Working closely with the client on both the content and imagery for all three websites, we created a high-quality design which could be replicated across all three brands with relative ease thus saving on time and budget. All three websites were launched in Spring 2023.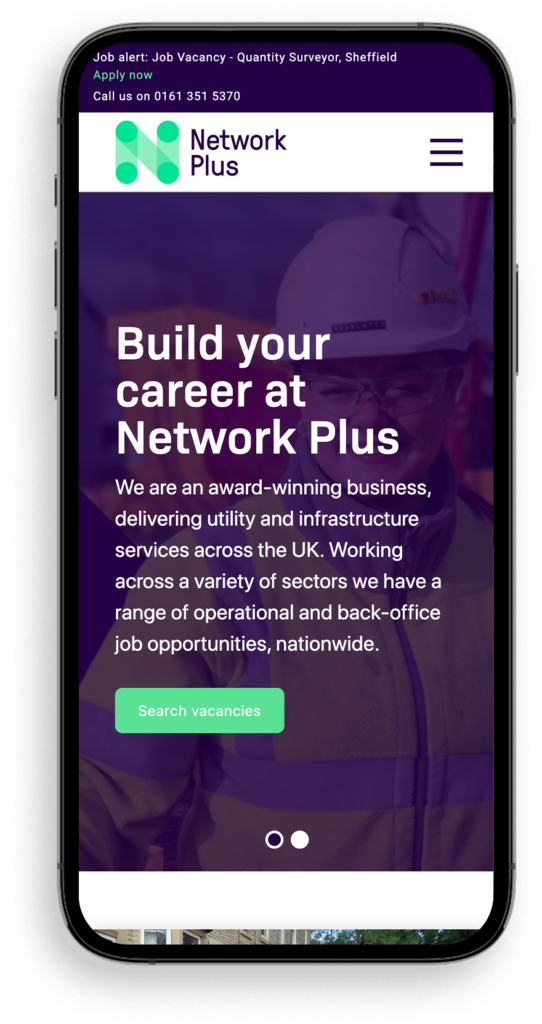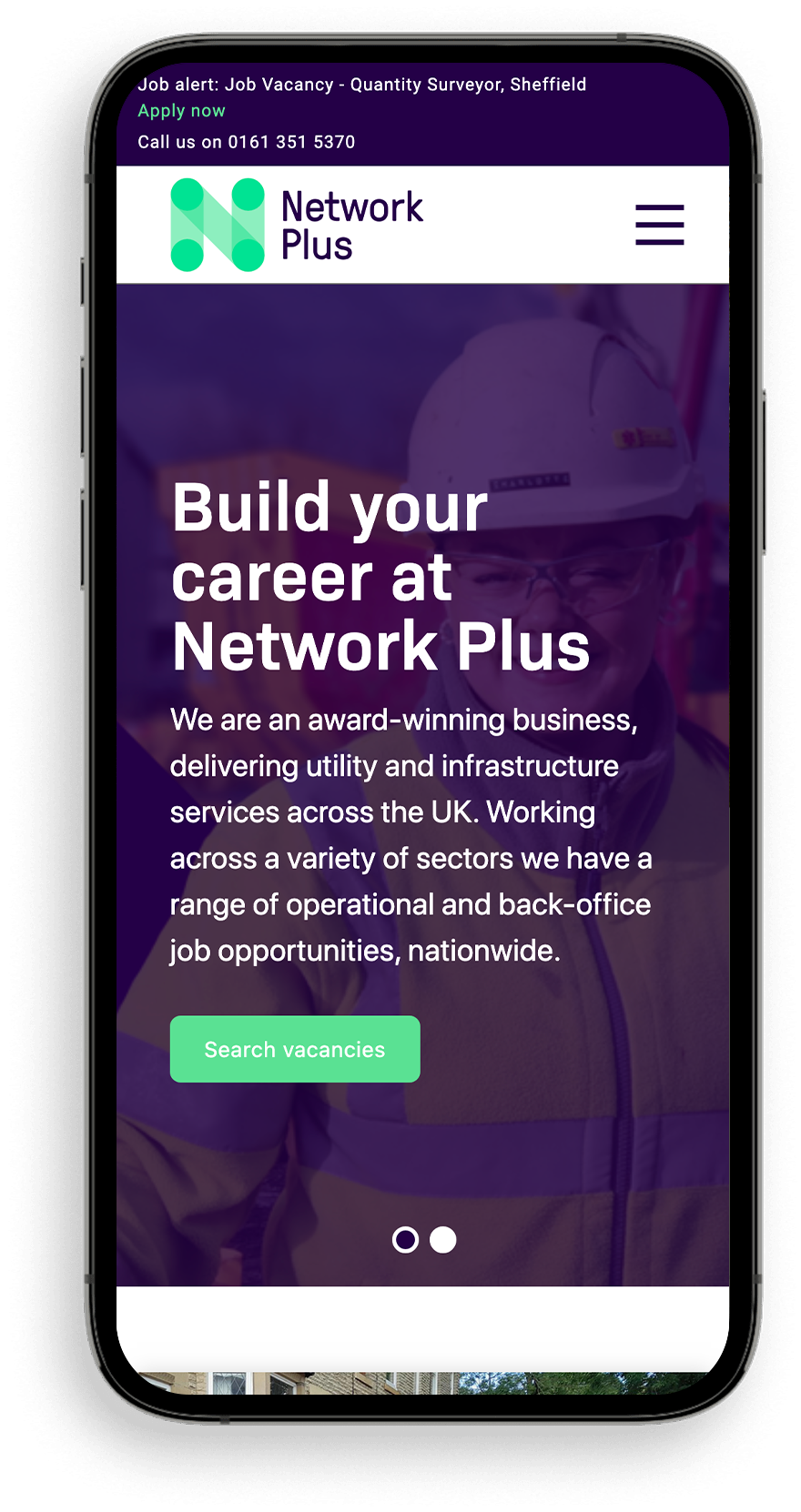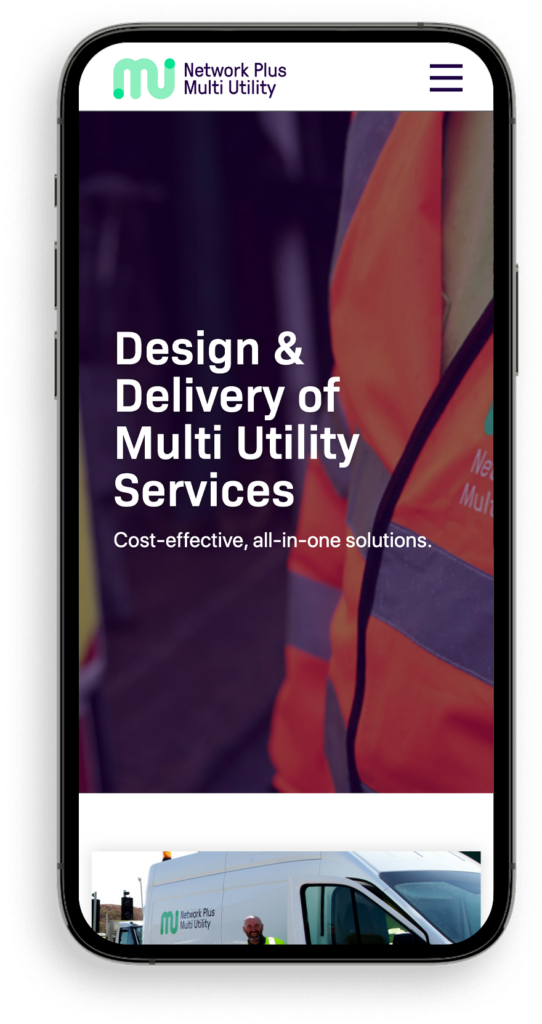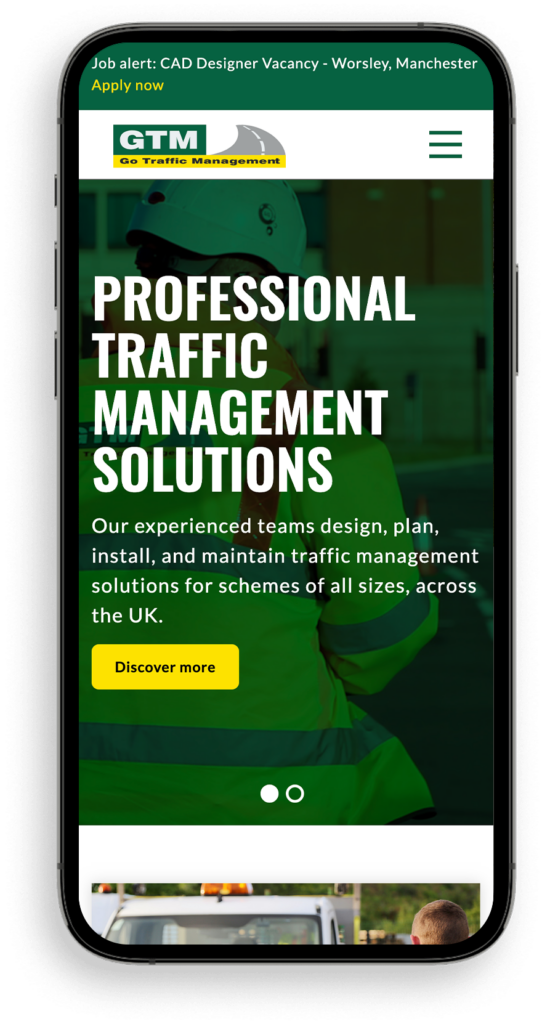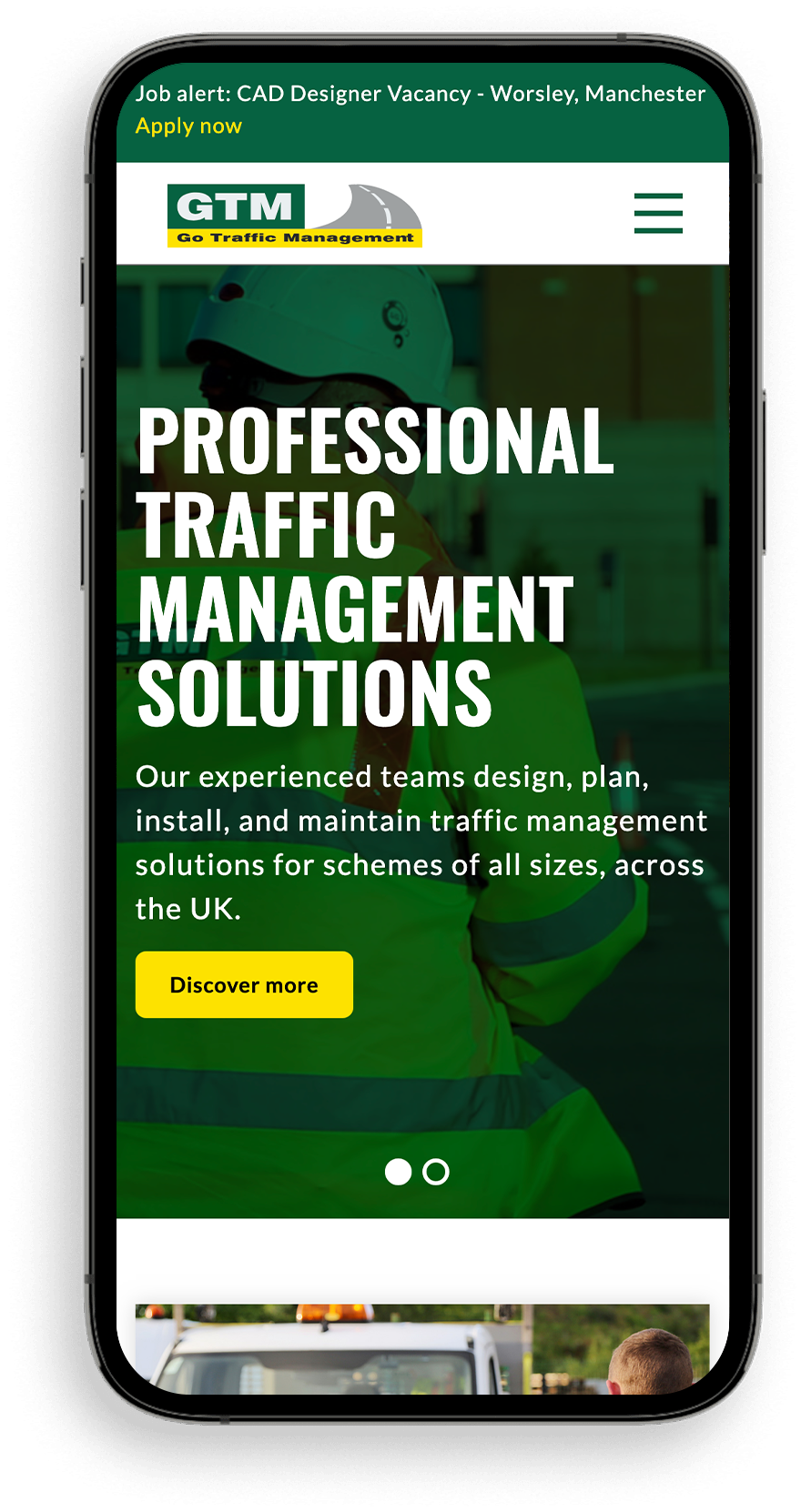 The results
Since the launch of all three websites, we are pleased to see strong performance in terms of visitor numbers on the websites. Whilst Network Plus enjoys the majority of the web traffic, we have seen users increase across the other two.
For the last six months, Network Plus has received over 333,000 impressions with a click-through rate of over 7%. Comparing the last three months to the previous period, we have seen healthy increases in numbers as detailed below: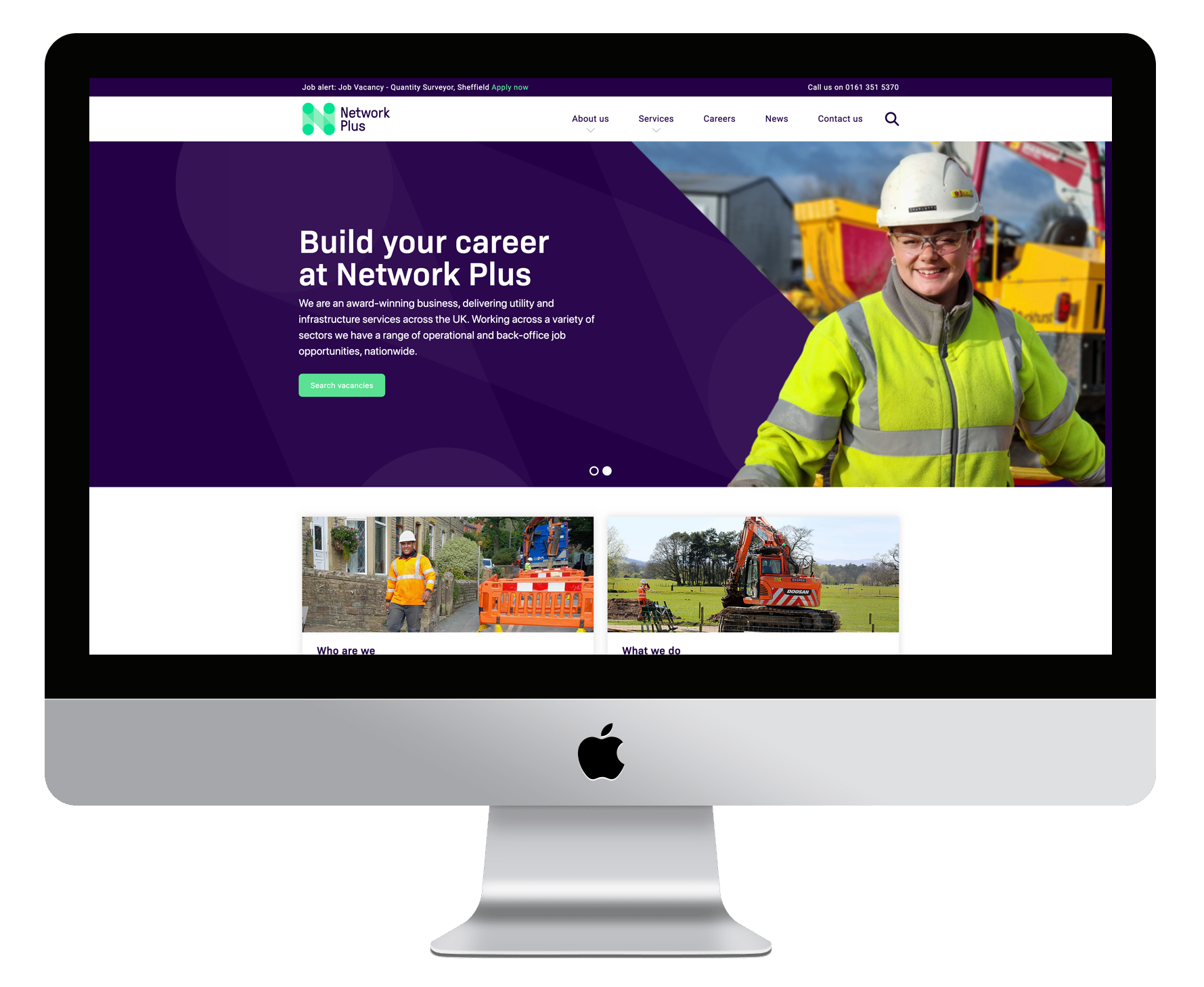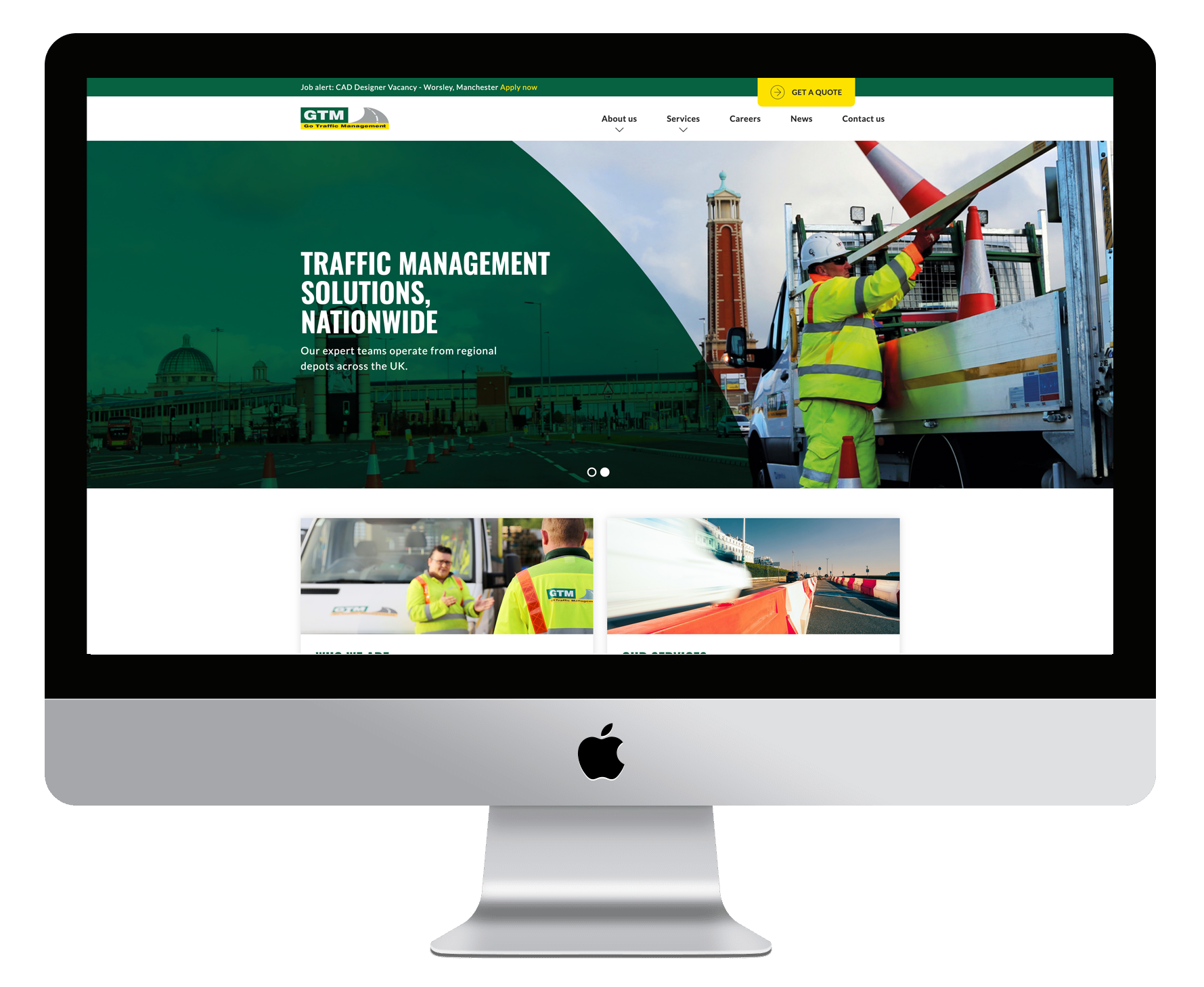 0
---
Engaged sessions per user (%)
Client testimonial
We are pleased to be working with Heckford to develop a new set of websites to better meet our online needs. As a company with its roots and HQ in the North West, it is great to be working with a local company to step into this new phase for our digital presence.

Shirah Bamber | Head of Communications & Best Practice, Network Plus