Nuvia

Engaging company operating manual
A striking design for a world-class provider
While the nuclear industry is incredibly unique with the myriad of sectors across the UK, the challenges they face in terms of design and marketing share common ground. With any publication, the art is in the composition of visuals and careful placement of text to create a balanced layout which is easy for the reader to navigate through. As such, Heckford were delighted to be approved by world-class leader in nuclear services, Nuvia, to collaborate on their 'Design to Deliver' document.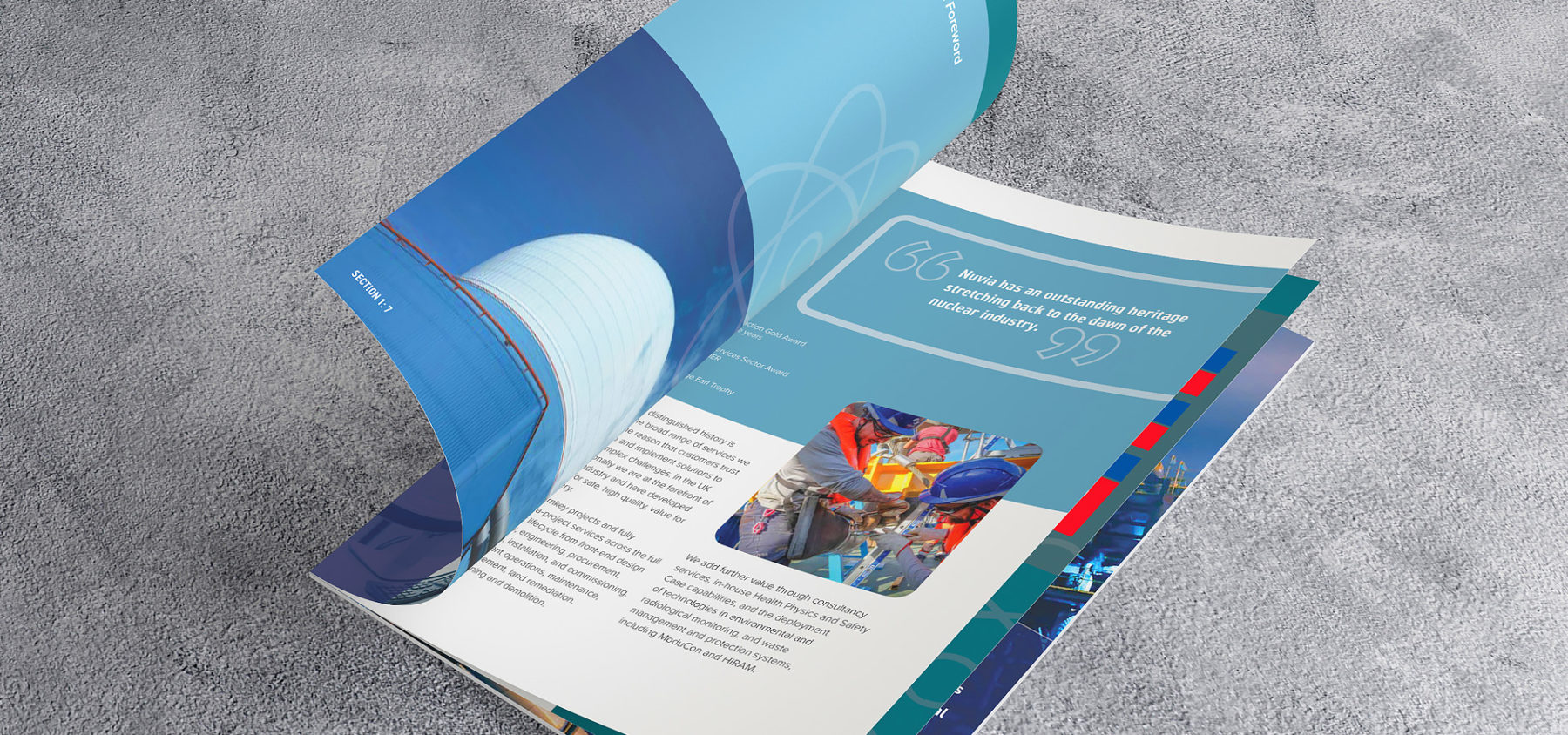 A design which delivers
While Nuvia had approached similar robust publications in the past, they are a company which refuses a complacent approach and is always looking to improve. As such, they wanted to take the design for the 'Design to Deliver' document in a bold new direction which would proudly exude the ethos of looking to a bright future.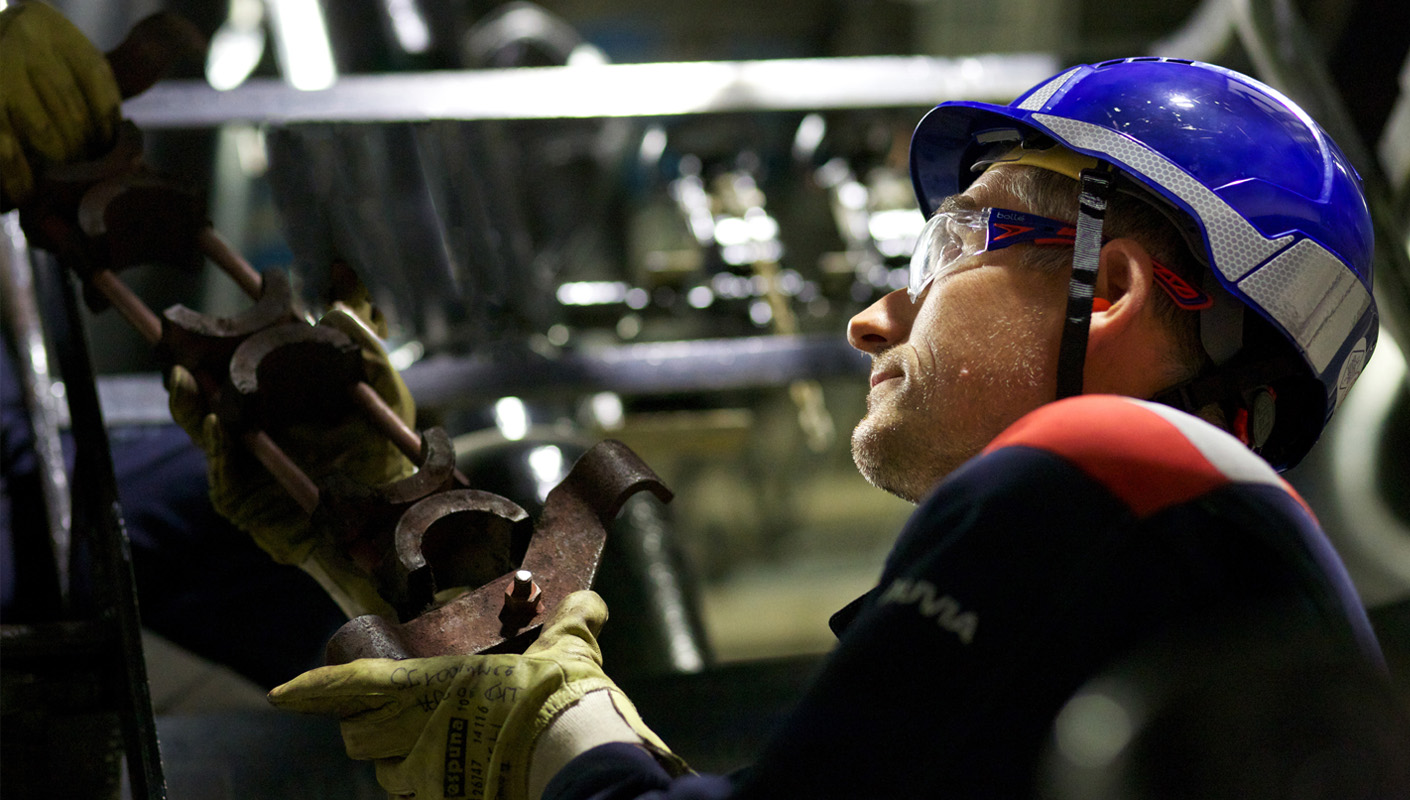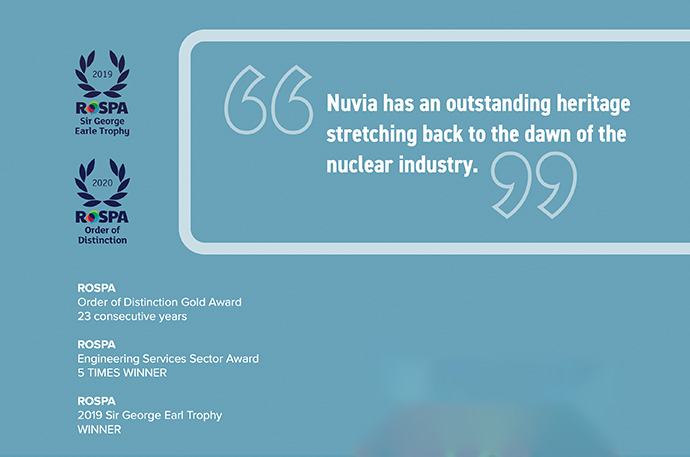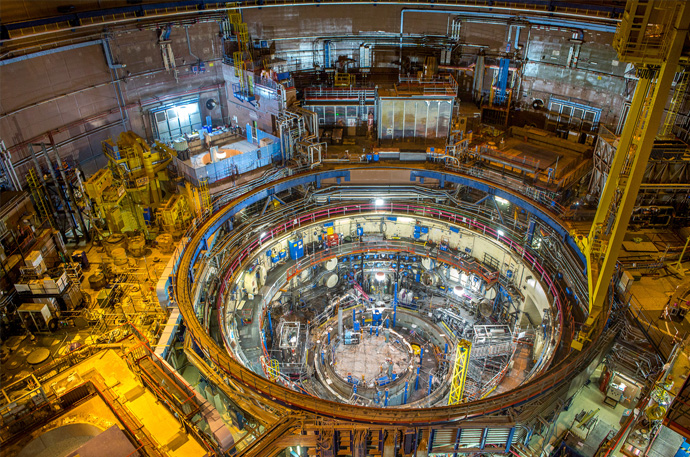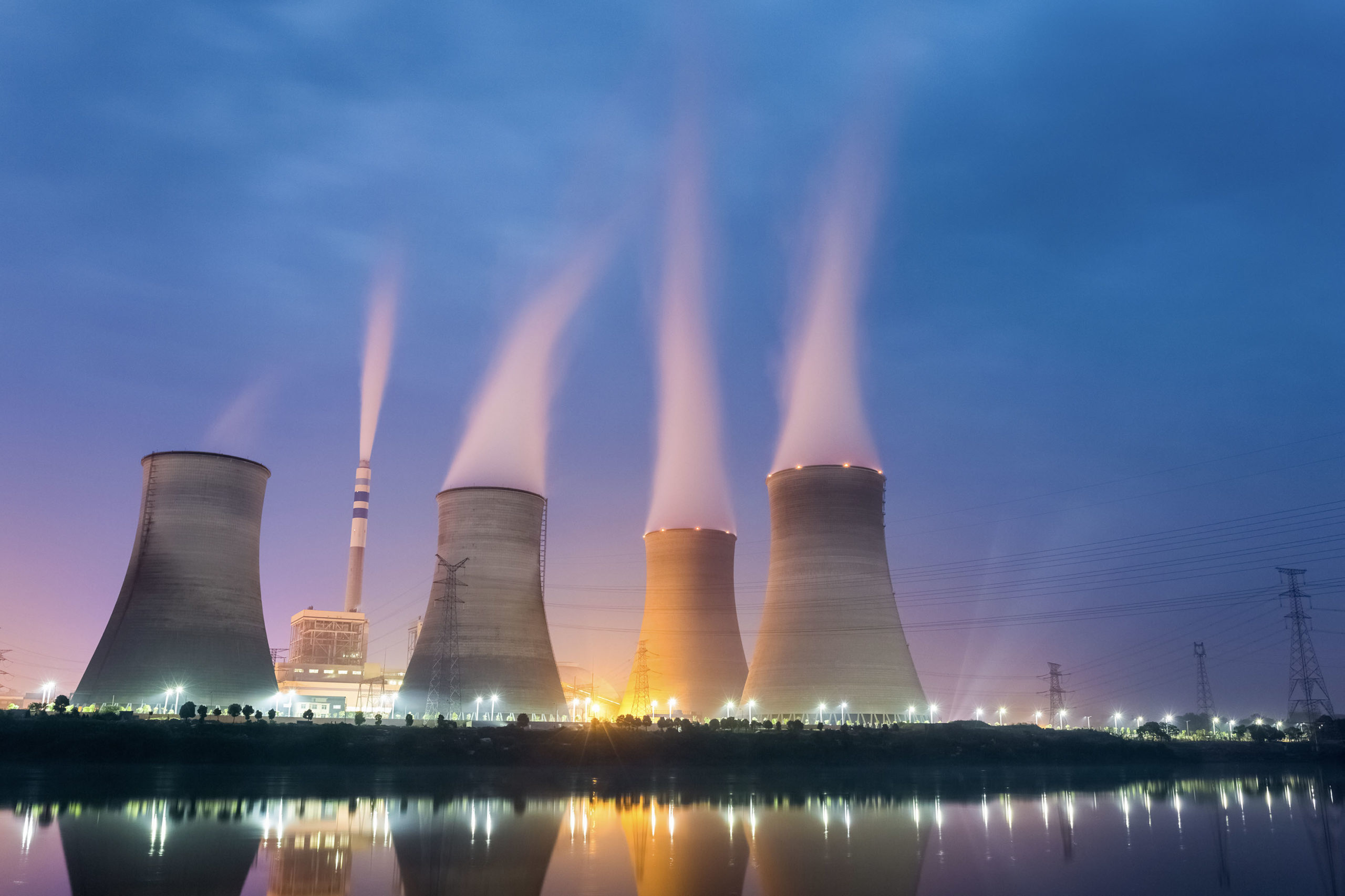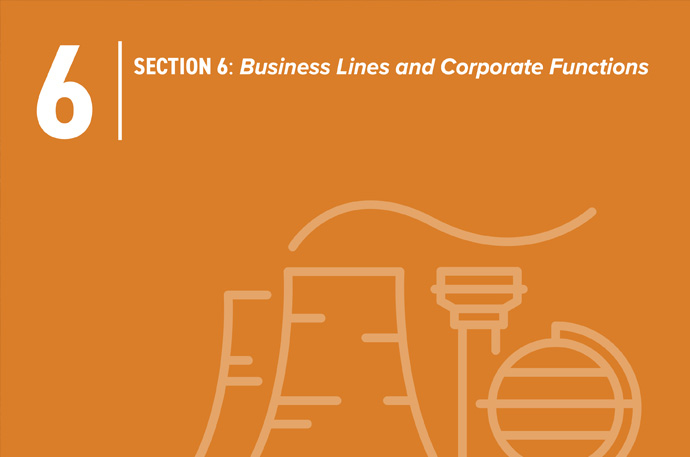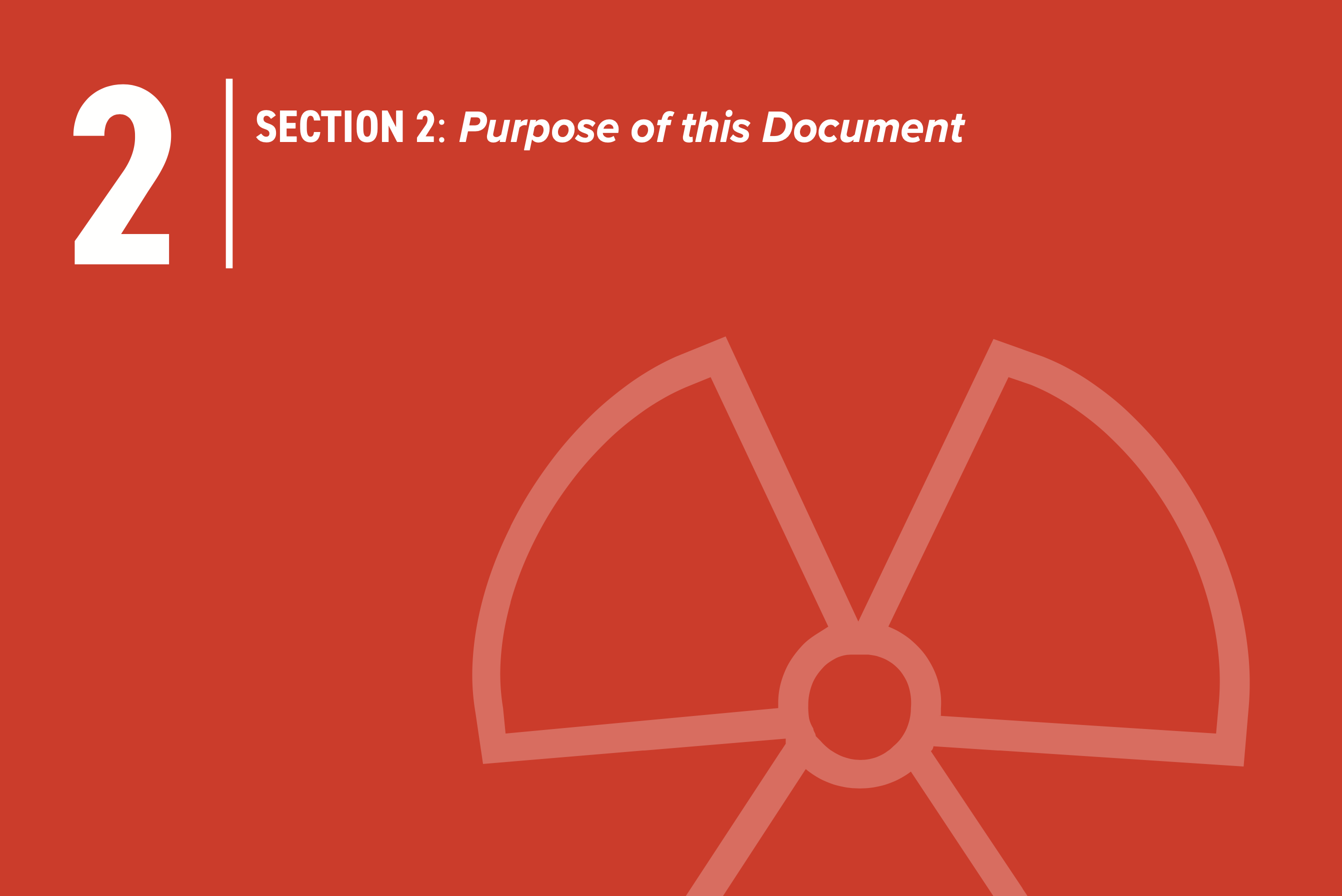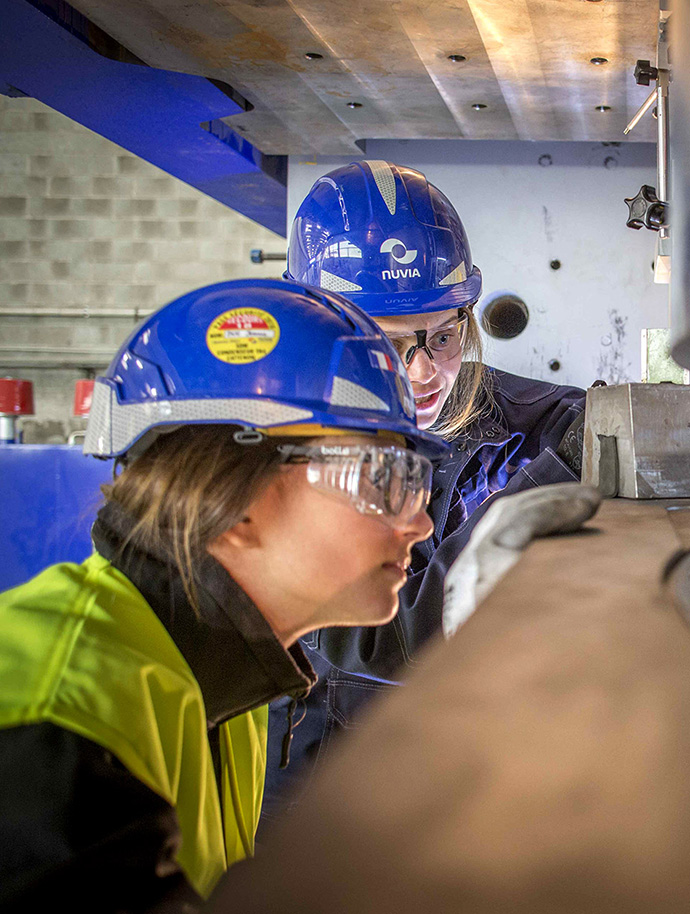 Dedicated account manager
Like all of our clients, Nuvia were provided with a dedicated account manager who would offer them a clear line of communication for this collaborative process. We then helped curate a selection of relevant yet striking photography which would blend seamlessly with Nuvia's existing library to ensure that each page boasted engaging visuals which would complement the text.
Collaborative approach
Our creative team also re-drew all diagrams and process charts to ensure that there was visual consistency throughout the document…any dips in quality would no doubt create a break in engagement and stand out. Through carefully considered creative design, relentless quality checks and our team's refusal to accept anything less than excellence…this collaborative approach resulting in an outstanding brochure design punctuated with high quality printing and a perfect bound finish.