Wigan Leisure & Culture Trust

Cross platform marketing products
Promoting a healthy lifestyle
Inspiring healthy lifestyles (IHL) is a social enterprise and charitable trust working in Wigan, Selby and Cannock. They manage 10 leisure centres, a museum and theatre as well as several parks and green spaces. They provide hundreds of community projects to inspire people of all ages to lead a healthy lifestyle. Our work with IHL encompasses everything from gym membership campaigns, to promoting weight management programmes, through to event specific marketing and social media campaigns.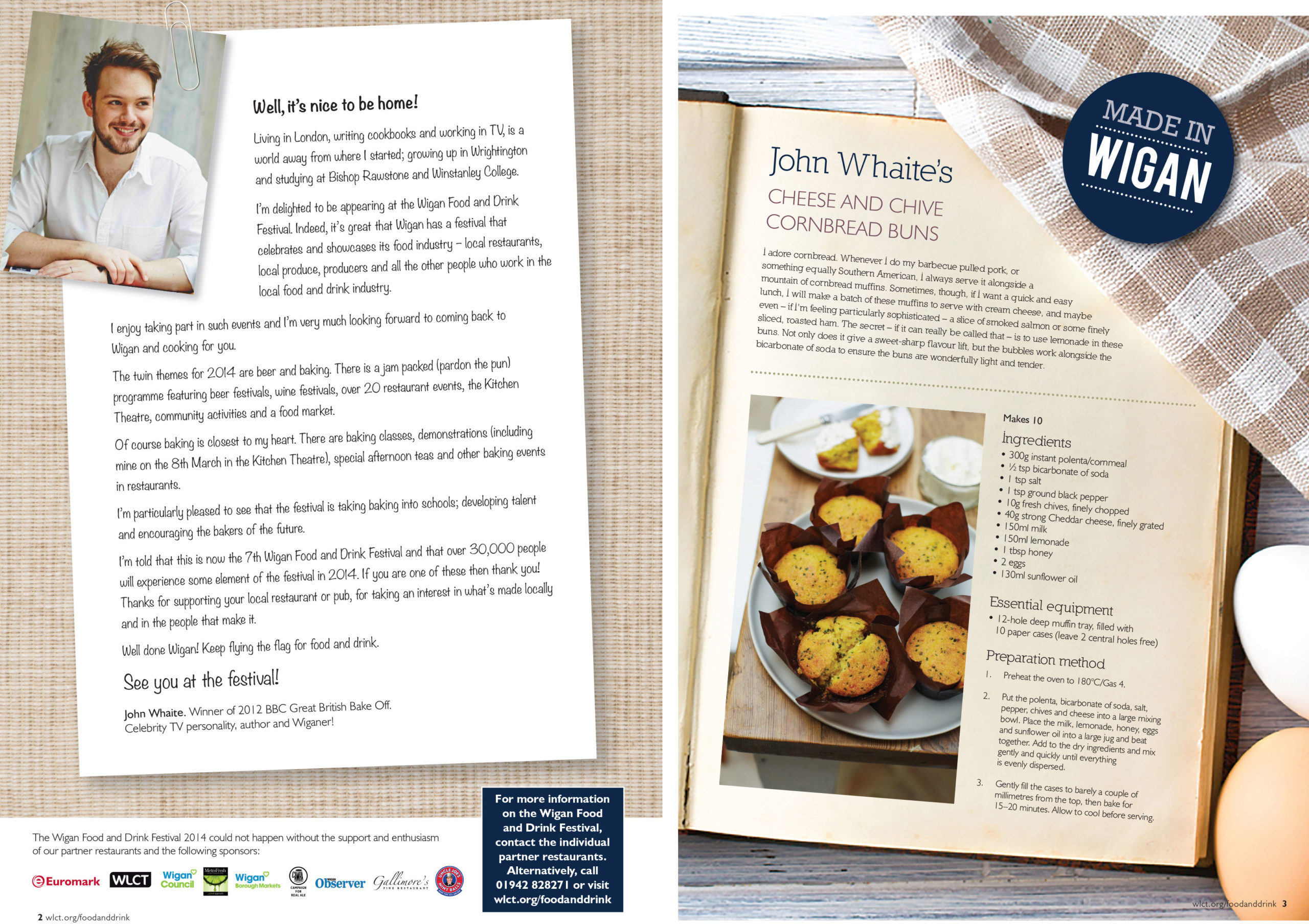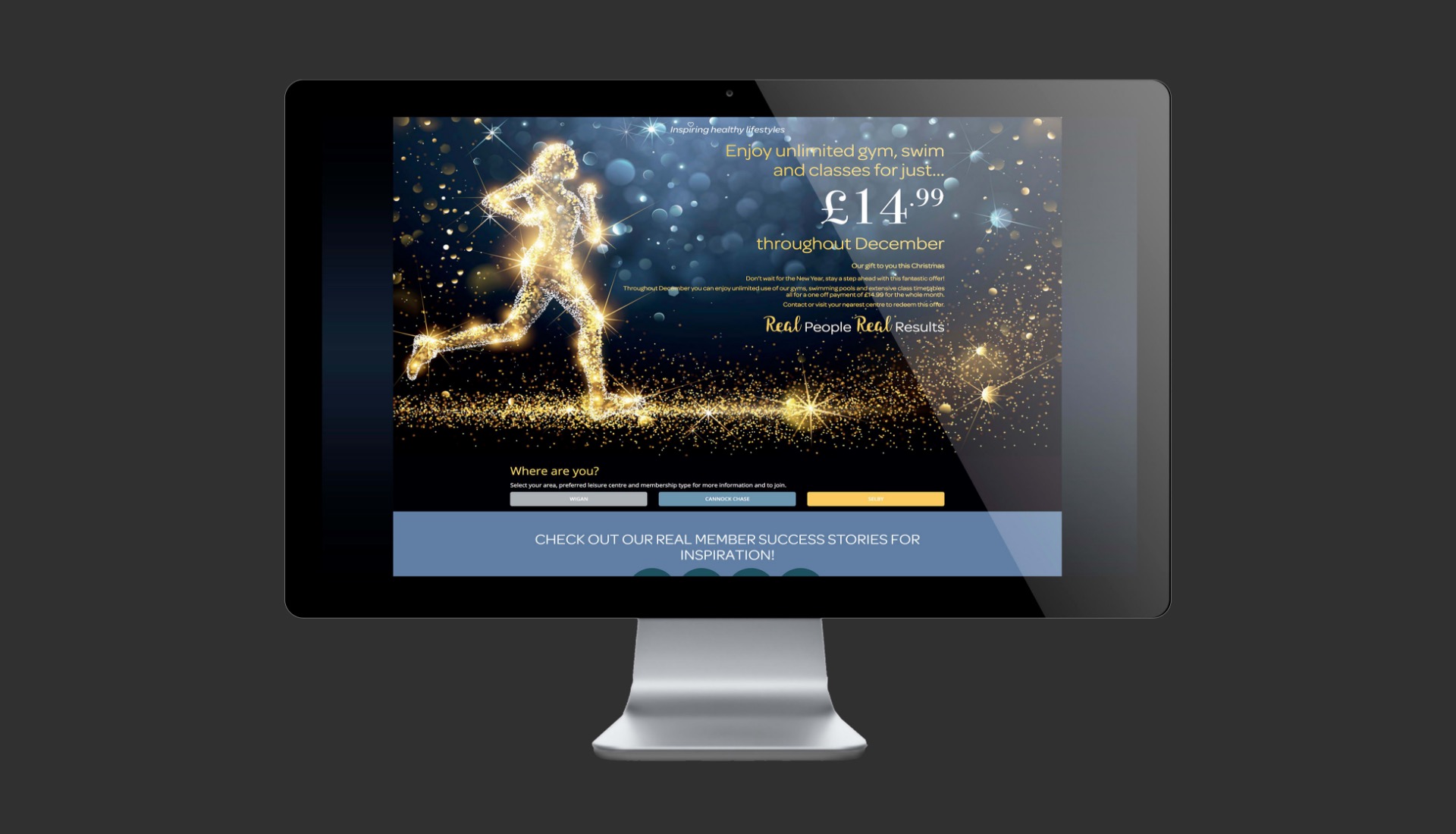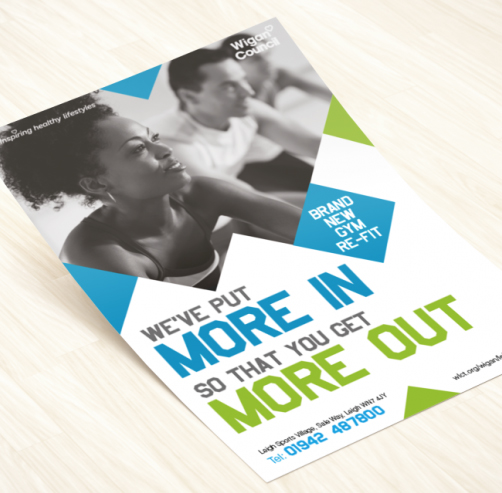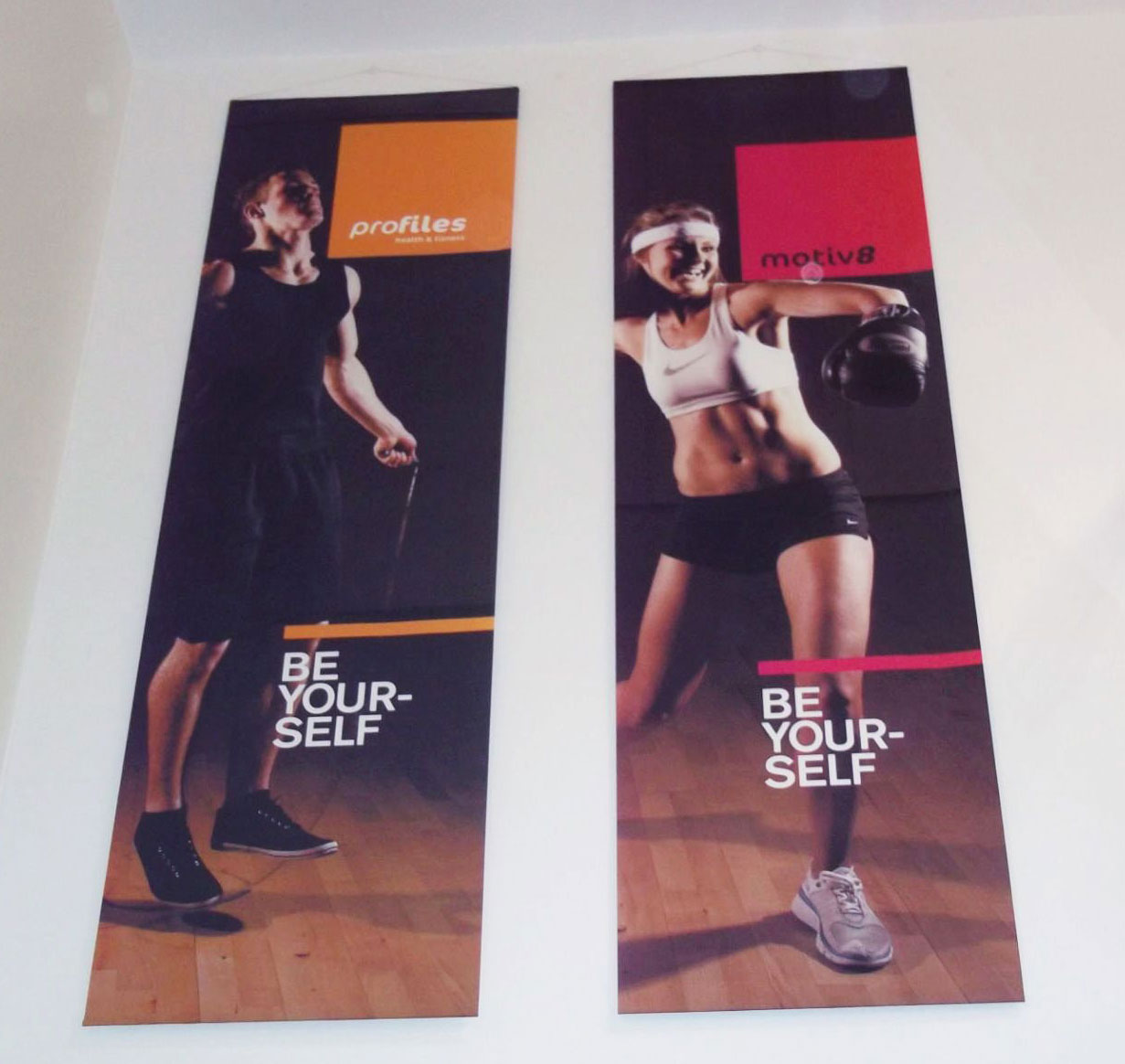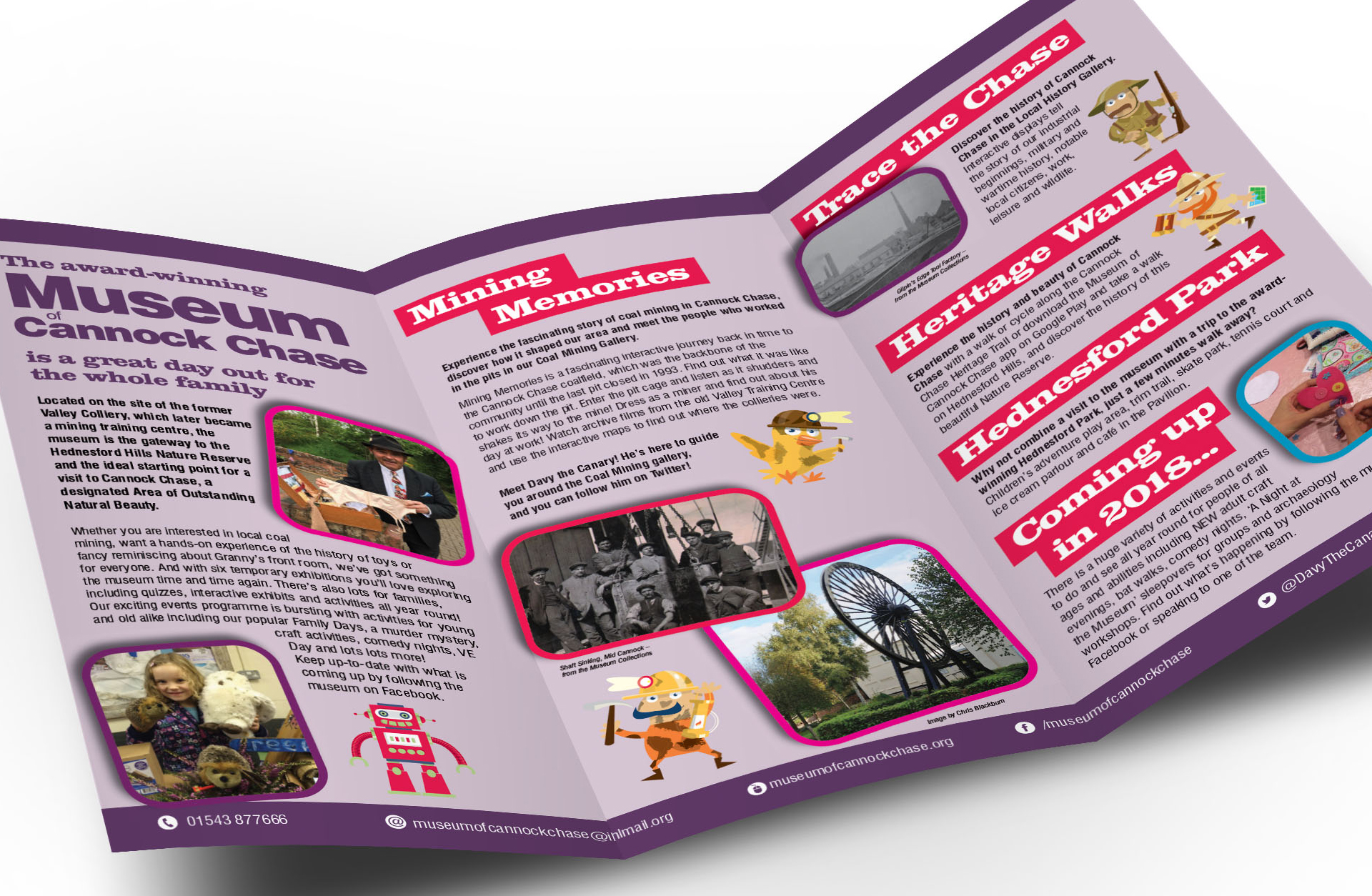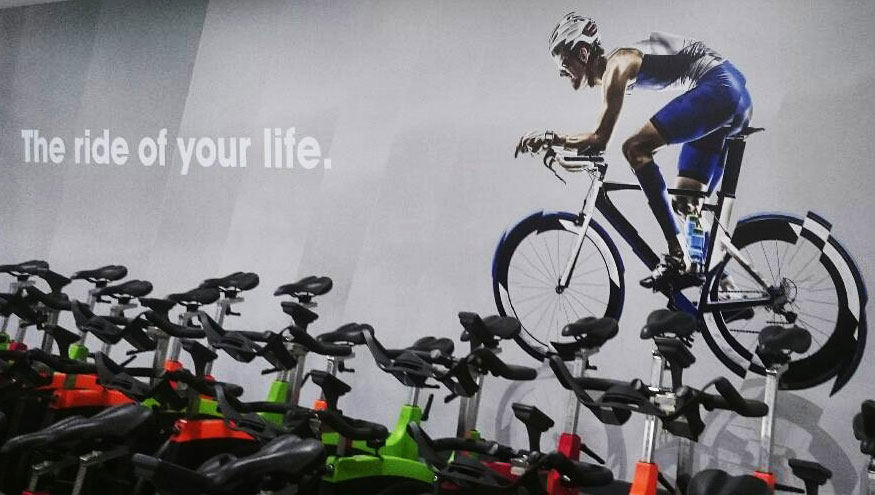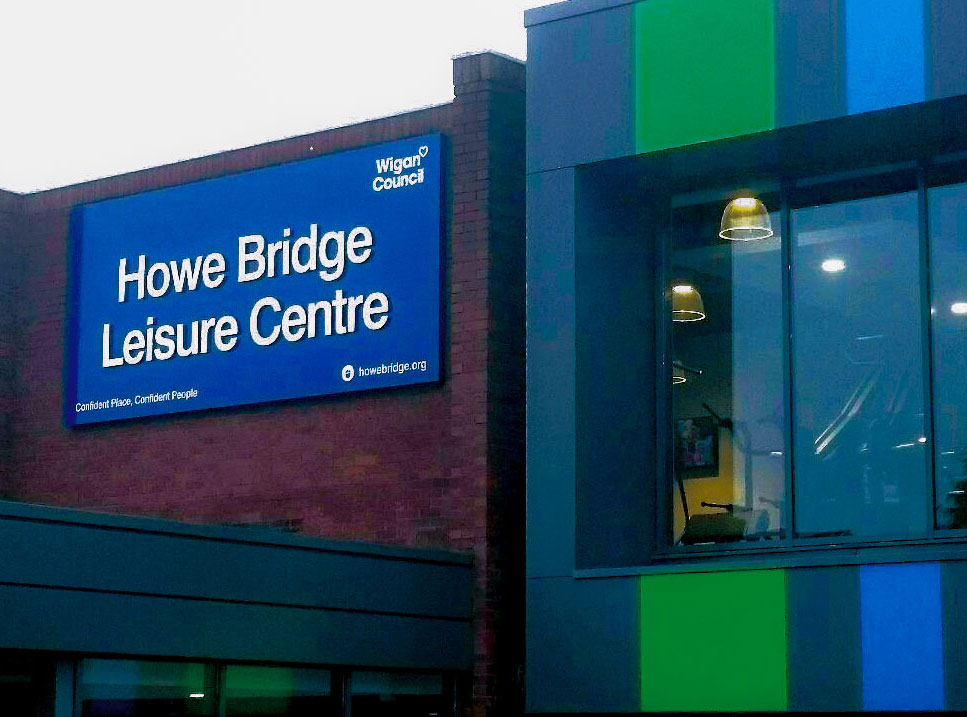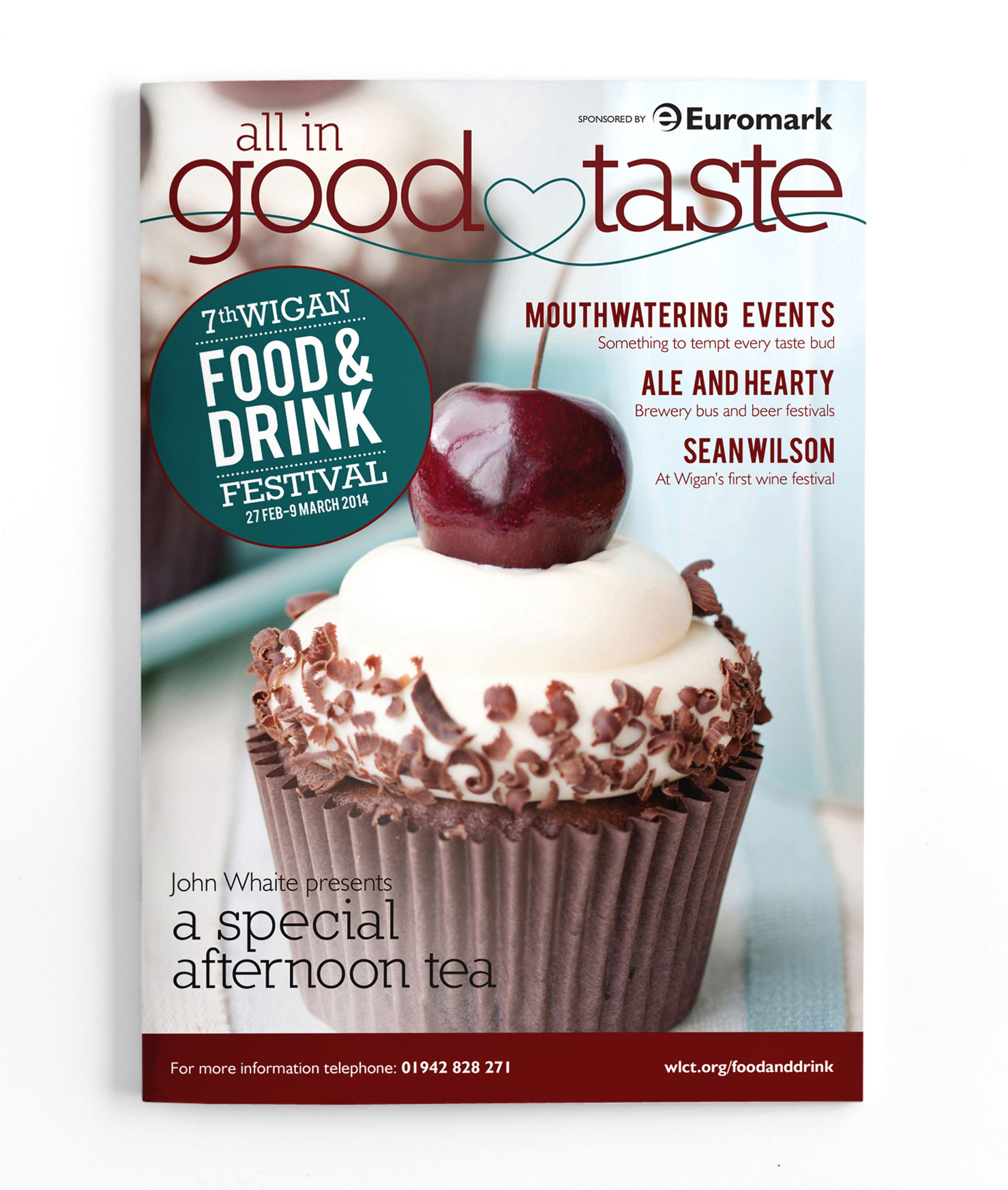 Branding & Signage
Recently we were involved with the rebranding of Haigh Woodland Park. The project saw the park transformed and included a food court, adventure golf course and high ropes facility. As well as being chosen to provide a brand identity for the park we designed, manufactured and installed a range of signage to enhance the visitor experience.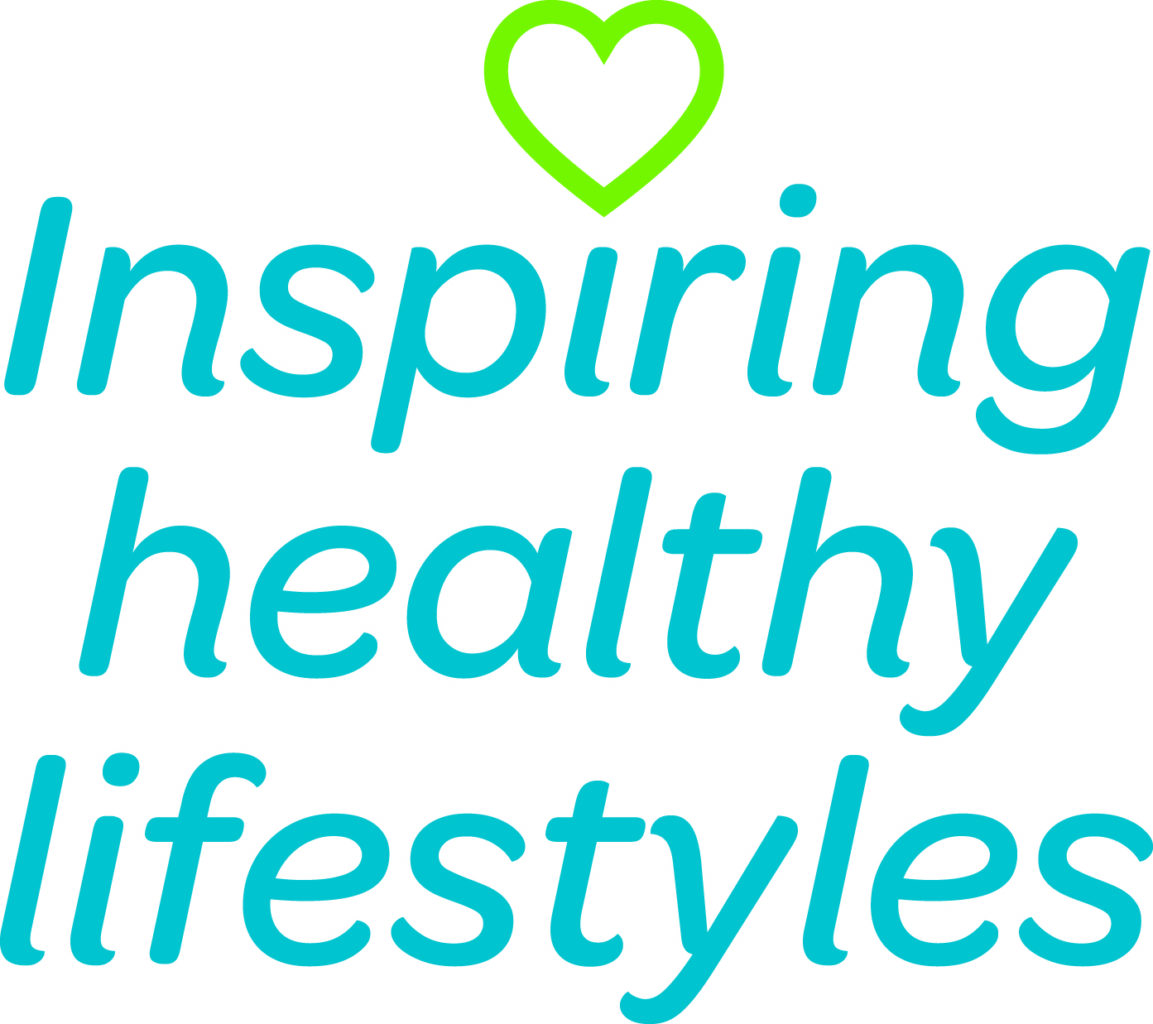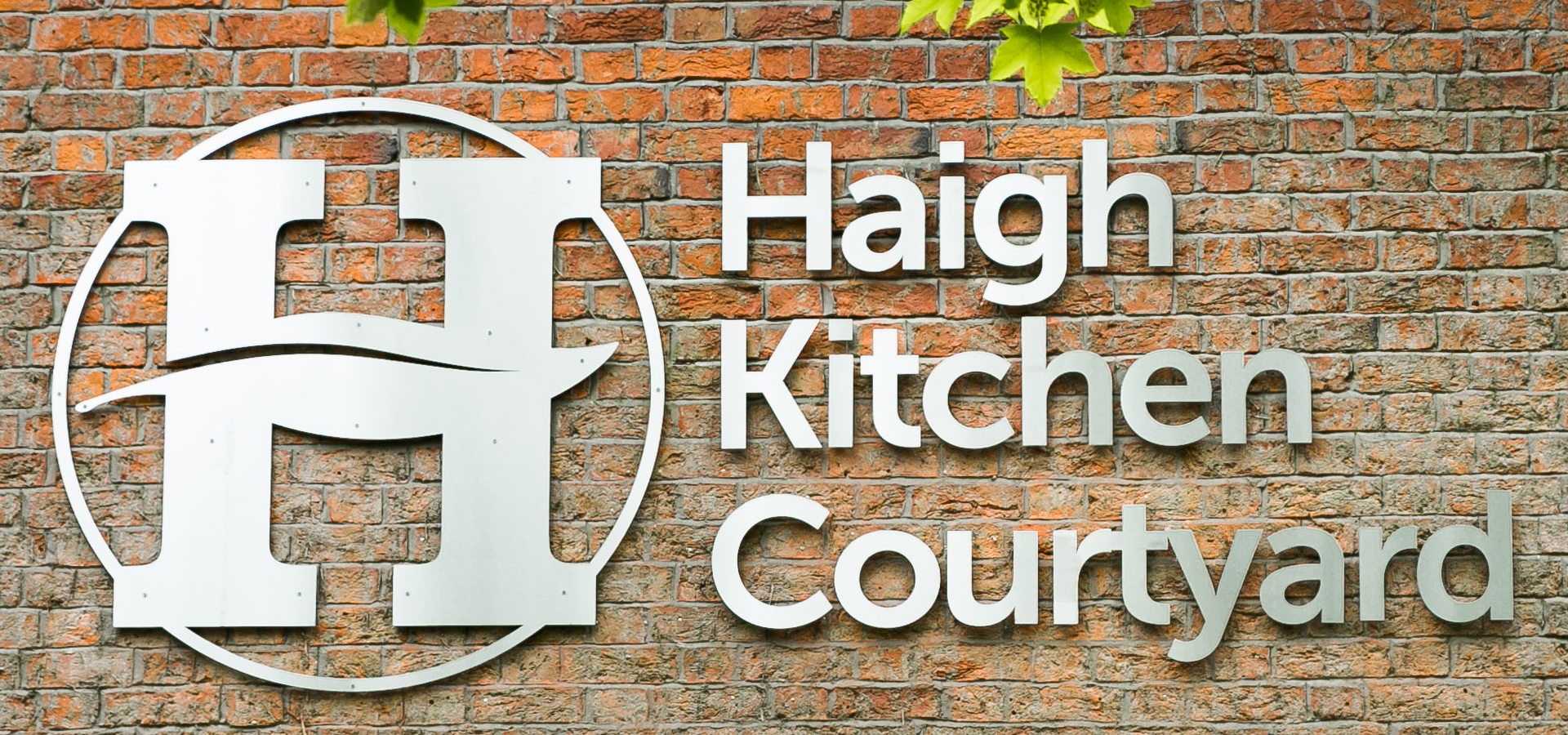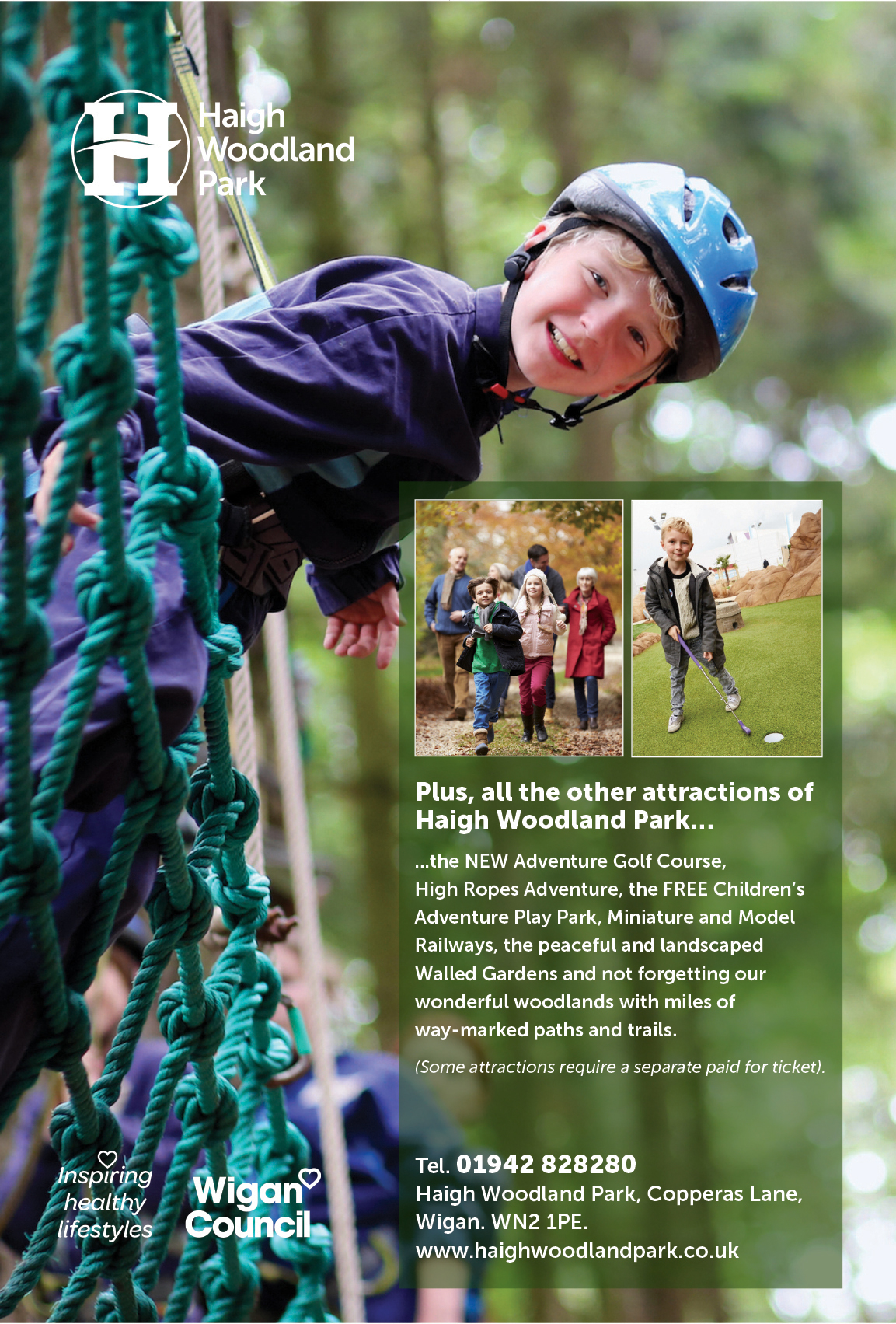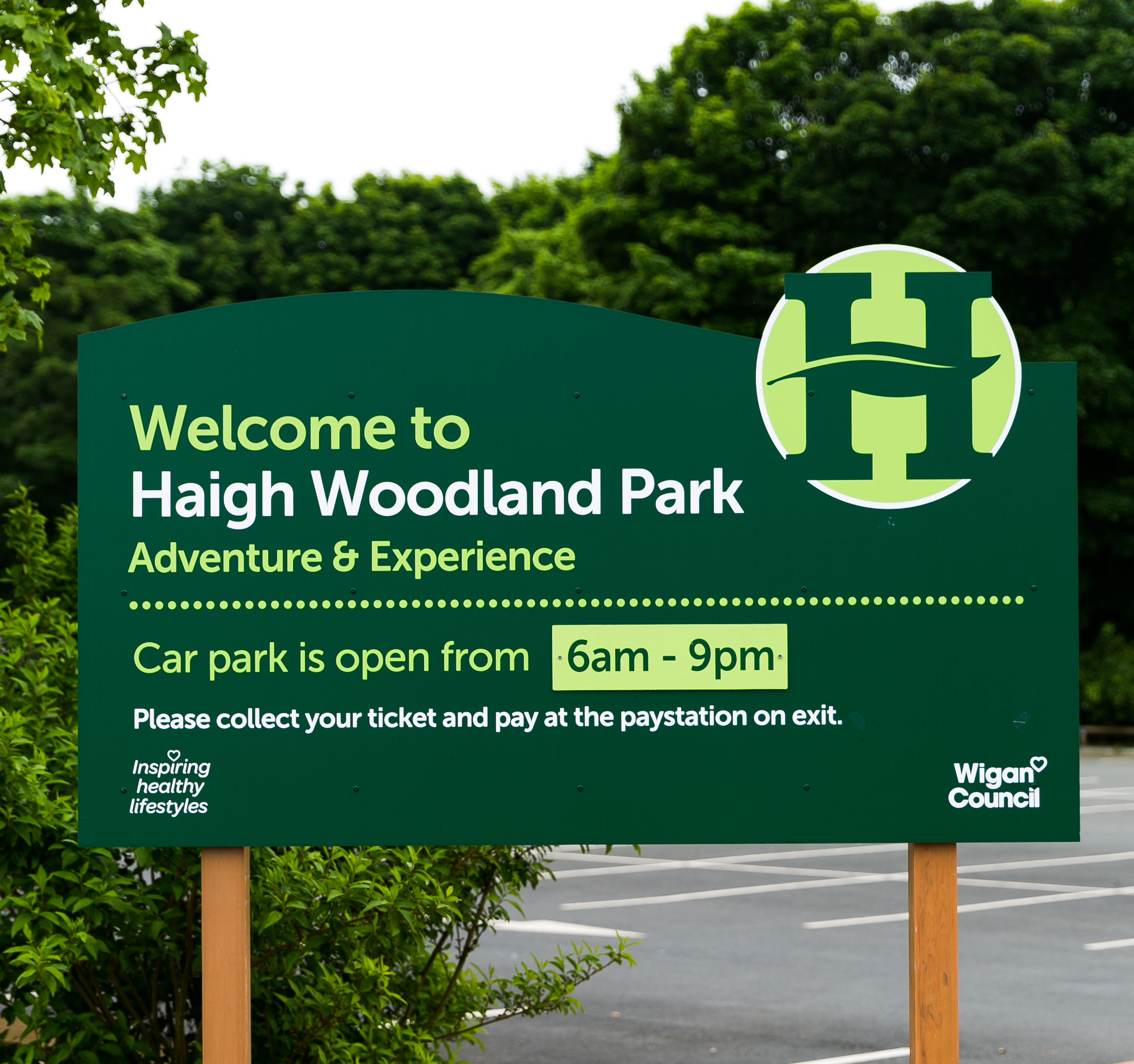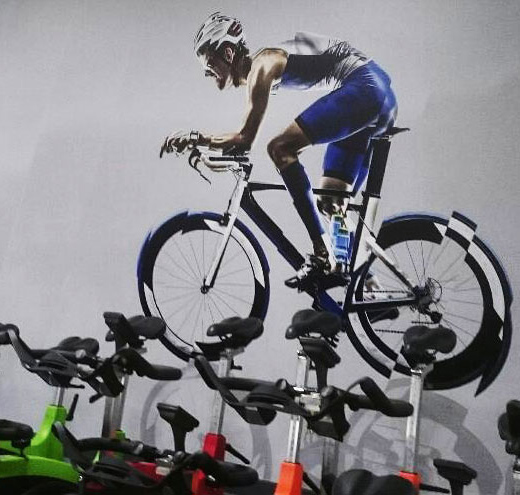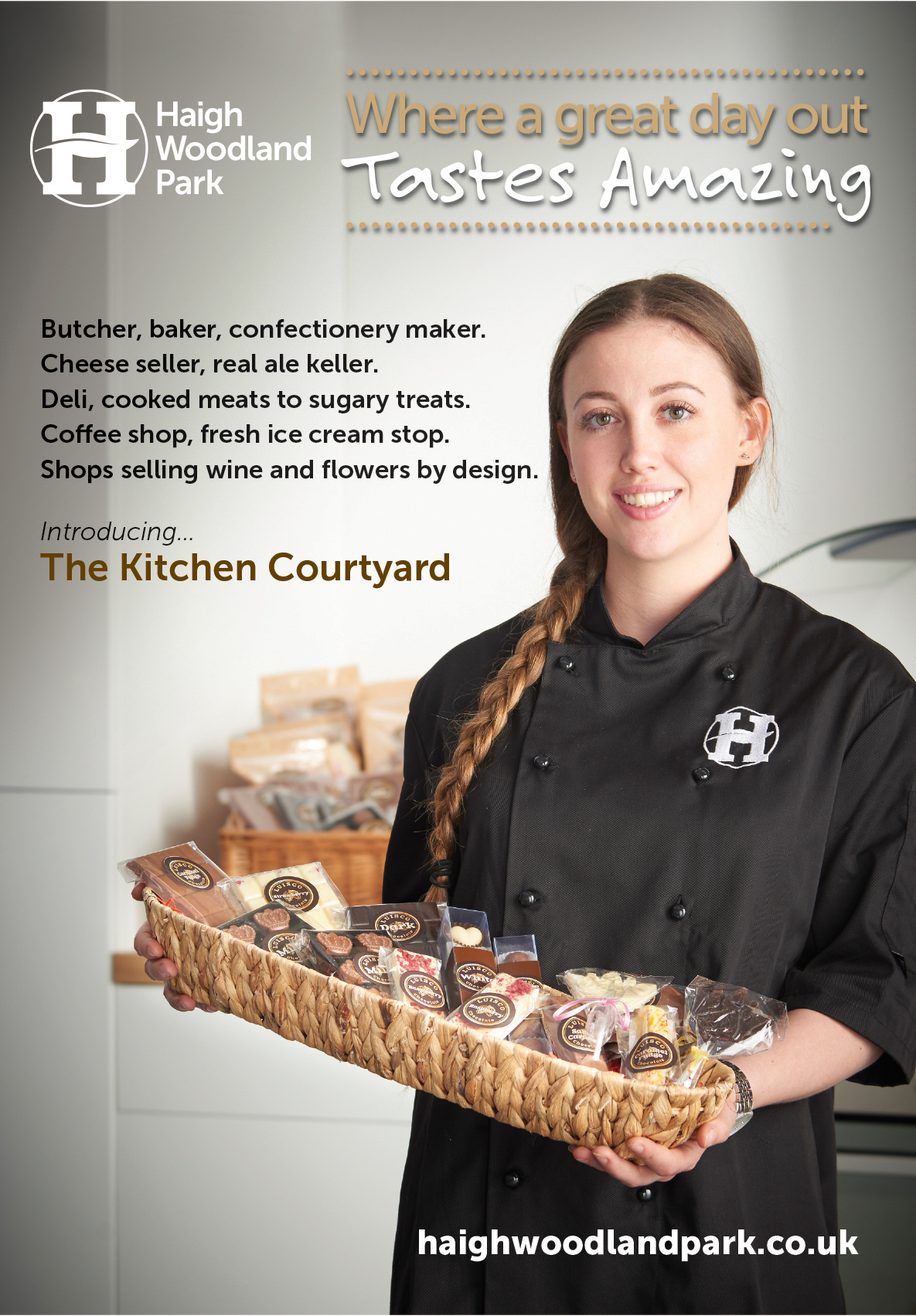 Social media
We have produced a number of social media campaigns for IHL in order to increase awareness of their services and encourage people to take part in activities that lead to a healthier lifestyle. Using a combination of paid for Facebook and Instagram advertising, we accurately target potential users, provide campaign analysis and monitoring before supplying the client with extensive reports to show how effective the campaign has been.