Rossall School

Striking school signage and large format prints
Long-standing relationship
Rossall School is an independent school that offers both boarding and day facilities for students of all ages. Over the course of several years, our team has collaborated with Rossall School on various projects aimed at improving the school's visual identity and wayfinding systems.
One of the projects we worked on was the manufacture and installation of new branding signage for the school's main entrance and side entrance building. The purpose of this project was to create a more cohesive and professional look for the school's exterior, making it more visually appealing and recognizable to both current and potential students, as well as their families and visitors.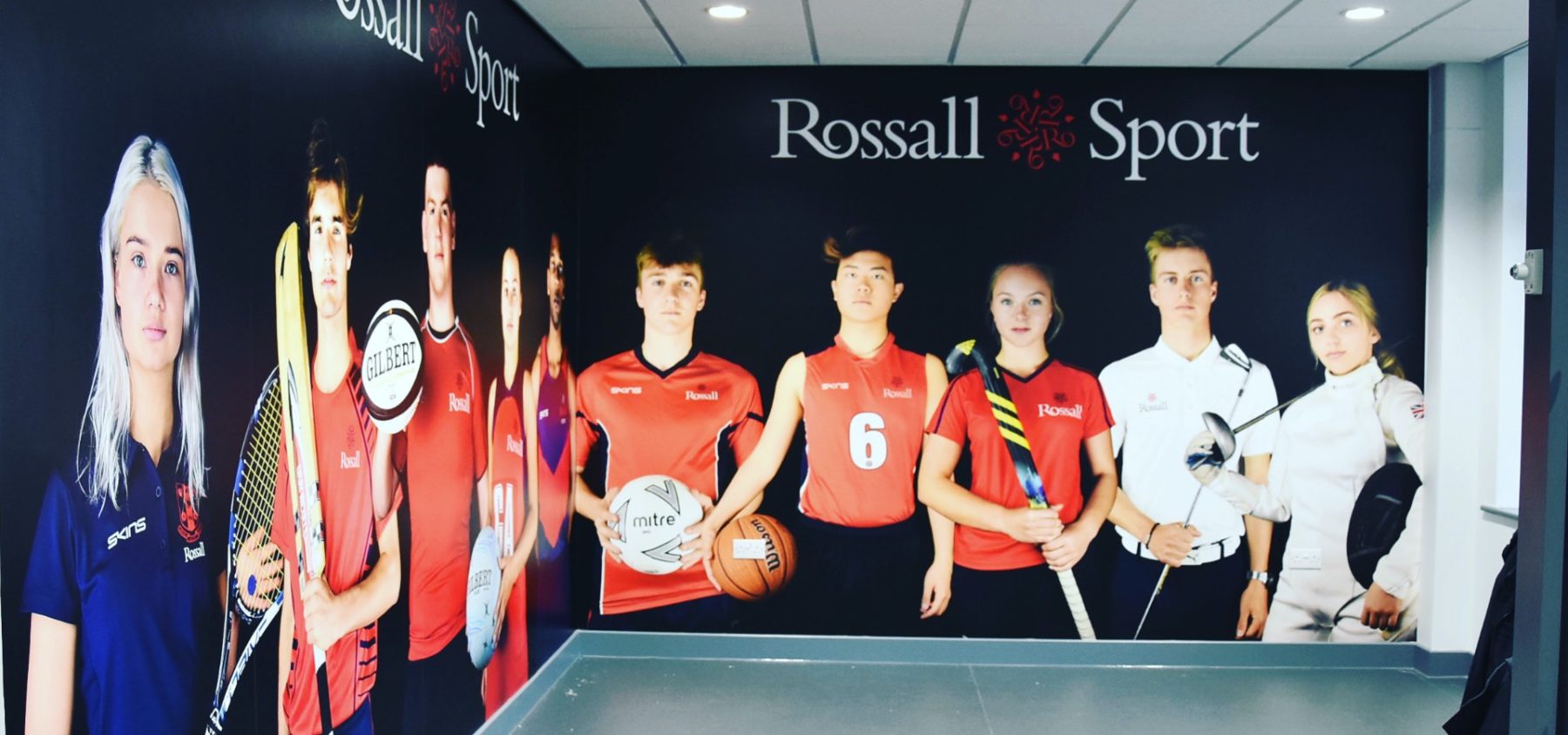 Eye-catching design
To achieve this goal, we utilized a variety of materials and techniques in the production of the signage. For the exterior branding signage, we opted for acrylic cut-out letters and a logo with rear-mounted standoffs. This provided a three-dimensional effect that made the signage stand out and helped to reinforce the school's visual identity. We also used self-adhesive printed wall vinyl to create clear and impactful graphics that could be easily applied to the school's exterior walls.
For the internal directional signage within the new sports complex, we employed clear acrylic panels with rear-mounted printed vinyl to create clean and modern-looking signs that provided clear and concise directions to students and visitors. We also utilized brushed steel raised wall mounts and ceiling-hanging directional signs, which not only provided a functional purpose but also added a stylish and sophisticated touch to the sports complex.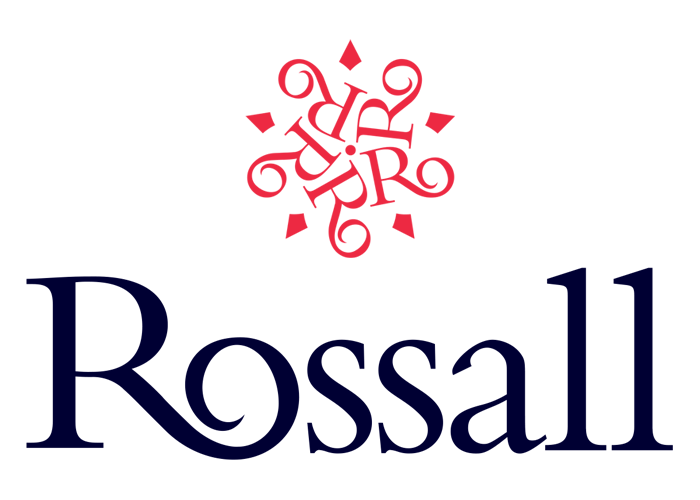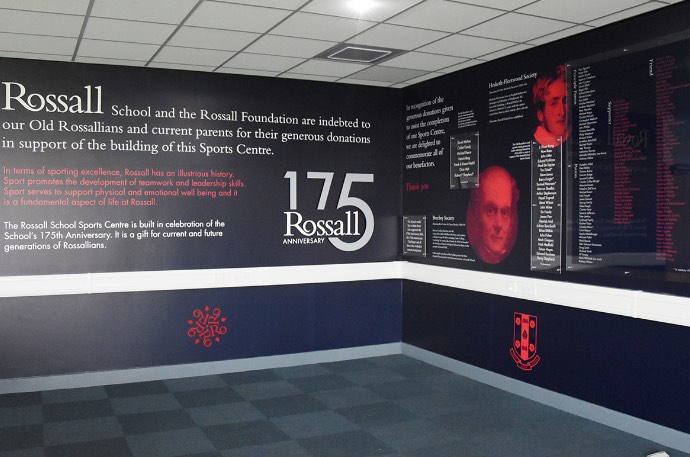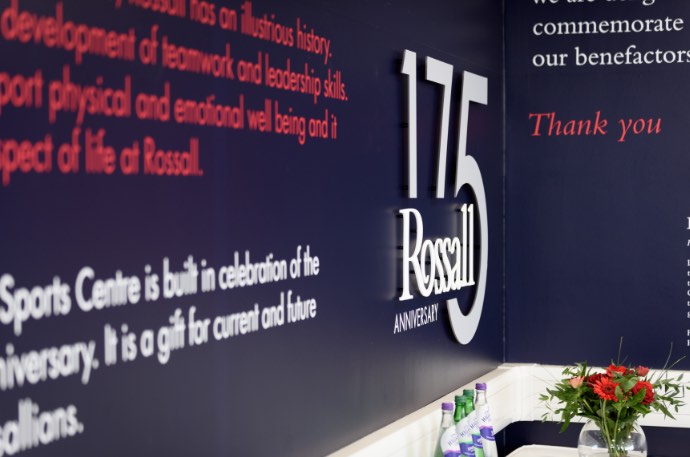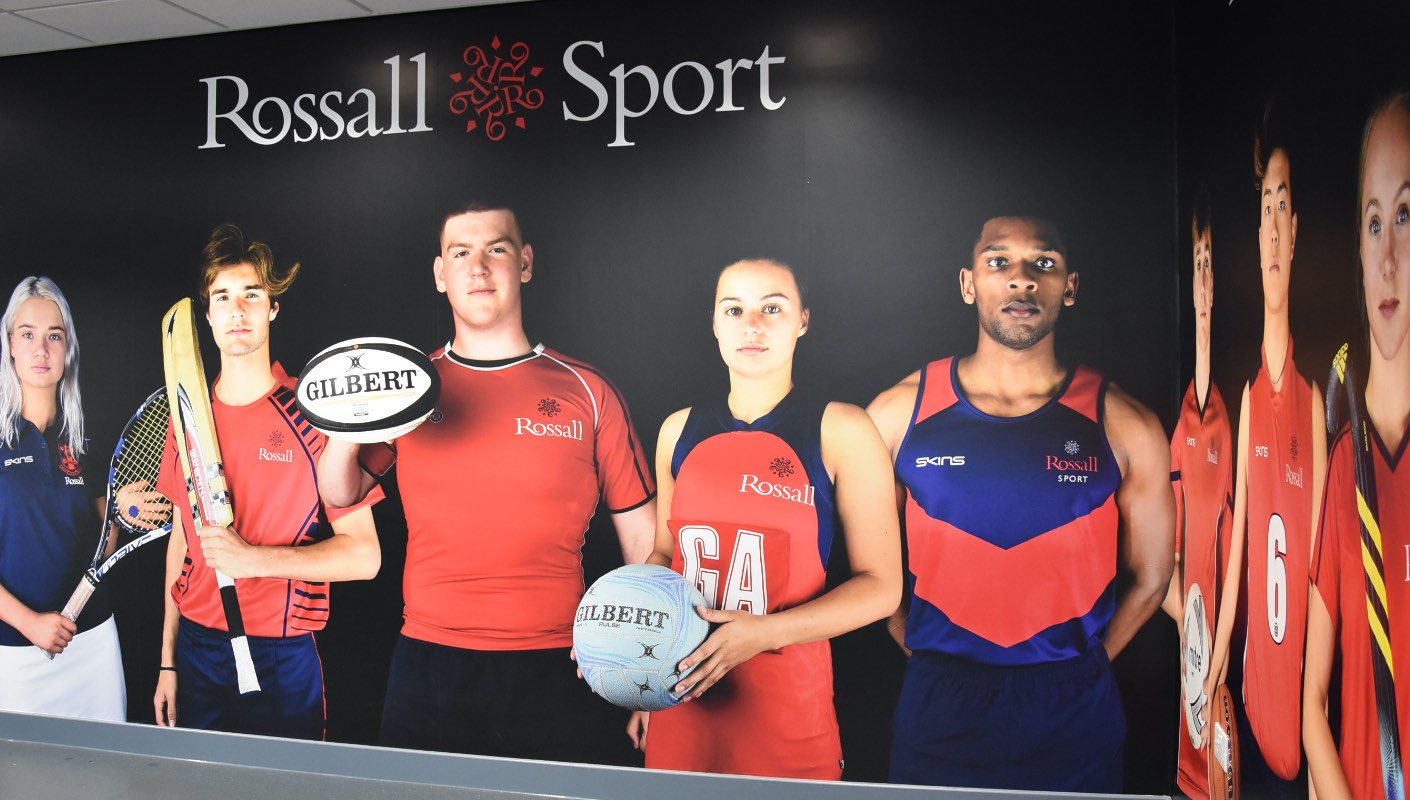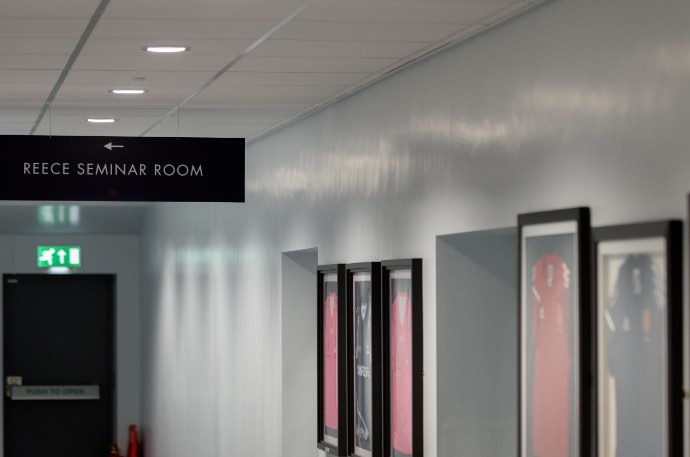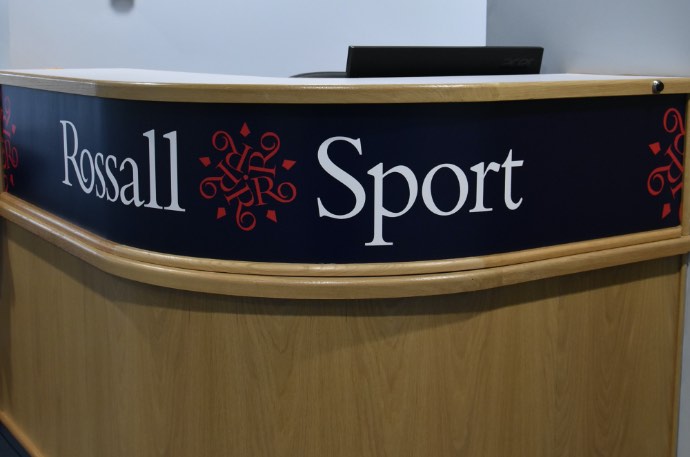 Ongoing collabration
Overall, our ongoing collaboration with Rossall School has allowed us to work on a range of exciting and challenging projects that have helped to enhance the school's brand identity and improve the experience for its students and visitors alike.