There is no denying that businesses faced one of their most challenging years in 2020. However, many businesses took the opportunity to adapt and plan their digital marketing strategies this year as the pandemic accelerated their business models.
A survey by Mapp showed that half of the companies increased investment in technology and digital innovation as a direct result of the pandemic.
1. Website personalisation coming into focus
Websites are now being tailored to individual visitors, so they see products that are most likely to motivate them into taking action. One third of respondents to the survey already provide a personalised website experience, coupled with a further 13% looking to do so over the course of this year. Dynamic content is used by 25% of the respondents but over 50% are looking to introduce it this year.
Keeping visitors on your website is the goal by engaging them in smarter ways. Variations in interests and needs are observed between new visitors, returning visitors or long term customers so each visitor needs to be treated differently.
Tips for introducing personalisation to a website:
Define groups based on location, device information, purchase history and other historic user behaviour
Ensure that tailored content, product recommendations or even completely customised landing pages are based on the visitor insights that you have gathered
Test, test, test each customer group with different content to find out what each group is truly interested in.
2. Management of data continues to be challenging
Unlocking insights from the data gathered is one of the major challenges faced by marketers today. According to the survey, 63% of businesses struggle with unconnected data sets which only reveal a partial view of customer behaviour. Moreover, 75% of responses to the survey said they can only identify less than 20% of visitors to their website and 38% can identify less than 10% of visitors.
The implementation of a data management platform (DWP) can help further identify visitor groups and segments driving the improvement of targeting which in turn further optimises online advertising spend.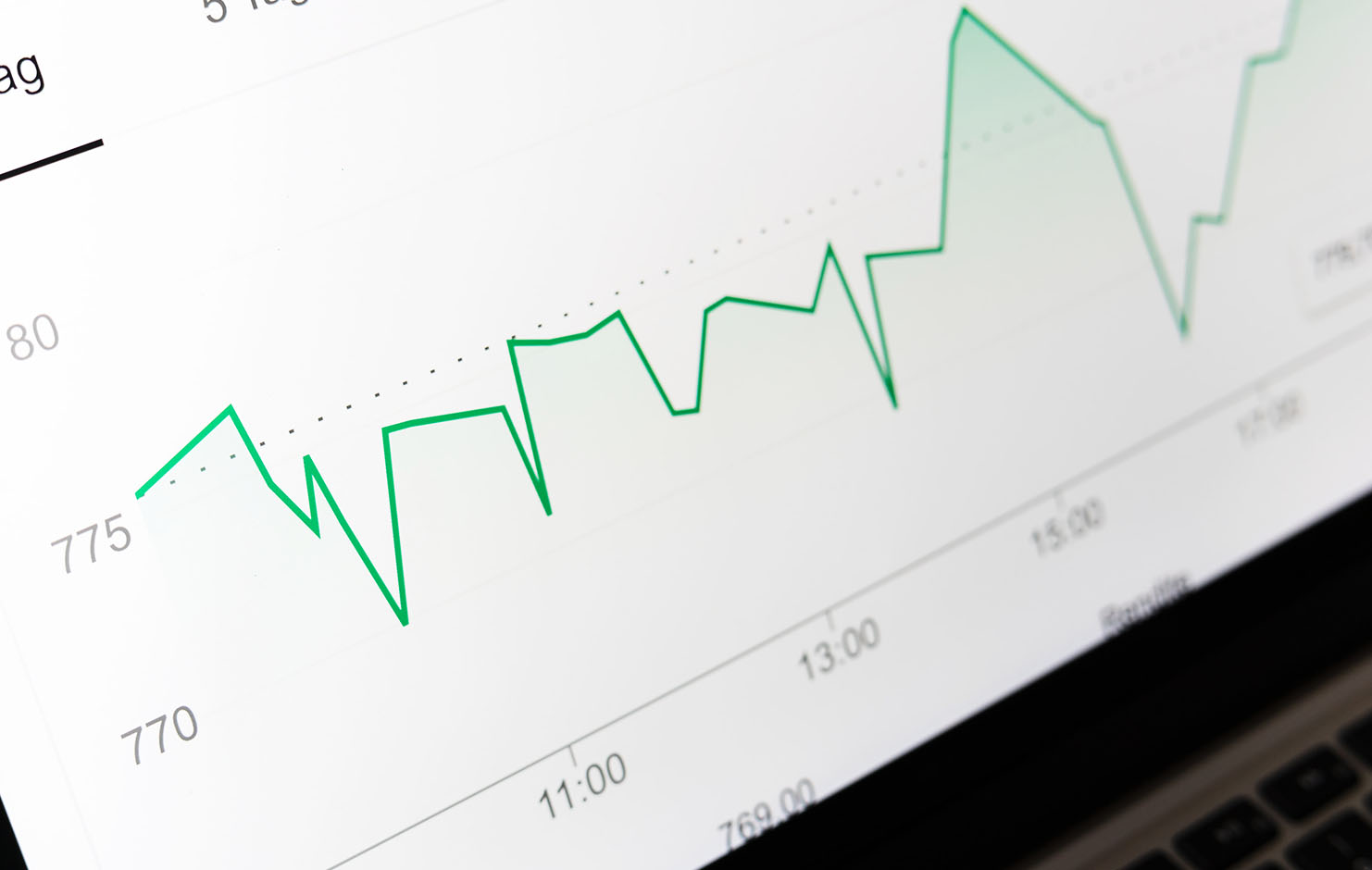 Such DWPs gather data from other sources such as website analytics, social media networks, point-of-sale data and email analytics data. All this data is then organised into a series of segments, each segment called a 'hierarchy'. This enables the data to be managed separately by brand for example, whilst maintaining a overall view of the data at a top level. In short, all the customer data is collected in one place for a easy and quick understanding of who the best customers are, the content they interact with and how best to reach them effectively.
3. Successful engagement of the customer driven by investment
Many a marketer's budget is now allocated to investment in customer engagement technology. Examples of which can range of Digital Asset Management systems (DAMs); artificial intelligence (AI); real-time support (such as online chats and bots) and augmented reality (AR). These platforms can help manage the customer journey in a data-driven method. The survey shows a high level of satisfaction, with 67% giving a rating of 4 or 5 out of 5 to their customer engagement vendor during the pandemic.
If your business or organisation wants to make that first step in creating a more effective and engaging website, we would love to hear from you.