There were over 2 billion internet users back in 2010, fast forward to 2021 that number has increased to over 4.6 billion users. With this ever growing base of users, websites are now created rapidly. With a little over 210 million websites back in 2010, there are now over 1.8 billion websites. Below are the top web design statistics that will help your website stand out in 2021.
Above all, to stand out in a crowded space, gaining an understanding of the latest technologies and trends in web design is a must.
The web design statistics listed below coupled with the behaviours and expectations of your visitors will help distinguish your website from your competitors.
Mobile Web Design Statistics
Mobile devices generated 54.8% of global website traffic in the first quarter of 2021f
32% of small businesses already have a mobile app and another 42% planning to build one in the future. However, 26% of small businesses are unlikely to ever release a mobile appg
Because they don't want to download an app, 50% of smartphone users are more likely to use a company or brand's mobile site when browsing or shopping on a smartphoned
Decreasing mobile site load times by just one tenth of a second resulted in major increases in conversion rates according to a study commissioned by Google and conducted by 55 and Deloitte. 8.4% for retail sites and 10.1% for travel sites in particular.a
Responsive Web Design Statistics
A non-responsive design is a top reason why visitors abandon a website according to 73.1% of web designersc
Similarly, the top reason for a website to be redesigned is cited as 'not being responsive on all devices' by 53.8% of web designers.c
Modern Web Design Statistics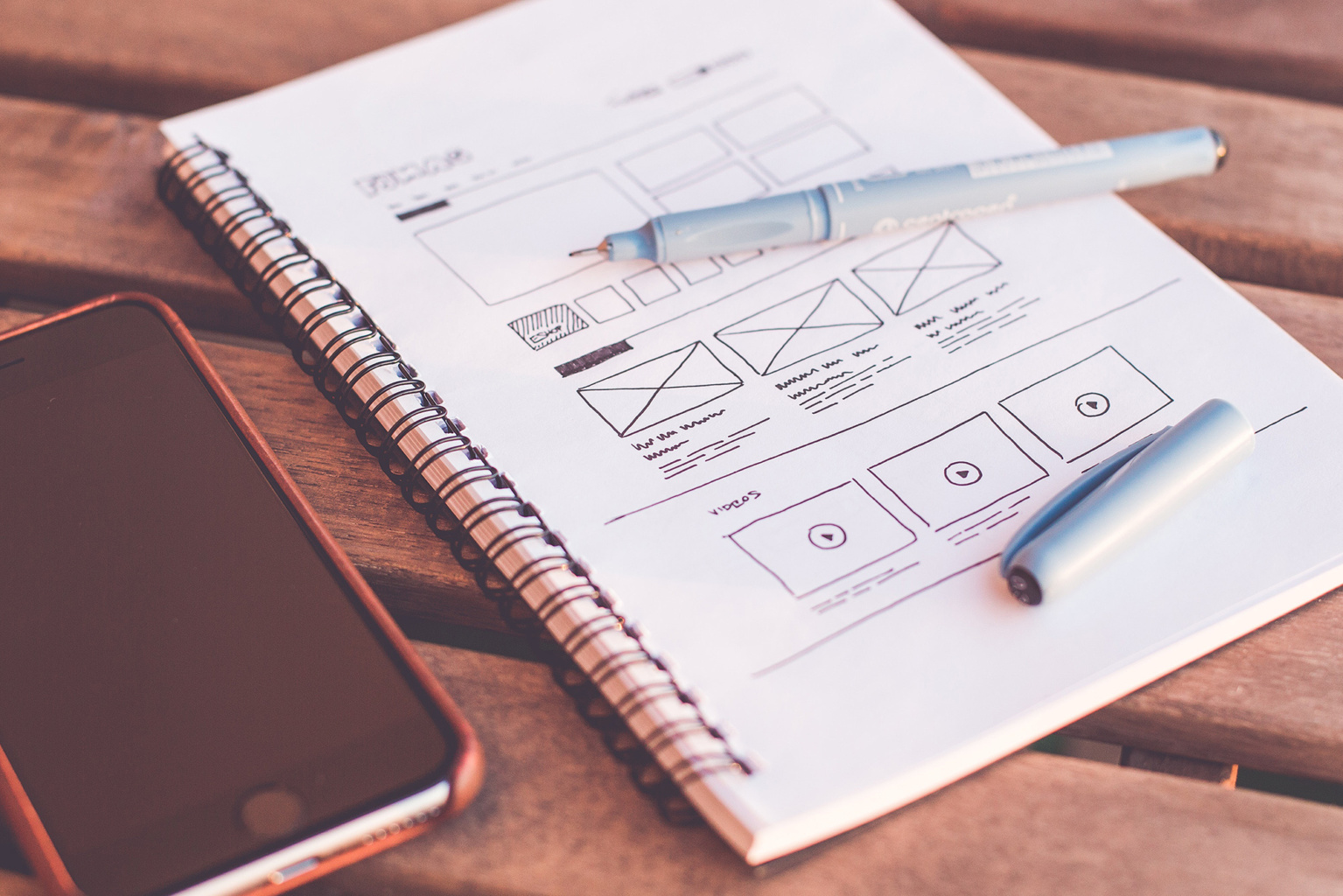 Firstly and most importantly, 50% of consumers believe that website design is crucial to a business's overall brandg
Secondly, 40% of consumers said images, 39% said colour and 21% said video when asked what visual elements they value on a company websiteg
Thirdly, 84.6% of web designers responded that the most common mistake made by small businesses is a crowded web designc
Poor functionality is stated as a reason for leaving a website by 42% of all responsesg
38.5% of web designers believe that outdated design is a top reason why visitors leave a websitec
The most appreciated component of a website design is colour according to 39% of consumersg
Only 8% of consumers notice whitespace when viewing a website for the first timeg
26% of consumers prefer primary colour schemes, 21% prefer complementary and 20% prefer analogousg
In addition, 21% of consumers will leave a site with a 'bizarre' colour scheme. However, 22% of consumers visiting a website for the first time look for a eye-catching colour schemeg
38% of consumers look at a page's layout or navigational links when visiting a website for the first time.g
Ecommerce Web Design Statistics
The expectation is that 53.9% of all retail e-commerce is to be generated via mobile devicesf
23% of small retail businesses do not have a websiteb
In addition, 24% of small retail businesses without a website responded that their reason for not having one was because they don't know how to create or manage a websiteb
When deciding which brand or retailer to buy from, 85% of shoppers say product information and pictures are the most important factors in the decision making processd
Moreover, 60% of consumers rate usability as an important design characteristic for an online shop.e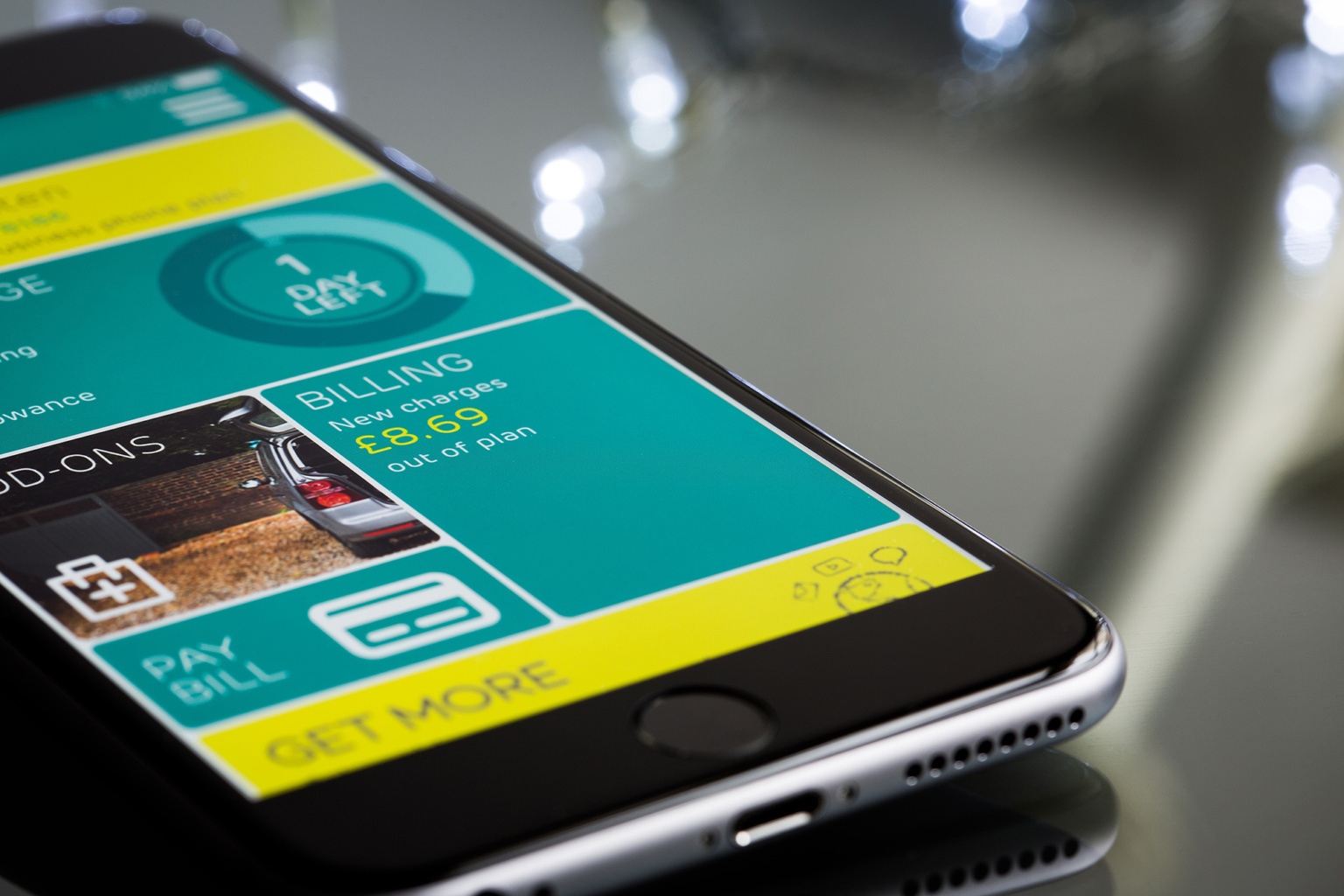 If your business or organisation wants to stand out from the crowd by creating a more effective and engaging website, we would love to hear from you.
Sources
a. Deloitte, 2019; b. Digital.com, 2021; c. GoodFirms, 2021; d. Google/Ipsos, 2019; e. Statista, 2020; f. Statista, 2021; g. Top Design Firms, 2021.