When it comes to planning your marketing spend, professional photography and video is often an item that is often forgotten when it comes to effective website content. Whether you're a new business building your website for the first time or a well-established business revamping your online presence, the cost of having professional photography and videos produced may prompt you to wonder if it's easier to just take a couple of photos on your phone or simply use stock photos, because there are more important things you could spend your budget on, right?
WRONG!
When it comes to marketing the truth is that every business no matter what the industry will benefit from having professional photography and videos produced. High quality imagery is what will ultimately contribute towards the overall success of your marketing strategy and brand identity.
There are so many benefits to having professional, high quality photography and video for your business. Here are a few of why we would always include professional photography and video as part of our marketing strategies:
1. Show them what you've got
Image assets are ultimately the best and easiest way that you can show your clients and customers what you have to offer. In this social media age, many people make purchase decisions based solely on images and if your images are poor quality a client or customer could be instantly put off before they even read further information.
2. Importance of a first impression
If you have used low quality or unprofessional photography on your website or marketing campaigns this will communicate the same about your business and services that you offer. Often the cost of professional photography may make it tempting for you to attempt to do them yourself, but ultimately the photographs that you use are the first thing that your customer sees when making a decision about you. It is hugely important to make a first impression that accurately represents you and your business.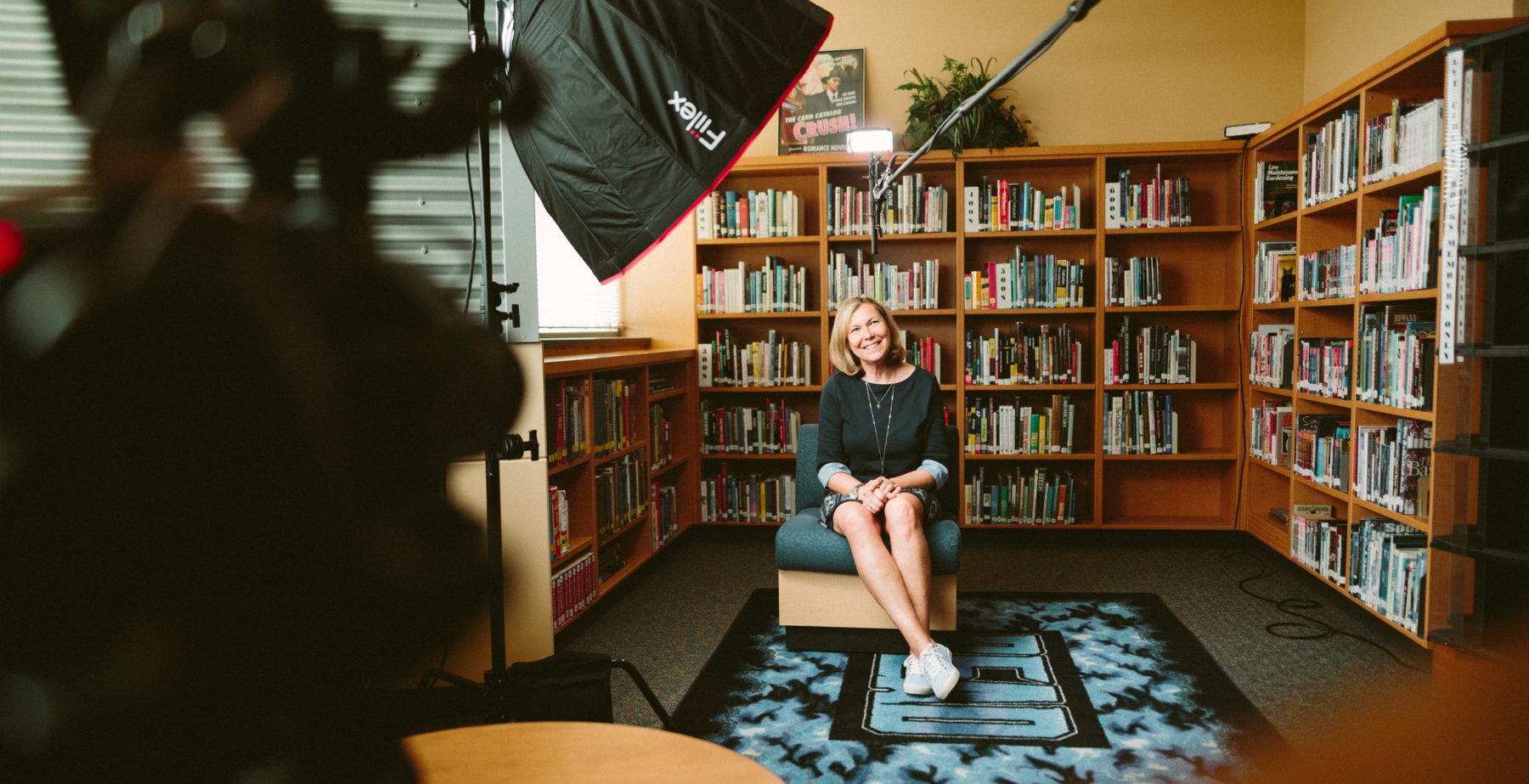 3. Versatility
Photography and videos are hugely versatile assets and having high quality images and videos produced will enable you to use these across a variety of platforms. You can use your images and video on your website and across all your social media platforms to make all your online marketing more engaging. Offline, you can use the photography in brochures, leaflets or any type of printed marketing materials.
4. Get optimised
If you have heard of Search Engine Optimisation you will know that there are many different elements that contribute towards your SEO score, image is one of them. Including optimised images on your website is one way to help your website get found on Google searches.
Get help with effective website content today
If you would like to know more about how photography can help your business grow, contact one of our expert team today.